Free Shipping & 24 Hr Dispatch. Even On Weekends!
From the winner Of Venture Further
To the Judge Of Venture Further
Venture Further Awards
The Venture Further Awards, organised by the University of Manchester every year, are the ultimate showcase of innovation and entrepreneurship! With a focus on supporting budding entrepreneurs and helping them achieve their dreams, the awards celebrate creativity, ingenuity and ambition in all its forms. From groundbreaking startups to revolutionary new technologies, the Venture Further Awards are the perfect platform for emerging talent to shine. It offers prize money as a scholarship for top two participants, invaluable mentorship and networking opportunities, helps entrepreneurs connect with industry leaders and experts, and provides them with the skills and knowledge they need to succeed in their chosen field.
Venture Further Awards Winner 2018
Winning Venture Further Awards '2018 was a turning point for Specscart. VFA has been one of the most important milestones in our journey. The cash prize enabled us to buy our first piece of eye testing equipment. That led to the start of eye tests at our first store.
This award was a testament to the tireless efforts of the entire team at Specscart, and since then we have worked day and night to change the eyewear industry along with changing the way people perceive eyeglasses!
Photos from the Event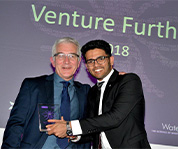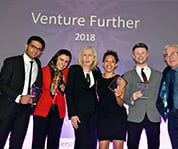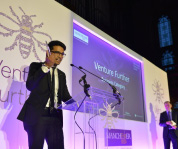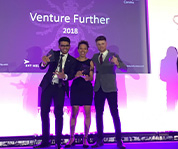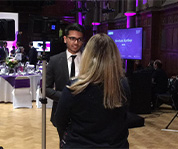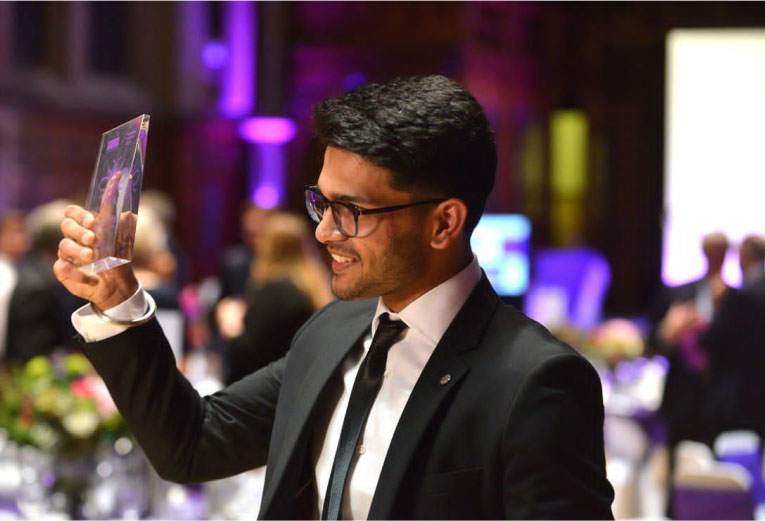 Venture Further Awards Judge 2023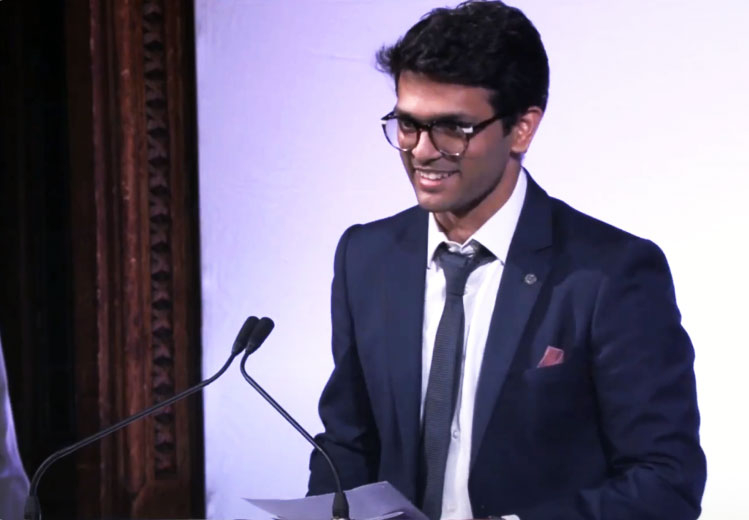 Specscart came a long way since its inception in 2017. After a complete cycle of 5 years, we got an honour to be a part of VFA '2023 and this time as part of the Judging panel. It's been an incredible 5-year journey for the team at Specscart and we are grateful for the recognition that we have received for our hard work and dedication.
The Specscart team is incredibly proud, and we are excited about what the future holds. We are committed to continuing to push the boundaries of what's possible in the eyewear industry and to provide our customers with the best possible products and services.
Photos from the Event