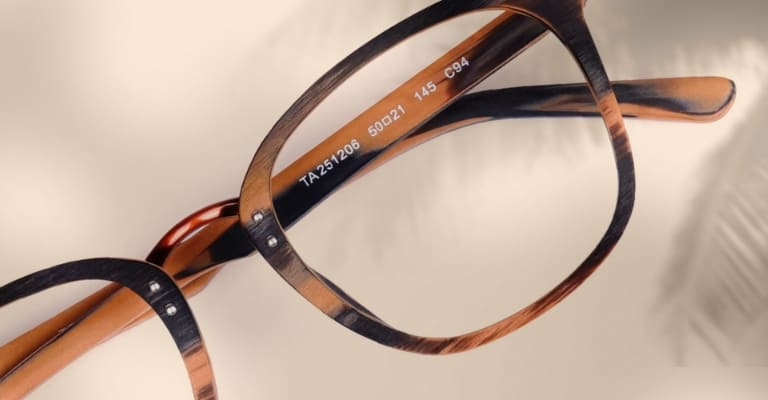 Wooden Glasses
The New Charm in the City
Free Protective Coatings With Every Frame

Anti-UV

Anti-Glare

Impact Resistance

Anti-Scratch
What are Wooden glasses?
Wooden glasses are very trendy eyewear. These wooden frames are durable and sturdy at the same time. Nowadays, everyone follows some style statements and wants to look perfect. Eyeglasses will always be around and they can express a wearers' individuality.
There are so many types of wooden frames, and their earthy looks that are safe for the environment too. These wood frame glasses look trendy, are unbreakable, eco-friendly, light, and easy to clean. So, here we will talk about the wooden glasses frames that are necessarily a fashion item and never go out of fashion.
What is Wooden frame glasses really all about?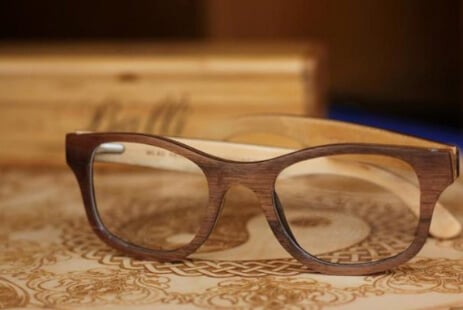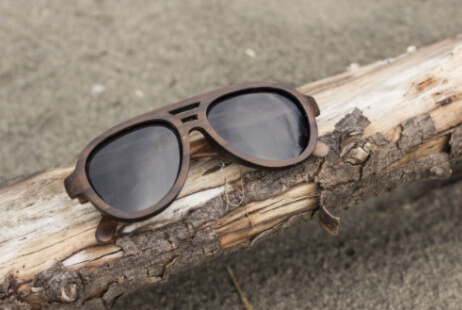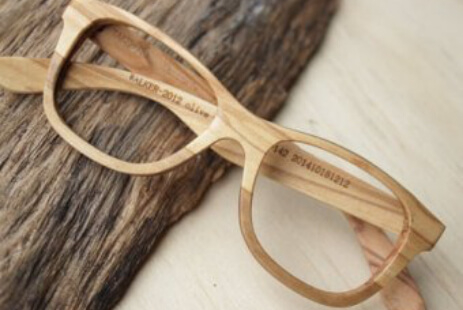 When you're in the market for a new pair of spectacles, have you ever heard about wooden frame glasses?
Usually, metal and plastic are the first choices for non-prescribed and prescribed eyeglasses frames. But, wood is now becoming popular, both new and recycled.
Wooden frames are a new trend amongst men and women. These frames can be worn as a style and fashion statement and to work. These frames are trendy and elegant at the same time.
Wooden frame glasses are a new charm in the city. These frame glasses will make you look natural and pleasant. You can grab more attention with your bold style. These unisex wooden frames are exceptional and perfect to all face shapes and tones.
So look classy, bold, and stay trendy with a wooden frame that is perfectly designed for women and men.
Let's talk about what types of Wooden glasses are in Trend?
Thin and Lightweight Wooden Glasses
Sporty Aviator Glasses
Circular Round Glasses
Vintage Cat - Eyeglasses
Stylish Flat Top Glasses
Why are Wooden frame glasses the best?
Now, let's check out the reasons why more and more customers are switching away from plastics and metal to wooden and why wooden frames are best for eyeglasses frames.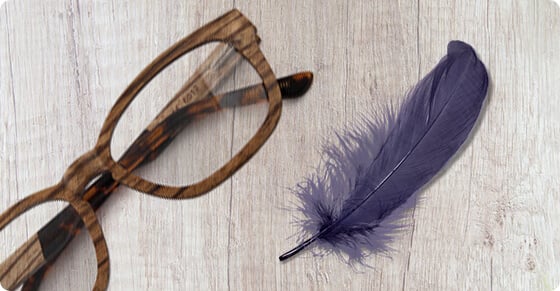 They are lightweight
As they are super comfortable and people will not feel any pressure on their nose and eyes. You'll forget your wearing experience.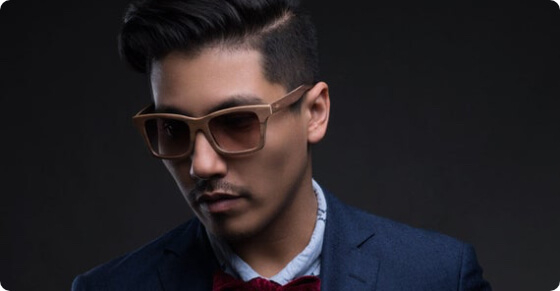 They give you the style statement
It looks fantastic! They are so unique and expressive and can match anyone's individuality. Wooden eyeglasses will upgrade your style without taking away too much attention for themselves and will give you a very pleasantly authentic look. It is almost like magic.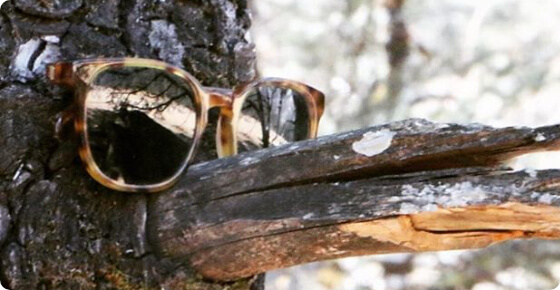 Their eco-friendly nature
Who else can say that their glasses are environmentally friendly? Only the people wearing wooden frames can say this. Their eco-friendly nature is already way ahead of the competition and now everybody thinks about what a biodegradable choice wooden glasses are. Wood frames are the most earth-friendly eyeglass frames that you can buy.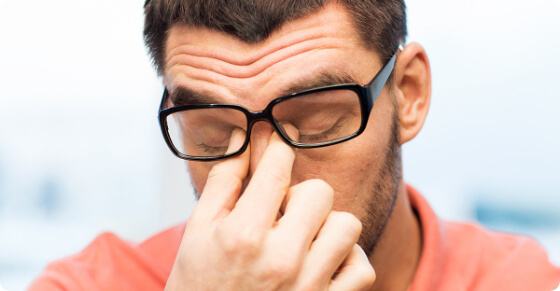 They are hypoallergenic
As now, wooden glasses frames are going to be part of your daily life. The first thing you are likely to pick up and the last thing you put down. Wooden glasses are 100% natural wood and their plant bases treatment to keep it waterproof and sweat resistant. Wood is a natural material that will not have any side effects, so your skin will be protected and not having an allergic reaction or infection.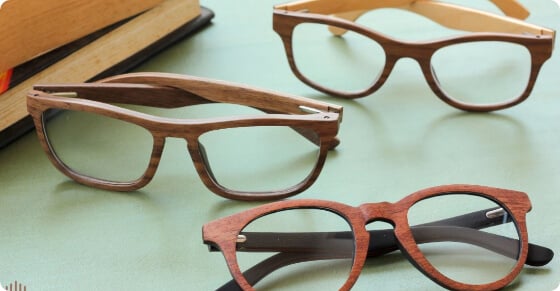 Wide range of frames and customizable too
People usually look out for color. So, one of the benefits of wooden eyeglasses is that they can offer you all sorts of material-based purely on looks and quality. If you are creative and imaginative, you can adorn any way you want, in any color or shade you want.
Try Wooden frames for your Eyewear
For Precious wooden eyeglasses frames, there are five main key features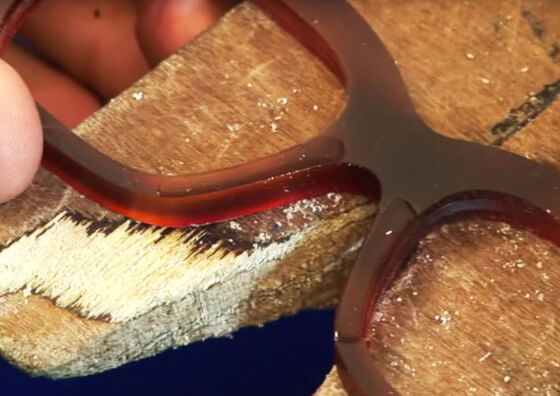 It is craftsmen's handmade
It is entirely handmade, not mass-produced. So it takes three days to produce. First, we have to design all the designs in advance and manufacture them. The problem in making wooden eyeglass frames because wood color and texture are never uniform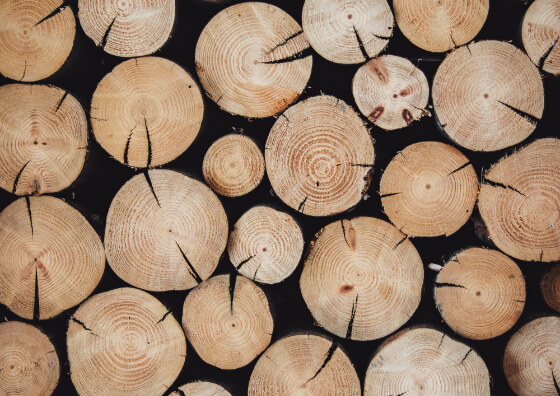 It's all about choosing Materials
More than 30 precious woods, carefully selected from all over the world such as red trees, black trees, beautiful wood grain trees, fragrant wood, etc, so that you can enjoy the unique and natural texture. The main reason is, these glasses are always in contact with the human body (body temperature around 35 degrees) and moisture, so most materials are unsuitable for eyeglasses. Therefore, for this reason, the craftsmen only select dry materials that are extremely low in moisture content and difficult to deform.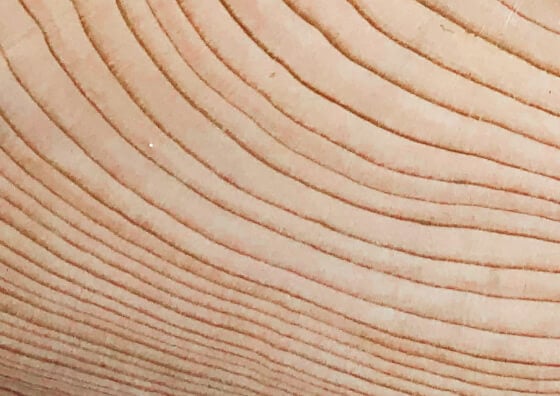 It's about pattern selection
For eyeglass frames of general design, the thickness when viewed from the side is less than 1 cm. To reflect the surface uncommon to that tree to the width of only 1cm, so careful selection of fine texture is more than everyone imagines is necessary.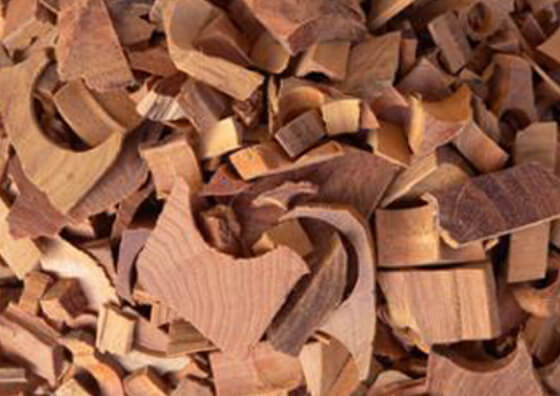 About scent
Some precious woods have fragrant materials called fragrant wood. For example, sandalwood, agarwood, kyara, yakusugi, rosewood are generally well known. In the case of sandalwood, India, Indonesia, and Australia are of origin. It's good that such trees themselves have a fragrance and their sustainability is said to be 1000 years.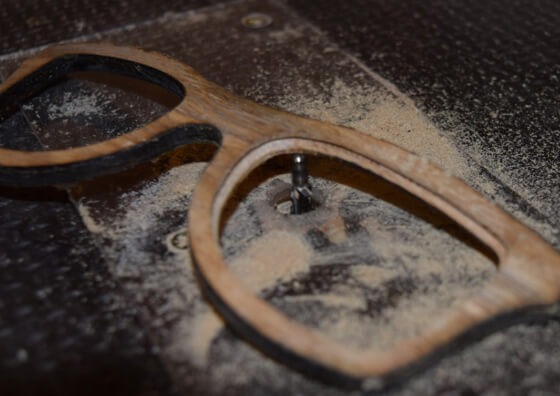 Processing method
It will be an essential process of changing wood grain. We used tree wrapping to cut material from wood and process into plate shape or member.
Then, we will cut the material according to the design. And after several processes, we finally use several kinds of sticks according to the hardness and the part of the wood by hand craftsmen's skilled workers. Though there are about 100 or more processes, there is a difficulty because of natural materials, and we do not know in which process cracks and knots are found.
Where to buy glasses with Wooden frames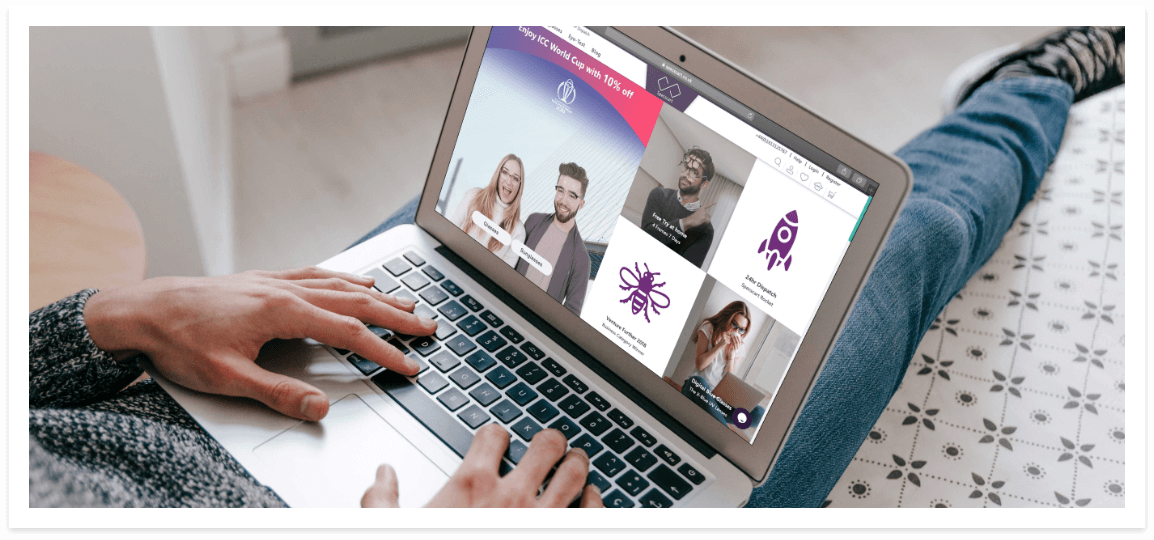 You'll find designer frames at Specscart. It is your one-stop style, eyewear partner. There are a variety of stylish wooden frame glasses that will let you have a classy and sassy look.
Specscart offers a FREE Try at Home Glasses service, so you can try four pairs of your favorite eyeglasses frames without leaving your couch. We also offer next day delivery service and Free protective coatings.
It's time to get captivated in the glasses with wooden frames that leave all jaws dropped. Make them all prescribed and non-prescribed glasses because the wood trend is here to stay.