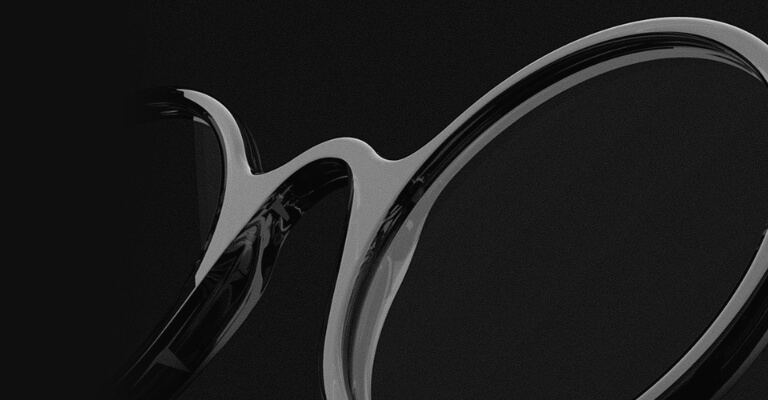 Black Glasses
The only black magic you need
Free Protective Coatings With Every Frame

Anti-UV

Anti-Glare

Impact Resistance

Anti-Scratch
Black Glasses Frames - the classic no-nonsense style
Classic, vintage and elegant, black glasses frames are timeless beauty that never goes out of fashion. Irrespective of the season, market trend and purpose, these glasses are favourite among people of all age groups and gender. To define black frame glasses, they are simply eyeglasses with the black colour predominating the entire frame. However, the glasses in a black frame does not mean the boring, thick and broad shaped frame that was used by our ancestors years ago. Instead, glasses have come off age, and glasses in black are no exception. Nowadays, such black frame glasses are used more like an accessory and are worn even by those people who do not require vision-correcting glasses. From classic to current modern style, black frame glasses have also been upgraded and improved. Although, all men and women can carry black eyewear with ease and style. There are no such strict rules, however; the only thing that you should bear in mind is that the frames should complement your face shape. With Matte or glossy black glasses frames available, there are endless options to suit your taste.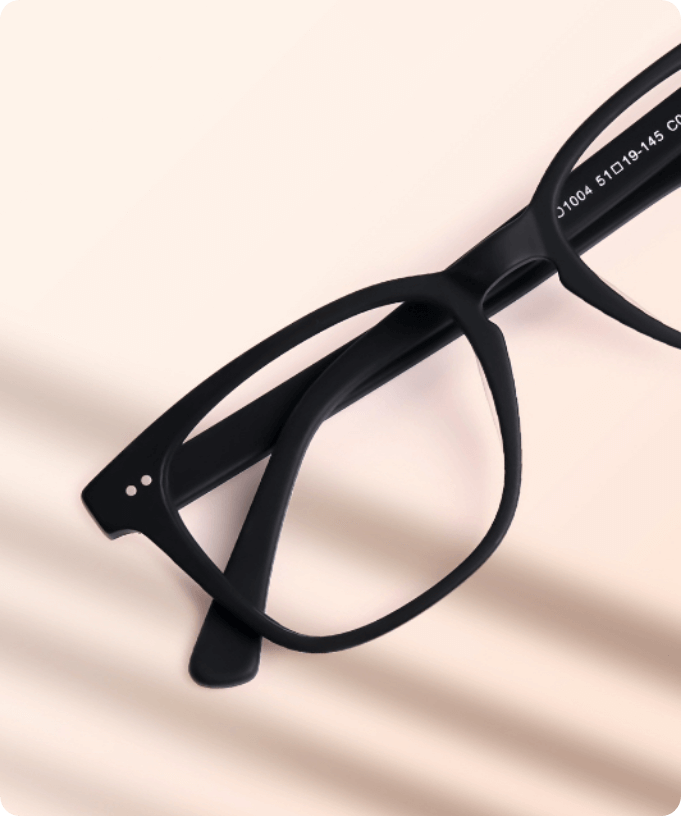 Impress With Black Nerdy Glasses
Let The Black Nerd Glasses Frames Define Your Professional Look
Nothing speaks classy and geek chic more than black glasses. It is a very versatile and flexible style which you can wear with anything. Wear black rimmed glasses with a suit for the perfect professional look - they go well with any colour! They also provide a very chic look when you wear them with smart casual attire like cardigan and sneakers. The possibilities are endless!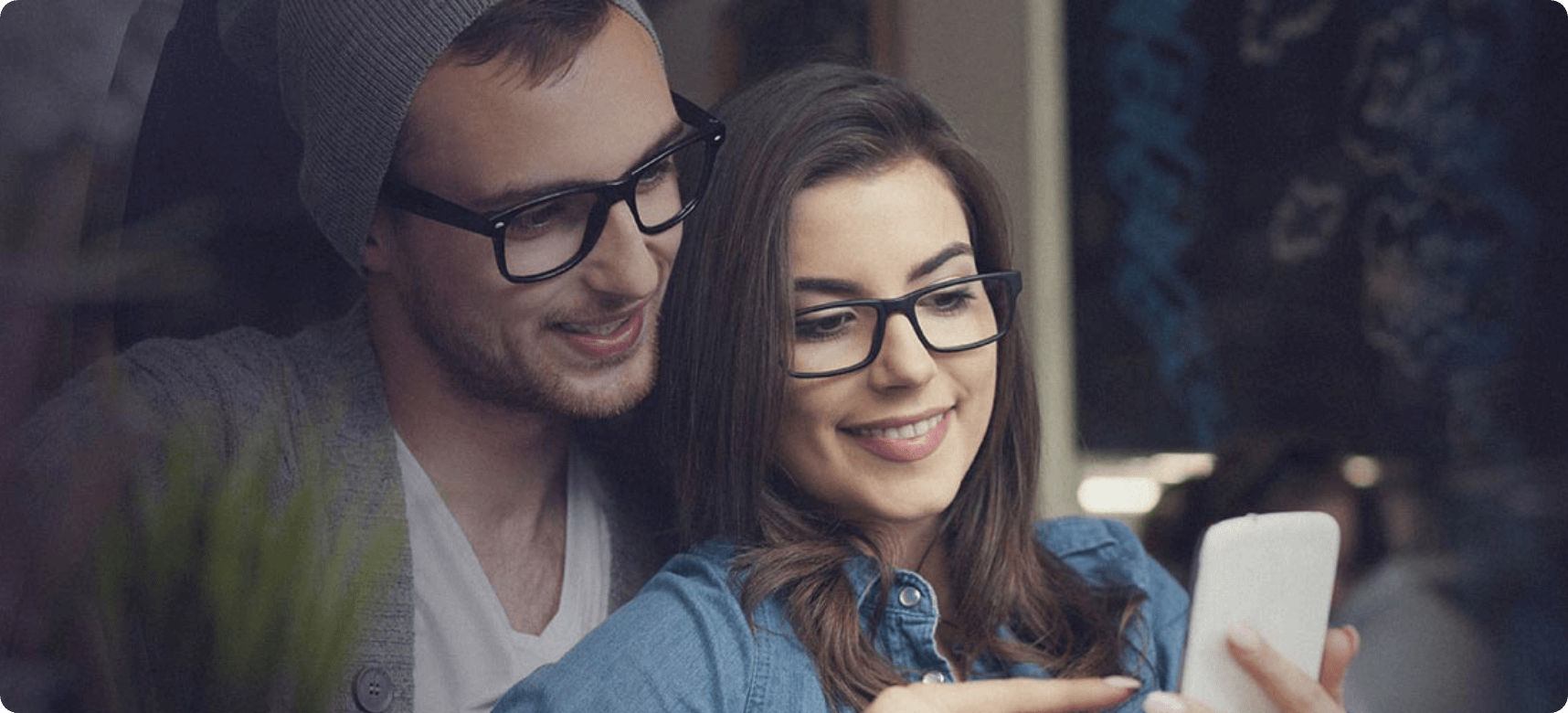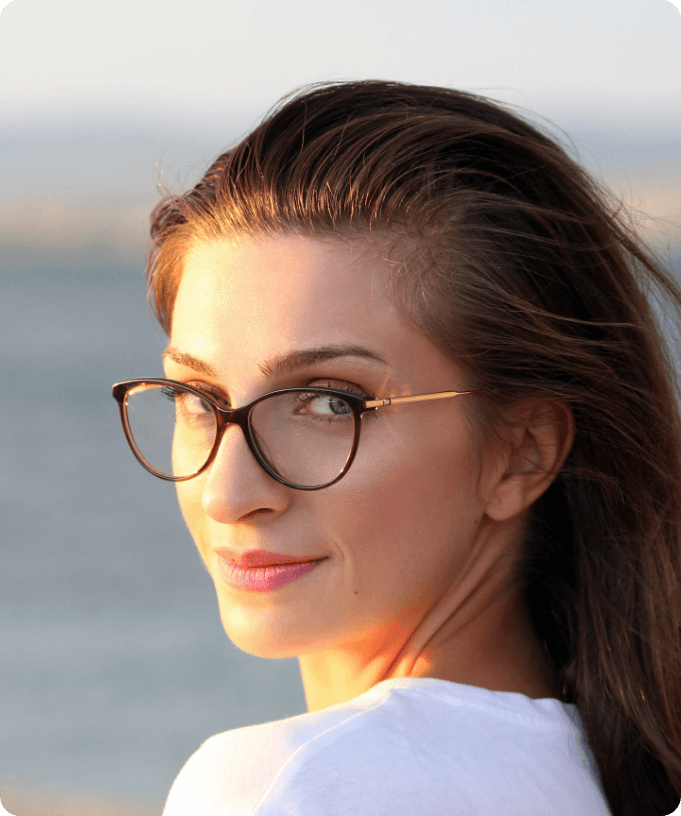 Vintage Hipster Black Glasses
Black Glasses Frames In Hipster Shape For The Trendsetters
As the name suggests, black hipster glasses are a hot favourite among hipsters i.e. the people who are avid trend followers and have high fashion sense. The hipster glasses are rectangular in shape. It may have a little variation with rounded edges, or the lower part being smaller than the upper part. The frame thickness, however, may vary from thin to thick depending upon the choice of wearers. It also consists of the age-old glasses worn by our grandparents with a thick rim. The current trend of hipster black frame glasses comes with half rim style also.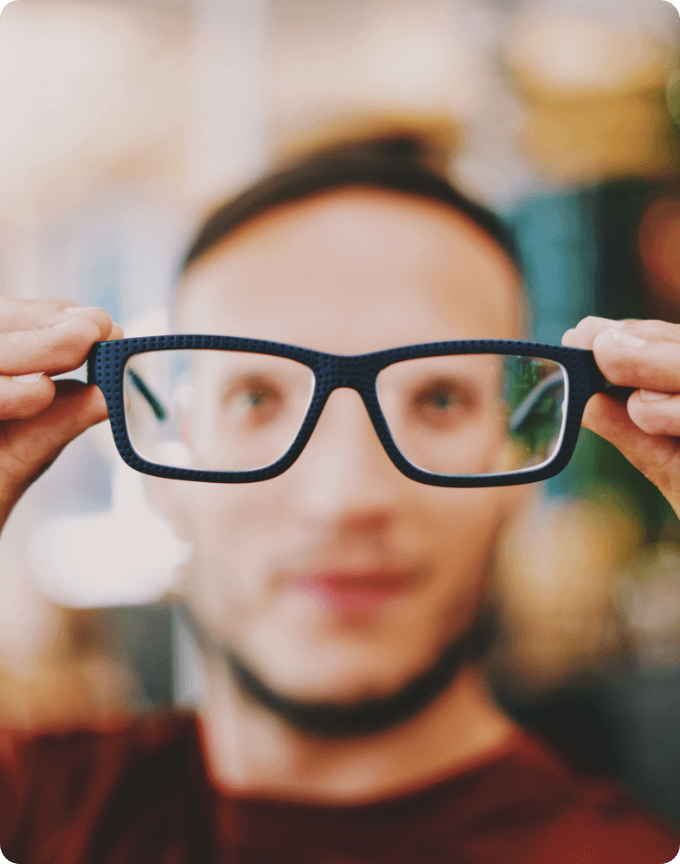 Evergreen Retro Style Black Glasses
Black Glasses In Retro To Groove With The Classic Jazz
The 60s and 70s classic, black frame glasses in retro style have made a comeback with thick, bold and broad frames. To awaken the hippy in you with these or to stand out of the crowd, the heavy rim glasses are best with a modern twist to the old version. Black glasses frames in retro leaves the temperature soaring high. Wear these rocking glasses in black frames with accentuated jewellery to mark an appearance like rockstar Elvis Presley.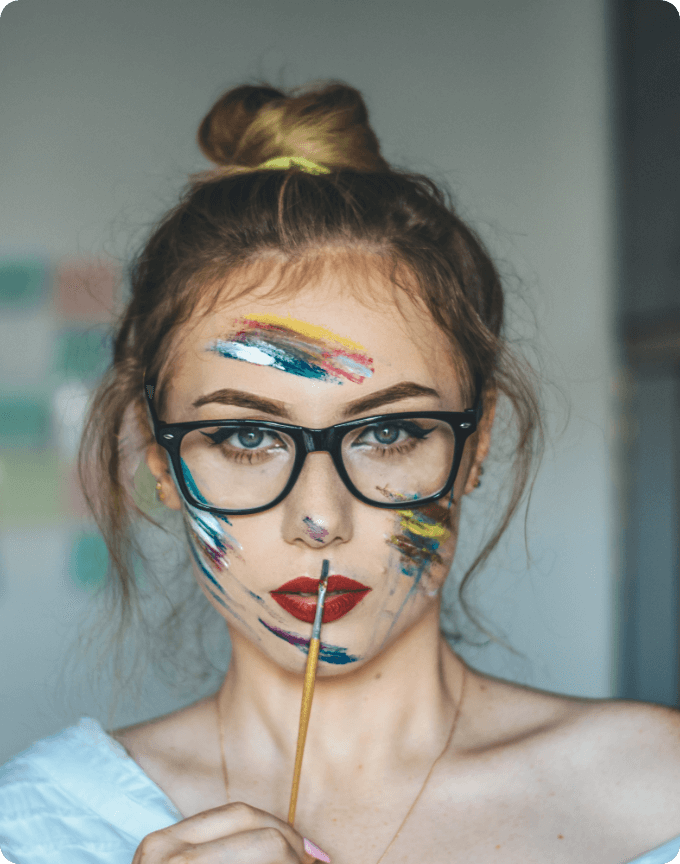 Smooth And Glossy Black Marble Glasses
Let The Hues Of Colour Flow Like Water On Black Glasses In Marble Texture
Yes, black frame glasses in marble texture are a new addition to the printed glasses collection. With a little touch of marble pattern on the rim, the frame looks a million bucks and sets the fashion sense high. The marble feature makes the glass unique and you never go unnoticed. There are several colours that can be combined with the black to give marble- like impressions and patterns on your black prescription glasses or reading glasses.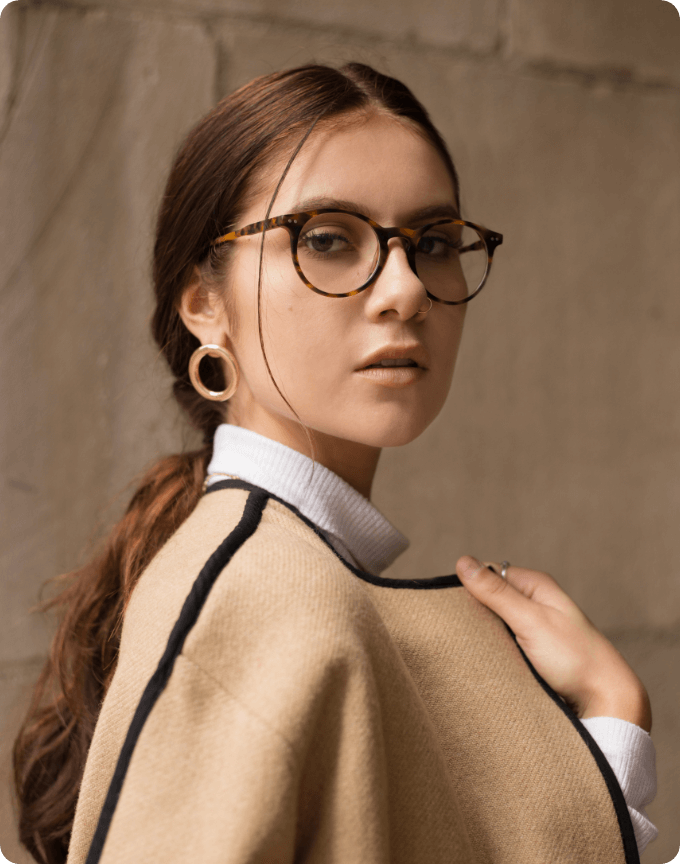 Unique Spotty Black
Glasses
Spotty Black Frame Glasses Give The Vintage Impression
The innovative and advanced pattern of black and white spots looks dashing and killer. The spotty pairs are a new addition to the family of variants of black glasses frames. The pattern looks exemplary, beautiful and appealing. A blend of black and white is perfectly soothing, looks calm and brings positivity on your face. This makes spotty black frame glasses an exceptionally smart choice for the users.
Black Prescription Glasses And Reading Glasses To Correct Vision Disorders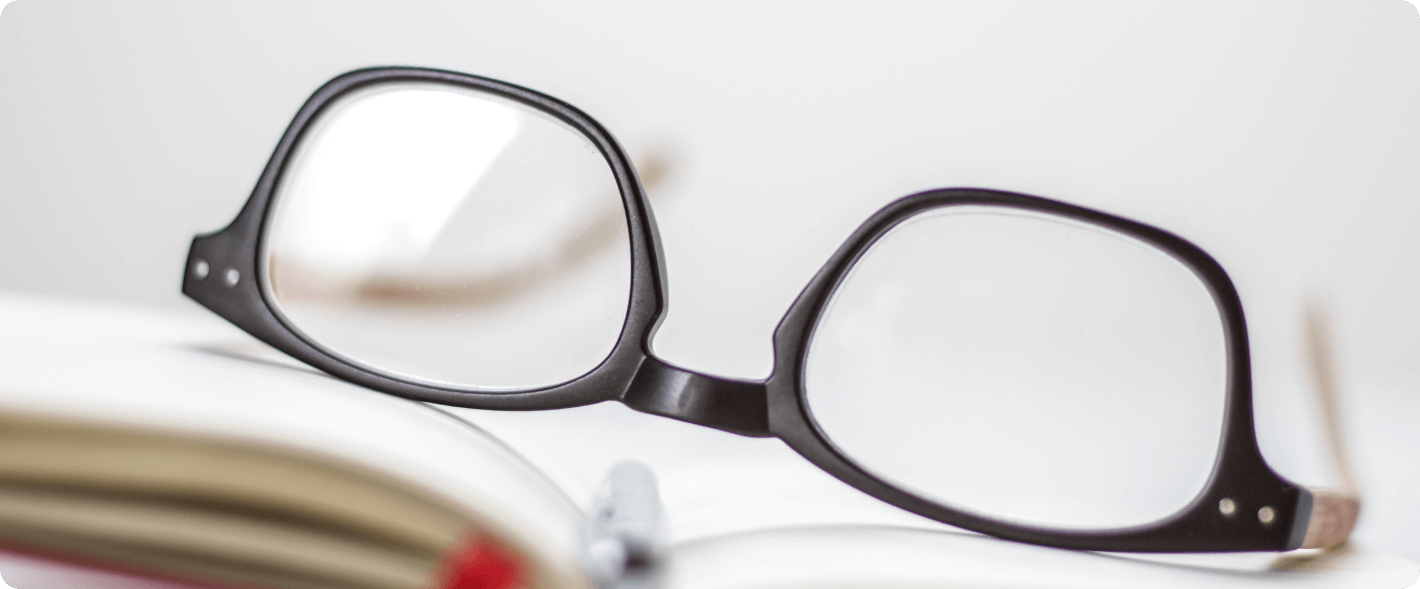 Black Prescription And Reading Glasses To Correct Vision Disorders
Those who suffer from refractive eyesight errors such as hypermetropia, myopia, presbyopia, can use black reading glasses or prescription frames throughout the day. Whether it is distance glasses or reading glasses, choose black eyewear to rock them 24x7. And when you choose to wear black frames every day, this timeless piece of eyewear accessory will look perfect with any outfit or occasion. Apart from prescription, there are anti-glare, anti-UV, anti-scratch and shock resistance properties available with the frame lens. Also, for the exclusive protection from computer and other digital screen glasses, there are blue light glasses that give 99.9% protection against harmful blue light rays. You can also get black reading glasses with blue light lenses to protect your eyes against digital blue light.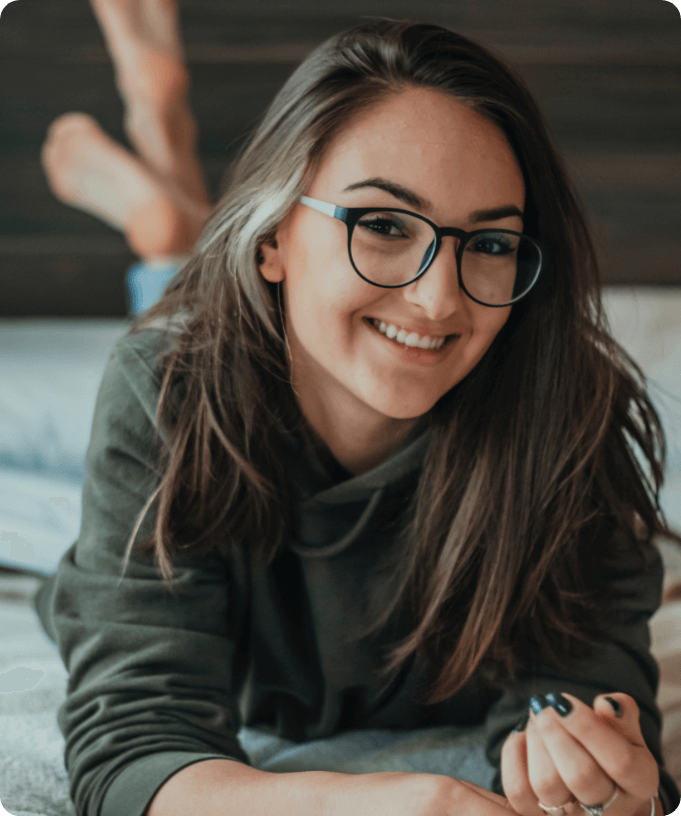 Black glasses for men and women with distinguished look
Black eyeglasses that suit both men and women
Black eyewear is not limited to any particular gender or lifestyle. The Black Glasses for Men collection has simple and subtle styles. Whereas, the Women's black glasses frames collection may have a little detailing, prints, extended wings, etc. When we talk about designer glasses, then the detailing, quirky shapes, oversized rims, leopard print, etc. all come with the black frame. The designer glasses are perfect for an evening gathering; wear them with your little black dress, red accentuated gowns, or even blazers.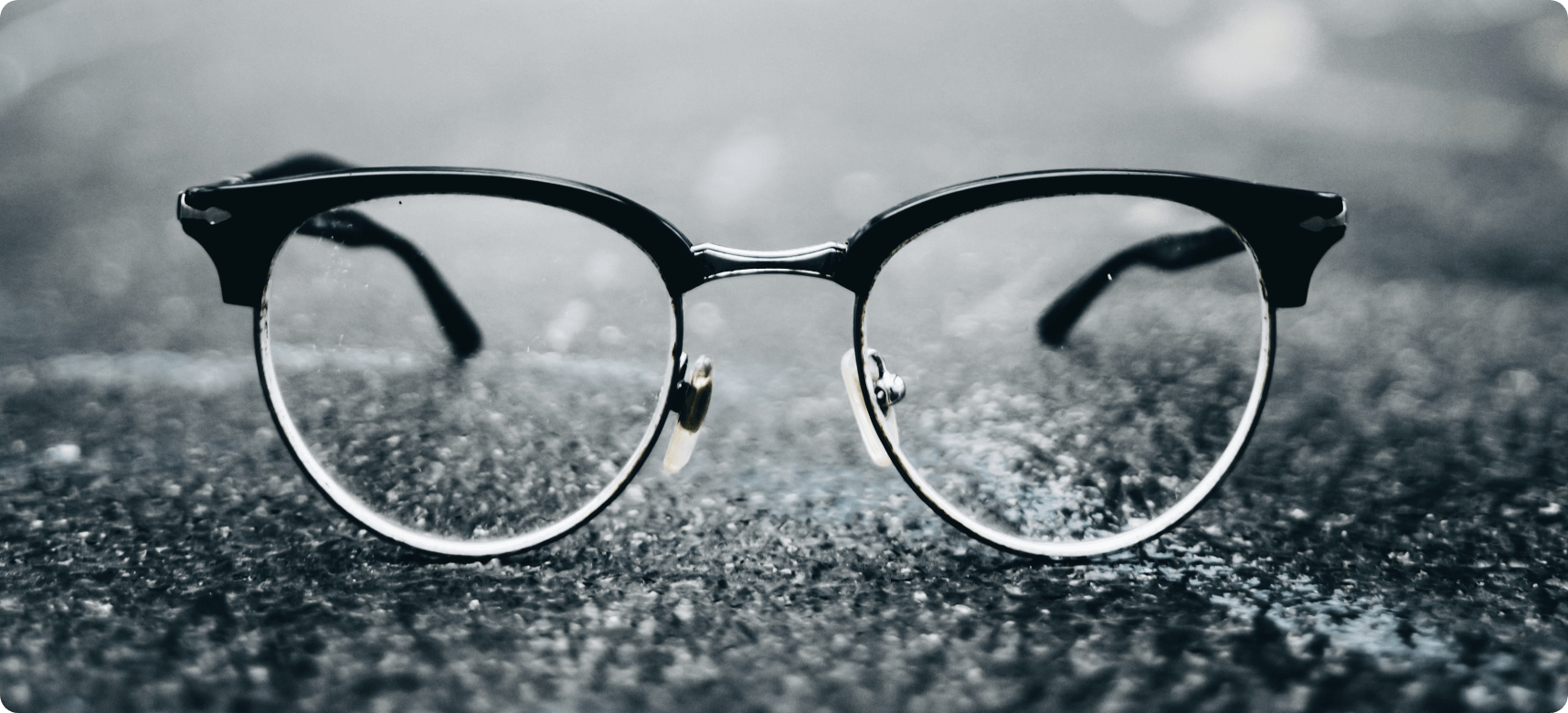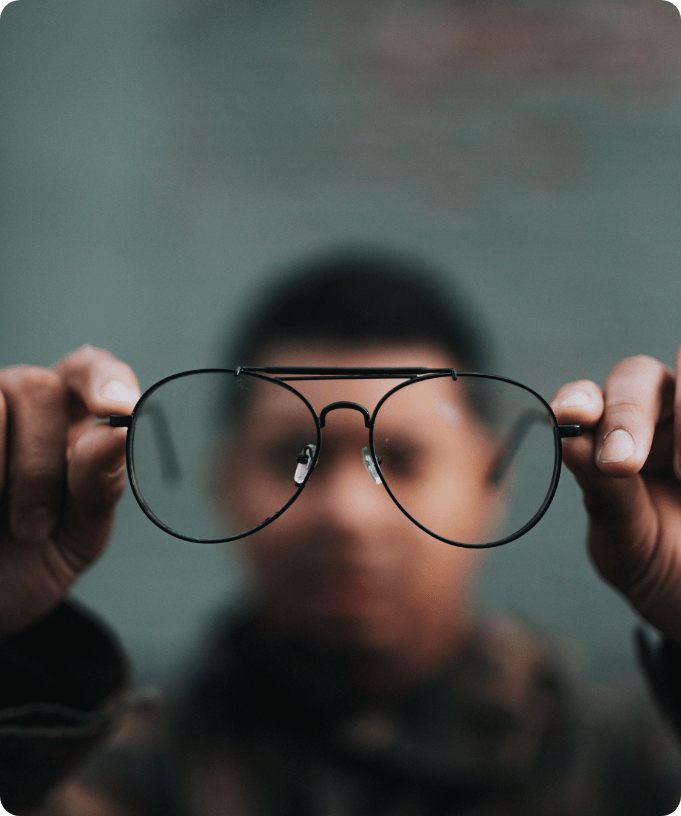 Try Glasses At Home Before Buying
Black Eyewear That You Can Try At Home
It is always better to try on glasses before you buy them. Just choose any four black rimmed glasses frames of your choice in different shapes, sizes, patterns, rim-styles and designs. Once received, you wear all of them for a week, with different dresses, hairstyles and occasions. Place the order once you are satisfied to add a black eyeglass in your collection of eyewear. And don't forget to let us know how many compliments you get by sporting those black wonders on your face.