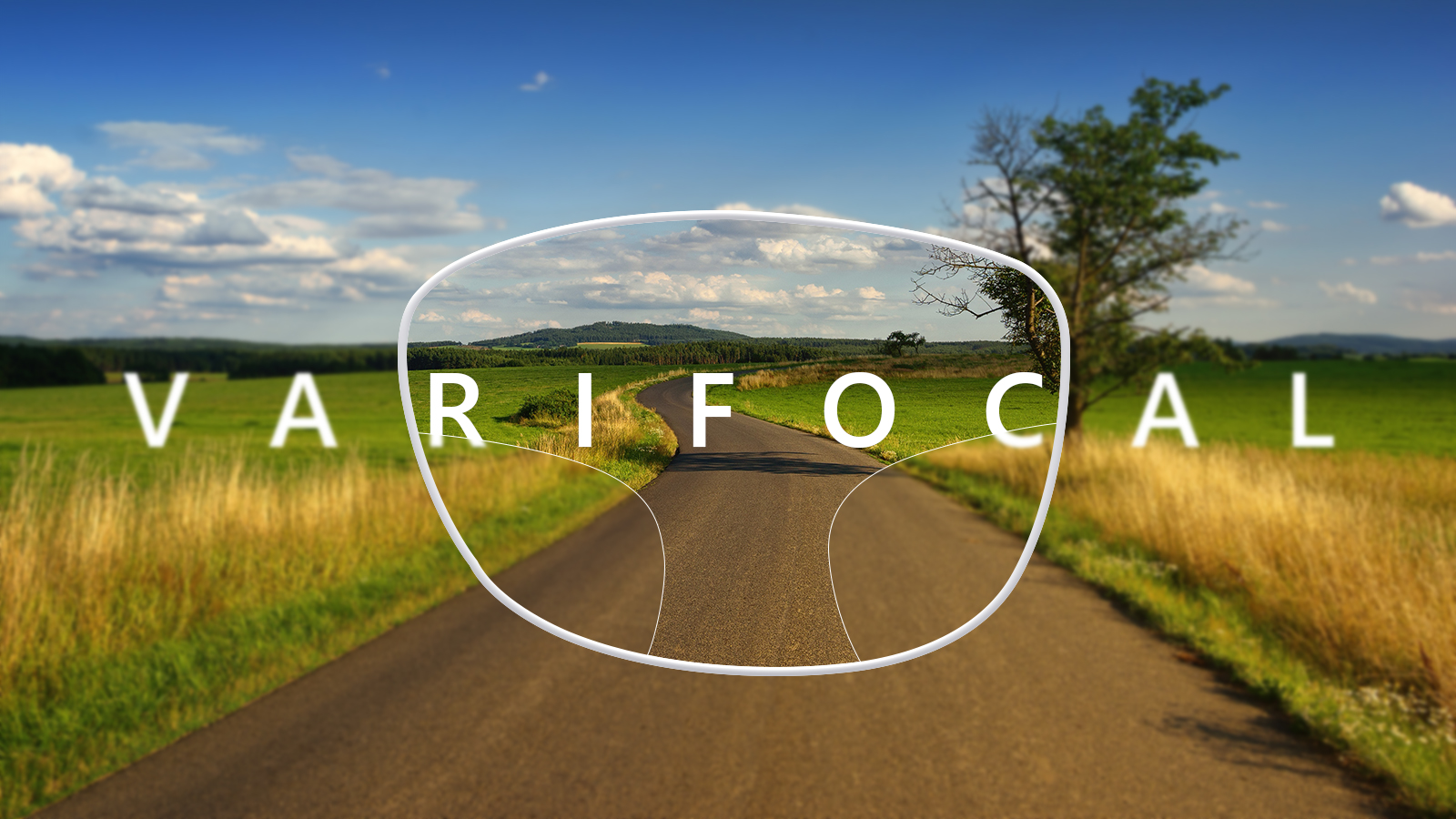 Are Varifocal Glasses Easy To Get Used To?
Varifocal glasses or the progressive glasses are an advanced version of Bifocal glasses but without any visible partition in the lens. Buy varifocal glasses of your choice and enjoy the corrected vision of both distance and close by, and save yourself from the hassle of switching between two glasses i.e. distance and reading glasses. Because varifocal is a combination of both distance as well as reading glasses.
Three different zones of Varifocal glasses lenses
Varifocal glasses contains three visibility zones that are dedicated to a particular part or area of the lens. The upper part of the top zone of the varifocal glass lens helps in viewing the corrected distance vision. Whereas the lower part or zone of the glasses are meant to correct the near vision, say, an arm's length distance. While the middle part of the mid-zone of the lenses provides a vision of middle distance.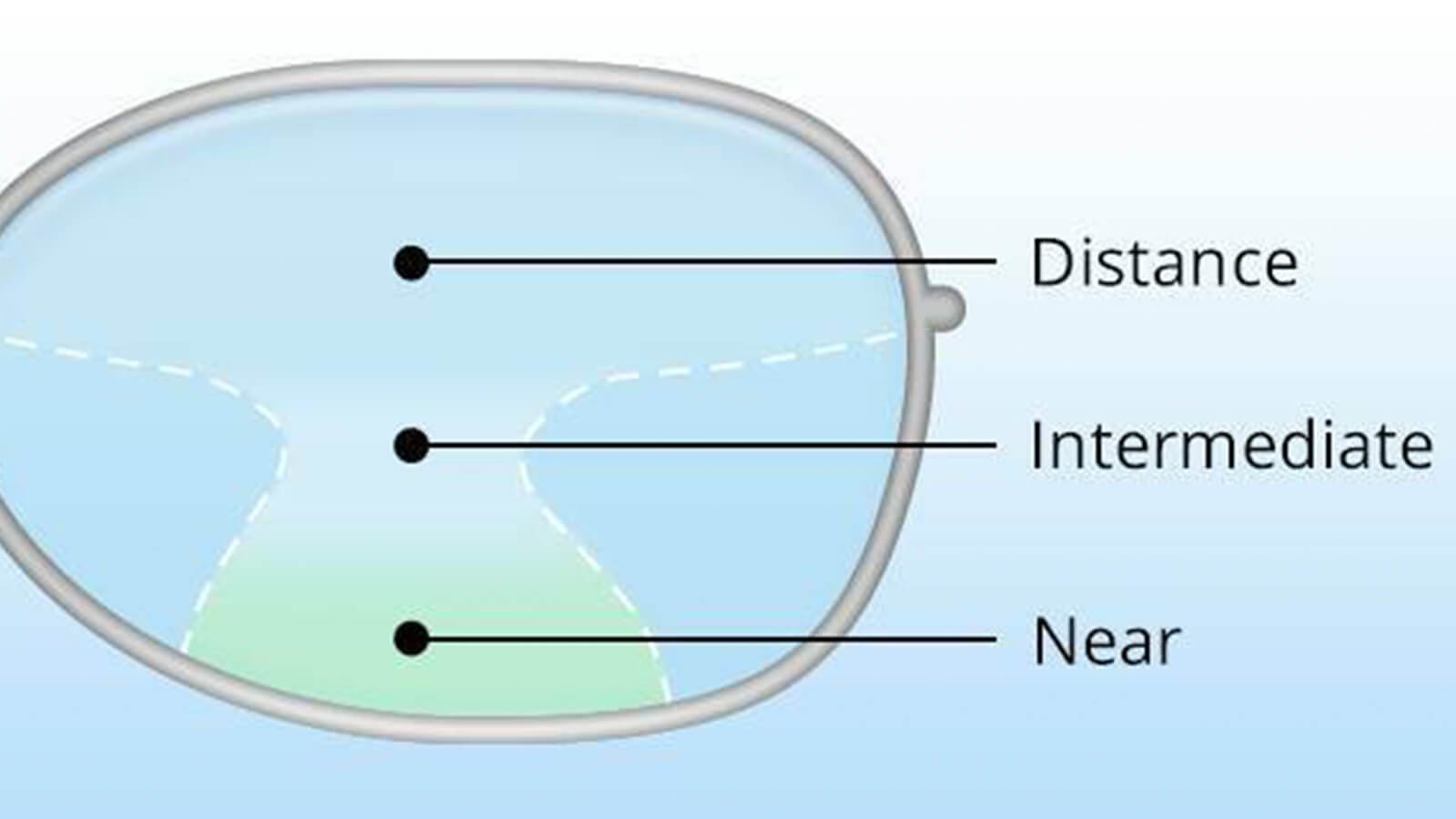 Difficulties faced by Varifocal glasses user
All said and done, the varifocal glasses appear to be a little tricky and the user could find it difficult to get accustomed to the new glasses. The common problem associated with the varifocal glasses is the complication in focusing on the object from different zones of the glass lenses. Eyes and brain take some time to get adjusted to the different refractive zones of the glass lenses. Thus, rolling your eyeballs from one zone to another may make the vision appear a bit distorted. Besides, there can be a slight alteration of peripheral vision around the edges of the frame. This may require more movement or tilting of the head and eye-movement.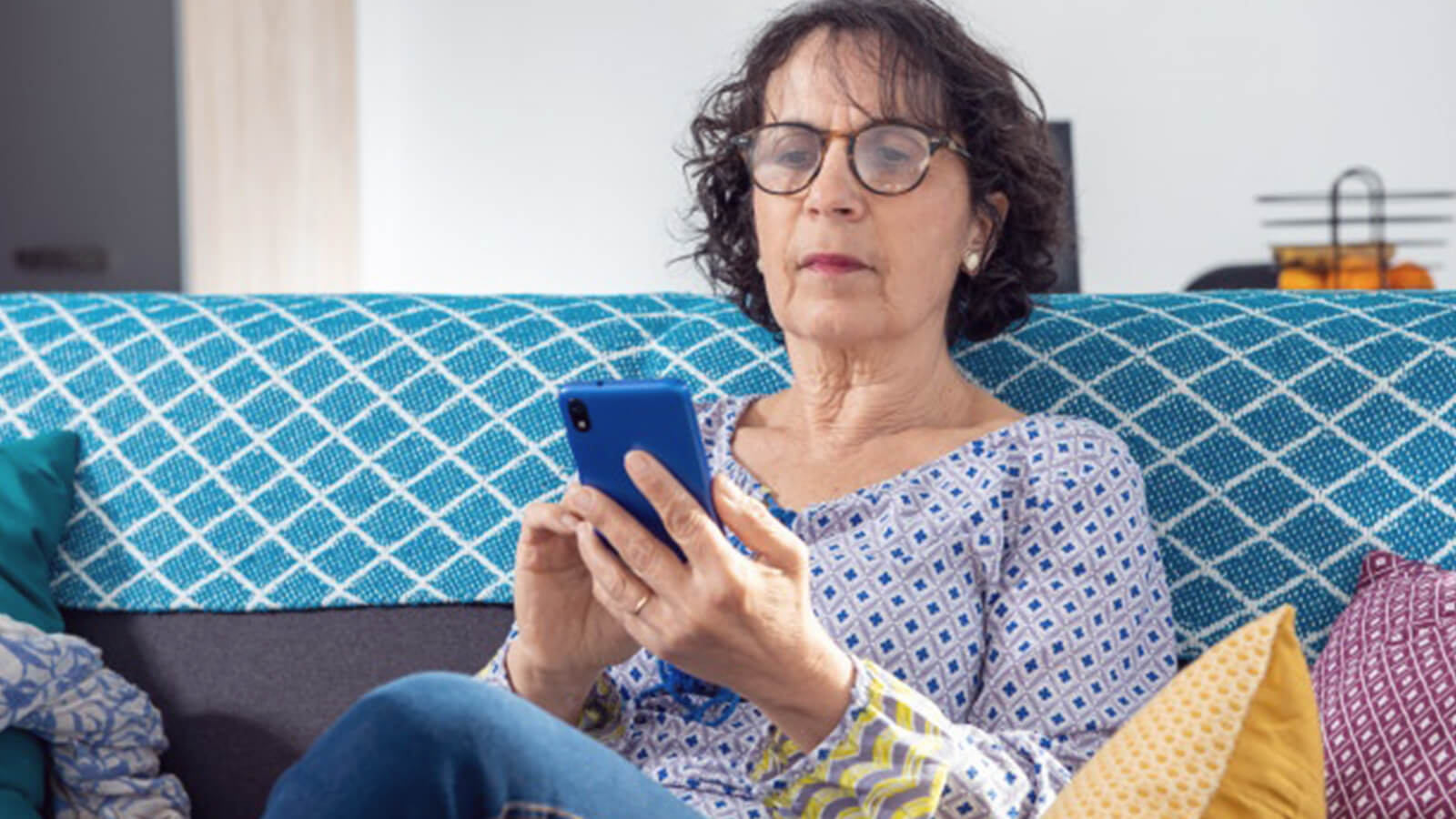 Initially, the user of Varifocal glasses may experience trouble while climbing stairs, walking on the road, stepping up and down the footpath. However, with the passage of time, the user will overcome as he will get habitual to it.
Getting habitual to
Varifocal glasses frame
Although getting used to Varifocal glasses may require some time and regular usage. In any case, the user will take around two days to two weeks to get familiar with the varifocal glasses. The three different refractive zones may cause appear strange in the beginning, however slowly and gradually, the user will come to realise how to focus from the various sections of the varifocal glasses frame.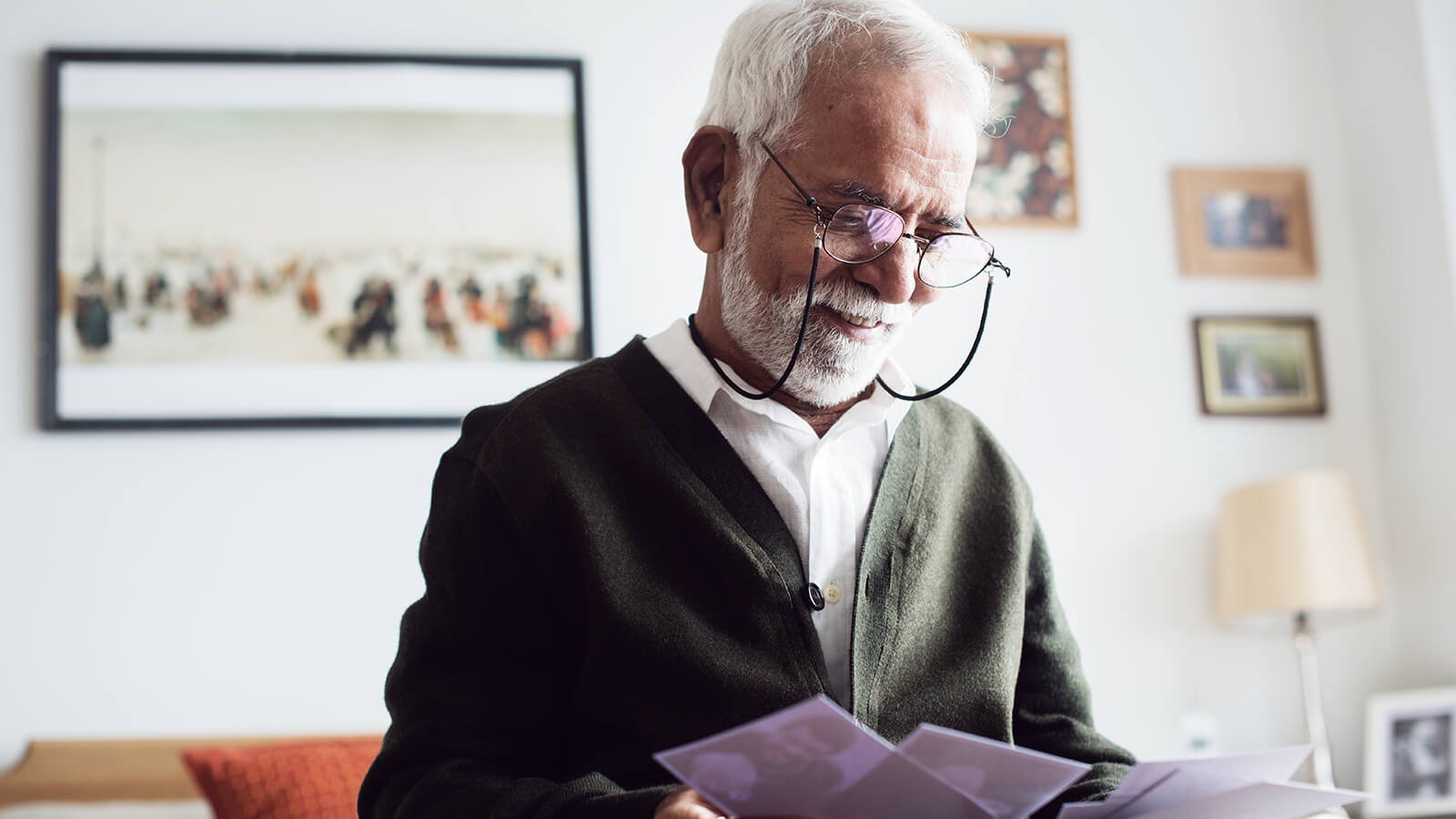 Guide to adjust with the
varifocal glasses prescription
Consulting with the optician will be a great help to adjust with your new pair of varifocal glasses. For crafting your varifocal glass lenses, the optician will take a note of the viewing habits, fitting measurements, pupil distance, focal point, etc.
However, to become an expert user of the Varifocal glasses prescription, the following tips and guidelines can help you in adjusting comfortably:
Wear your new varifocal glasses regularly from morning till the entire day. Do not skip or avoid wearing your new glasses. As much as you will wear it, you will become comfortable with it.
Do not switch between old glasses (without varifocal lenses) and new varifocal glasses. Discard your old glasses and only wear the new pair. Give ample time for your eyes to get accustomed to the varifocal lenses.
Instead of moving your eyes to focus on the object, make more movement of your head to view objects clearly. This applies while climbing stairs, walking on the road, reading etc. For instance, while reading or viewing objects that are close by, move your chin up and view downward. At the time of climbing or walking, move the head towards downstairs and focus on the road or stairs till you get used to it.
First time user of the varifocal glasses may need some time and regular usage to get used to the varifocal glasses.
Even after following the above tips and tricks, if you fail to get used to the varifocal glasses or are unable to focus and view clearly; then it is recommended to visit and consult the optician once. There might be a little frame adjustment that needs to be done or maybe fix the focal point of the lenses.
In any case, do now worry much regarding getting used to the varifocal glasses as the success rate of varifocal glasses is pretty high, that is around 98%. Thus, enjoy your varifocal glasses with the benefit of both distance and reading glasses.
Related Blog - Are bifocals cheaper than Varifocals?
Our Latest Stories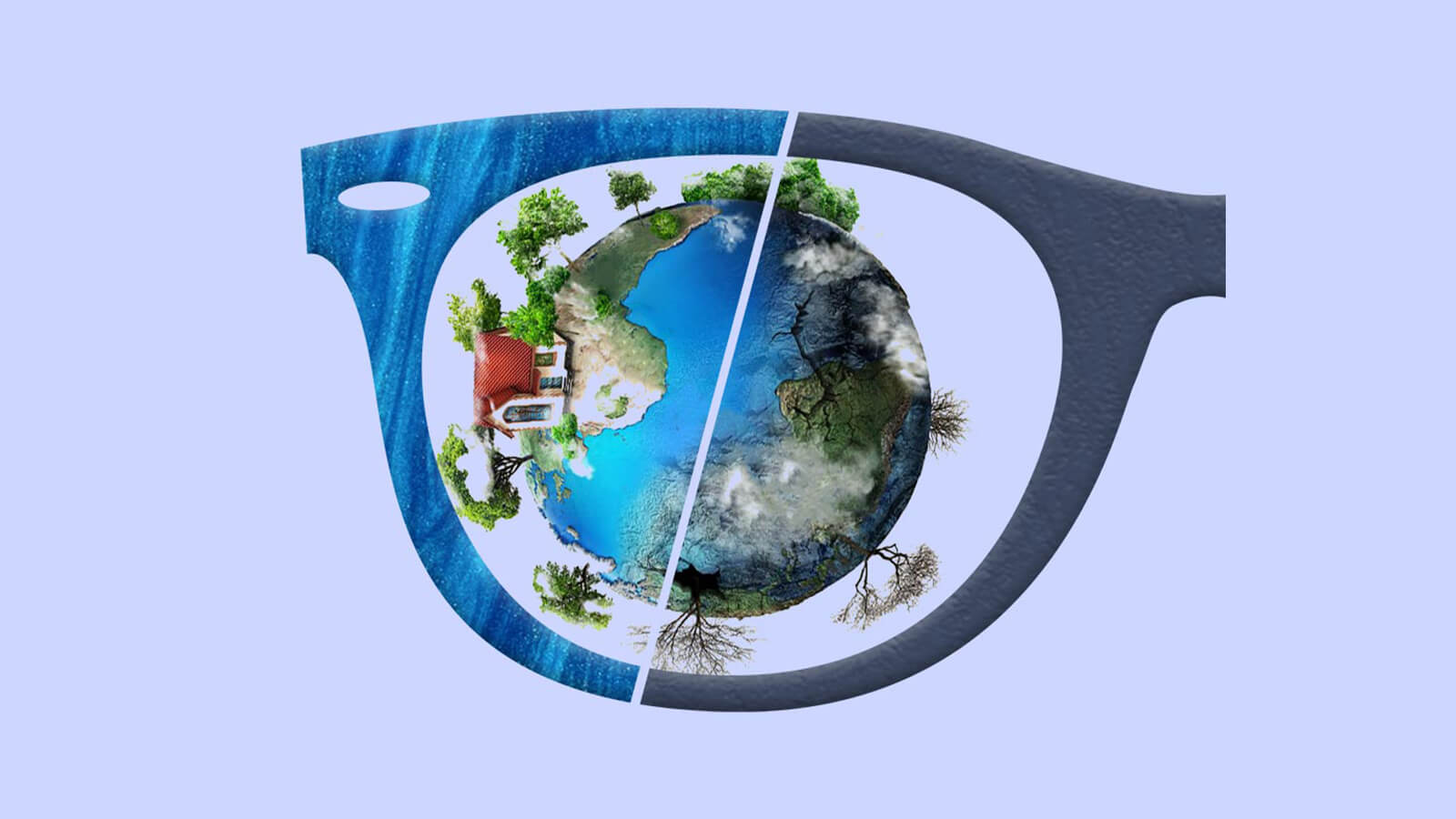 H
Halina Tseng
Published on August 25, 2020, 9:48 am
Acetate vs Plastic: What glasses frames should you put on your face?
The future of fashion is sustainable. In recent years, consumers are getting rigorously conscious of what food they are consuming to what they are purchasing to wear. The stride to the eco-friendly decision in creating a cleaner environment is something we are all continually trying to achieve on a global scale. This evolution took no time to spread over the gigantic eyewear Industries where plastic use dominates. It is quite rare where we pay attention to the material of our glasses frames. Though it is very vital that you know your materials of the frame you invest in since it has a significant impact on the planet.
Learn More
Specscart Blog
Want the latest update on designer eyewear, shades or glasses? Our blogs give exceptional insights into the latest eye care measures and eyewear trends, fashion and style hitting the streets of United Kingdoms. From finding an optician or optometry near you to the latest designer glasses or sunglasses for the summer and spring fashion, you'll learn something useful every day. We publish regular informative measures on eye care, the latest design in eyeglasses and sunnies, celebrity specs and fashionable choices you can make in your lifestyle to up your fashion game. Read on to find information about various glasses types, eye condition and fashion trends in a fun and simple way that you would fancy with a cuppa tea.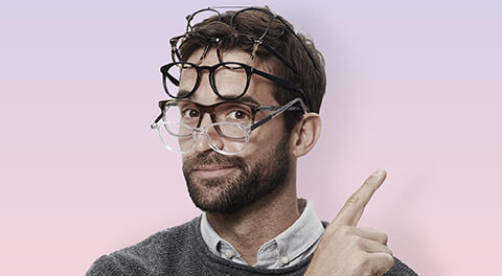 Free Try At Home
One Week Free Home Trial
Get Choosy, 4 frames, 7 days - direct to your home.
Try Now
Read More
---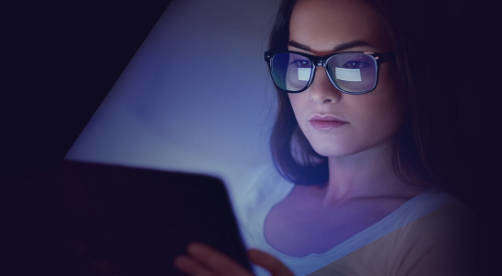 X-Blue Lenses
Gamer? Hustler? Or Social Media fanatic? Save your eyes from tech angels and demons.
Get them healthy weapons today!
Buy Now
Read More
---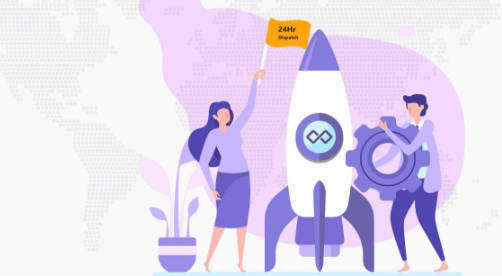 Specscart Rocket | 24 Hr Dispatch
Surprisingly fast delivery for every last minute occasion.
Glasses at your doorstep
With a hell-for-leather chase!
Order Now
Read More
---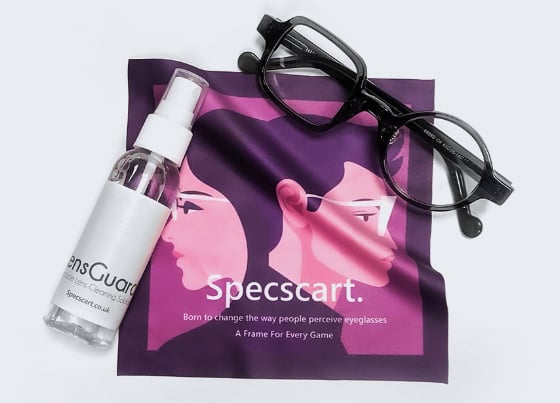 Specscart's Eyewear Cleaning Kit
Let no virus threaten you. Clean your spectacles with an antibacterial eyeglass cleaner that comes with a washable cleaning cloth of the finest quality.
Buy Now
---