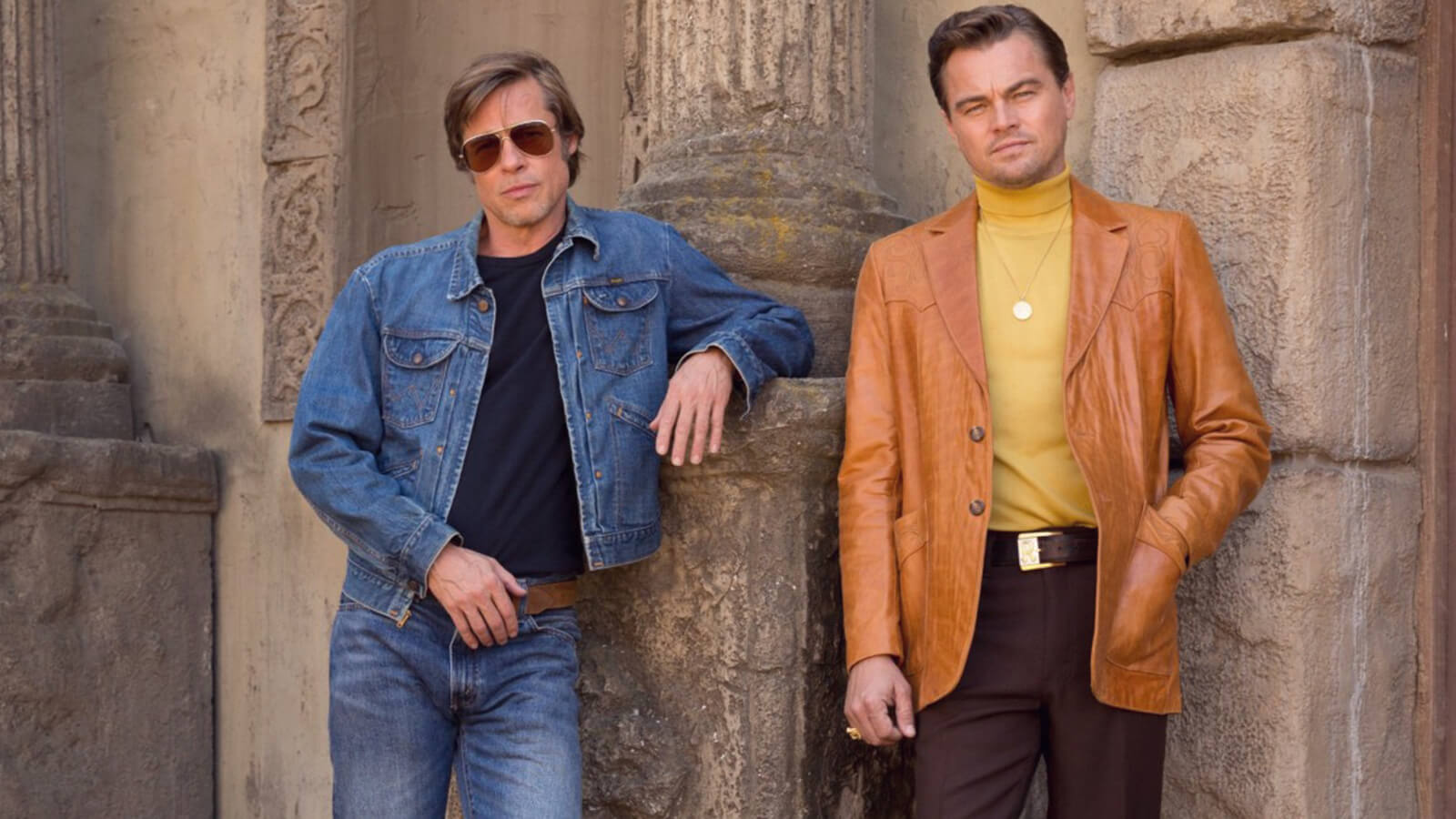 Aviator Sunglasses: Fashion Forward, Not Fashion Rewind
To be honest, I've been ignoring aviators for a while as I thought that they were just another pair of old-school sunglasses. But, the reality for me changed early this year when I got to know that the timeless silhouette is back in trend on runways and of course in celebrities' ensembles.
I personally got blue and gold aviator sunglasses which I just love. Whenever I am not in the mood to match my shades with outfits, I just throw them on and be my own boss. And they are so universal that I can wear them with anything I want. It pays to have a fail-proof stylish option in your wardrobe.
If I've got you all curious about this classic style and now you want to know more about it, just keep reading.
Are Aviator Sunglasses Unisex?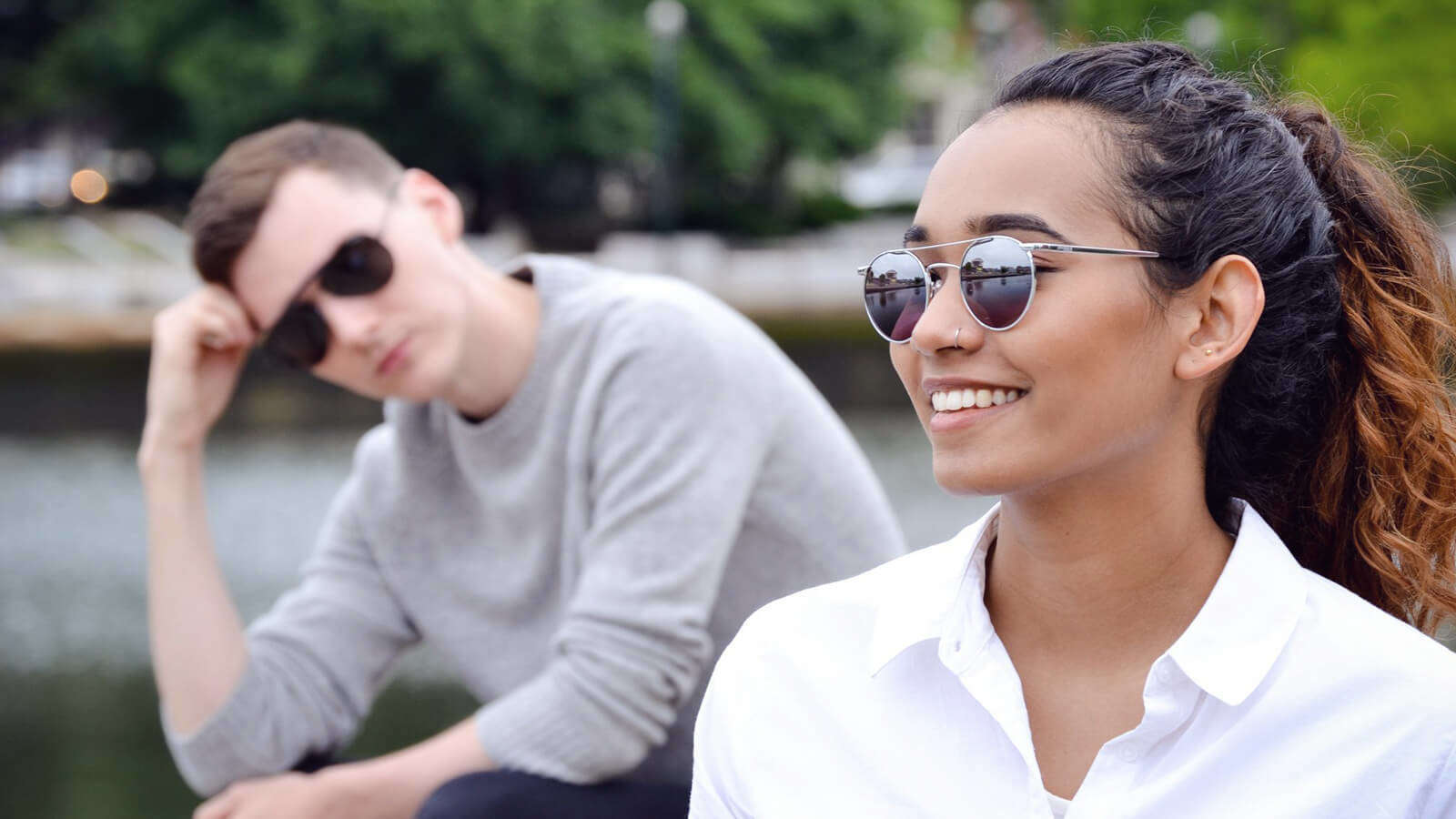 Aviators might have been born in the world of men but it does not give them a gender card; they work on women just fine. After all, a little masculinity and badass attitude in women doesn't hurt, right? And have you not seen Kendall Jenner rocking women's aviator sunglasses and looking every bit sexy in them?
However, based on the style, some aviators look more appealing on men than they do on women. Do keep in mind the frame size though. Women may want to shop for aviators with narrow lens width as their faces are smaller than men.
Also, current aviator frames feature acetate which has tossed the gender claim out of the window. And it is kind of good news as well. At least to a guy like me who has sat down on his frames (just a couple of times) in the past.
By the way, if you want to know how to tighten aviator sunglasses, I've got an easy trick up my sleeve. Just use a hairdryer on the frame and let it heat up. You will see that the metal becomes bendier so you can change the curve or make it tight or loose. This process becomes 10 times easier when your frame is titanium.
Are Aviator Sunglasses in Style in 2021?
Last year, the sunglasses trends shifted from the long-reigning narrow silhouettes to more practical shapes such as clubmasters, cat-eyes and one timeless classic silhouette: aviator.
Aviator sunglasses are a symbol of badass style. In iconic movies like Top Gun and Skyfall, your favourite actors have sported these tough guys to add a dash of cool to their on-screen persona.
When it comes to luxurious pairs of sunglasses, it seems like all the price tags come with a comma. But with aviators, looking expensive doesn't have to be expensive. They give you a luxurious look without breaking your bank.
Aviator sunglasses first made their debut in the 1930s. But, they were not for us average mortals. They were designed for the brave and valiant fighter pilots in the US army. Do you now see where aviators get their boldness from?
This masterpiece style has a teardrop shape that gets narrow towards the cheeks. Also, the lenses are curvy and wide to give more and better protection from UV rays.
Aviators used to have a thin rim and a top bar (to prevent sweat from dripping into the eyes). But, as time moved on and styles changed, aviators are coming in different lens colours and frame materials. Finding your favourite colour and style is super easy and fun now. From black aviator sunglasses to classic gold to the new ones with mirrored lenses, you have so many options at your disposal.
Aviator hasn't remained a popular shape in sunglasses only. Donning aviators as prescription glasses is the new fashion trend and famous people such as Bella Hadid and Jennifer Aniston already seem to love it.
How to Choose Aviator Sunglasses?
Aviators are a classic style that flatters most face shapes. Going by the rules, these pilot frames are perfect for people with an oval, square or heart-shaped face.
But we don't have to play by the rules every time, do we? From men's aviators in oversized silhouettes to women's aviator sunglasses in slim lenses, there's something for everyone in this timeless wardrobe staple.
Where people with oblong faces can work out oversized options in aviators, those with a round profile look better with square lens aviators to balance out the symmetry.
I would also like to suggest you take your skin tone into account when shopping for the perfect pair of aviator sunglasses. Warmer tones mix well with rich accents of gold while cool skin tones look spectacular next to silver.
How to Style Aviator Sunglasses?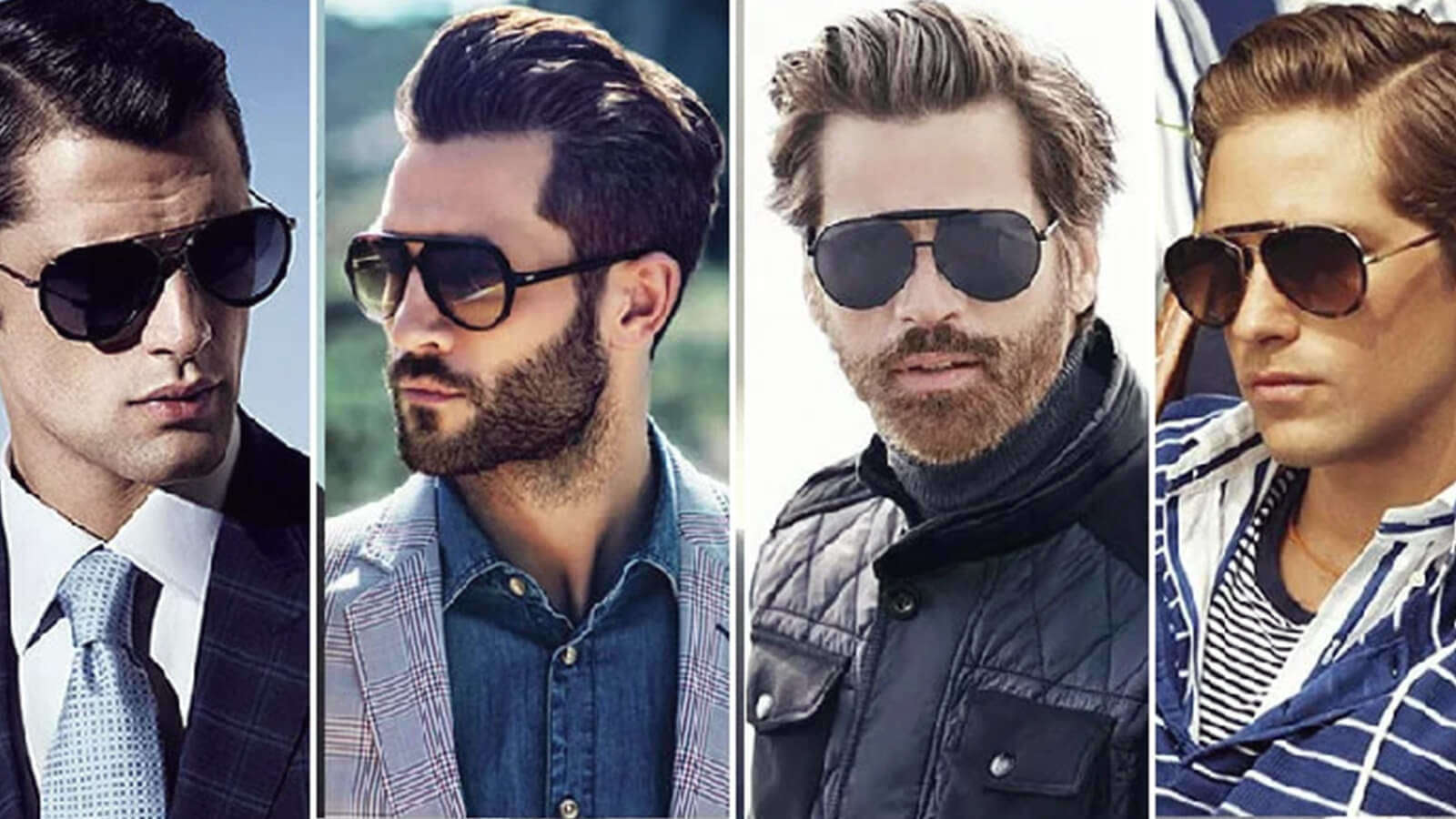 So you now have a pair of aviators and thinking that summer 2021 is now sorted. But do you know how you will style them or what works best with them? Well, aviators are a pretty adaptable accessory that goes with almost every style in your closet. But (there's always a but), there are a few guidelines that will help you really come out like a boss in your new aviator sunglasses.



1. Keep it Casual
Aviators are classy and sporty that look well with everything from simple outfits such as t-shirts and jeans to your most glam gears. Aviators have that strong look so you don't have to pair them with other strong elements in your outfit or else you will throw off the vibe.
2. Do not Overdo Accessories
I understand that when you are stepping out of your house after such a long time, you'll want to go in style. You may try to match your aviators to an understated piece of jewellery or watch. But, anything too flashy and your sunglasses will be competing for attention.
3. Not so much Formal
Aviator sunglasses are not a great partner to your formal looks. These shades were introduced to give a more sporty or laid-back style and were never considered to be formal. If your business attire isn't too formal, you may choose to wear black or gold aviator sunglasses. I like to wear wayfarer sunglasses whenever I am going for a conventional business look.
4. Do not Wear them on Your Head
Wearing sunglasses on the top of your head can make the frame lose over time. When not in use, hook your shades on your collar or pocket. They will look damn sexy and you won't have to struggle with detangling your hair when they get stuck in the nose pads.
5. Wear them with an Attitude
Aviators are for confident and daring souls. If you are going to wear the powerful silhouette, at least wear it with a little bit of self-confidence. Even if you are trying hard, don't let it reflect on your face - just like the movie stars do.
6. Choose the Right Lens Colour
Black aviator sunglasses are perfect for a sunny afternoon to reduce light and glare. In the same way, gold-tinted aviators are useful on an overcast day to increase visibility and filter out blue light. If you wish for a more intimidating look, try aviators with mirrored lenses.
Aviators sunglasses have been in the eyewear game for the longest amount of time. Being one of the trendiest sunglasses styles in 2021, they definitely deserve a shot. If you still don't get how to choose aviator sunglasses for your face shape, make use of our free 30 day returns offer!
Our Latest Stories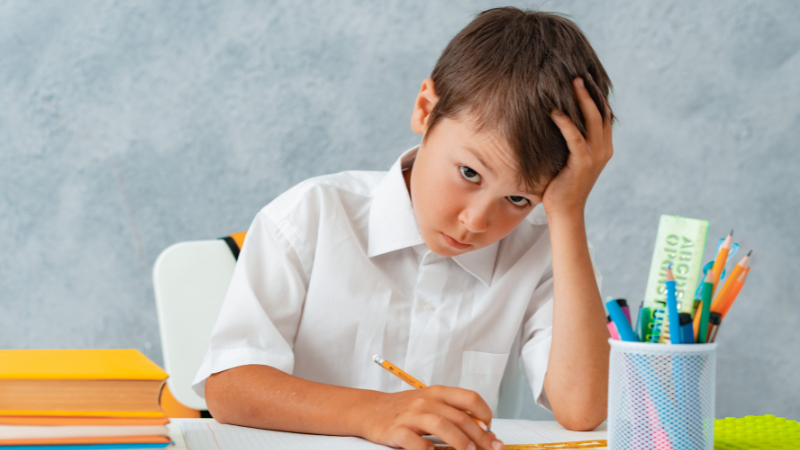 24Hr Dispatch Via Specscart Rocket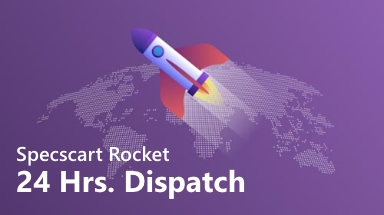 Surprisingly fast delivery for every last minute occasion. Glasses at your doorstep With a hell-for-leather chase!
Buy Now
Read More
---
Hello,
fellow reader!
An exciting offer is on the way to your inbox!
You like to read stuff, and we love that about you.
Enter your email-ID below and we will send you an exclusive offer!