Free Shipping & 24 Hr Dispatch. Even On Weekends!
Find Prescription Sunglasses
Buy 2 Get 50% Off on 2nd Frame *T&C Apply
Anti-UV
Anti-Glare
Impact Resistance
Anti-Scratch
Loading Products...
Designer Prescription Sunglasses
Designer sunnies offer you clear and comfortable vision when in the sun. If you're a glasses wearer, then you would understand the situation where the bright light of the sun makes you squint. They are a much better choice than contact lenses that fail to protect your eyes from the winding dust and the scorching sun's UV rays.
Buy Prescription Sunglasses Online
Looking for purchasing sunnies that speak your style? Then you have landed right at the spot with our breathtaking collection of the best prescription sunglasses online. A perfect healthy relationship between your vision and our prescription sunglasses. It will definitely make your contacts retire right at the spot.
Prescription Sunglasses For Men & Women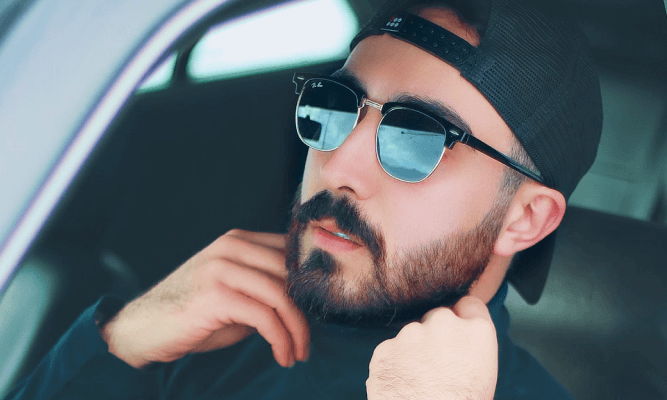 Prescription Sunglasses For Men
From going all super sophisticated to bring in your inner hunk in the after parties, prescription sunglasses for men should be your go to picks. If you are still confused to get your hands on the perfect pick on the collection then you must definitely check on our collection of men sunglasses offering a wide range of sunnies right at the spot.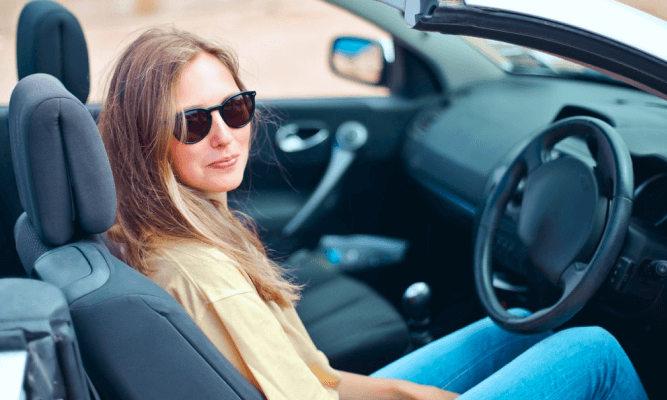 Prescription Sunglasses For Women
Super chic sunnies along with confidence is the accessory you could actually wear anytime anywhere. Having a collection of prescription sunglasses for women that would adorn your style and wardrobe is quite tricky. The best you can do is look into our perfect collection of women's sunglasses.
FAQs About Prescription Sunglasses
How much are prescription sunglasses?
Our prescription sunglasses range from £29.99 to £79.99.
Can you get prescription sunglasses?
Yes, you can add a prescription to your sunglasses, just select the sunglasses of your choice and at the prescription option, add a prescription to it.
Are prescription sunglasses worth it?
Yes absolutely, it will save you the dilemma between switching both your prescription glasses and sunglasses. It provides vision support.
Can I change my prescription to sunglasses?
Yes, you can definitely add prescription to your sunglasses if you are willing to have vision support, when you are on a perfect vacation out there.