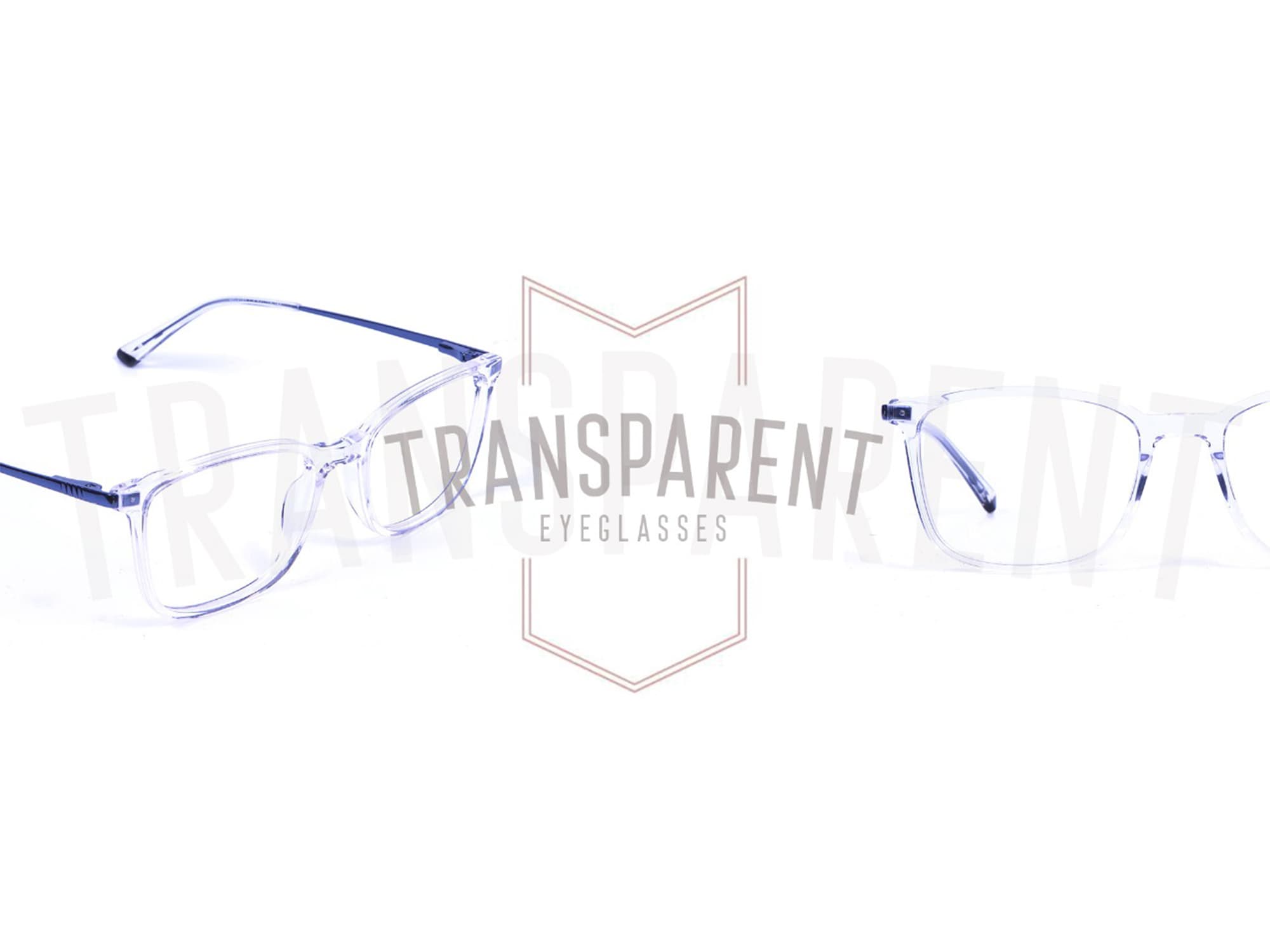 A New Trend of Subtle - Crystal Clear Glasses Frame
Crystal clear glasses frame featuring the subtle finish and the ultimate avant-garde create the new trend of eyewear. While the prescription glasses have long evolutions from the metal frames to multiple shapes and colours, the crystal clear eyeglasses benchmarked the latest eyewear trend that highlights the unique texture of eyeglasses. Their see-through make refines the eyeglasses as the quintessential style polisher with the minimalist emphasis. For gentlemen, the crystal clear glasses are the funky replacement to the rimless glasses, which further showcase the unique taste and personality. For women, the crystal frame provides the ultra-delicacy that compliments eye makeups and jewellery. Apart from satisfying the fashion statements, the translucent glasses are also ideal for the improved wearing experience that offers you the wider vision field.

So rather than the eyeglasses for eyesight correction, crystal glasses are the extreme styler that being loved for both prescriptive of non-prescriptive use. As you know, the crystal glasses are the 'clear' shortcut to funky and cool looks. While most of us have always been confused between solid, dark colours, this recent trend is the new must-have. It obviously helps that they go with every kind of complexion and outfit. If you don't believe us, check out your favourite celebs donning crystal eyewear.
Rich Variations of Crystal clear eglasses
When you first saw the crystal glasses, you might've had a second thought and thinking them an OTT thing…or the safety glasses? Hmm, we all thought in that way in the first place. However, the advanced detailing nowadays has created crystal glasses with a different material mix, patterns and colour tones. Meanwhile, various shaping of crystal glasses in round, rectangular or cat-eye styles also offers more choices for you to find the best match! And at Specscart, the free home trial glasses service allows you to try on as many pair as you can - before finalising your favourite pair of crystal glasses. Once you deciding your favourite one, we can make them ready to be dispatch in the next working day!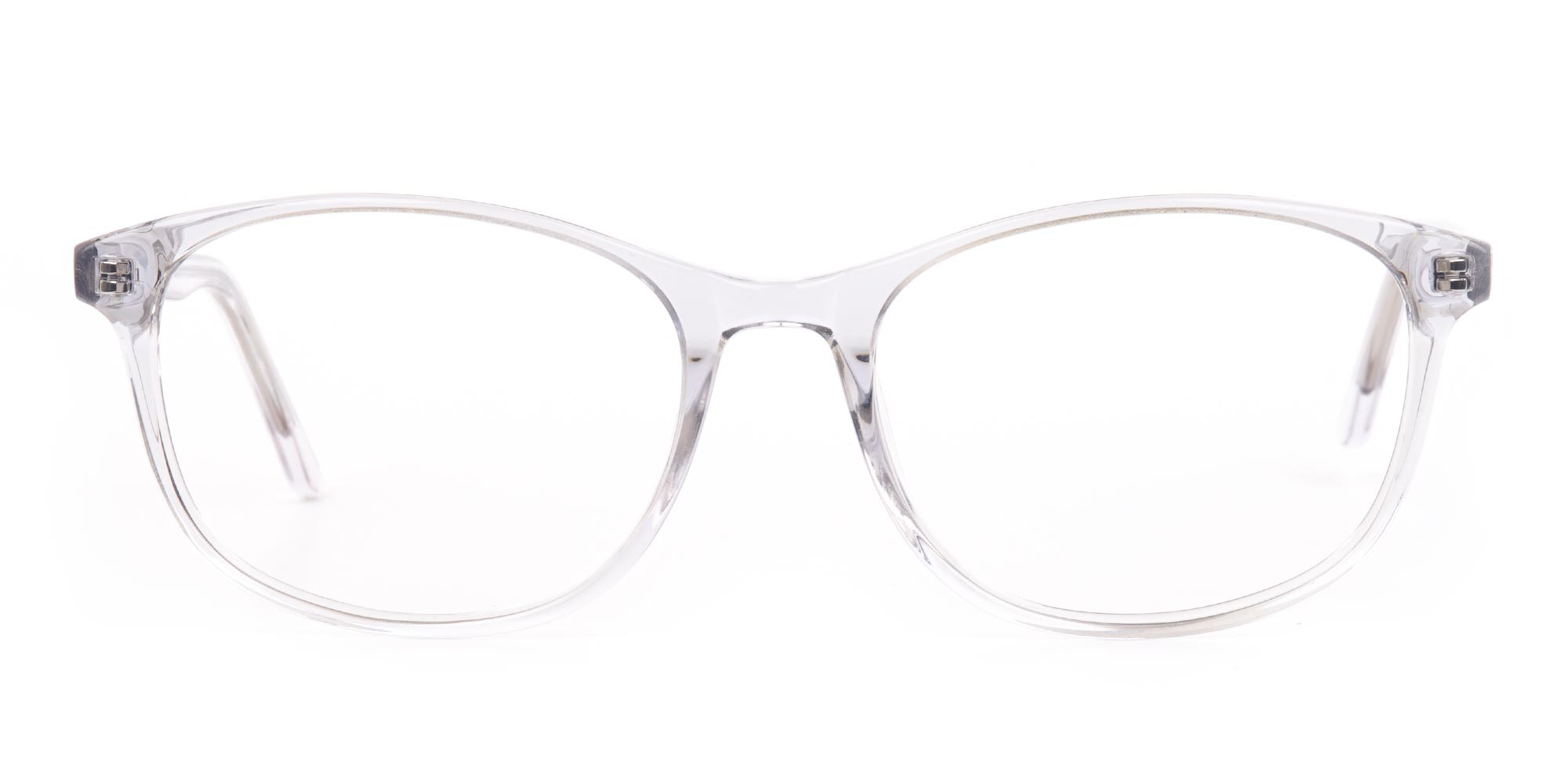 Click here for this frame.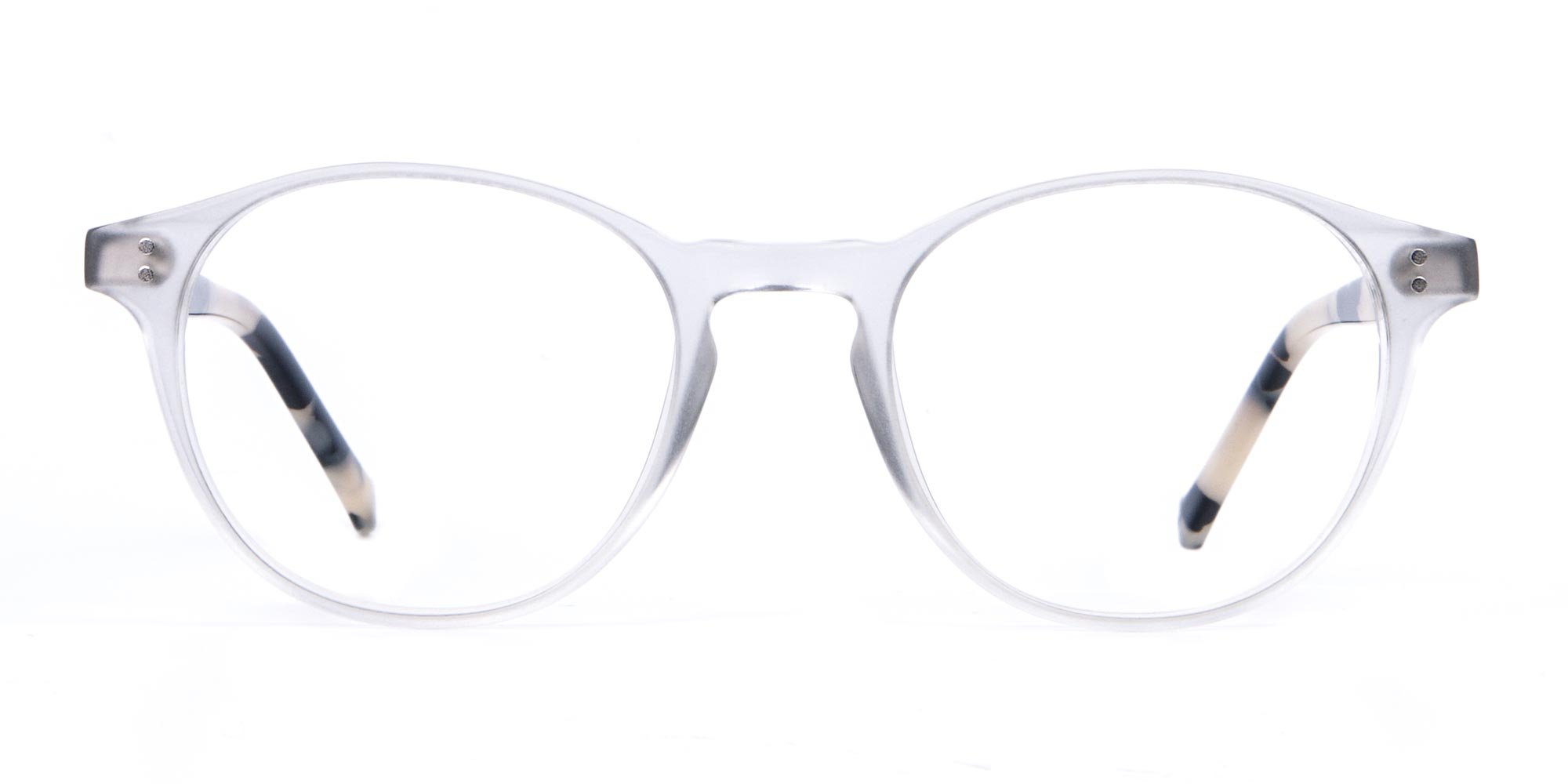 Click here for this frame.
Cool ways to pull our crystal eyeglasses

clear frame

Now you've decided to go for the crystal glasses, and different wearing styles can further outstand the crystal-clear look with your personality. So here we've got some simple guideline for you:




Men's Style with the Crystal Eyeglasses
The crystal glasses are the best to go with men's formal or smart casual looks - which you might have chosen the rimless glasses to showcase your professionalism and confidence. And now the crystal glasses are another ideal choice which not only highlights the subtle finish of the prescription glasses but also features your fashion aesthetics. The finely crafted crystal glasses paired with metal arms are the most loved range that is highly suitable for all occasions and offers the improved comfy when compared with the rimless glasses. Furthermore, at Specscart, you can also customise your crystal glasses with tint or transition lenses that make the most of crystal glasses' cool look!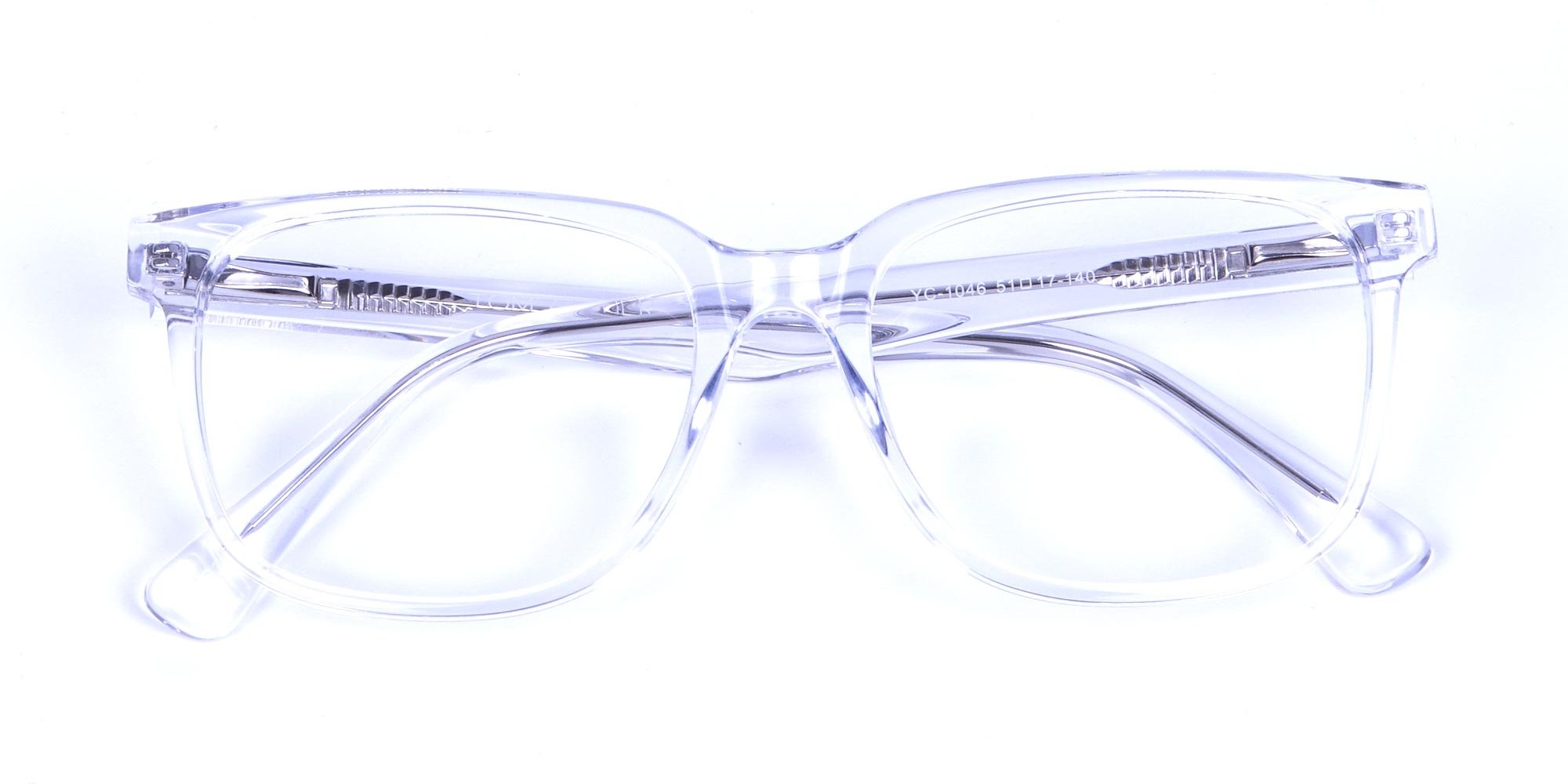 Click here for this frame.
Women's Style with the Crystal Eyeglasses
We know that sometimes you just want to give your eyes some rest - or just in a rush- so that you'd rather go for glasses instead of contacts. While we have more and more trendy eyeglasses that highlight the fashion mode nowadays, we believe that you must still be looking for a pair of glasses that won't cover your eye makeup. And crystal glasses are the perfect designs that complement whichever hairstyles or makeup your having. Or in those days you are in the simplest denim and tops, crystal glasses can also do the job that shouts out loud with their simplest emphasis.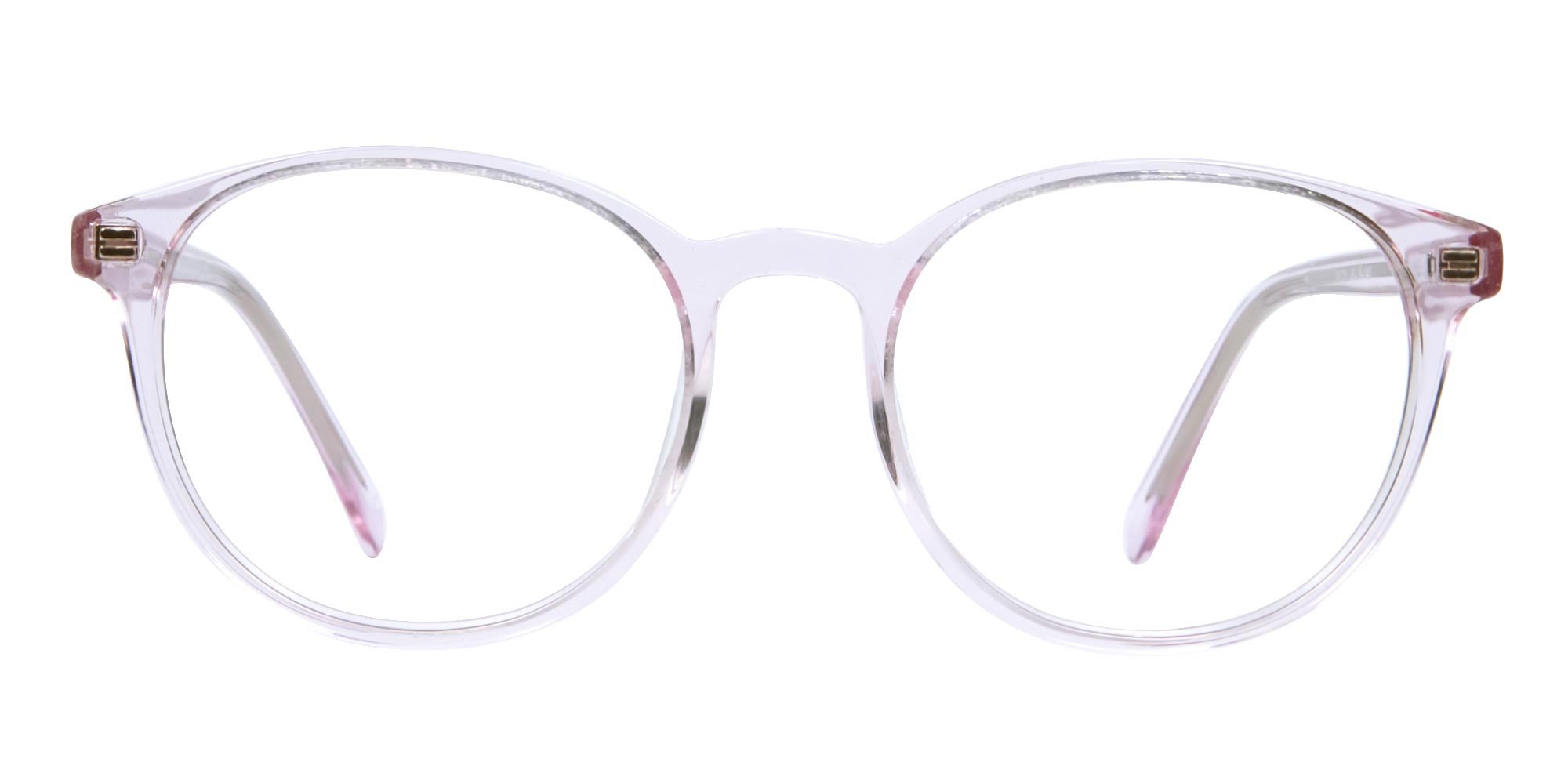 Click here for this frame.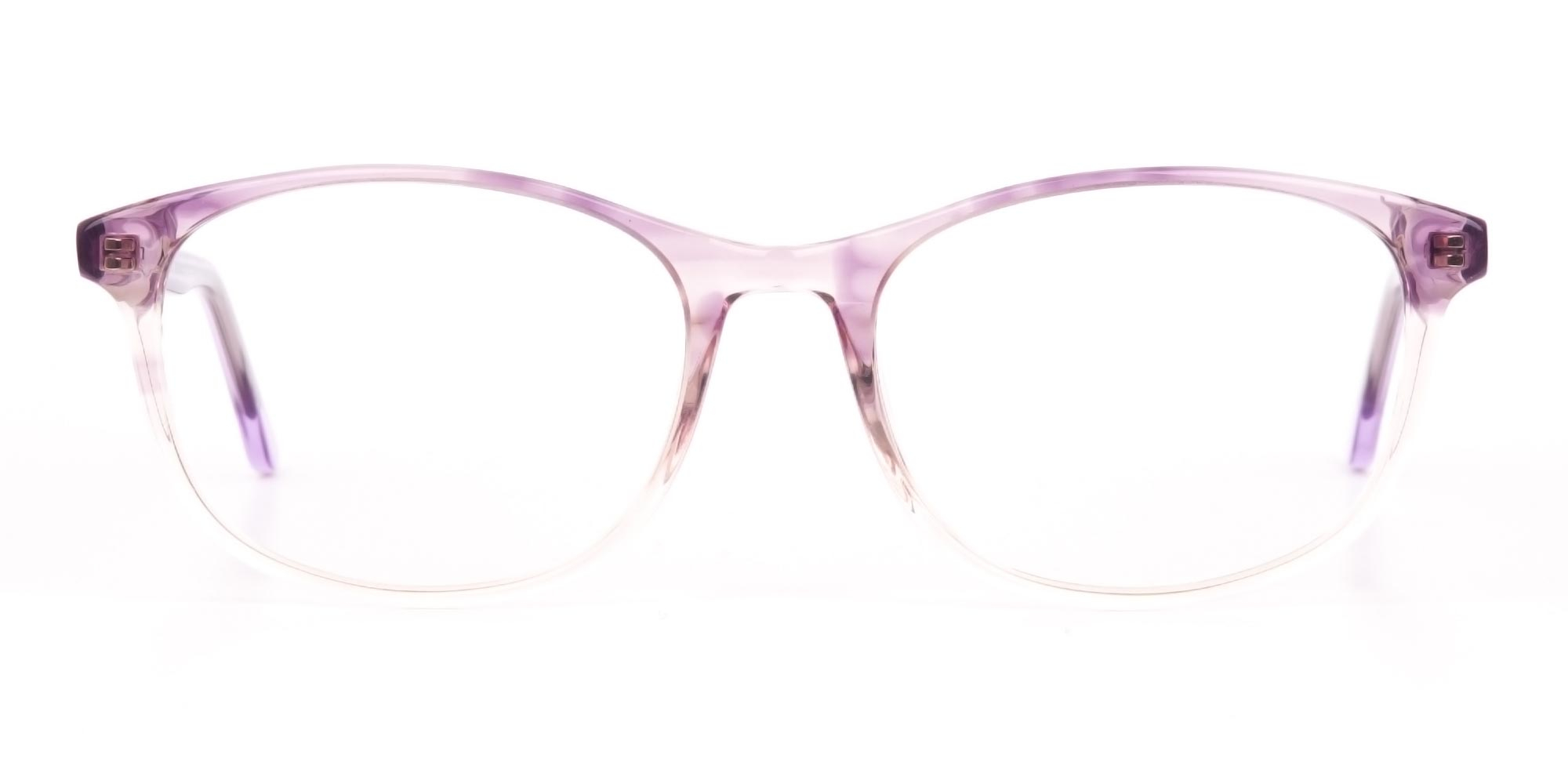 Click here for this frame.
Celebs with Crystal clear glasses
Still unsure about the crystal glasses? You might want to take a look how the celebrities' smart plays of crystal glasses!
Jurgen Klopp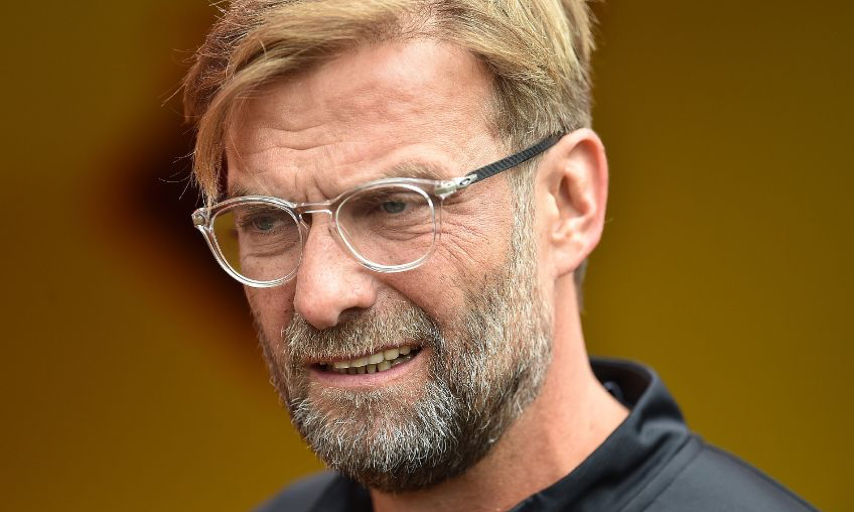 The Liverpool manager's most recent eyewear obsession is crystal glasses with solid temples. And we've to say, that's his most worthy investment after Mo Salah! He also shows us the perfect way to pull off these 'sporty' frames.
Gary Oldman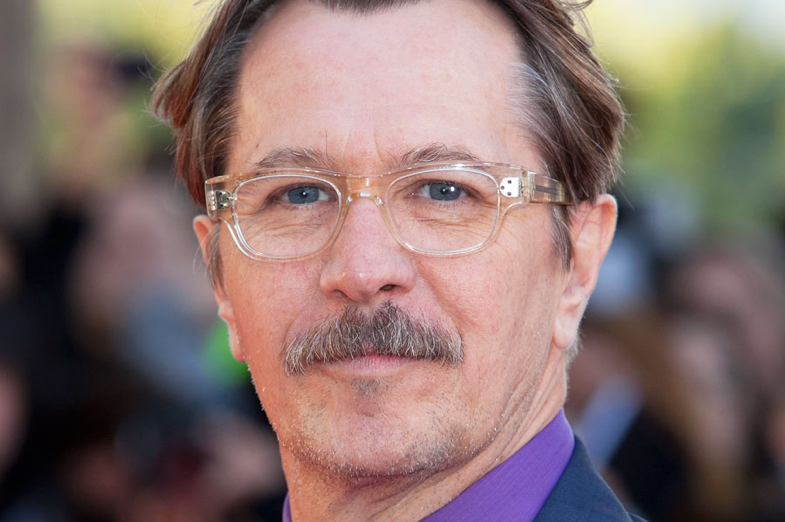 Not everyone can pull off the role of playing Winston Churchill like Gary Oldman, but you can sure pull off his crystal glasses look. Its understated elegance is equal parts fashionable and professional.
Zoey Deutch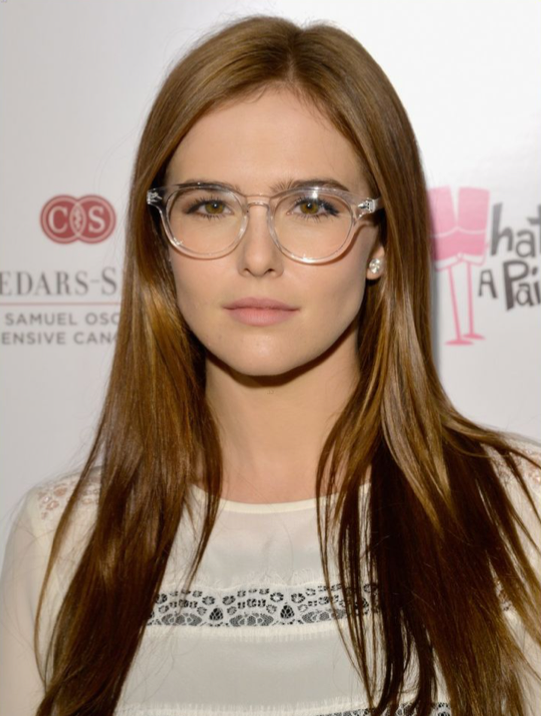 Zoey Deutch shows how crystal glasses are really versatile – pull off the girl next door look with ease in these cool frames!
Lucy Hale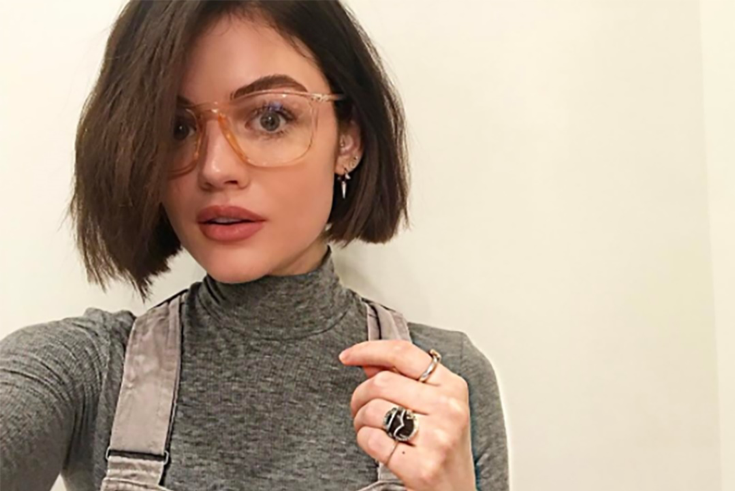 If completely transparent glasses aren't for you, try different crystal shades, like Lucy Hale here. The warm honey shade complements fair skin tones well.
Johnny Depp
Depp is another star who chooses to add a warm tone to his crystal glasses.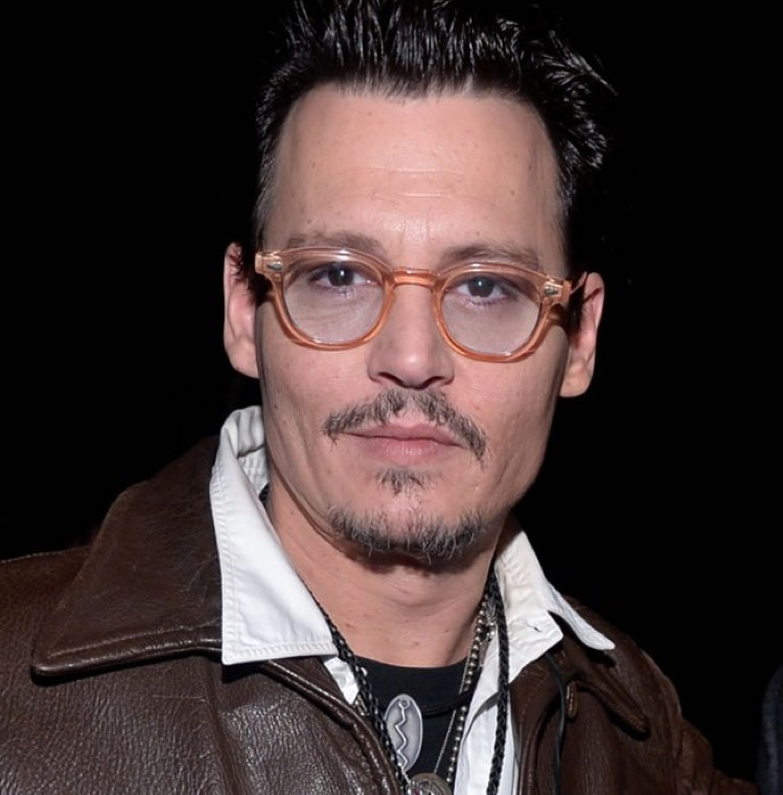 If you are looking for that 'minimum glasses look', crystal frames are the best for you. They look light, feel light, and are a modern take on fashion eyewear. The various shades of crystal eyewear available on Specscart will also help you add a pop of colour to your look.
Check here to prepare yourself in trend with our crystal clear collection!
Our Latest Stories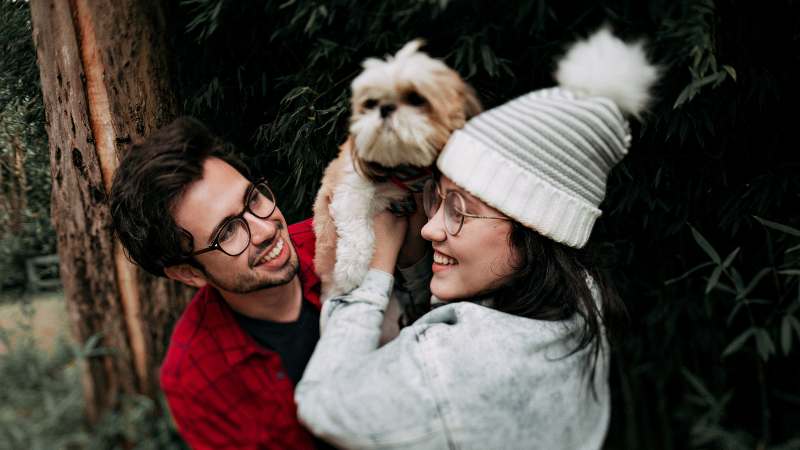 24Hr Dispatch Via Specscart Rocket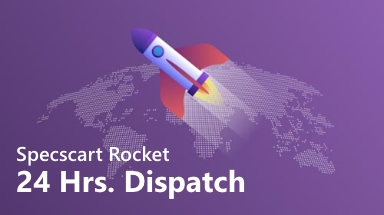 Surprisingly fast delivery for every last minute occasion. Glasses at your doorstep With a hell-for-leather chase!
Buy Now
Read More
---
Hello,
fellow reader!
An exciting offer is on the way to your inbox!
You like to read stuff, and we love that about you.
Enter your email-ID below and we will send you an exclusive offer!