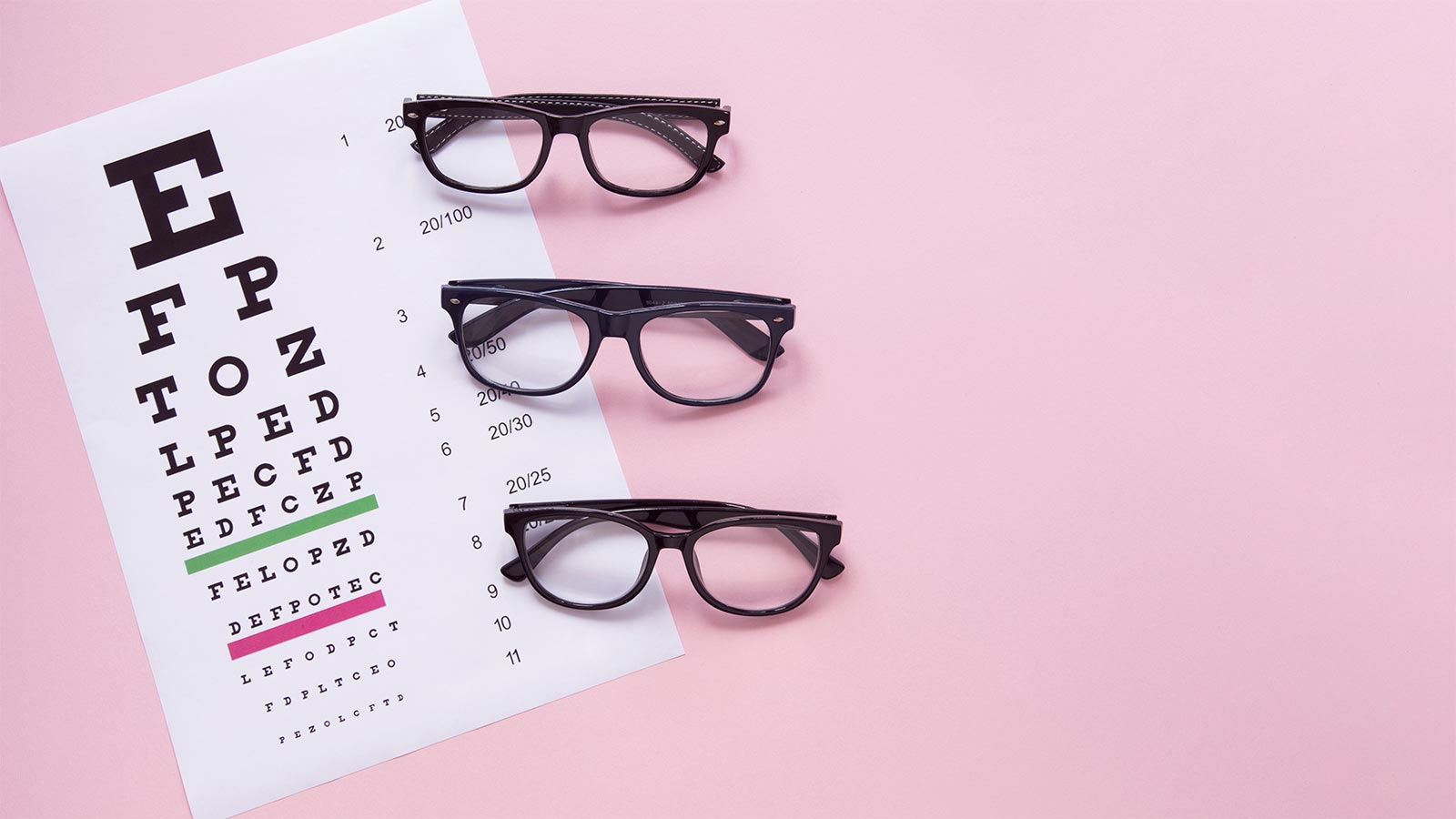 Difference between Optician, Optometrist & Ophthalmologist
Medicine and its profession seem complex to laymen like us. First, it takes years to decode the big word and how to pronounce it, by the time we reach to understand what it does, you are fixed already. If you are also like me or a young medical aspirant looking for a way to understand these jargon terms, then let me break it down.
Eye doctors are of many types but the most common terms that are thrown around are optician, optometrist, and sometimes if you are good with pronunciation or British then ophthalmologist. These professionals specialize in eyes but which one you need based on your condition or which one you'd want to be is a little ambiguous.
Here's a small summary to get basic information and differences among these three major professions in eye care.
Ophthalmologists handle the serious condition of the eye like eye examination, serious eye diseases, and diagnosis & treatment of eye condition with diabetes or arthritis. It offers medical and surgical eye care altogether.

An optometrist renders primary eye care service and conducts examinations. Their major task lies in seeing any changes in the eye and offering a solution. It performs eye tests, checks reflective conditions like myopia and hyperopia, prescribes glasses, and detects eye problems, injuries, and abnormalities.

An optician lacks medical knowledge, hence doesn't offer eye tests or surgical operation. Opticians check a prescription, adjust and repair glasses and lenses, assist with different lens selection and guide about frames.
The names of these eye care specialists might appear similar, but the job differs from one another. Read on to find the core difference that will help you seek medication to the right person of your need.
What does an Ophthalmologist do?
An ophthalmologist is a specialist or osteopathic doctor that specialises in eye and vision-related conditions. It is responsible for the diagnosis and treatment of all eye disease, surgical operation, and correction of vision problems. Many ophthalmologists are researchers who work on researching the causes and treatment for new or old eye disease and abnormalities in vision.
In simple words, ophthalmologists work on the complex part of the eyes. They are trained for all the eye problems and conditions. Some of them also study to specialize in a specific area of medical or surgical eye care like glaucoma, retina, cornea, plastic surgery, etc. The specialists in a single niche are known as subspecialists who study in-depth and handle every problem or condition related to their subject.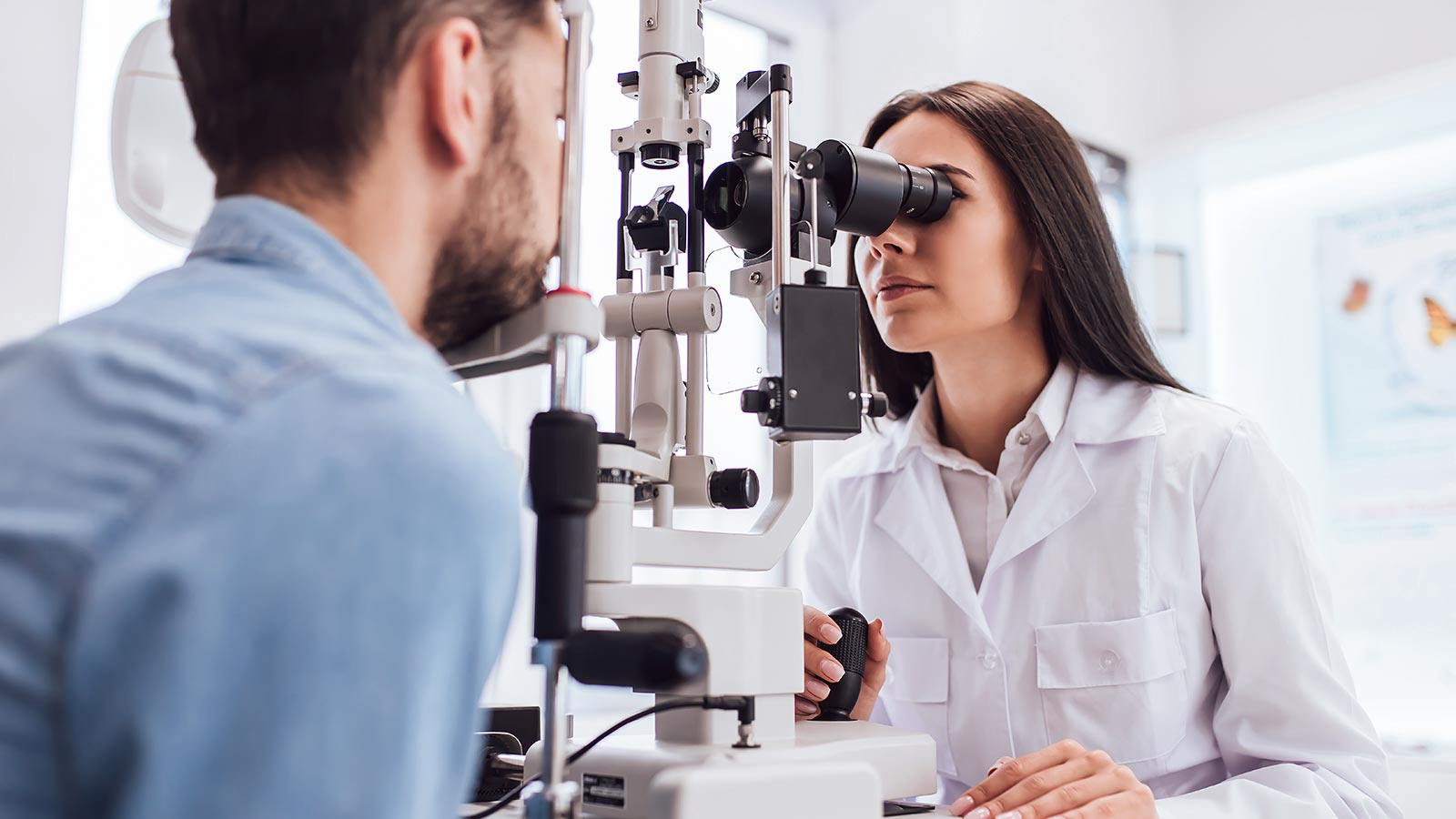 How do Ophthalmologists differ from Opticians & Optometrist?
Ophthalmologists are different from the profession of optometrists and opticians on various levels of training and treatment. Here are some of the biggest change:
Ophthalmologists have the highest level of medical education and experience out of opticians and optometrists and are to carry out massive eye care.
Ophthalmologists after receiving their undergraduate education, attend medical school, join a one-year internship and complete at least a 3-year residency program. After the training and experience of formal education, they finally become certified to work on specific conditions in the eye.
What does an Optometrist do?
An optometrist is primary health care professionals who deal with vision problems. Their work mostly involves comprehensive eye tests, diagnosis of bigger vision problems, treatment and advice on vision change. They help to deal with problems in nearsightedness, farsightedness, presbyopia and astigmatism.
They prescribe corrective lenses, medication and other helpful advice that's necessary for correcting vision. They are also responsible for the detection of few abnormalities in eye and prescription of eye disease that are mild.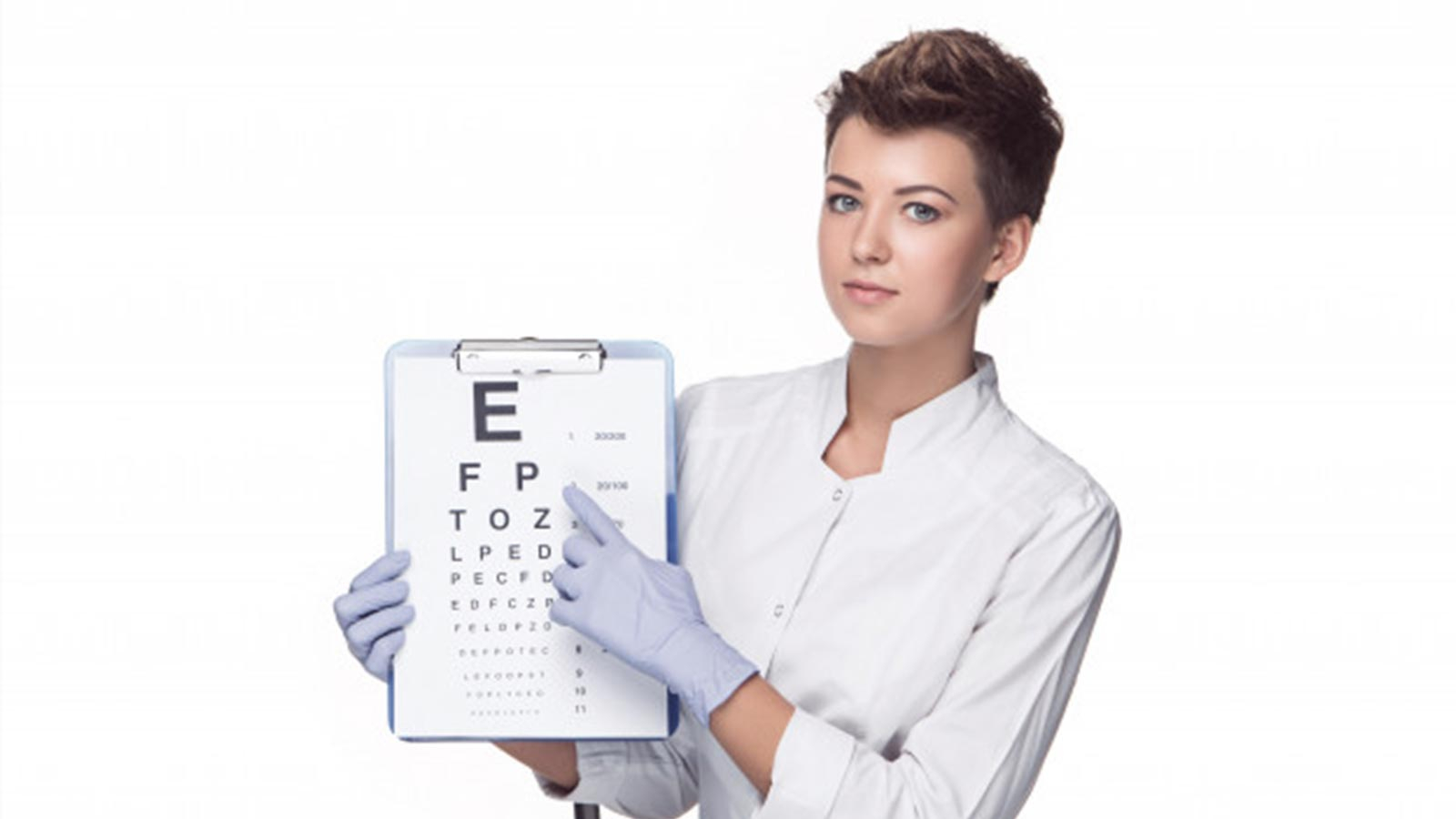 How does Optometrist differ from Opticians & Ophthalmologists?
Optometrists differ from opticians and ophthalmologists based on their education and type of eye care they provide to people. Here are some of the biggest differences.
An optometrist is not a medical doctor. They attend four years of medical college and succeed with four years of optometry school. After that, they receive a doctor of optometry (OD) degree that allows them to work with patients and provide primary eye care.
An optometrist doesn't conduct severe surgical operations on the eye or are specialists of any certain part of the eye. They are responsible for routine eye tests, diagnosis of eye condition, help with the right prescription of glasses, contact lenses based on your eye condition and offer treatment for minor eye conditions.
What does an Optician do?
Opticians are not eye experts or eye care professionals, but they help with your vision indirectly. Their major work lives in designing, figuring out your right fit and dispensing prescription glasses. They help you with the selection of the right prescription eyeglasses that will help with your vision correction. After analysing your prescription reports, they create lenses that fit the vision of yours and ensure they go well with the size of your face shape and settle comfortably on the nose and ears.
The opticians ensure the making of the lenses according to your prescription to check if they are a perfect fit or not. They make sure your glasses don't turn out to be loose or ill-fitting as it can create significant problems for the patient. Opticians are technically trained in eyewear products and prescription to build up the skill and knowledge of making the glasses and performing their job properly.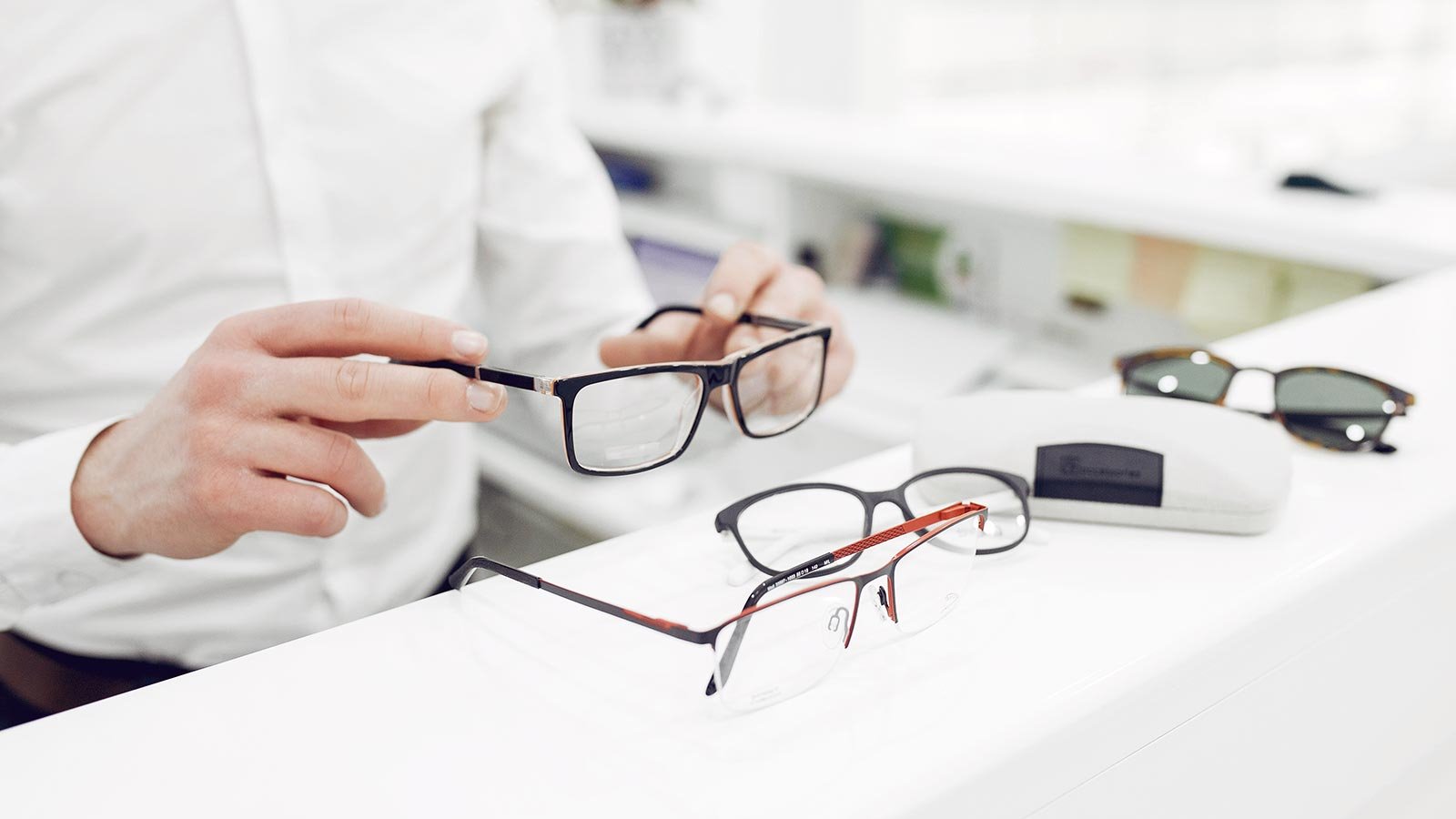 How does Opticians differ from Optometrist & Ophthalmologists?
An optician differs greatly from optometrist and ophthalmologist based on the education and skill it exhibits and the task he performs in his job. Here is some major difference:
An optician is trained but less than optometrist and ophthalmologist, as it is more informal and short in years. Most opticians do not require a formal degree to perform their job. They become certified opticians after doing a 1-to 2-year program like an Associate's program in ophthalmic dispensing.
Opticians don't dissolve any eye care problems or conduct eye examination. They mostly receive and fill our eye prescription that's directed from optometrist and ophthalmologist. Apart from measuring, fitting and adjusting glasses, they help customers with selecting frames and contacts.
Which eye doctor is best for your eyes?
Selecting an eye doctor that is best for your eyes can only be solved after knocking your condition. The problems you are facing in your eyes will lead to the doctor of that expertise. Hence here are some major eye problems and mentioned eye care professionals who will be most suitable for the treatment.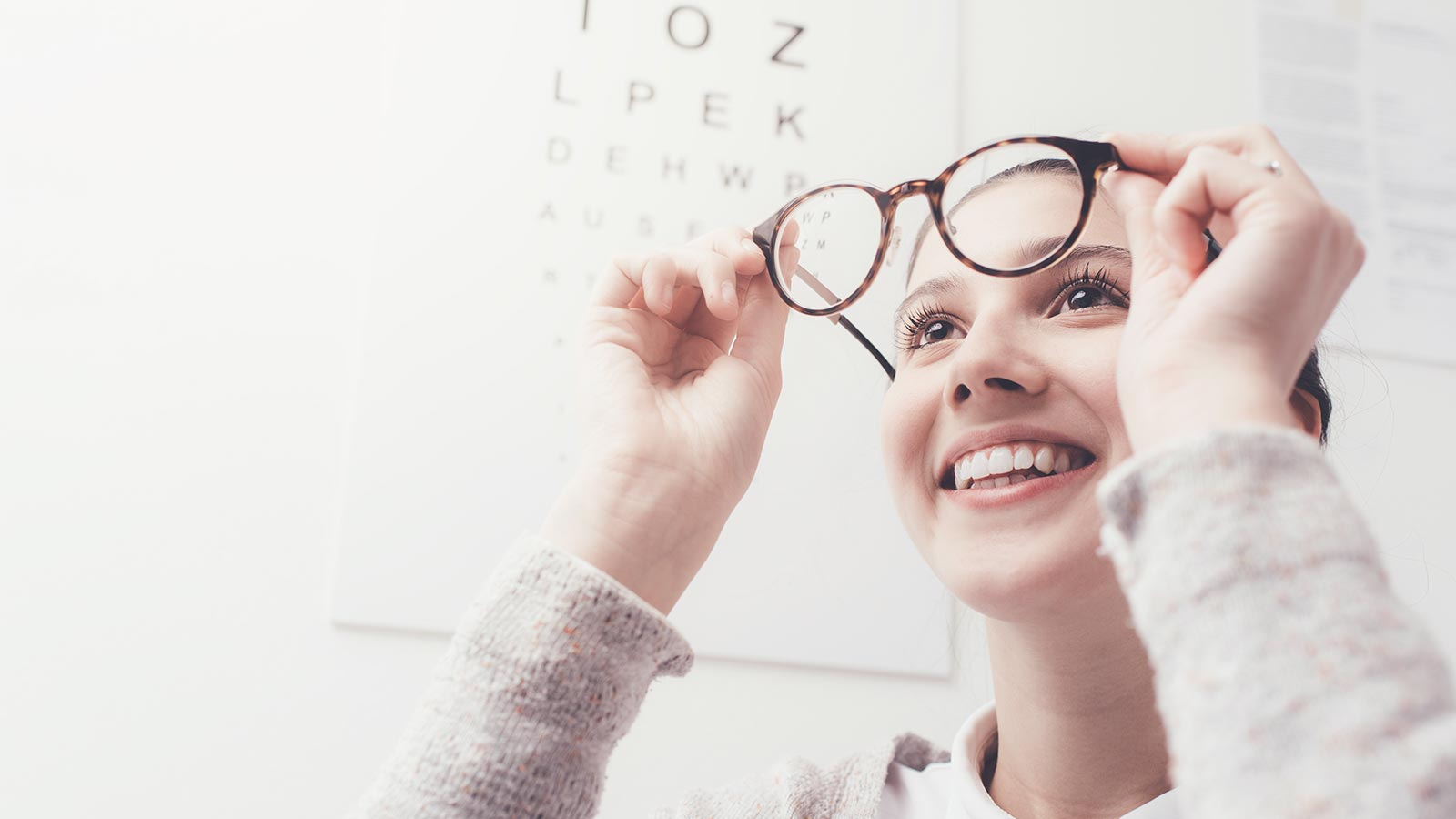 Eye Examination and Prescription - If you are experiencing any eye problems like irritation, dryness, blurry vision or pain then you must visit an optometrist. Optometrists are suitable for mild eye problems and offer help with a prescription. If your eye problems are severe and rare to occur, then you must visit an ophthalmologist who will perform eye exams and provide treatment.
Major eye condition: Concerning eye conditions like age-related macular degeneration, cataract, glaucoma, diabetic retinopathy, amblyopia and strabismus can only resolve with the help of an Ophthalmologist. If you are not sure which ophthalmologist to choose, then look for the specialist that deals with your eye condition. It will help with better treatment under expert guidance.
Frames Fitting: Frames can be a struggle with adjusting to our faces. Hence you experience any problem or have any inquiry about frames, you must reach out to an optician. They'll help you with checking every measurement, frames, advice and ensuring the right fit for your face. They also check your comfortability of the frames on your nose and ears through measuring each part of the frames.
Laser and Surgical Operations: Opting for out of norm eye treatment like laser surgery or other severe surgical operation, then only ophthalmologists are the right fit.
Get a free eye test at out Walkden and Bury stores.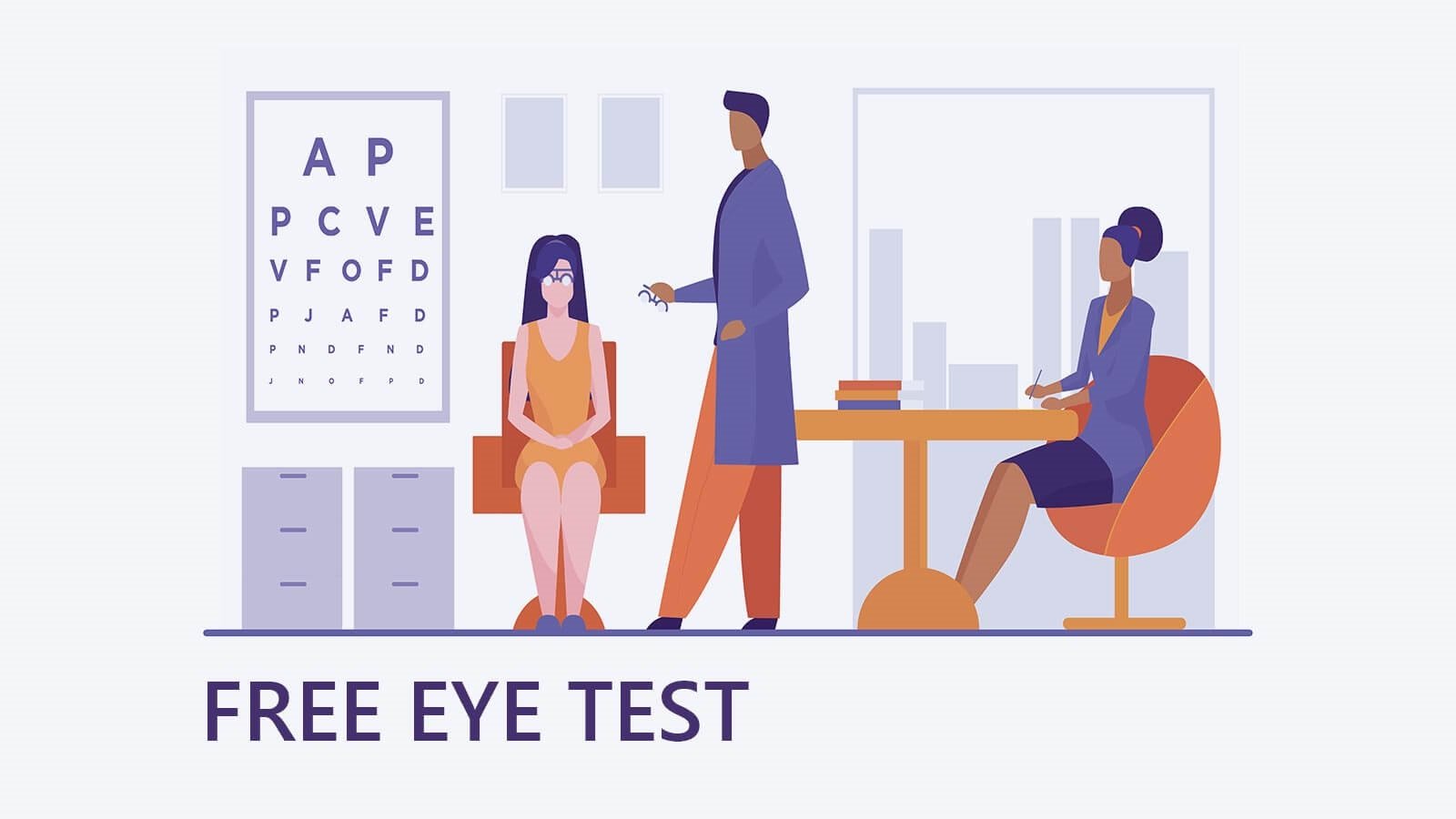 Our Latest Stories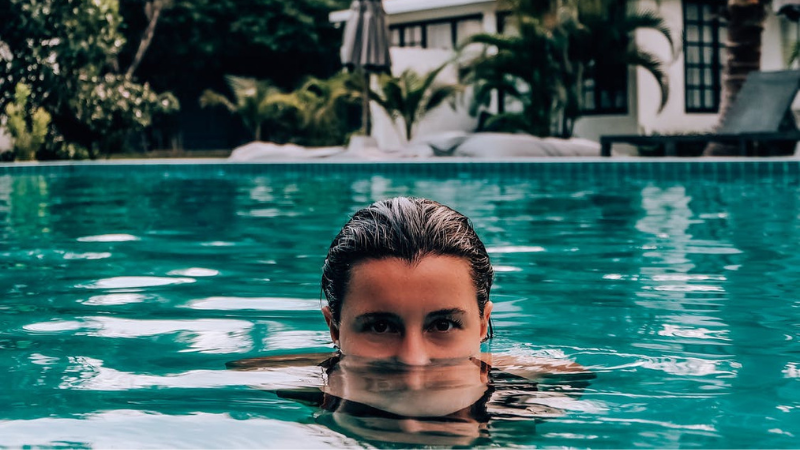 24Hr Dispatch Via Specscart Rocket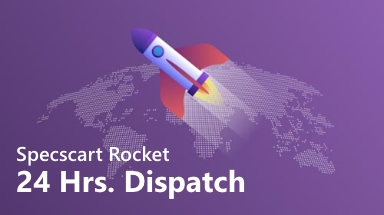 Surprisingly fast delivery for every last minute occasion. Glasses at your doorstep With a hell-for-leather chase!
Buy Now
Read More
---
Hello,
fellow reader!
An exciting offer is on the way to your inbox!
You like to read stuff, and we love that about you.
Enter your email-ID below and we will send you an exclusive offer!