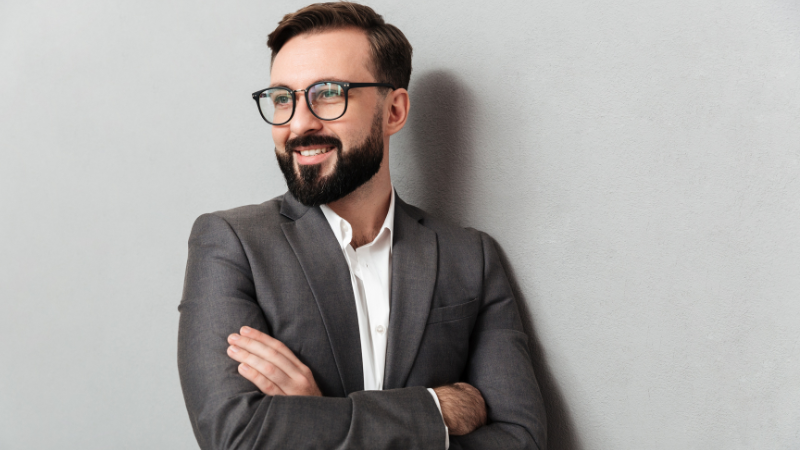 How to fix glasses arm hinges?
Do you know what glasses arms and arm hinges are? Do you know how to fix glasses arm hinge metal? Are you aware of the consequences that might happen if your glasses' hinges break?
Glasses' arms are part of the glasses frames that keep the glasses on the face securely. The temples or the arms are hooked behind the ears and hold the glasses in place. Hence they are essential for the glasses.
Glasses' arms hinges or barrel hinges are the most common type of hinges on eyeglasses. The barrel hinge design consists of a series of metal rings that fit into each other like a zipper, with a small screw that slides to the barrels in place.
Information On Bent Glasses Hinges Arms
Here's how to fix bent glasses arm hinge
Some of our eyeglasses are very delicate and the hinges are even more. They should be taken proper care of. This is because the glasses, the metal, and the plastic material tend to break and bend. Hence they should be fixed properly or one can experience a distorted vision. To protect the eyes from distorted vision, one should wear proper glasses instead of bent glasses hinge arms.
Now the question comes on how to fix the glasses arm hinge? Well, nothing is easy to do, but we can always give it a try and at least think that we have tried to fix the hinges. What we can do is position the pliers over the bent section of the frames. Hold the frames securely but not very hard while you adjust the glasses. Try the frames on to see if they fit properly. If it is not, continue to straighten and align as per requirement.
Now Let us see what other ways we can fix the bent glasses hinges
How to fix bent glasses' arm hinges metal?
Most glasses have metal hinges that are fused in and can be extracted and replaced with a new one. But some plastic frames are cast and are made entirely of their respective plastic material, hinges, and more. Almost every plastic frame can be repaired by expert technicians.
How to fix glasses arm hinges with glue?
This might sound a little different, but yes glue can also help in repairing and fixing glasses. Gorilla glue is one of the strongest bonds for plastics on the market and is specially designed to bond with glass, which makes it the perfect glue for repairing glasses frames.
How to fix broken glasses arm hinges?
Plastic eyeglasses tend to bend more easily than other glasses. This is because of the materials that are being used to make the eyeglasses. Metals are considered to be more strong and hard and are less prone to damage. Hence it is easy to fix broken glasses both plastic and metal glasses. Try to replace the old one with a new one and consult an expert to guide you in fixing your broken glasses.
How to fix glasses hinges without screws?
Take a regular desktop staple and straighten one leg. Then put it in the screw hole and bend both legs over the hinge as far as possible and make sure the ends of the stape do not poke the skin anywhere. This is the easiest and most convenient way to get your glasses fixed without a screw.
How to fix the glasses arm with spring?
Some tools help to fix the glasses with spring. They are as follows:
1. Spring hinge screw: They are used to insert the screw through the spring hinge.
2. Hand difficulty: The screw will not fit through the arm because the spring is pulling on the hinge in the arm.
3. Pushpin: Insert a pushpin through the hole and use it as leverage to extend the spring hinge outwards.
4. There will be a small notch revealed once the spring hinge extends outwards. The second pushpin is to be wedged into the notch so that the hinge does not go back inwards.
5. Use a tweezer to insert the eyeglasses' screw through both the holes.
6. Finally, Use a 1.2mm flat blade screwdriver to secure the arm to the frame. The same process applies to sunglasses too.
Thus we can conclude that the best glasses can be fixed in various ways.
Our Latest Stories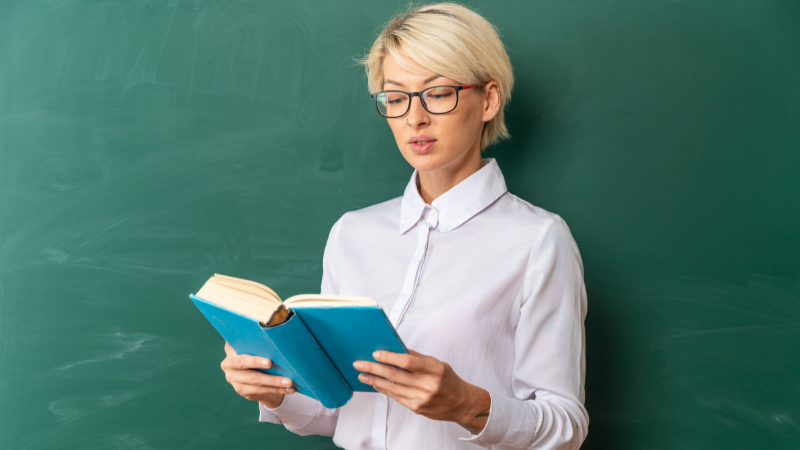 Halina Tseng
Published on July 29, 2022, 7:02 am
Best Hairstyles For Glasses Wearers
People above 50s look great in their salt and pepper hairstyle. When they do hairstyles with glasses, they look even more classy. Read to know more!
Learn More
24Hr Dispatch Via Specscart Rocket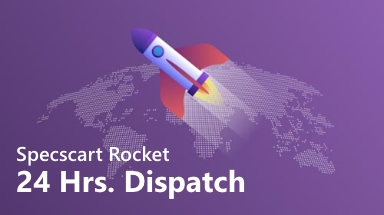 Surprisingly fast delivery for every last minute occasion. Glasses at your doorstep With a hell-for-leather chase!
Buy Now
Read More
---
Hello,
fellow reader!
An exciting offer is on the way to your inbox!
You like to read stuff, and we love that about you.
Enter your email-ID below and we will send you an exclusive offer!