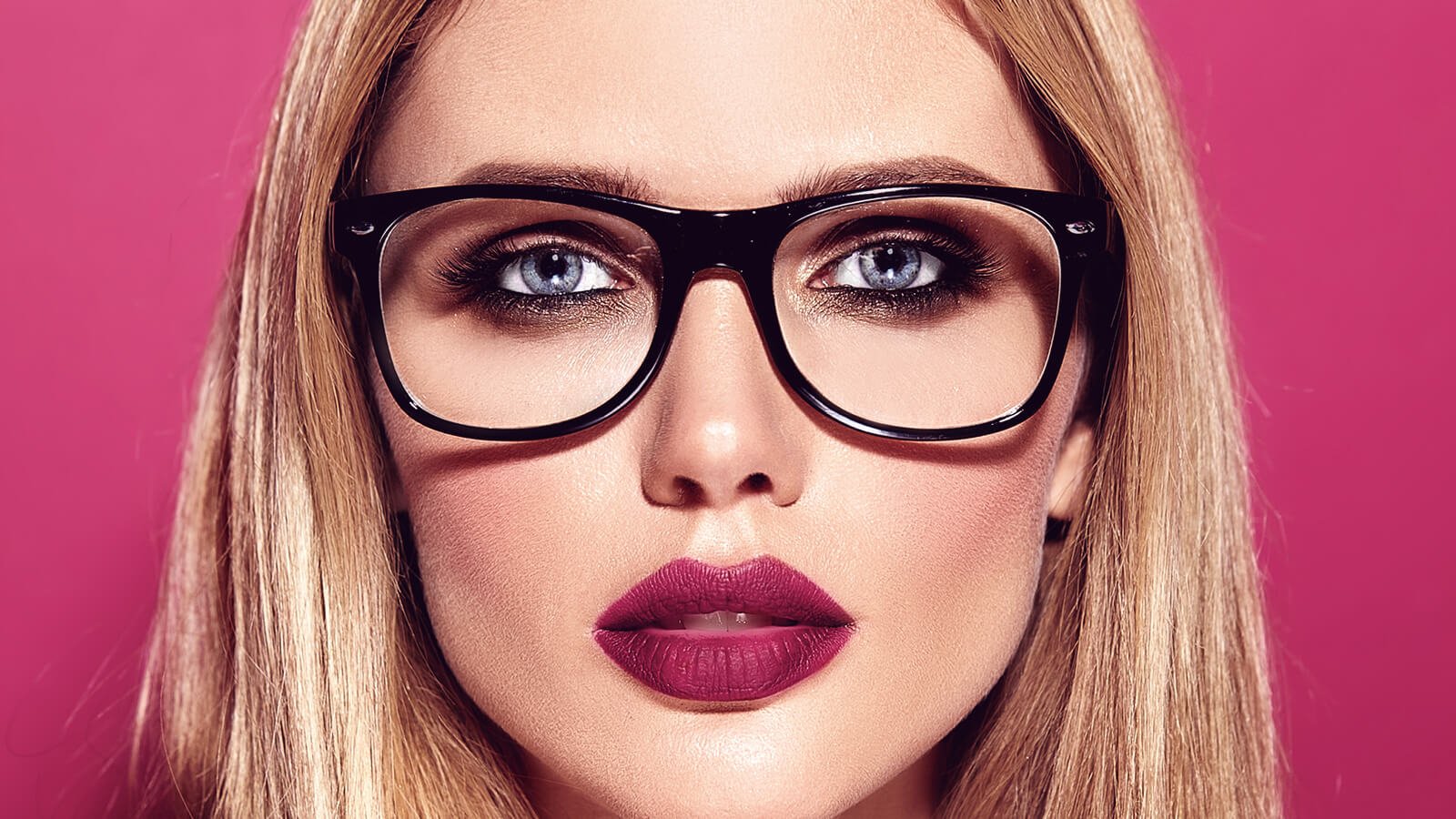 How to do makeup with glasses?
Perfect makeup with glasses is every bespectacled girl desire as well as struggle before stepping out of the house. Needless to mention that makeup is every girl's best friend that can cheer her up in all seasons of the year. No matter what is the occasion, purpose, place of work, makeup is one thing that girls cannot think of living without. You check out any girl's handbag and surely you are going to find at least 5 to 10 cosmetic items that she always keeps with her. It could be eyeliner, lip gloss, eye-shadow, mascara, powder, foundation etc. that a whole lot of women are addicted to. In fact, some women cannot do anything without makeup which is the first thing in the morning that they do to make themselves look beautiful. However, girls who wear makeup may find it difficult to do makeup with glasses, including makeup for thick glasses and makeup for reading glasses. Eye makeup is an integral part of the face and hence, attention must be given to certain aspects when you are specs wearer.
Here we are listing certain eye-makeup tips that can help you in achieving mastery.
Eye-makeup tips for makeup with glasses
For every eye makeup, certain rules are applicable whether you wear glasses or not. While following a few tips for makeup with glasses, you can become an eye candy and pose beautifully before the camera to click selfies. The whole idea is to make your eyes look noticeable even when they are behind the frames. These tips are going to accentuate your eyes and at the same time make you look gorgeous.
Let us check out this simple yet best makeup for glasses that can enhance the beauty your eyes and help you in every situation without making you look like a piece of disaster:
1: Concealer
If you have dark circles or the skin around your eyes is dark then concealer is a magic wand that can conceal the dark shade, especially when doing makeup for over 50 with glasses. Remember that the frames of the glasses create a shadow on your eyes and this will make your skin around eyes appear darker. Thus, it is recommended to use a good quality concealer that you can set with the powder before applying other makeup products on eyes. It is equally essential for people who are doing makeup for reading glasses, as they are prone to developing dark circles around the eyes.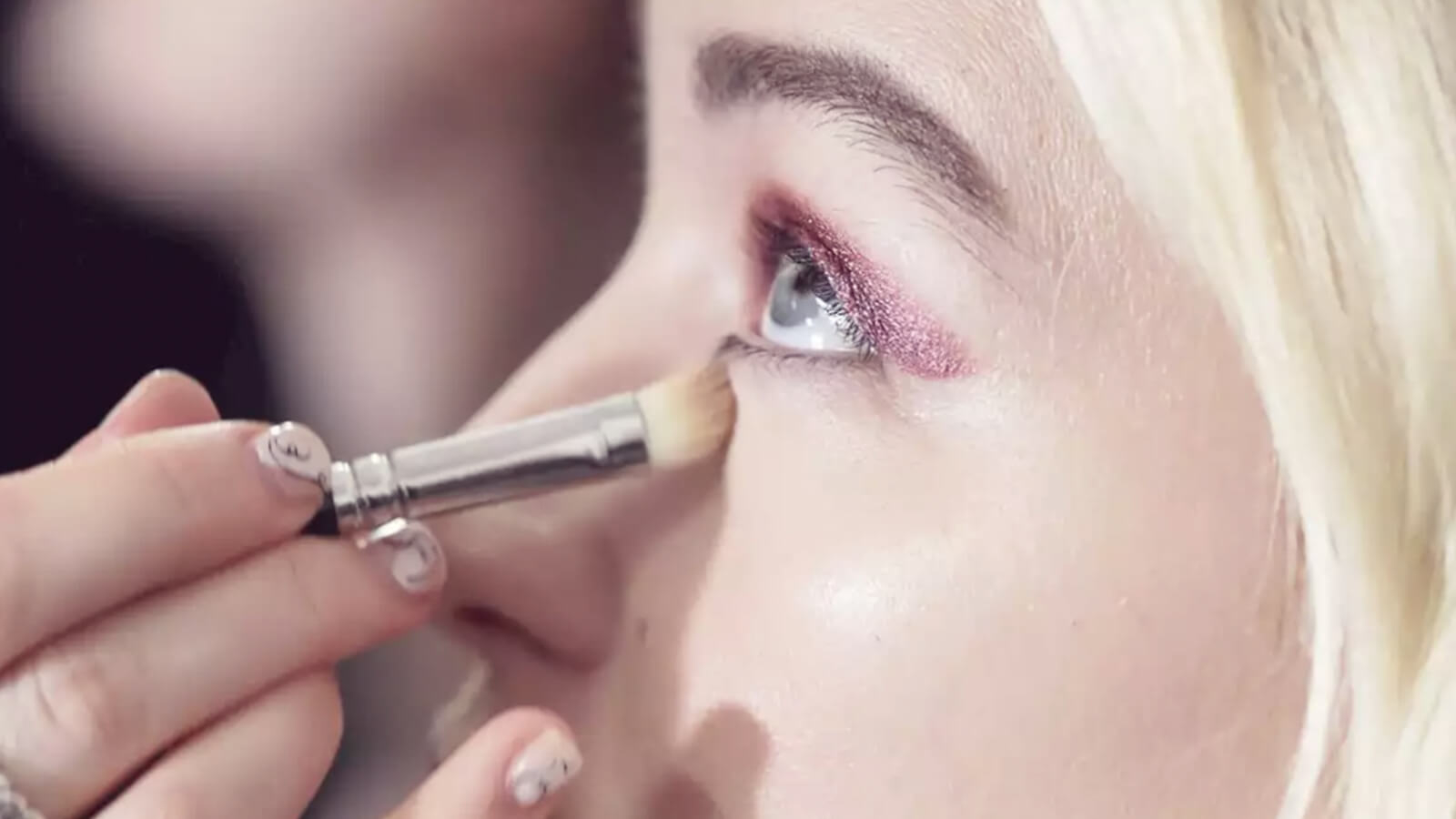 2: Bright eye-lids
The tradition to make the lids look brighter has been followed since ages and this fashion never lets you down. When you are applying eye-shadow whether it is creamy or powder form, always make the center of the lid appear light. For this, you can either use a lighter shade of shadow in the middle compared to the overall shadow that you have used. Also, you can use a bit of shimmery shadow to highlight the lids. Dark shades of shadow will make your eyes appear tired, swollen while emphasising the dark circles. This will also give the illusion of natural eye makeup for glasses.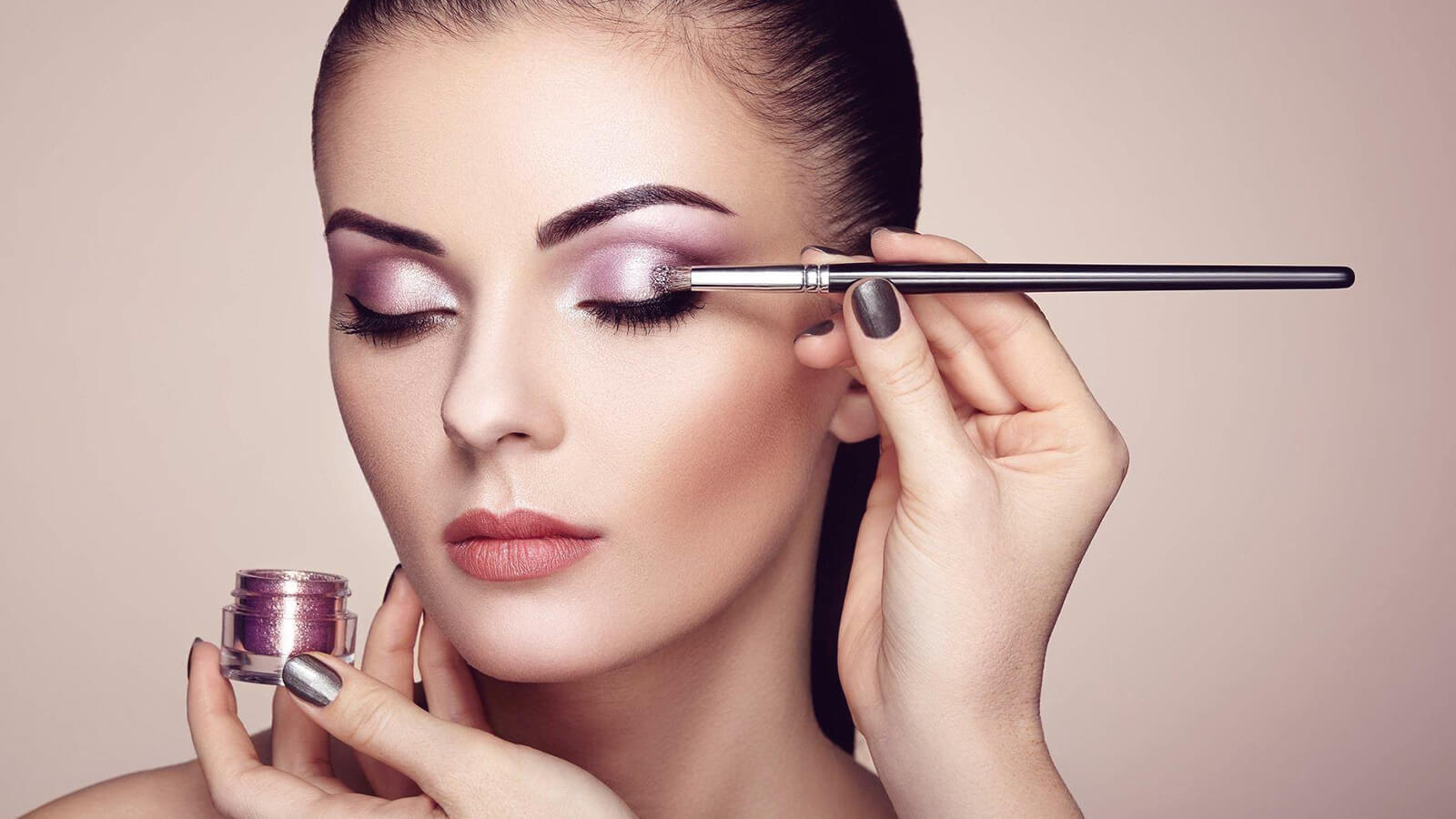 3: Eyeliner
Do not skip your eyeliner as it is one of the eye-makeup products that you can use on every style of makeup. Apart from making your eyes look bold and bigger from behind the curtain of frames and glasses, eyeliner defines the boundaries of your eyes. Either you stick to the old black, brown or grey shades that are available in liquid or gel form. Alternatively, to save your time and play with the colours, you can use eyeliner in the form of pencil. The only thing to be remembered is that the shade of your eyeliner stick should be lighter than the colour of your frame. For instance, if you choose to wear dark blue or dark green frames, then select an eyeliner that is in a lighter shade of blues like turquoise blue or leaf green. Along with that emphasise on the thickness of the lines that you are going to draw. The line of your eyeliner should not be bolder and thicker than your frames. If you wear thin frames, apply thin lines of eyeliner and if you like broad, thick frames then apply thick lines around your eyes. You can also try to extend the wings of the eyeliner that can make for a great makeup for cat eyeglasses wearers.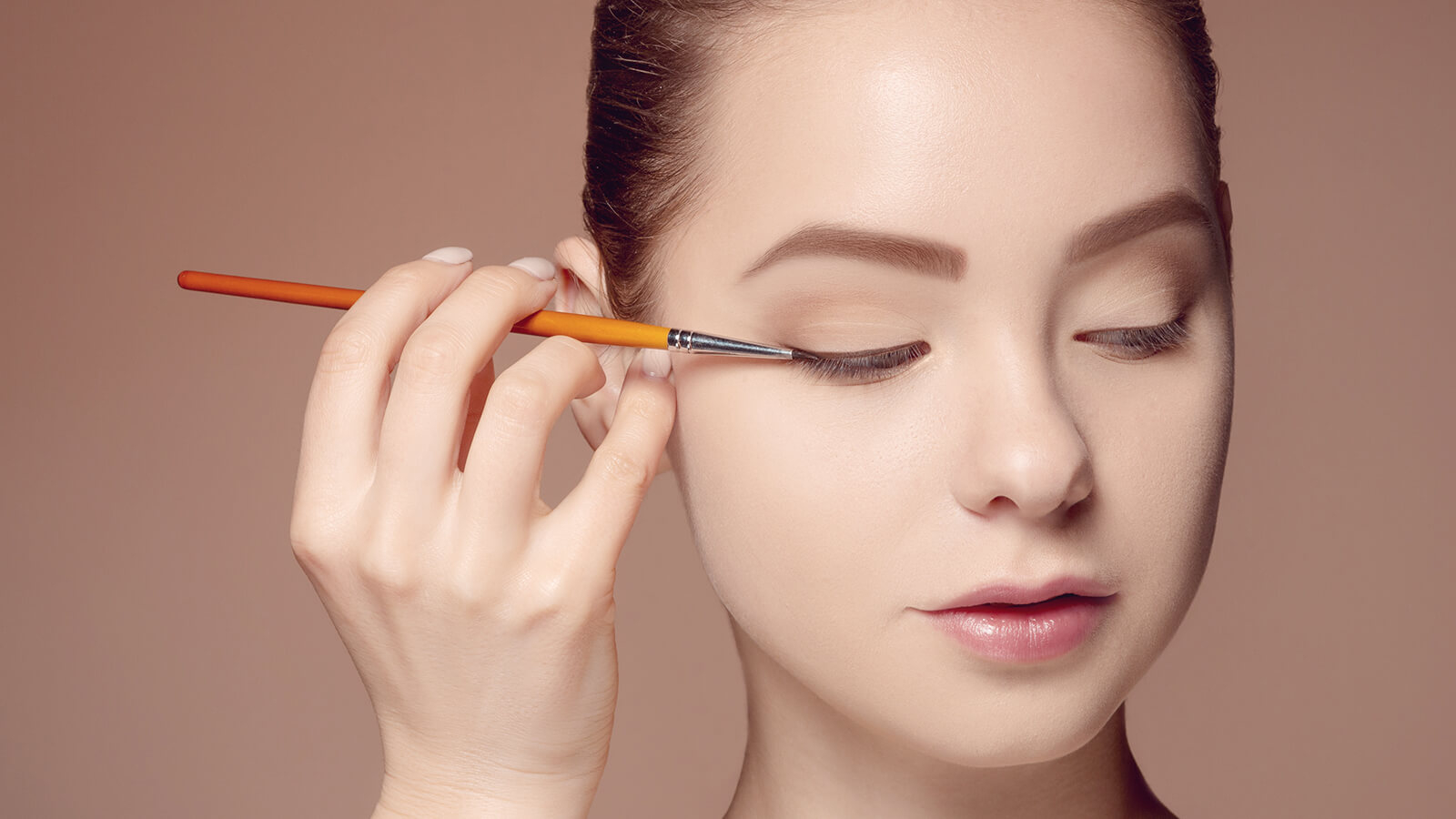 4: Eye-shadow to match with the eyes
Always insist on applying eye-shadow that complements your eye colour. For instance, with black eyes you can use any shade of light golden brown if your eyes are in brown or blue colour. Also, green eyes can look great with purple eye-shadow. You can try smokey eye shadow with black colour eyes.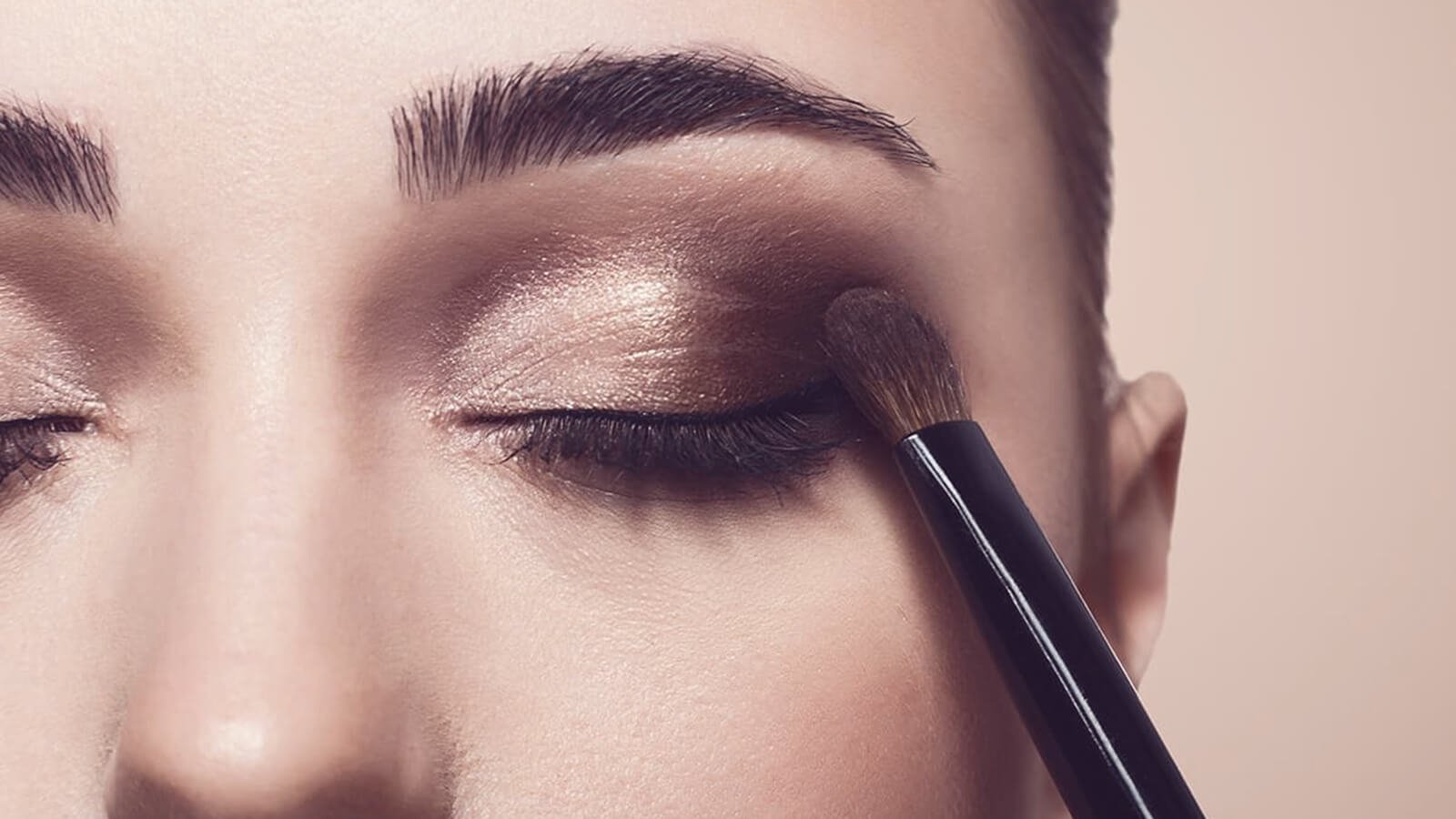 5: Water-proof Mascara
Eye makeup cannot be completed without good coatings of mascara on eyelashes. Thus invest in a good quality, water-proof mascara for your eyelashes. This will prevent the mascara from smudging in case the lashes may rub off against the lenses of the glasses frames especially, when you are doing eye makeup for nearsighted glasses. .This is because you tend to wear the glasses throughout the day. Also, it is recommended to apply two-three coats of mascara on the upper lashes, while you can skip the lower lashes. Instead go for a kohl-eyes look. However, if you cannot stay without mascara on lower lashes, then apply a very single, fine, thin coat of it on lower lashes.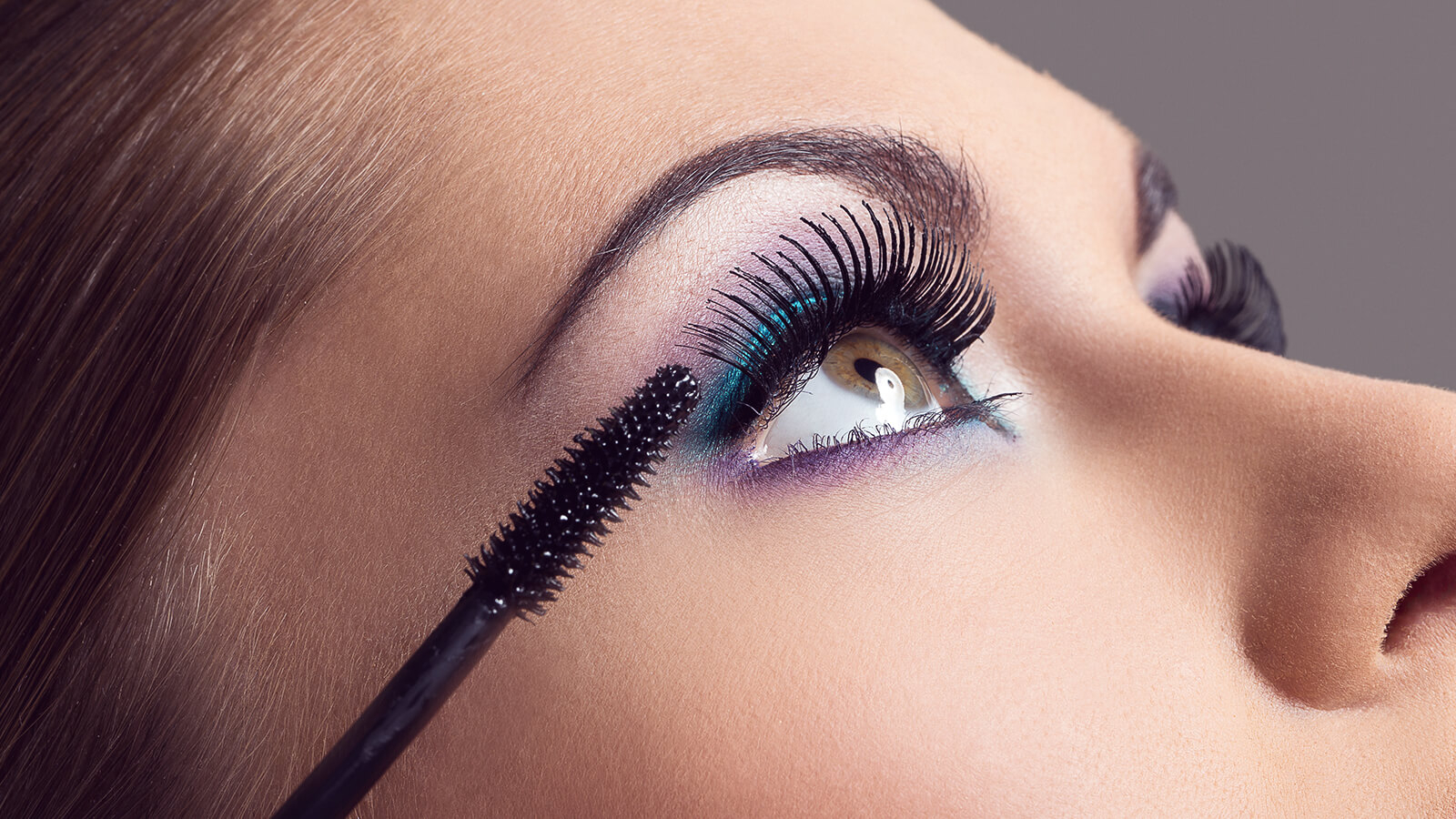 6: Using white eyeliner
If your eyes are small, then you can apply a thin line of water or beige colour eyeliner pencil on the lower water lines of your eyes. This will give the illusion of bigger eyes. You can also use a q-tip to smudge the line on the waterline if it appears unnatural or too strong. This makes for easy makeup for glasses wearers.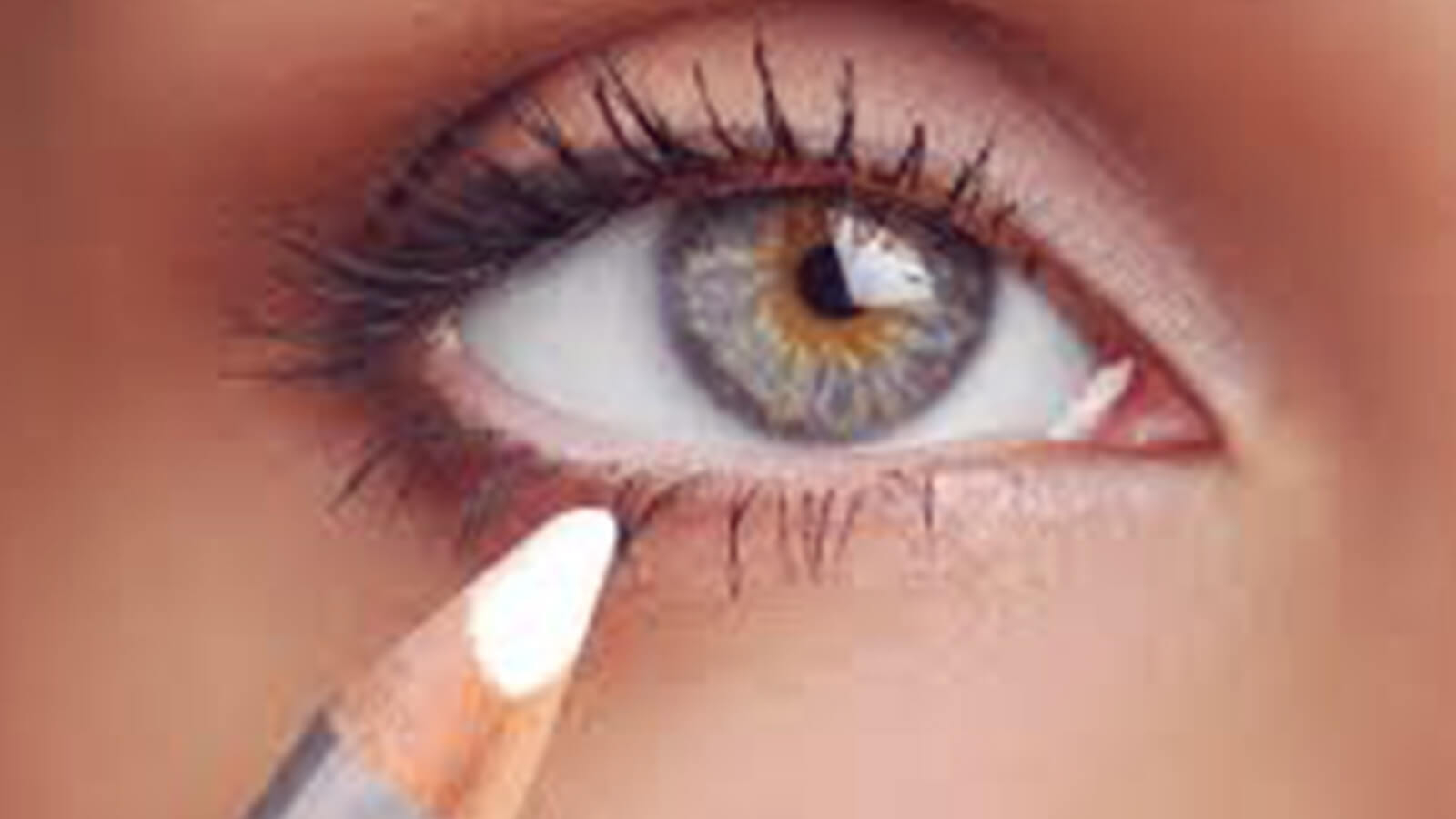 7: Eyelash curler
Using an eyelash curler is highly recommended when you are wearing eyeglasses. This will make the eyes look bigger as well as brighter with the illusion of long lashes. This is one of the best makeup hacks for glasses that can make you look pretty with the frames.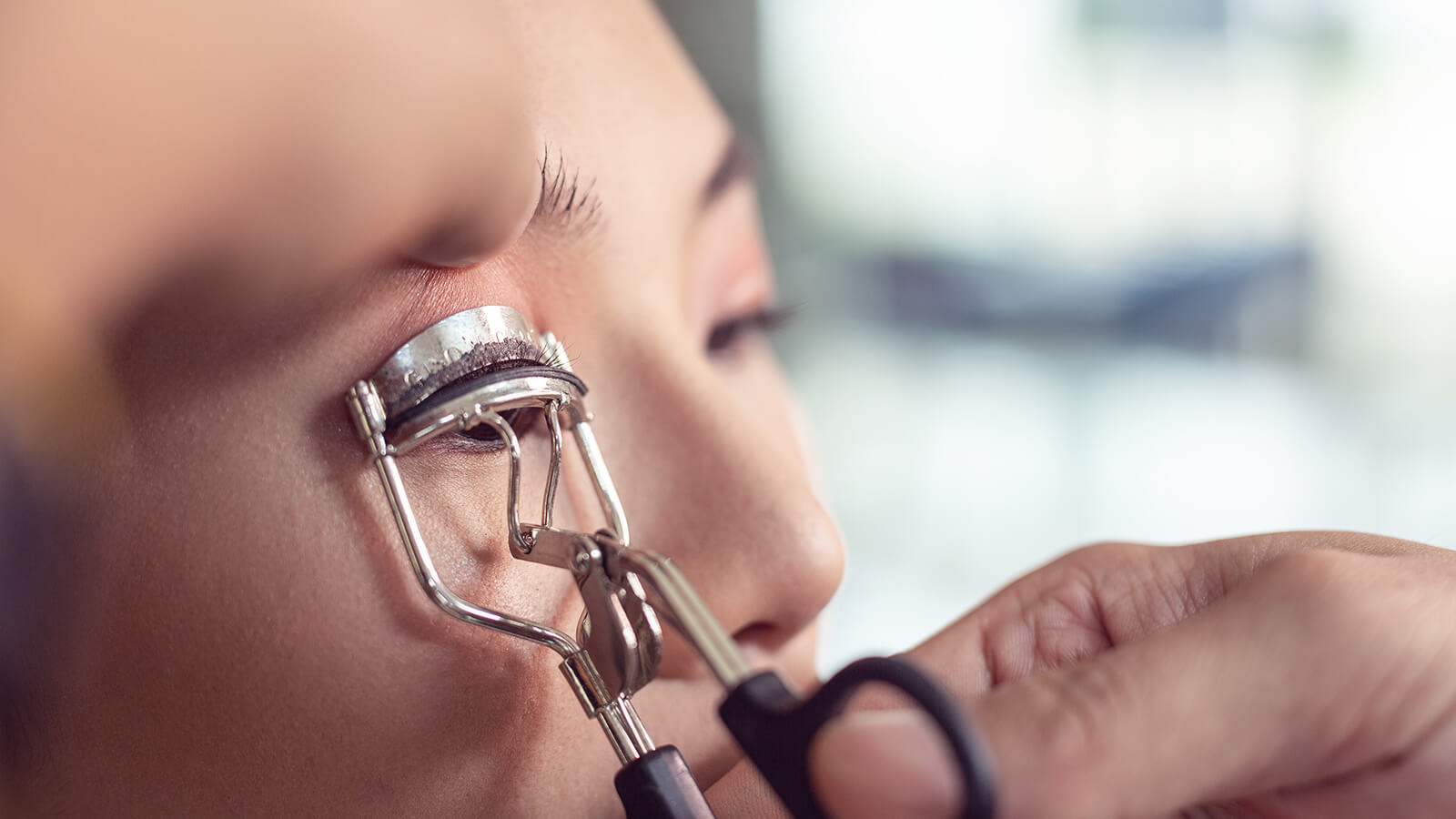 8: Do not skip pressed powder
Pressed powder is a life-saver when it comes to eye makeup for glasses wearers. Besides, the transparent setting powder must be applied on the whole face when you have completed your makeup so that the foundation will not come off especially on your nose, because there are chances of makeup coming off on nose pads of your glasses.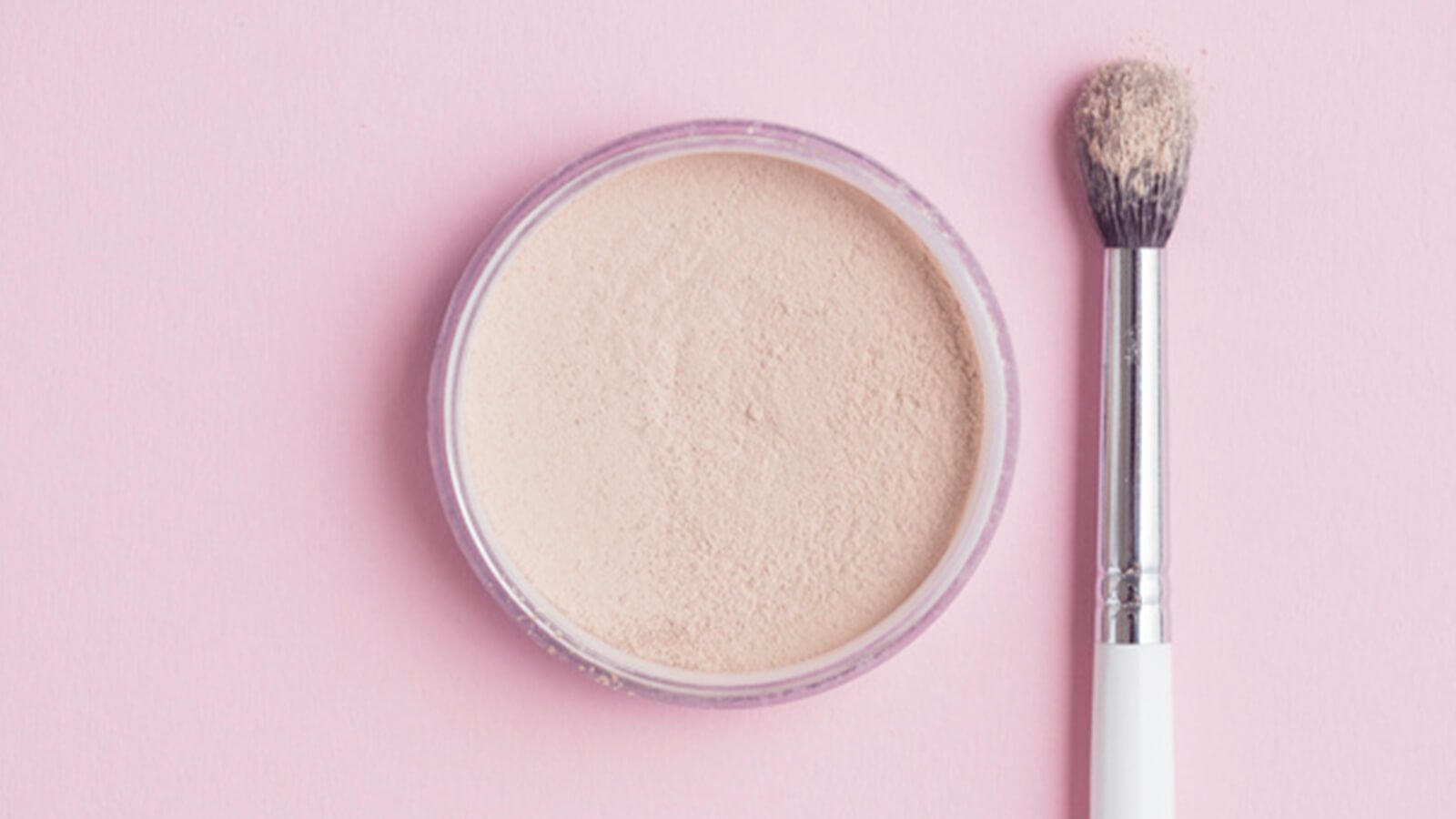 9: Matching frames with the shades of lipstick
Just like you do not go bold with both lips and eyes, the same way you must not go bold with bright frames and bright shades of lipsticks as this will clash so badly. If you want to wear dark shades on lips, use neutral shades of frames and vice versa. Never forget to disinfect your eyeglasses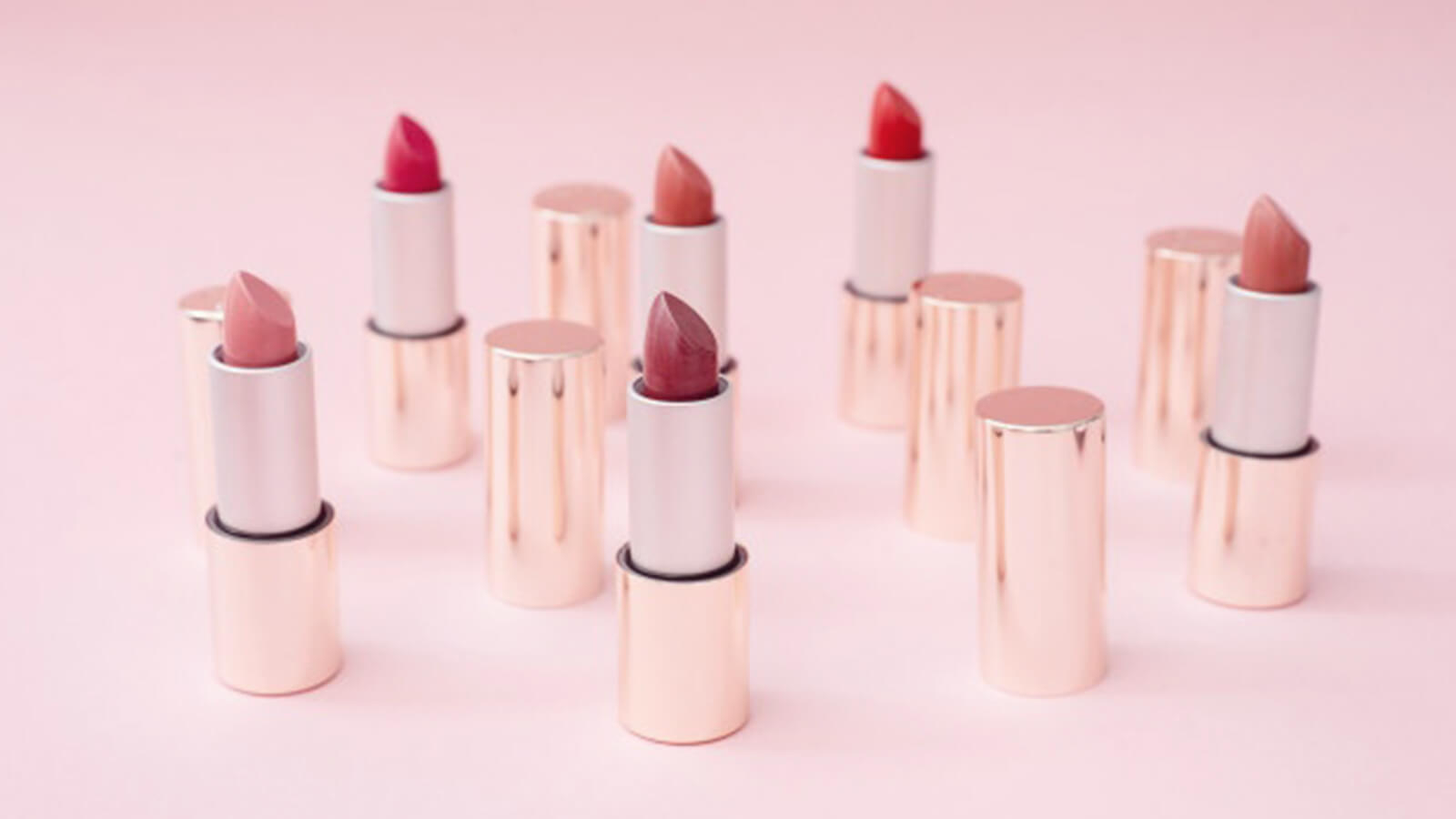 When you remove your makeup, don't you think it is equally important to remove debris of dirt and makeup particles from the eyeglasses, especially the lenses. This is necessary to avoid chances of occurrence of eye-infection in the future. You can use good quality glasses cleaner like LensGuard from Specscart that easily removes the stains, dirt, muck, dirt, oil and makeup particles from the lenses as well as the frames. Alternatively, you can try some easy to use remedies for cleaning glasses at home.
Our Latest Stories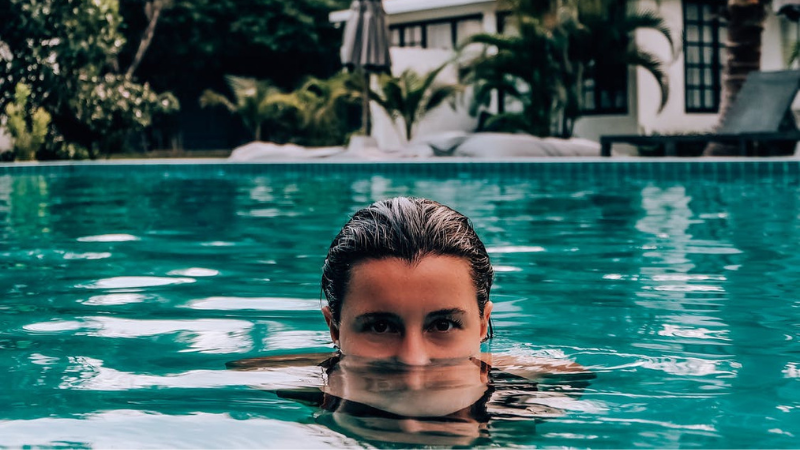 24Hr Dispatch Via Specscart Rocket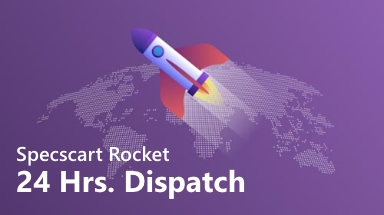 Surprisingly fast delivery for every last minute occasion. Glasses at your doorstep With a hell-for-leather chase!
Buy Now
Read More
---
Hello,
fellow reader!
An exciting offer is on the way to your inbox!
You like to read stuff, and we love that about you.
Enter your email-ID below and we will send you an exclusive offer!