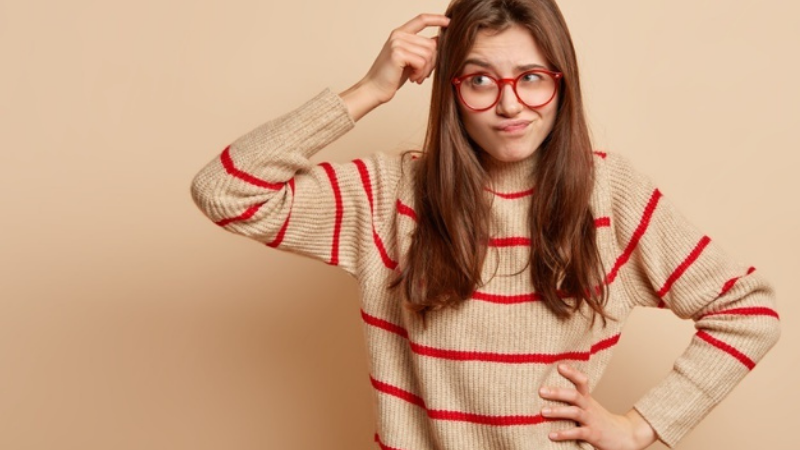 How big is too big? The guide to oversized glasses
The eyes are the most vital part of our body. We should be very much protective and careful with our eyes. All possible measures and precautions should be taken to take care of them.
As a brand, we promote wearing glasses for style and fashion. After all, it's the most intimate accessory you can own. In 2021, oversized glasses were one of the most common styles on our website and in store. That's what inspired me to write this blog - to explain how oversized glasses don't have to be as overly big as the name suggests. In fact, here's a humble suggestion to rename the trend - "slightly big glasses".
Before I explain how big or small oversized glasses should be, let us first look at the difference between vision and sight.
Importance of vision and sight
We often use the terms vision and sight. For most people, the two are synonymous with each other. But that is not true. Both the terms mean different things but connect with each other at a point.
While sight refers to how well your eyes see a particular setting, vision refers to how well you percept it. Vision is related to how your brain processes that image.
Sight is a sensory experience through which light reflects off shapes and objects and later the light is focused. The brain gets the signal to modify these into images. Vision is about the interpretation of the images. It is an abstract concept. Sight allows a person to observe the events happening around whereas vision helps to interpret and understand the importance of the events. Thus both are equally important for us in our lives.
Sight and vision work together to keep us safe and create awareness around us. For example, when we hear the sound of a horn while on the road, our mind gets alert that we have to move somewhere to let pass the vehicle or else we might get injured. In this case, sight gives the signal and our vision interprets the situation, both working simultaneously.
The trend of oversized glasses
These days oversized glasses frames are very much in the trend. From young adults to almost every age group of men and women love to wear these oversized glasses. Some wear these glasses just for fashion, and some wear oversized prescription glasses.
While we love that people are going for different styles, it is important to know which style suits you the most.
Through much research, it has been found that wearing too-big glasses can cause visual discomfort.
Some people think that wearing oversized reading glasses or prescription glasses in these frames may look good and trendy but they often forget about health. Oversized glasses may seem to be flattering but too much can be quite unflattering.
People who have very small faces should avoid wearing oversized glasses as the pupil displacement becomes more visible.
Oversized glasses if not bought in the correct size may have a face fitness issue. It does not fit properly at the nose bridge and often falls off. Thus it can cause irritation, crease the skin, and press upon our temples.
How to know if my glasses are too big?
The measurement of the Pupillary Distance is very important in case of both men and women. The average PD for men is 64 mm while for women it is 62 mm. If we can keep certain things in mind, we can buy oversized glasses freely-
The glasses should not be bigger than the cheekbones.
It shouldn't cross our eyebrows, just touch them.
The size should be according to our face shape.
How to overcome these problems with fashion constants?
Since these days, fashion plays a very important part in our daily lives, we should take care of our health as well.
If we want to wear oversized glasses as they are very much in trend, we should choose to wear the correct size and shape of the glasses which suits our face shape.
We should not wear these glasses for a long period and should try to have alternative glasses frames as an option.
Though these rules are not compulsory, if we can abide by these rules then we can not only follow the fashion trends but also can take care of our health, especially our eyes.
Our Latest Stories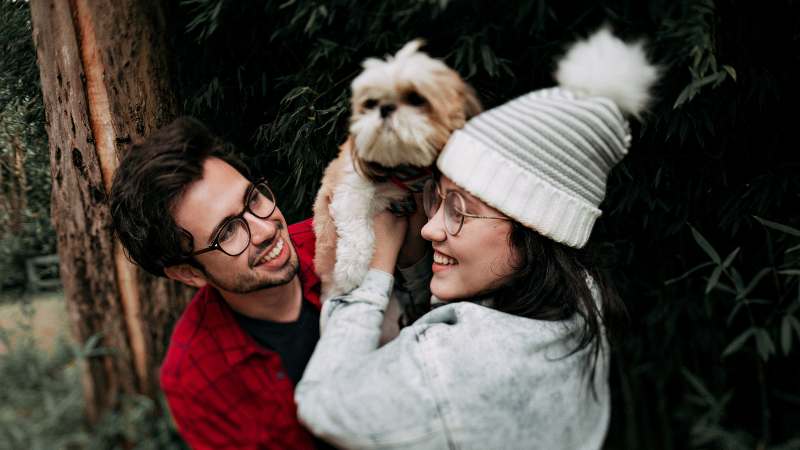 24Hr Dispatch Via Specscart Rocket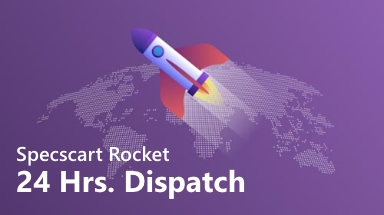 Surprisingly fast delivery for every last minute occasion. Glasses at your doorstep With a hell-for-leather chase!
Buy Now
Read More
---
Hello,
fellow reader!
An exciting offer is on the way to your inbox!
You like to read stuff, and we love that about you.
Enter your email-ID below and we will send you an exclusive offer!