You must be eager to know what is sweeping all the prescription glasses trends for the coming year. While looking ahead to the warmer season, there is no other simpler way one can update their everyday look with new prescription glasses. Next year is all about concentrating on making the outfit all grounded, and for that, one must definitely have a collection that exactly talks about being all subtle and grounded. It should be about not being a pop but being cool with just grandpa sweaters and pastel shades.
All about being grounded: Trending Prescription Glasses
With summers it is always a golden hour, and the coming trends will be dominating the glasses realm for a long time. For the exact same reason, one must be on top of every trend and every nook of fashion.
Trendy prescription glasses for men are the finishing touches to any outfit you do not want to miss. And donning them on every occasion should be your muse. While looking ahead to the warmer season you must also look forward to having a trusting relationship with your eyeglasses, a relationship that complements each other.
To every bold and poise look: Men's Prescription Eyeglasses Trends 2023
Fan's favourite is exactly what these glasses are, while just having a single look at them, you will definitely want to have them right at your palm.
Geometric Glasses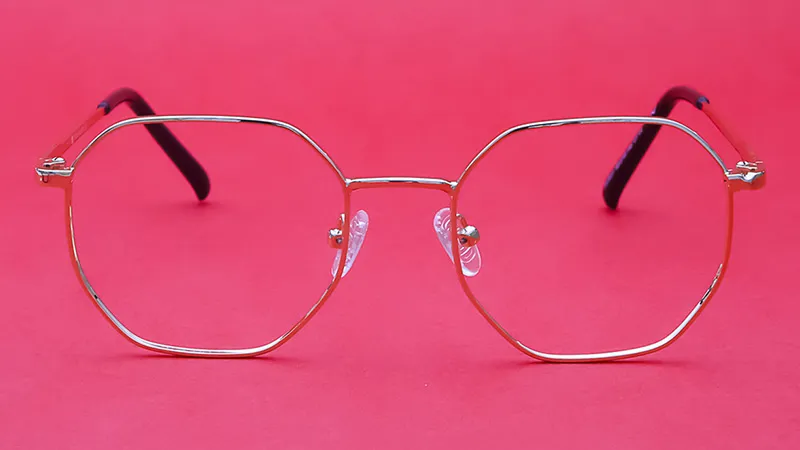 If Back to the Future was a pair of glasses then it would look exactly like a pair of geometric glasses. Its appealing charm and perfect edges are what make them a pick perfect for the ones with soft features.
Now if you want to know where you could actually pair them or which outfit suits them the most? Well, the pair with the highest pedestal of fashion has specialised in being a charmer with every outfit. You could just brush off your styling worries with these pretty glasses on.
Browline Glasses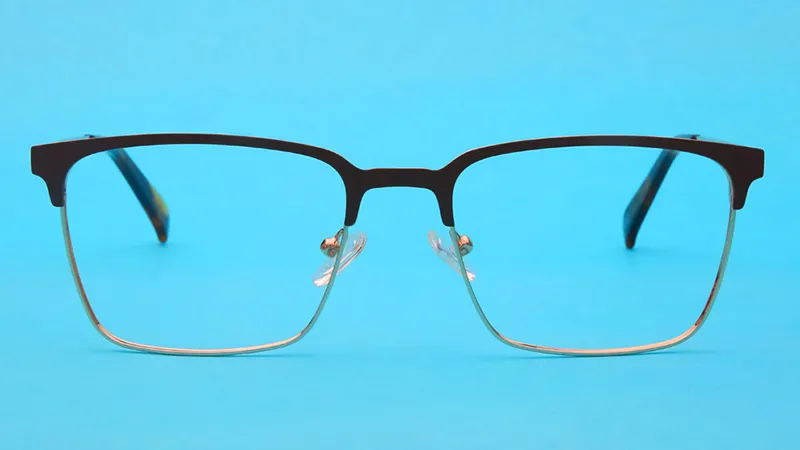 It is not just the weather but also the trend that is looking good. If a mood booster is what will keep your heart then this recommendation is something you should give a shot.
We see these glasses as a modern sensibility capturing simpler tunes, browline glasses give a perfect austere look that one cannot ignore. Widely strong and stark browline glasses are to be picked for every formal occasion, from office to every corporate meeting.
You could actually pair them with every formal outfit so go ahead without many worries as you are in for a treat with these glasses.
Square Glasses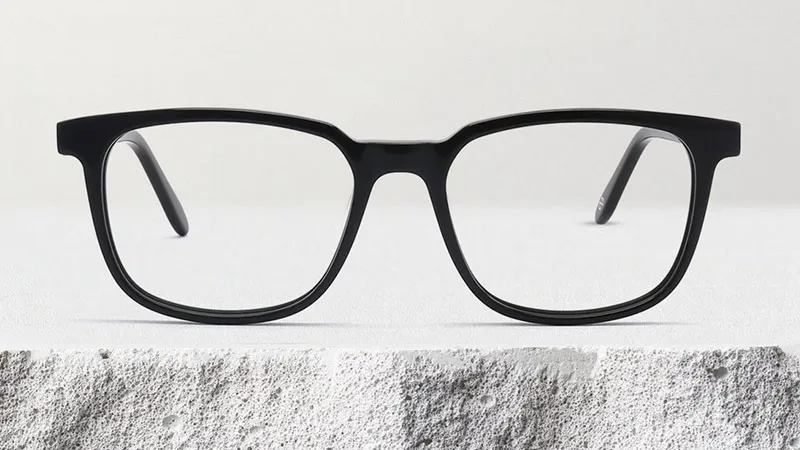 These eyeglasses are simply a celebration of a newfound admiration, these bold picks are specialised in evoking a calming comfort and there is no other pair that could do this better.
With added depth and character, they are all set to step in as a trendsetter for the coming year. You might get intimidated by the way they look, but trust us, you won't find a better piece of glasses for the one with softer features.
From being playful to being a serious hunk, our spider tingles are all haywire telling us that these bold glasses are in for a ride next year.
Being grounded is the key: Women's Prescription Eyeglasses Trends 2023
We have been focusing on bringing eyeglasses to the fore for our favourite ladies and this time we are in with some party-ready trends.
Pastel Glasses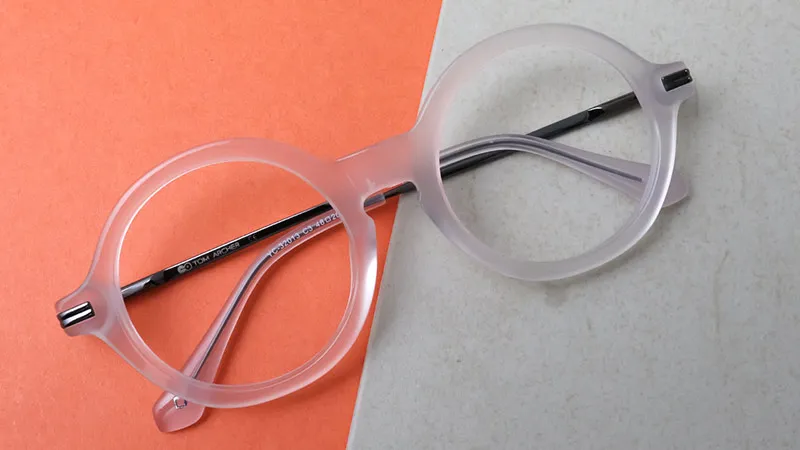 If grounded fashion is what you have been looking for then the pale picks are something you can never get loose of. We call it an escapist fairy tale or ice cream-inspired glasses.
Maximalism has reached its core and the world is shifting away from the hustle of pandemic towards a much calmer self. Some soft shades, a few nude pics, if that is what you have been looking for then you are moving in the very right direction.
The best part about being a pastel sucker is that they are super catchy and to make them stand out just simply pair them with colour pop contrast shades and viola you are in for the day.
Round Glasses
Will these glasses make you want to ditch your contact lenses? Absolutely yes, an outcome of retro upbeat retro-infused look, these glasses are the vivacious and light-hearted take on ultra-glamorous looks.
Subtle, soft, and circular, an overall facial enhancer, these eyeglasses will bring you to the fore. Looking for something stark and punchy? These glasses are for your petite round needs and for all of your geared-up fashion requirements.
Cat-eye glasses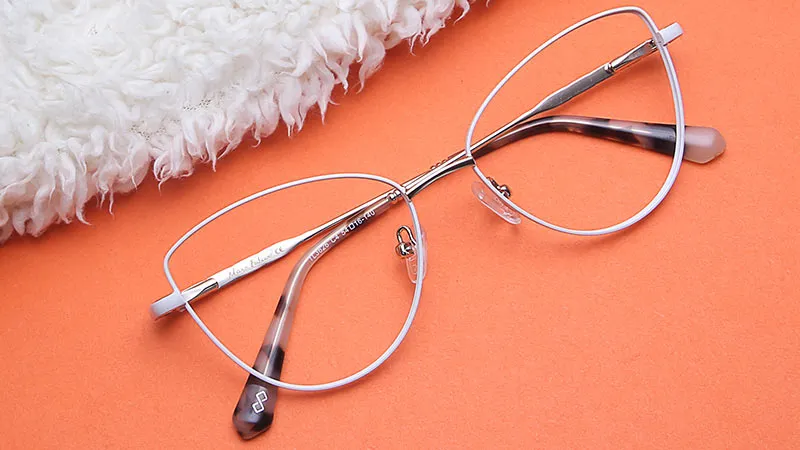 More like Harlequin glasses, they are nocturnal, futuristic, and quirky making it sound just like they are. An upswept turn, crisped trimmed bangs, and grandpa sweaters in pastels will make you want to go to Coachella and scream your heart out.
Surpassing every exception one at a time, cat-eye glasses speak the most of fashion with slow yet crisp changes. A new avatar in every wave will keep you hooked on trends. Keeping it all effortless should be our motto when these beauties are on.