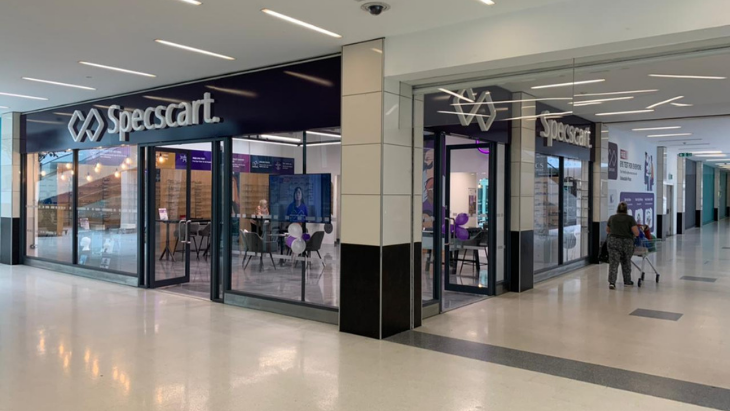 Specscart's new (and bigger) store is now open in Walkden
Hello, I am Siddharth Sethi, the founder of Specscart and I'm excited to tell you guys that we've opened a new store in Walkden recently on Saturday, 4th September. If you follow us on social media or anything, then you probably know this news.
We've been waiting for this day for the past several months and now that we have finally opened, we couldn't be happier.
Moving into the new store has been the transformation we were looking for all these years. And with the constant love and support of our customers, we have turned another dream into reality.
We were not expecting the event to turn out as great as it did because I still remember us rushing even shortly before the opening ceremony. But with the help of my dedicating team, we were able to make it happen.
To mark the opening, we welcomed people to take part in games and win free glasses. We also had a special guest Dr Martin Henery, Lecturer at the University of Manchester, over to cut the ribbon.
He always has kind words and great advice to give so it was great to have him over. It was amazing to see the entire event come together so beautifully.
What's different in this store?
Our new store in Walkden is four times bigger than our inaugural store at the same place. So, it has room for all our glasses, even our sports glasses. The new store has been designed to showcase a wide range of glasses and sunglasses on offer.
Not only this, but our new store also has 2 eye test rooms which are incredible as we can carry more eye tests and serve more people every day. You don't have to have an NHS voucher as our eye tests are free for everyone.
Being a glasses wearer myself, I always thought that prescription glasses got a lot of bad press for being boring and expensive. And I started Specscart to change that for people. Not only our glasses are affordable but they look stylish as well.
Your specs don't have to be a boring optical tool. They should be an accessory that you change with different outfits and occasions. And to make that happen, glasses must be affordable first.
This big store is a step in that direction. With so many frames on display (not behind shelves), everybody is welcome to hop into the store and try on a pair they like.
And this store doesn't feel like a typical store stocked with products. We have enough space to have one on one with the customers, listen to their vision needs and then recommend frames to them. And if you feel tired or bored during your glasses search, you can take a break and play a foosball match maybe. Yes, we have a foosball table in the store; anything to make you feel at home.
How it all started…
Launching a new store is a pretty big deal for us considering our first retail space in Walkden Town Centre's new-look Edgerton Walk was a reward from our Albert Gubay Award 2017 win. I still remember like it was yesterday how nervous I was about pitching my business idea in front of everybody that day.
I came to Manchester to study business but never thought that I would ever have my own store in the most sought-after suburbs in the UK.
But people like what we are doing and it has made us launch a bigger store. More and more people are believing in us and now we feel like we could take all over the UK and expand to more places.
But first, we want to expand the operation further in the North. And someday, we'll be opening a store in another country.
Although we still get orders from all over the UK, the dream is to have stores all over the country to have a heart-to-heart conversation with all our customers.
Our Latest Stories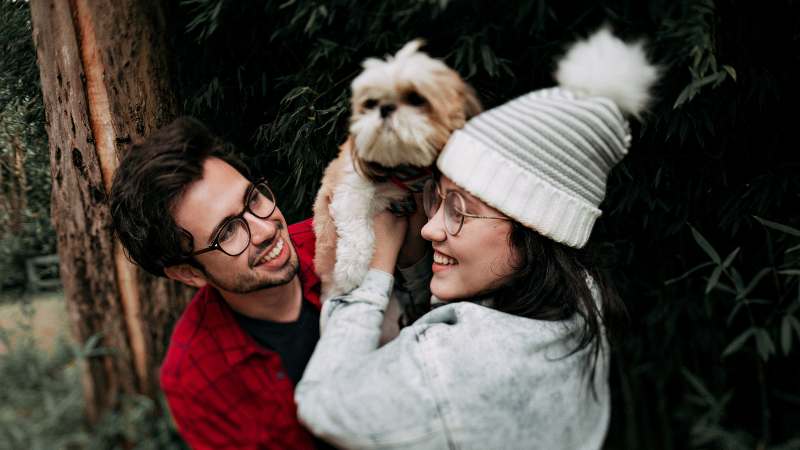 24Hr Dispatch Via Specscart Rocket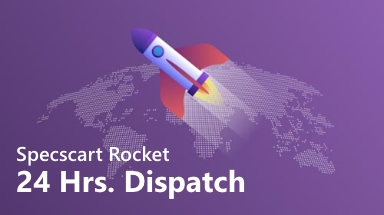 Surprisingly fast delivery for every last minute occasion. Glasses at your doorstep With a hell-for-leather chase!
Buy Now
Read More
---
Hello,
fellow reader!
An exciting offer is on the way to your inbox!
You like to read stuff, and we love that about you.
Enter your email-ID below and we will send you an exclusive offer!