The summer months are here- it's time to shop for some trendy sunglasses right away. We have been crafting face shape guides for you guys- our core aim revolves around providing a hassle-free experience to the buyers. This blog is for all glass wearers with an oval face shape. Let's walk you through the best sunglasses frames for an oval face so that you can quickly shortlist your options. Dig deeper!
Characteristics of an Oval Face Shape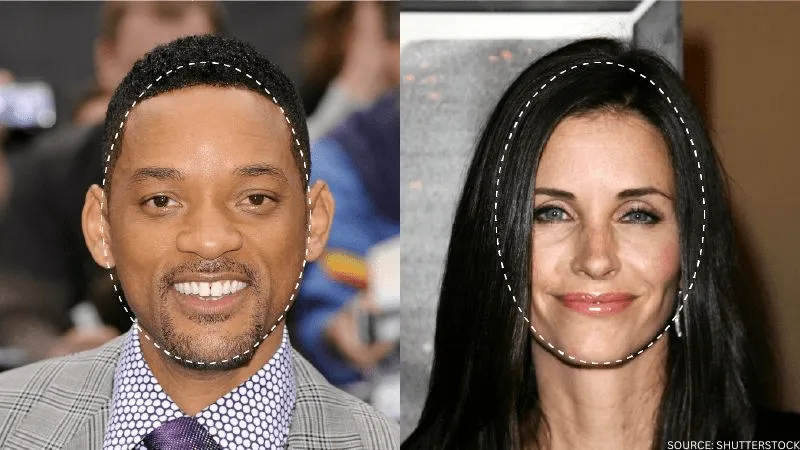 An oval face shape has the following characteristics, take a quick look:
Longer cheekbones
The face length is greater than the cheekbone's width
The jaw angle is rounded, not that sharp
When compared to the forehead, the jawline chin is slimmer
The best part about oval face shapes is that they look good with (almost) every shape and style. Flaunt your beauty with stylish eyewear pieces and balance your facial features effortlessly. For a face shape guide on the best glasses for oval faces, check out our blog! Without any further ado, let's explore some sunnies recommendations.