Athletes and sportspersons are exposed to severe eye injuries quite often. That's why the presence of safety gear is extremely important. Research says that at least 9 to 10 sport injuries can be prevented with proper eye protection. Along with kits like knee pads, helmets and mouthguards, one should never miss the chance to invest in high-quality sports glasses that are exclusively crafted to protect your eyes.
Be it a high or low-intensity sport, every game comes with some undefined shortcomings that are hard to predict. Damages such as blunt eye trauma, penetrating eye injuries, radiation eye injury, corneal abrasion and chemical burns make us feel overwhelmed. While seeking medical attention and opting for proper treatment is always a way out, you can prevent harm by equipping yourself with the best eyewear gear. Prevention is better than cure, and being an eyewear brand, today we are here to list the sports activities that demand top-notch eye protection.
Let's not delay anymore and pave the way toward exploring the given topic. Keep reading.
List of Sports Activities that Need Eye Protection
Below, we have mentioned the games. If you are actively involved in these fun and recreational sessions, it's better to place your sports glasses order already: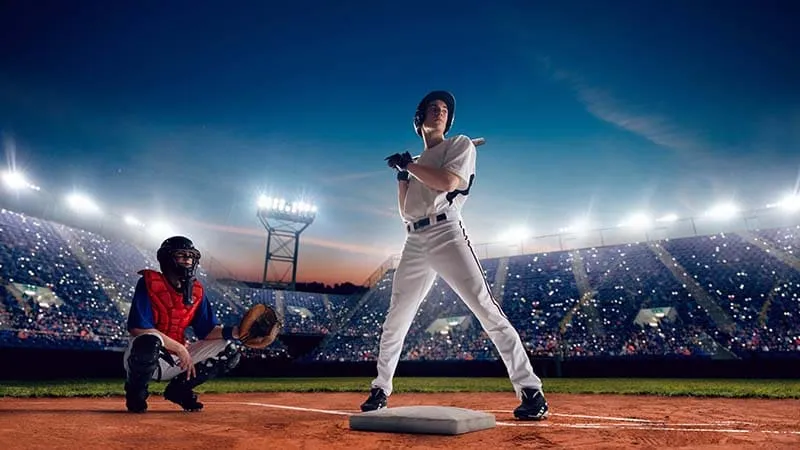 Exciting games like baseball and softball tend to pose serious threats to the eyes. To keep emergency room visits at bay, putting on your sports goggles is always the best bet. Whether you are involved in pitched baseball or batted baseball, the importance of well-designed and protective eyewear is evident. Regular sunglasses are a great option when combating the sun's rays is taken into account. But, these sunnies are potent enough to save you from debris and impact.
The absence of sports glasses while playing baseball can lead to some serious injuries like- orbital fracture, corneal abrasion, ruptured eyeball, hyphema, detached retina and cataracts. Win every trophy and keep your health on point, we have the best eyewear pairs to back you up on the ground.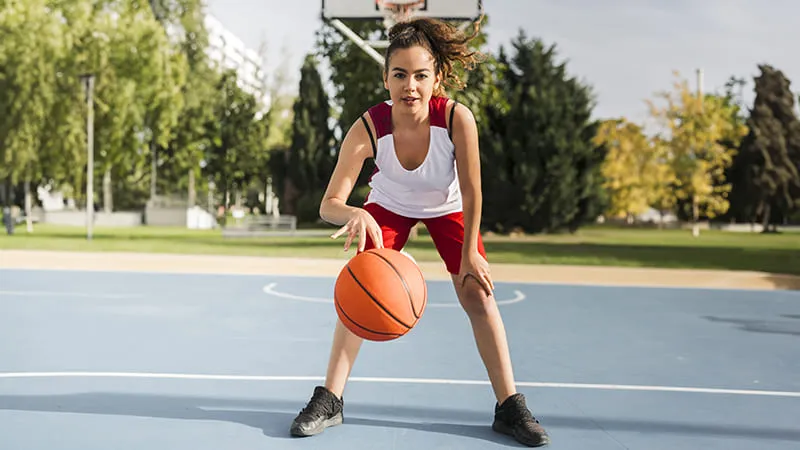 Basketball, one of the most fundamentally sound games, is responsible for exposing you to serious eye harm. Players often deal with getting hit right on the face, poked in the eyes etc. To be honest, accidents are unpredictable- what we can do is stay well prepared and that's it. Studies reveal that nearly 90% of eye damage can be prevented with sports glasses. Combat the chances of hyphema, corneal abrasion, haemorrhages and orbital hematomas- get your glasses and slay the game.
Sports like racquetball or squash games are often intense and exhilarating. Also, staying not-so-cautious can lead to impaired vision and disrupt your sight. Thanks to the protective eyewear options, you can only focus on the game and beat your opponent.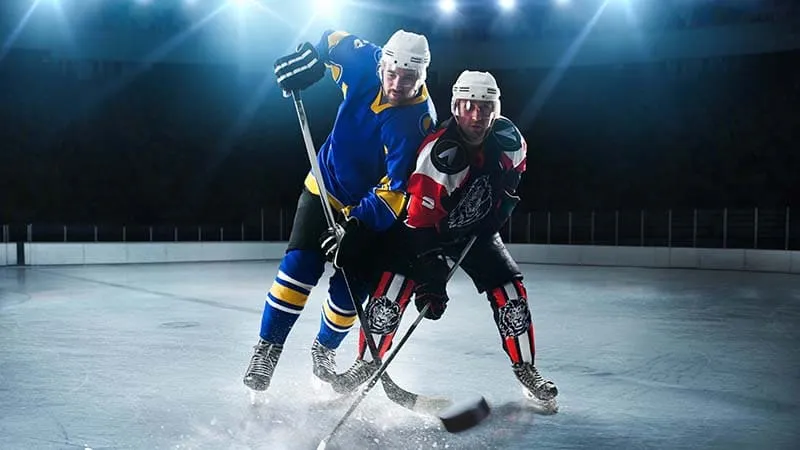 Ice hockey is all about sharp skates, high speeds and contact hits. Needless to say, the lack of an eye shield boosts the scope of damaging your vision to a huge extent. High sticking, flying pucks, fighting and fast skating are some of the factors that can end up injuring your eyes. Keep your eyesight in check- it's only better for your overall health and lined-up matches.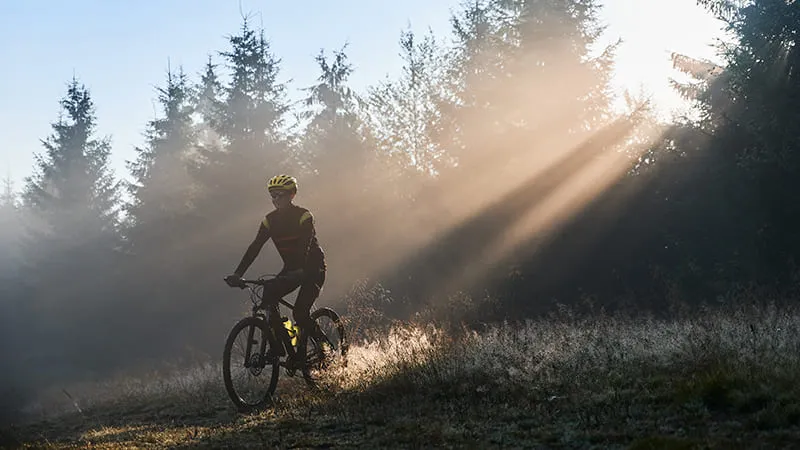 Difficult runs and tricks welcome certain hazards that are harmful to your eyes as well. Stay prepared with the right kinds of glasses and ensure peace of mind. Elements such as debris, fallen branches and sticks cause significant harm. It's time to pay attention to the safety factors- don't delay any further and invest your bucks in protective equipment that includes eyewear as well.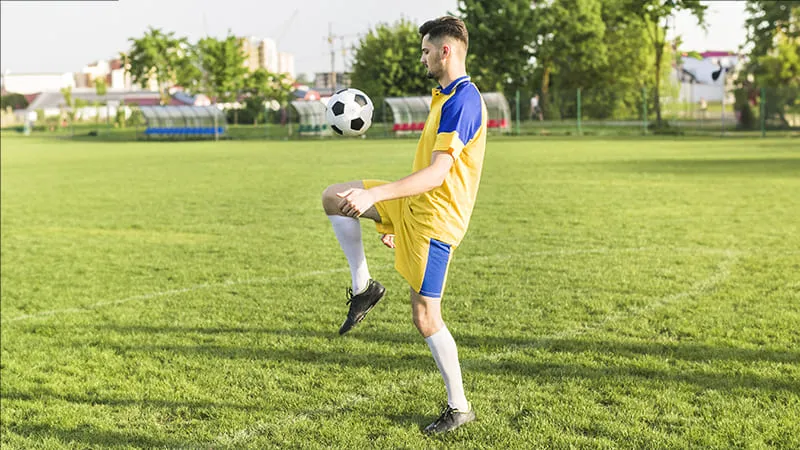 There is always a moderate risk of eye damage in football. Like every other physical activity, this game calls for the need for impact-resistant sports glasses as well. Along with a faceguard, ensure to add these pairs to your cart.
Importance of Eye Protection While Participating in Different Sports
Eye protection while playing games isn't only about safeguarding your vision from injuries and scars. It also contributes to enhancing your performance and clarity. You can opt for specialised glasses that are paired with tinted lenses- they are responsible for improving depth perception and improving contrast. Don them while you are out on the streets and enjoy the competitive edge.
Professional athletes and sportspersons always set examples by wearing these protective gear. It acts as a positive example that also encourages young people to focus on their eye health.
It's high time that we start spreading awareness and talking about sports glasses, thus educating everyone regarding the importance of eyewear accessories. Take some time and have a glance at our sports glasses collection. We promise you won't be disappointed. Once you are done selecting the glasses, we will make sure to provide a hassle-free shopping experience. Have faith in us and our products- we strive hard to offer the best services.