Buy Butterfly Shaped Sunglasses Online
Fashion has been more highlighted with the butterfly-shaped sunglasses. The glasses are slightly smaller on the inside edge than they are on the outside, akin to a butterfly. Butterfly sunglasses also highlight facial features, making them more prominent
Order Butterfly Wing Sunglasses For Women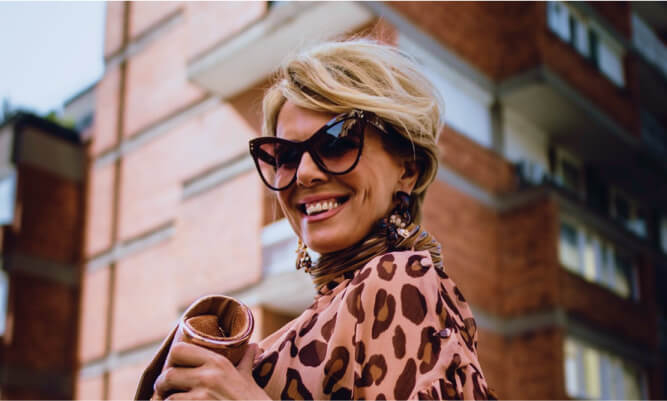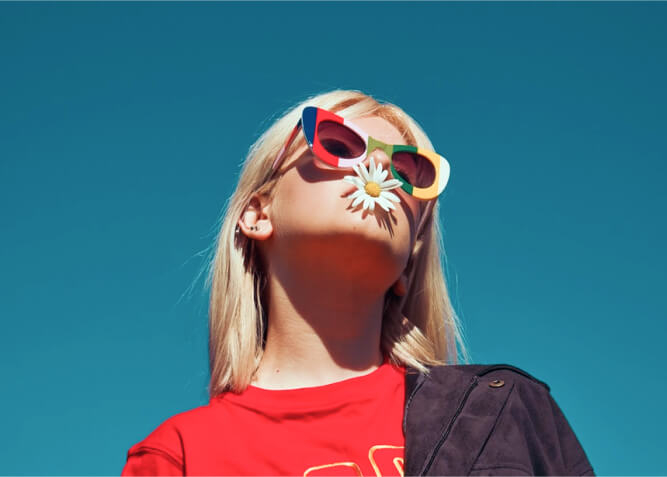 The most highlighted feature of the sunglasses is its wings towards the outside which makes them known as butterfly wing sunglasses. Confusing between cat-eye sunglasses and butterfly frame sunglasses, both are different from each other, but extremely look good on women.
Pull-on the right pair of sunglasses and suddenly you are the star in the crowd. Bring out your inner John Wick (with our extensive range of black sunglasses for men. Big, black, and bold frames are forever fashionable, these glasses are perfect antonyms for boring. Pairing sunnies with formal and informal occasions has never been so easy.
Designer Butterfly Frame Sunglasses
A fascinating and donning pair of designer butterfly sunglasses is for every woman to flaunt their look. An alluring appeal in the oversized pair of sunglasses is exactly what every woman's closet should have for every season. Prescription sunglasses wearers can also opt for these beautiful pairs for their daily wear.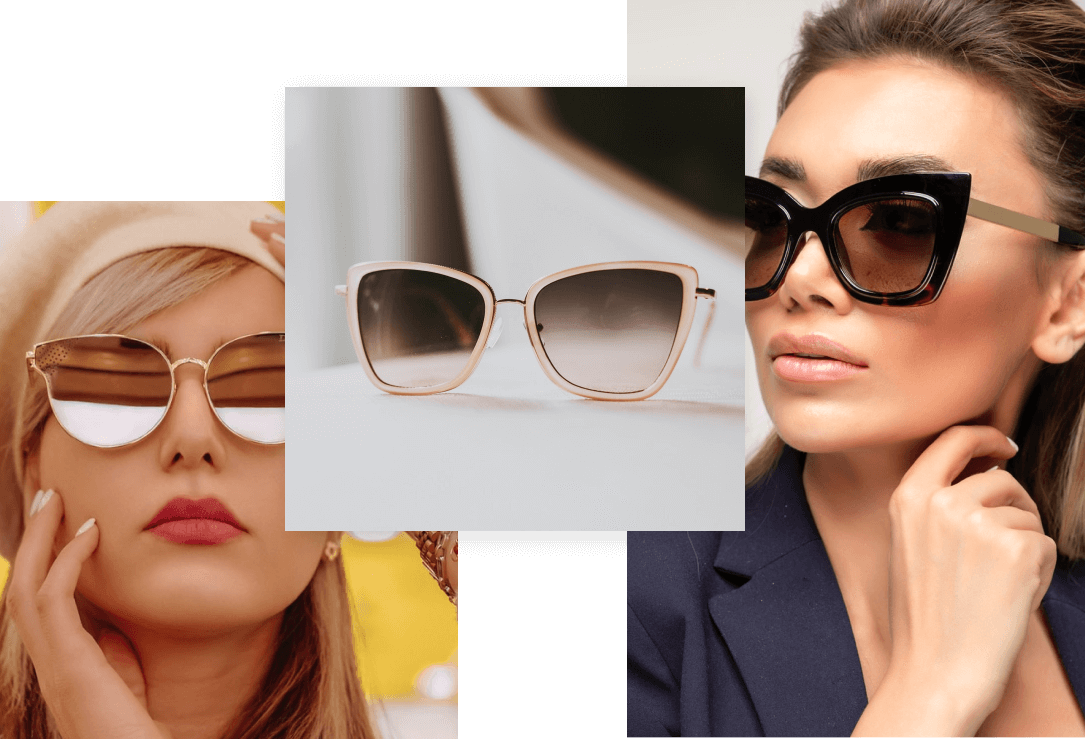 Black Butterfly Sunglasses
Always classy and sophisticated black butterfly sunglasses are your daily companion. Butterfly sunglasses for women are bold and beautiful and are the best for every season. Not only covering the eyes, but these classy pairs also cover the face for more protection.
FAQs About Butterfly Sunglasses