Free Shipping & 24 Hr Dispatch. Even On Weekends!
Double Bridge Sunglasses
Next Grooming Accessory
Order Double Bridge Sunglasses
The most important thing to consider when you order double-bridge sunglasses is to look at the shape of the frames. These sunglasses are an iconic style, popular in the classic aviator shape. But these days there are a lot more styles to choose from, like round double bridge sunglasses. Whichever shape and colour you go for, it is a very distinctive style.
Double Bridge Sunglasses For Men & Women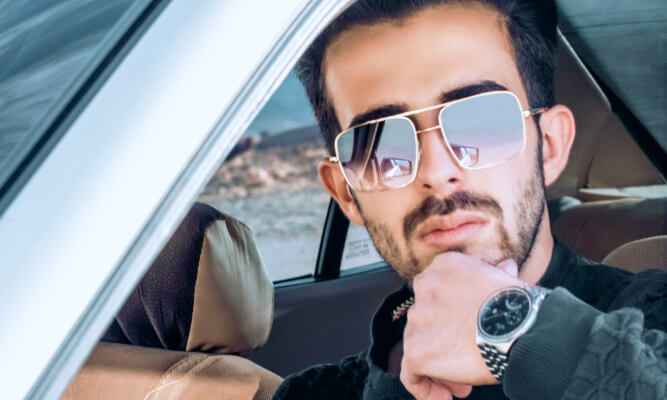 Buy Men's Double Bridge Sunglasses
Men's double bridge glasses are popular in the classic aviator shape. Wear them with a formal suit for an iconic look. The bridge outline in double bridge sunglasses is made of metal or a combination of metal and acetate. The bridge shaped framework stays at the nose along with a silicone nose cushion.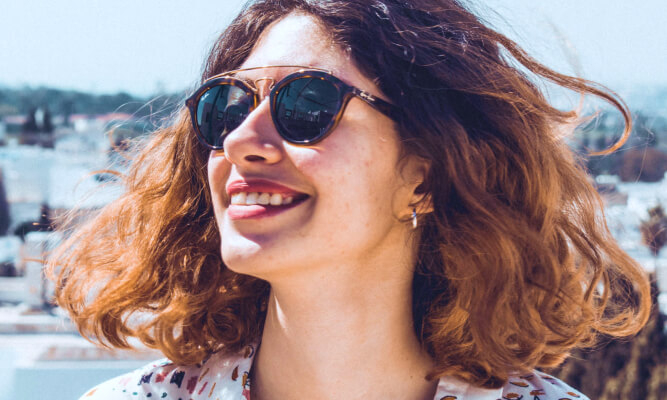 Buy Women's Double Bridge Sunglasses
Double bridge sunglasses for women are considered a modern fashion accessory. Women these days buy them with non-prescription lenses for style. If you need any help or suggestion while buying double bridge sunglasses, simply mail us at [email protected].
Purchase Double Bridge Aviator Sunglasses
This design started in the '60s and is still going strong. It won't be wrong to say that it is all over the place! From Instagram influencers to movie celebrities, from sportspersons to runway models, everyone loves a pair of double bridge aviator sunglasses. This retro style looks smart and bold with any outfit.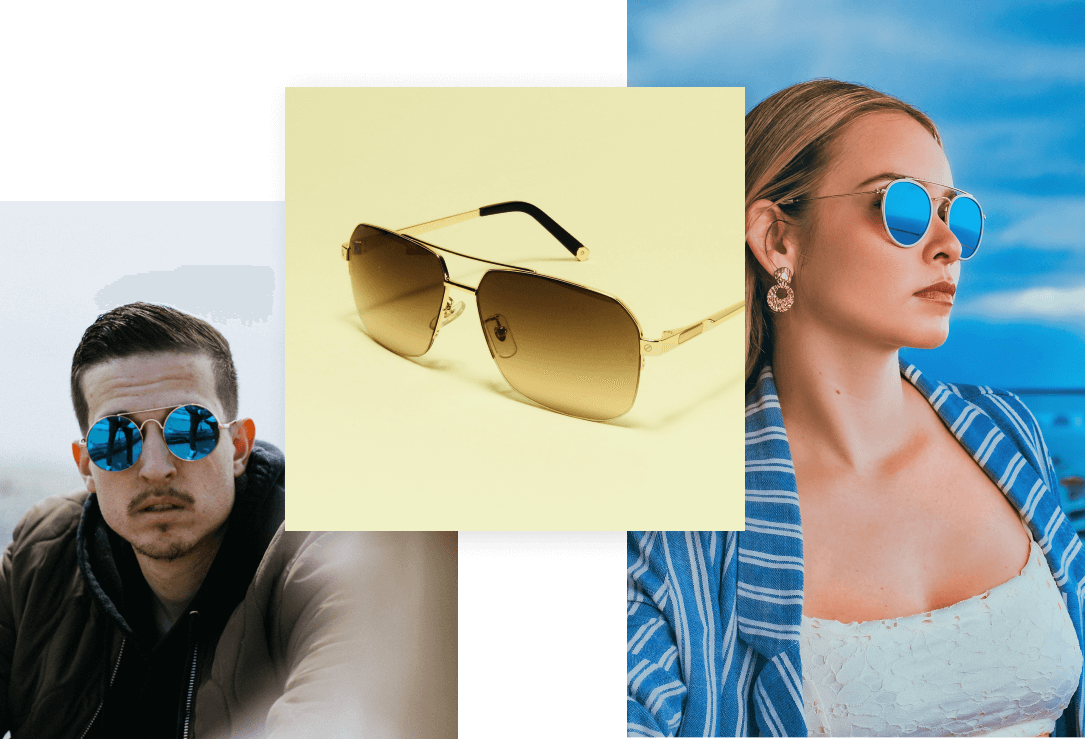 Buy Round Double Bridge Sunglasses Online
Round double bridge sunglasses are a modern trend. They particularly suit people with square, rectangle, oval and heart-shaped faces. All our sunglasses come with free UV400 coating and fast shipping, so you can buy them with ease.