Free Shipping & 24 Hr Dispatch. Even On Weekends!
Choose Glasses according to your Face Shape
Eyeglasses become more flattering when worn according to your face shape. Evaluate 3 facial features - forehead, cheekbone and chin, and check our guide below to find your best fit!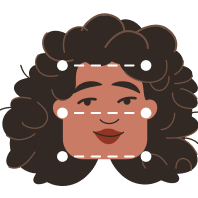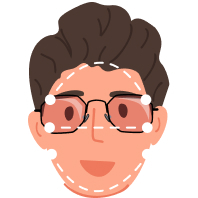 Oval
Symmetrical, Defined cheekbones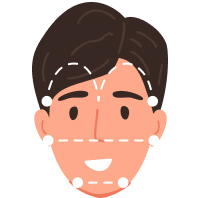 Heart
Pointed chin, Tapered face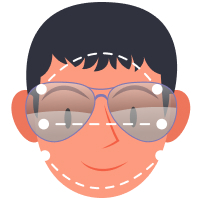 Round
Round chin, Wide cheeks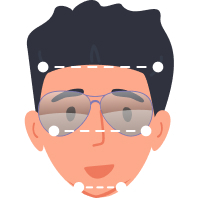 Triangle
Jaw is wide, strong and angular
Oval Shaped Face
Individuals with oval-shaped faces can don numerous styles and look effortlessly cool. Starting from square to cat-eye and geometric glasses, this face shape is an ideal one to sport different eyewear pieces. Accentuate your features and stand out among the huge crowd.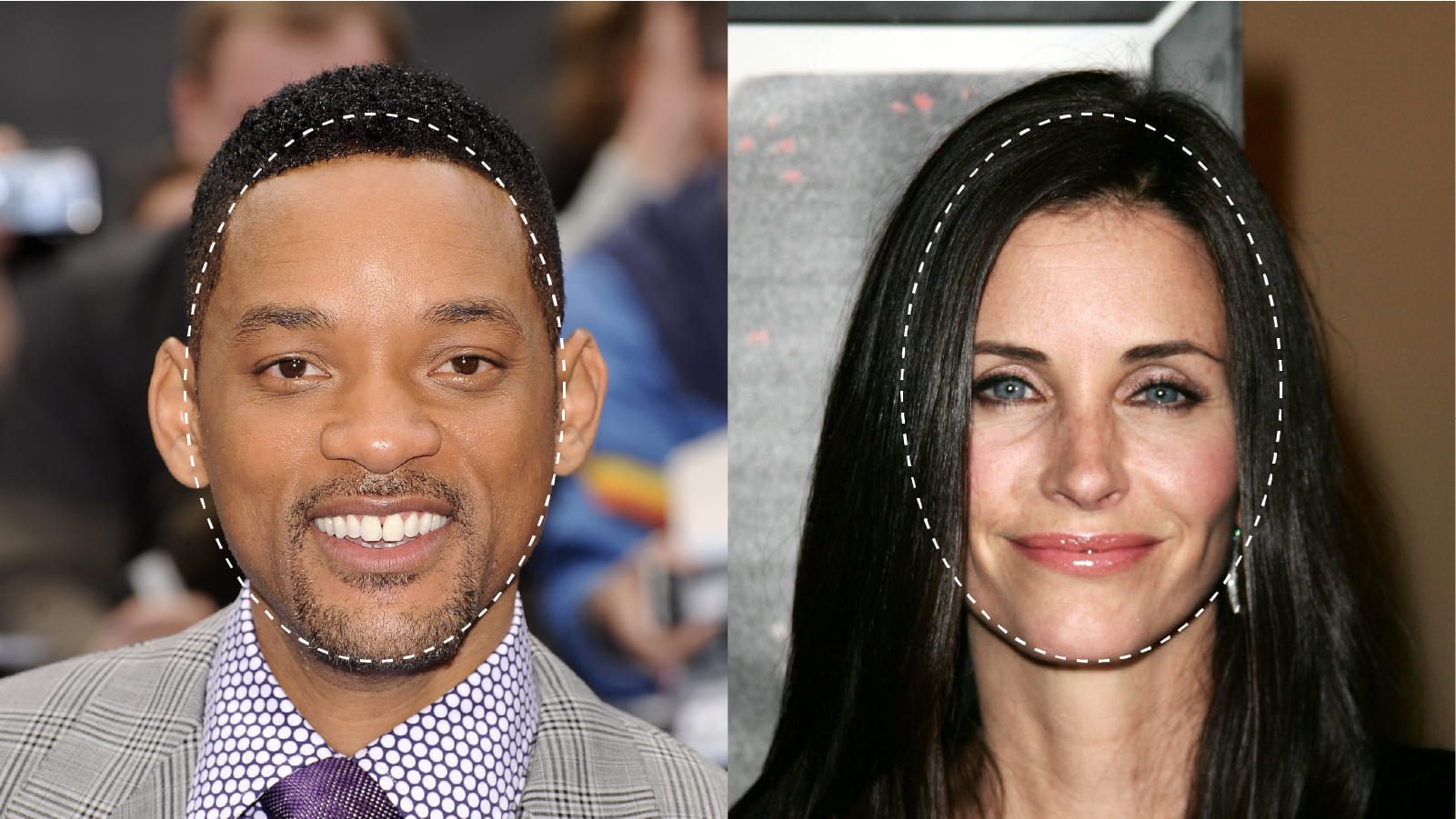 Heart Shaped Face
Referred to as inverted triangles, people with heart-shaped faces have plenty of eyewear styles and options to choose from. Whether you are looking for round, square, cat-eye or aviator glasses, we have everything under one roof. Steal the show and look drop-dead stylish.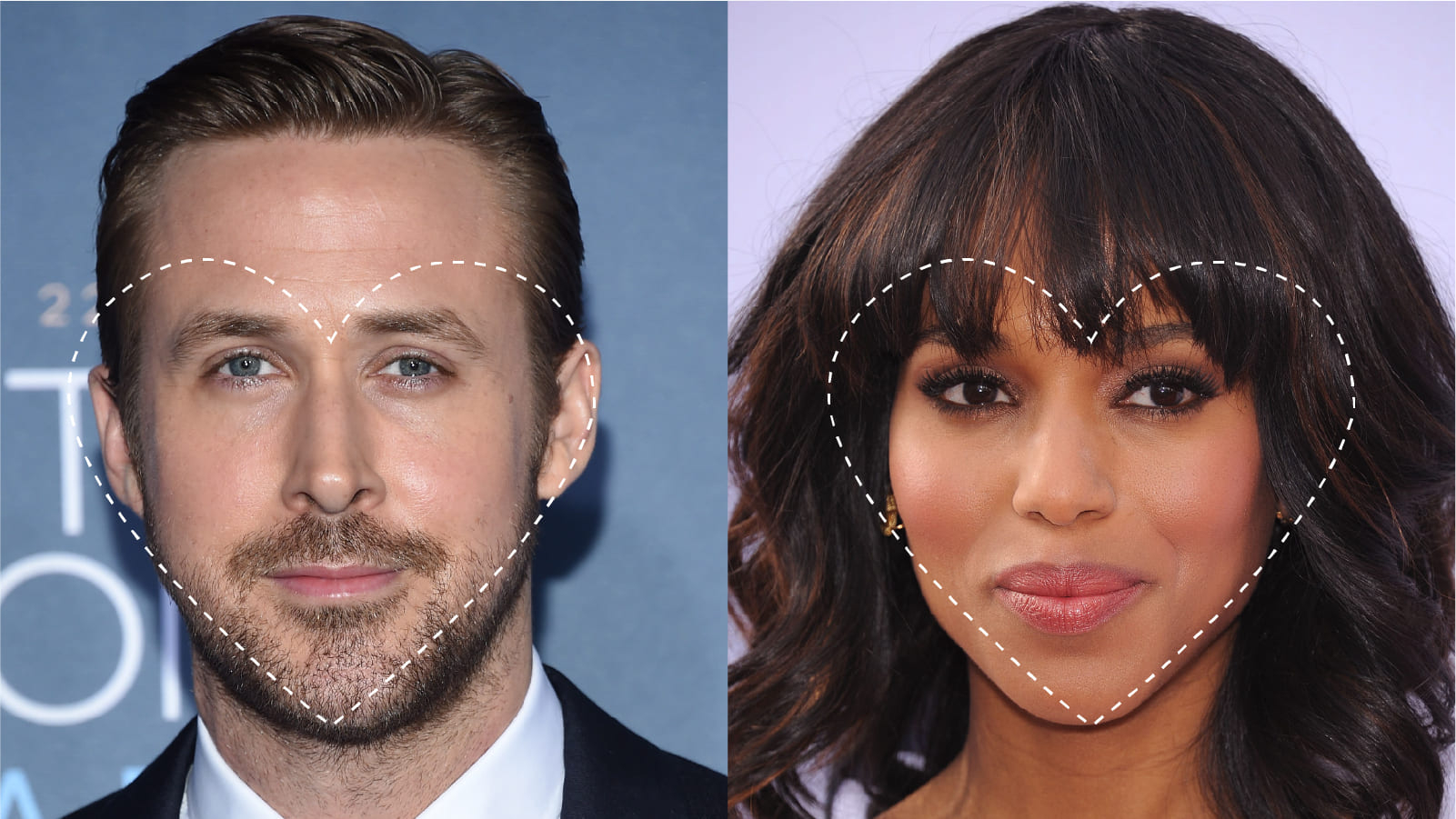 Round Shaped Face
Round-shaped faces have soft angles- add some edges by incorporating square, rectangular, cat-eye and aviator glasses into your wardrobe. These functional yet effortlessly eyeglasses are worthy possessions- wear them with ease and show off your status quo like a pro.
Square Shaped Face
Reflect your personality and style with glasses that are round, aviator or cat-eye in shape. Exclusively handcrafted with acetate, metal and love, these eyewear options are meant to turn heads- no matter what. Pair these glasses with cool outfits and own the space.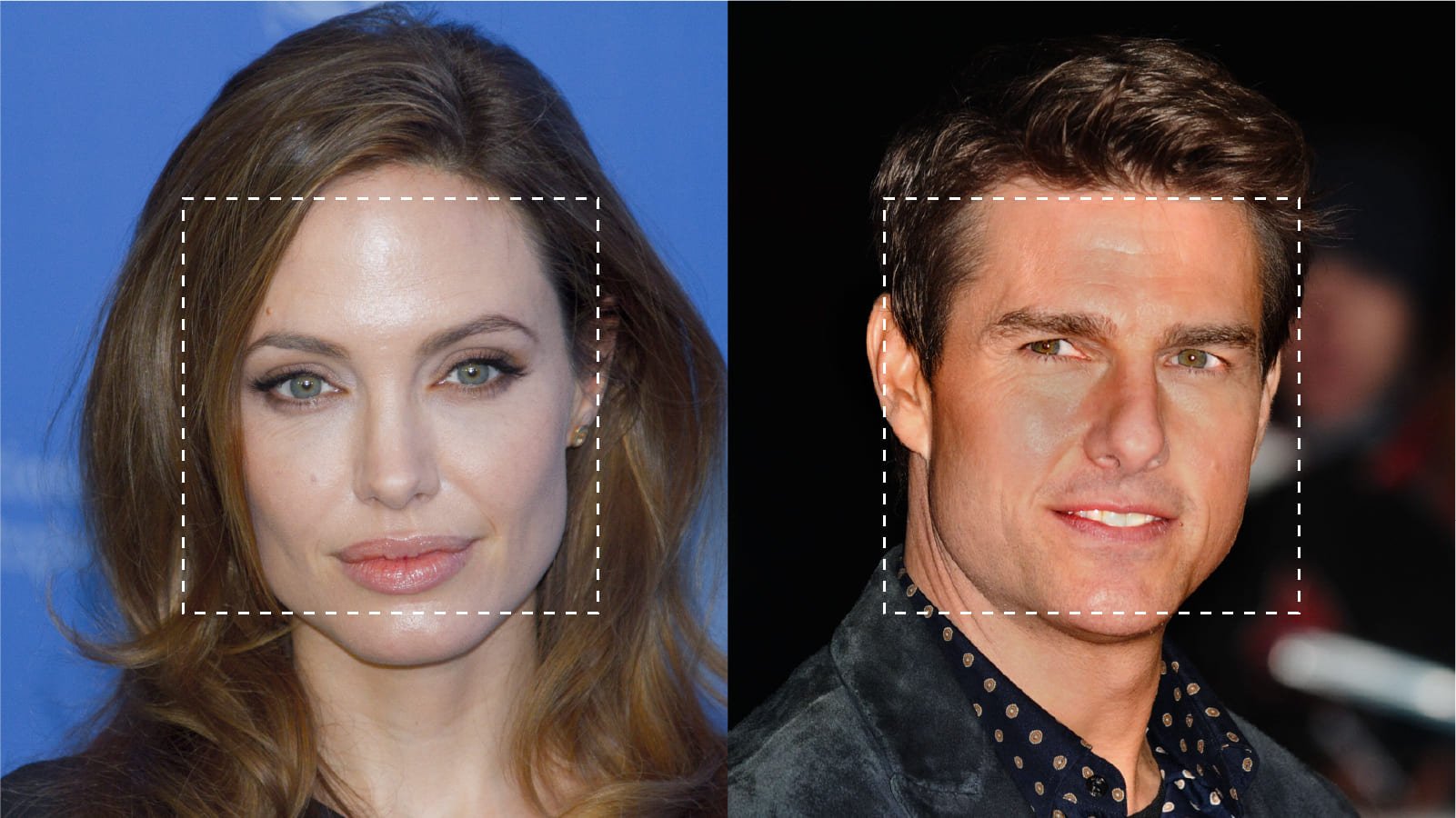 Triangle Shaped Face
Triangle-shaped faces look great when paired with aviator, cat-eye, square and rectangle eyeglasses. Though these kinds of face shapes are quite rare, you can always highlight your beautiful features by sporting glasses from our collection. Explore now and add glasses to the cart.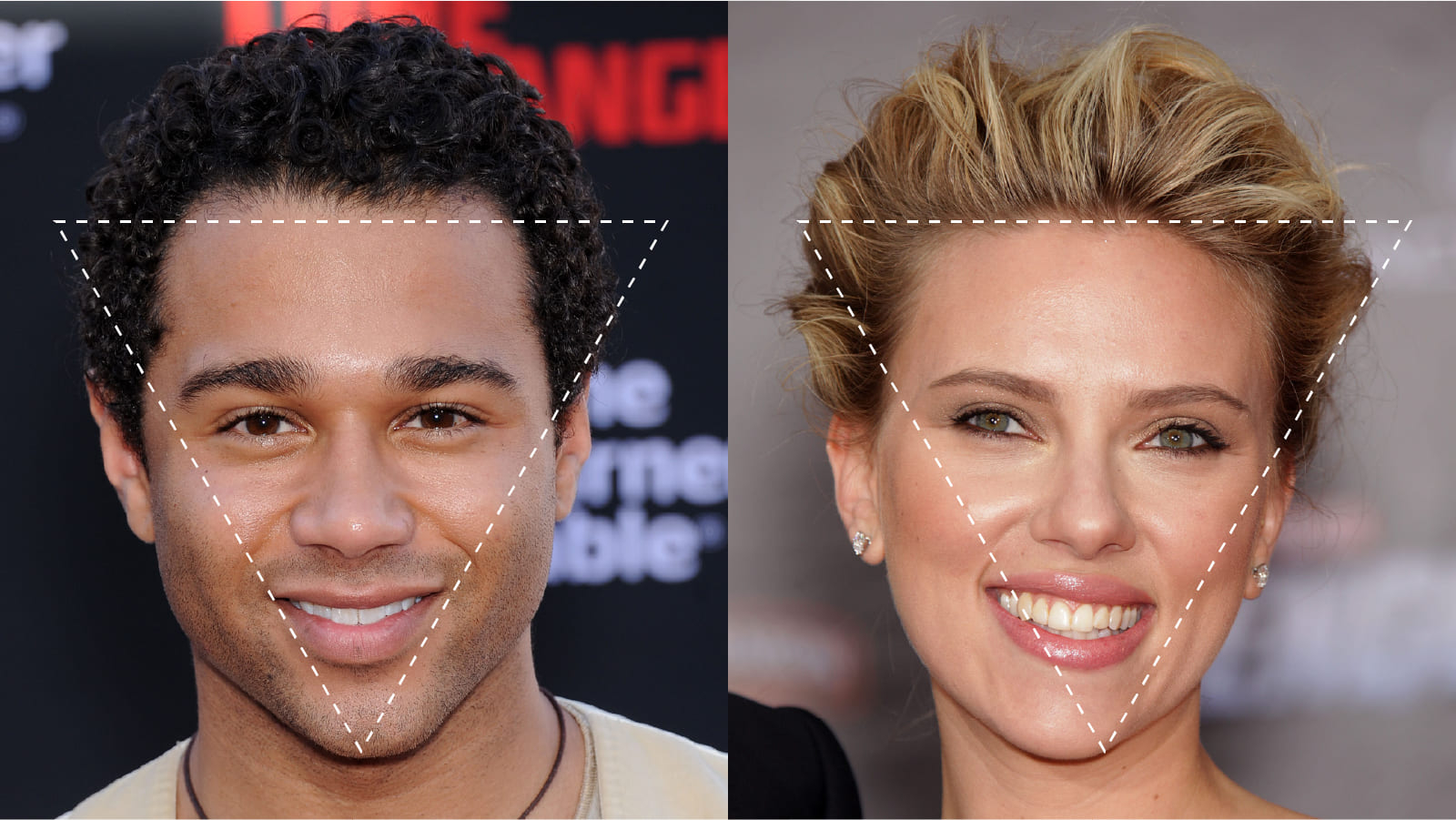 FAQs
Does face shape matter for glasses?
The face shape guide is a good starting point when you are
buying new glasses.
For example, round frames flatter sharp facial features and help add contrast to square face shapes. But it is nothing more than that - a rough guide or reference to choose frame shapes. For example, no two "round face shapes" are similar, so the glasses which suit them vary greatly. You can select any frame which you like on the basis of its colour, shape, style, etc.
How can I identify my face shape?
There are a few pointers which can help you identify your face shape. For example, square face shapes typically have a wide forehead, cheekbones and jaw, with a sharp jawline. Refer to the points above to identify which face shape you have. Remember, it is not an exact science, just a rough guide!
What kind of glasses make your face look smaller?
Big glasses can help make your face look smaller. While they are often called
oversized glasses
, don't go by the literal term. A great rule of thumb while selecting oversized glasses is to make sure they don't touch your cheekbones. The upper rim should just about reach the eyebrows, but not exceed them. The most important part is that they should be comfortable, and not slip down your nose constantly.
What kind of glasses suit a round, fat face?
Every face shape is beautiful, regardless of skin tone, spots or any other features. If you want to add balance to your soft features, consider getting frames with sharp angles, like rectangular glasses. Cat eye glasses with a sharp upsweep are also a great choice. Glasses which are wider at the top, like the "wayfarer" shape will also add a great contrast.
What face shape is most attractive?
In terms of wearing glasses, oval face shapes are believed to be the most versatile. Most frame shapes suit them.