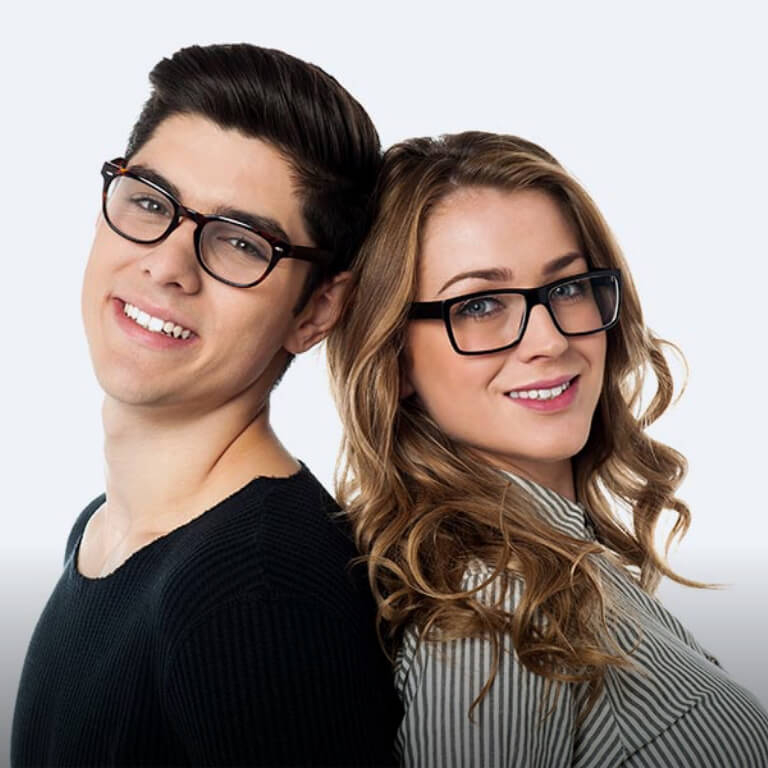 Fully Loaded : Anti-Glare, Anti-Scratch, Anti-UV, Impact-resistant
Fake Glasses
Even good vision deserves some style.

Fully Loaded Lenses

Anti-UV

Anti-Glare

Scratch Resistant

Impact Resistant

All inclusive
Fake Glasses - What you should know?
Fake glasses are eyewear that will give you a fresh, groovy and stylish look. You can call them Non-prescribed eyeglasses, fashion glasses or clear glasses.
These eyeglasses are glasses frames with clear lenses that do not provide any eye correction. They are purely a sassy and smart piece.
Teen boys and girls, and fashion-forward students and adults have been wearing fake glasses for a fashionable look.

These eyeglasses with a clear lens have become part of an everyday look. Even if fake glasses are commonly admired by people with good eye vision, the fake glasses trend has even added to people who really need therapeutic lenses.

A question arises to the mind "is it ok to put on fake glasses?"
The answer is yes, absolutely! People wear many things just for fashion, such as fake eyelashes, hair extensions, then why not glasses. Glasses are acceptable because of the way they change your overall look. You can switch out your glasses just like your clothes and they can completely transform you.
Pros
Anyone can wear them (from poor vision to 20/20 vision)
You can order them with or without a prescription.
These glasses won't harm your vision.
It will add extra spark in your personality.
It will switch up your look without even trying.
EyeGlasses can protect your eyes from dust, insects, etc.
Glasses are available everywhere and can be changed according to fashion.
Cons
There will be no harmful effects.
At Specscart, we offer fake glasses with digital blue protection and light adaptive transitions lenses as well.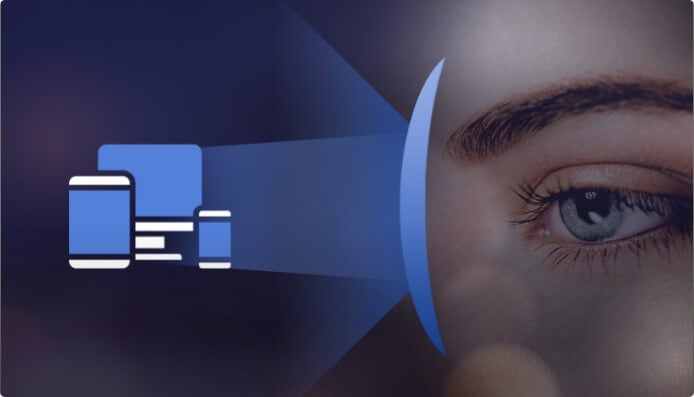 Digital blue Protection
In today's world where we're encircled by all types of digital devices, strong protection is required against them. At Specscart, we offer the most advanced blue light filtering glasses ‐ The X Blue UV. These glasses block the blue light emitted by digital devices such as smartphones, TV, computer, etc.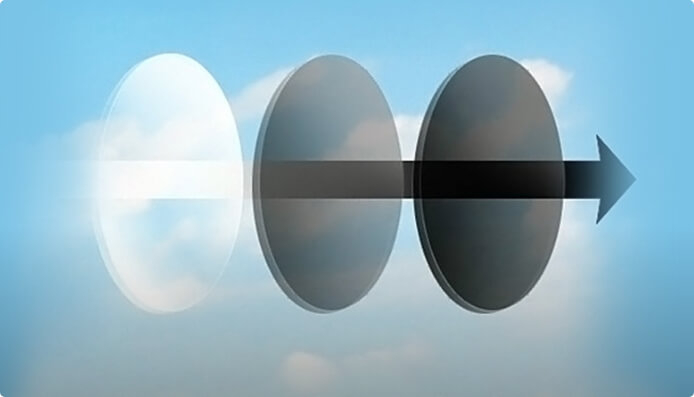 Light Adaptive Transitions
These lenses are photochromatic that changes from clear to dark shade instantly when exposed to sunlight. They are smart lenses that go darker with the equivalent exposure of sunlight. They change the shades whilst blocking 100% UVA & UVB rays. It also helps people who struggled with light sensitivity.
Tips to buy Fake glasses
Fake glasses are popular and available in a wide range of varieties. You can buy them online and from the store. If you want perfect fashion glasses then follow these helpful buying tips: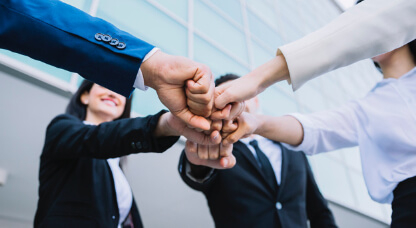 Purchase from a true company
If you want to find a store with a wide range of options for fashion glasses, then look for a company that specializes in glasses and it's accessories. They will have a massive collection of stylish glasses in their store.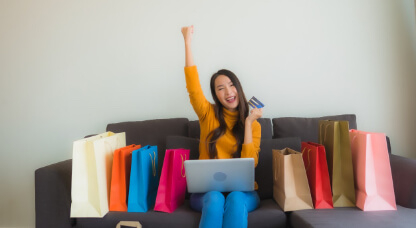 Find Budget-friendly options
Fake glasses can be expensive depending on the brand and company. If you're on a budget, then budget-friendly stores are perfect for your choice. It will help you to look stylish without overspending your money.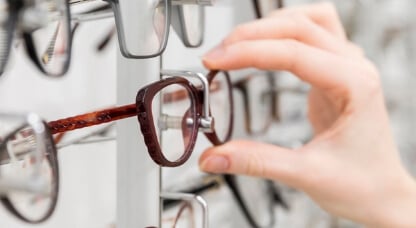 Choose more than one pair
The best thing about fake glasses is that you can buy more than a pair without alarming your prescription lenses. You don't have to restrict yourself to one style or shape. You can style-up your wardrobe and become classic.
Where to buy Fake glasses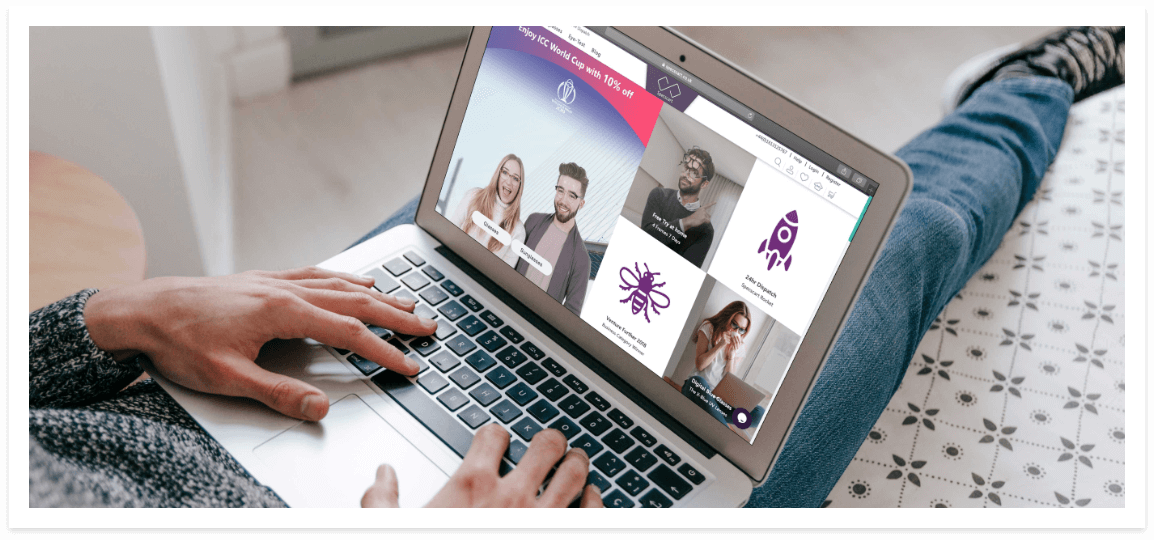 If you want to buy fake glasses, there are countless places to get them. Fake glasses are easier to buy than the prescribed one. But the question is, where do you purchase them?
You want different looks then you need different styles of glasses. You might want a subtle look one day than another day you want a bolder look. No matter what type of look you're seeing, you can find the best pair of eyeglasses at Specscart.
Quality outlets online and offline such as Specscart, offer an impressive style and product range. It offers you the ability to look for different options and products easily. Whether you are looking for sunglasses or everyday eyeglasses, they will help you to find perfect eyeglasses that will fit your style and look.
Here you'll find one of the largest, budget-friendly & best selections of fake glasses or clear non-prescribed glasses for men and women with quality design to match your personality and style statement.
Fake glasses your fashion statement
There will be no doubt that these eyeglasses can enhance your personality. Different styles and frames can complement your attire. Men and women can create a number of outstanding looks just by wearing fake glasses. Men can wear them with hoodies, shorts, suits or flip-flops. Women can wear it with a cocktail dress, jeans with a top, work dresses or with sports outfit. It perfectly goes with all the outfits.
You can select a pair of eyeglasses that suit you. Frames are made from high-quality materials which make them durable. They are available in a variety of shapes, colors, sizes, and styles so you can choose according to your personality.
How do you order Fake glasses online?
Once you've chosen a frame type and style, you'll have the option to select non-prescribed lenses during the checkout process.
You can also add special lens coatings such as anti-UV, anti-glare, blue light to reduce eye strain caused by exposure of digital devices.
We'll dispatch your glasses within 24 hours so that you can transform yourself without delay.
Why Fake glasses are the best option?
We live in a fashion-savvy world, these fake glasses add beauty, charm, and spark to our personality.
It also provides protection for the eyes from dust and other harmful particles.
You can give your look a different touch and surprise yourself from the combinations of looks for yourself. And You can buy multiple pairs so you can play with your looks.
Start shopping and you can transform your look today!