Free Shipping & 24 Hr Dispatch. Even On Weekends!
Service of our Eyewear Store ‐ At your Door!
No time for an Eye test or selecting glasses?
We know it's hard to find time for an eye test. And thus, We've decided ‐ If you can't come to us, we will come to you. Specscart's Home Eye Test program allows anyone and everyone to book an Eye Test at Home for you or your family at the comfort of your home. Our highly qualified Optometrist will visit your home to do a complete comprehensive eye examination with our industry-leading technology. Every eye test at home is carried out with the same service and care you'd expect in our flagship stores. The mobile optician will check the complete health of the eye with testing the refract check. This makes sure that your eyes are healthy and we are able to catch any complex issues such as early stage glaucoma and diabetes.
Our Prices
Private
NHS ﴾Based on eligibility﴿
Home Eye test for 1
£40
Free
Every additional Test
£20
Free
4 Eye‐Tests for £100
Discounts available on Family or Bulk Bookings*
Comprehensive
Eye test exams at Home
Sit back & Relax ‐ Get complete comprehensive eye test at home and dispense of glasses with our service at fraction of the high street costs.

Proper Varifocal Markings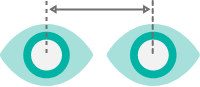 Pupillary Distance Check

Frame Adjustments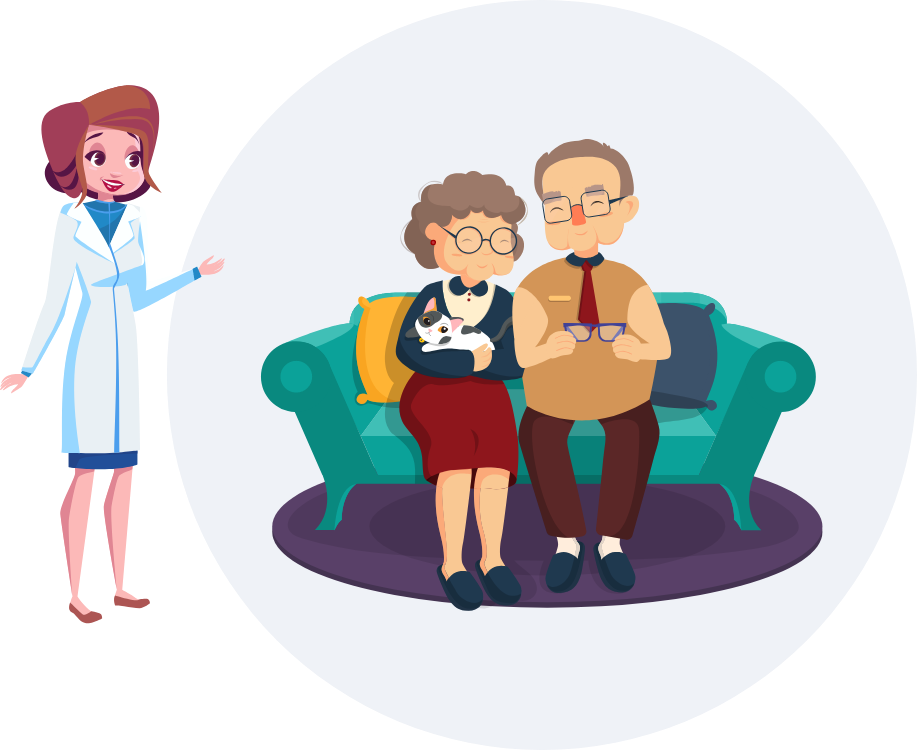 While you're at it, Try 200 best‐sellers at home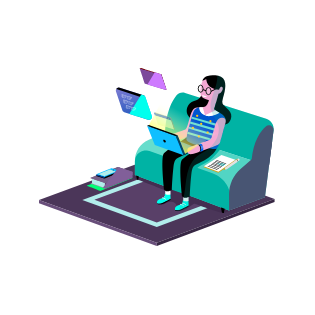 Book a Home Eye Test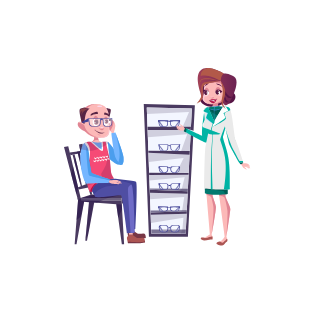 Optom will conduct an eye test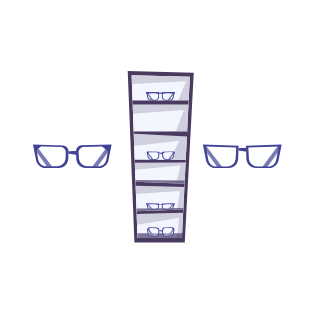 Try and choose from 200 best‐sellers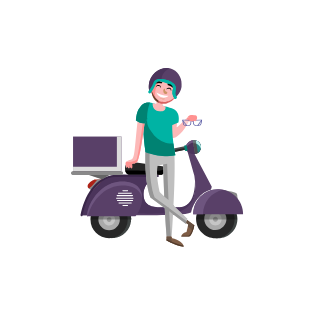 Get Glasses dispatched to your home in 24hrs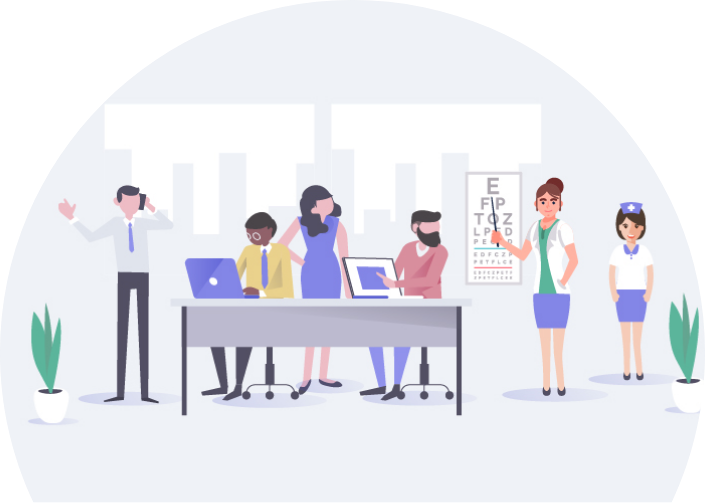 Need an eye test at work?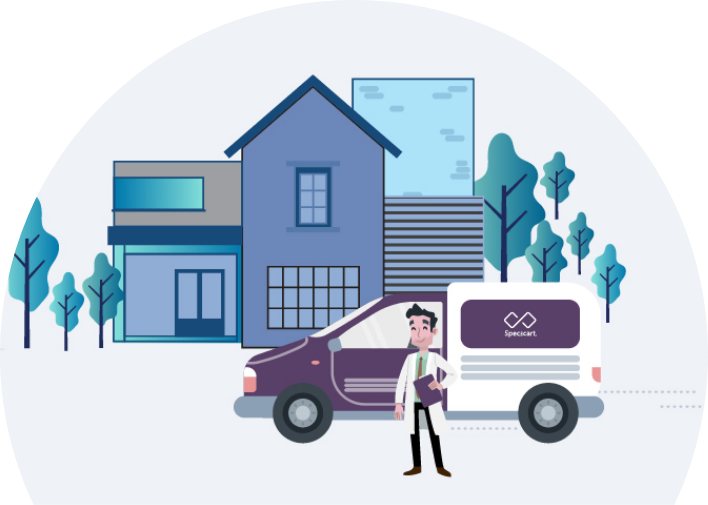 Try Glasses at Home
FAQs
How much does an Eye test at home costs?
An Eye test at home costs £40 for one person and every additional eye test at the same place will be for £20 extra. There are also discounts available for family and bulk bookings.
Do you do Home Eye tests on the weekends?
Yes we do, You can put forward your request for the most convenient times and we will get back to you with the confirmation in 24 hours.
Do you do NHS funded eye test at home?
Yes, We can do free NHS funded eye tests at home if you're eligible for one. To check the eligibility please visit:
NHS Free Eye Test
Is the Specscart Eye test at home available across the UK?
We have started nhs funded eye test at home with Manchester and we will be expanding throughout the country very soon.
Does the optician checks the complete eye health check at home?
Yes, Our team carries high end leading technology equipments that allow us to do the complete comprehensive eye exam at your home.
Can I choose Glasses after home eye test?
Yes, Our Optician will have 200 of the best sellers for you to choose and decide for which frames going to be your perfect pair of glasses. The glasses can also be dispatched in 24 hours with the suitable prescription.
Can I cancel a home visit?
Yes, you can cancel the home visit 1 week in advance at no additional costs. However, amount will not refunded after that for last minute cancellations.
How can I contact you for Eye test at home?
For telephone bookings, please call at 01613125767. Alternatively please email us at
[email protected]
AWARDS.
FOLLOWERS. REWARDS.
Our work speaks for itself ‐ Specscart has recently been awarded first prize in Venture Further 2019 Business Category. We are constantly working to innovate new ways and technology to become UK's leading Eye Care provider.