Whether you're looking for glasses for toddlers or slightly older kids, you will find all kinds of kids' glasses here. Children these days are highly fashion conscious – they have a choice of their own! Naturally, quality and comfort are the top most important qualities of these frames. Apart from that, our collection features vibrant, delightful frames that will add a stylish finishing touch to their look. Some of these styles have been inspired from general eyewear trends, like transparent crystal frames.
Best Features

Light Weight

Comfortable

Non-Slip

Flexible

Durable
Prescription notes
Kids glasses are only available with non-prescription lenses. You can get them with blue light filter lenses for digital blue light protection. If you need prescription kids glasses, you can also take these to your local optician to fit them with the required lenses.
Kids Blue Light Glasses
Does your kid too spend hours in front of phone or tablet screen? Whether it is a video game or the latest cartoon, kids are really hooked to digital screens these days. All this exposure to blue light may harm our eyes. According to research, it may disrupt our sleep cycles too. You can use our kids' blue light glasses to block this blue light emitted by digital screens.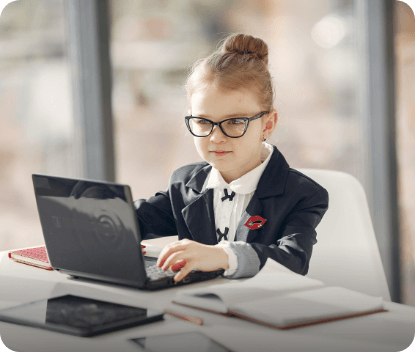 Online Study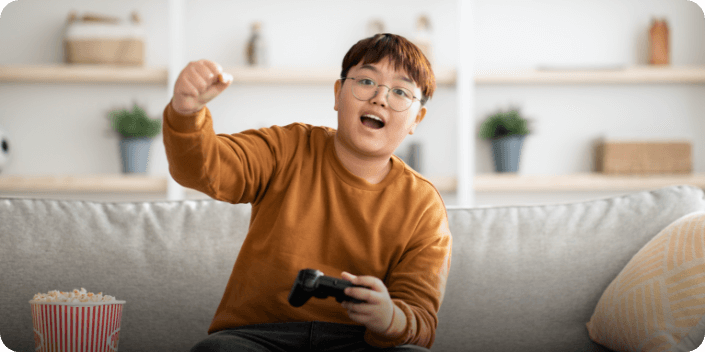 Playing Video Games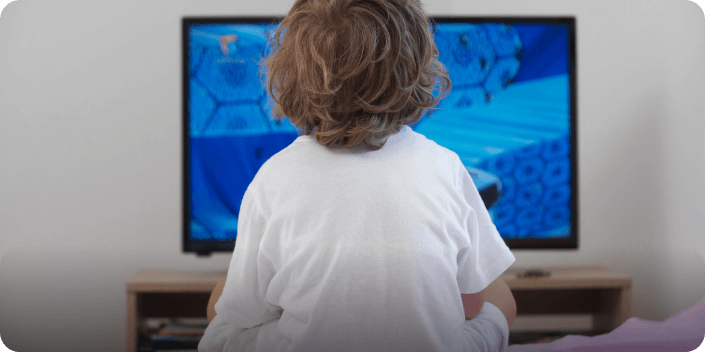 Watching Movies & Cartoons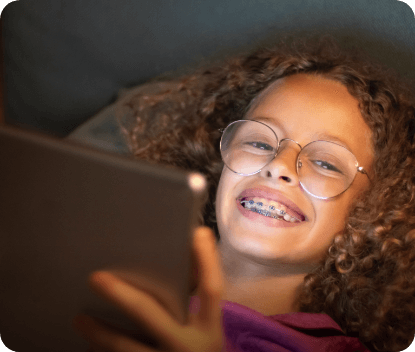 Use of SM and Internet
From £49.99, Including Lenses - fully Loaded
Anti-UV
Anti-Glare
Impact Resistance
Anti-Scratch

Specscart Rocket
24 Hour Dispatch