Free Shipping & 24 Hr Dispatch. Even On Weekends!
Buy 2 Get 50% Off on 2nd Frame *T&C Apply
Anti-UV
Anti-Glare
Impact Resistance
Anti-Scratch
Loading Products...
Elegant Eyewear For The Classy You
Our purpose is simple: the finest eyewear at an honest price. Sophisticated and classy designs with a cosmopolitan touch, made right here in the UK.
Bringing Elegance To Life
We source the most premium materials and work alongside exceptionally skilled craftsmen to bring our exclusive designs to life.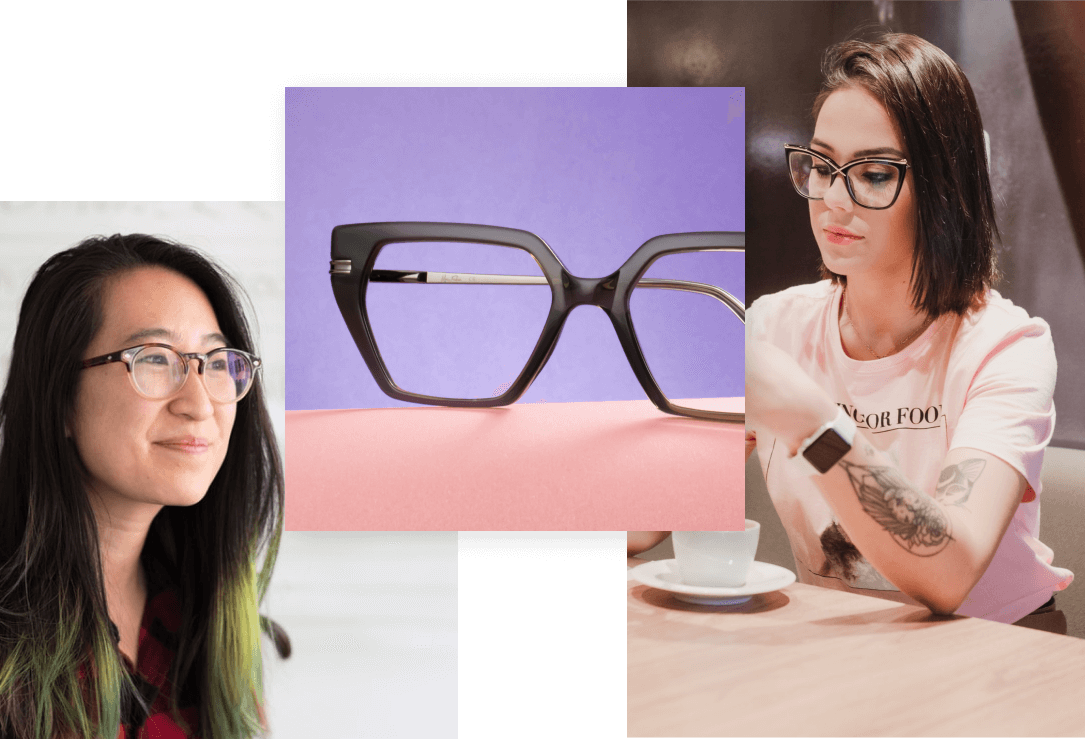 FAQs About Marc Fabien Glasses
Are clear frames hipster?
While transparent glasses were more hipster initially, they have become mainstream now with an increase in popularity. In fact, they're one of the biggest eyewear trends right now.
How much time does it take to receive the glasses?
Most of our glasses are dispatched within 24 hours. In case of simple orders like non-prescription or single vision prescription glasses, you may receive the glasses the very next day!
Are Marc Fabien glasses okay for blue light protection?
Yes! Blue light lenses will protect your eyes from the harmful digital blue light, while our complimentary anti-UV coating will safeguard your eyes from UV rays when you step out.
How much do the lens coatings cost?
All our glasses come with Free anti-glare, anti-UV and anti-scratch coatings.
Do you have fake glasses as well?
Yes! All our frames are available as both prescription and non-prescription (fake glasses).
Exclusive launches, early offers and some fun.
Be a part of our mailing list!