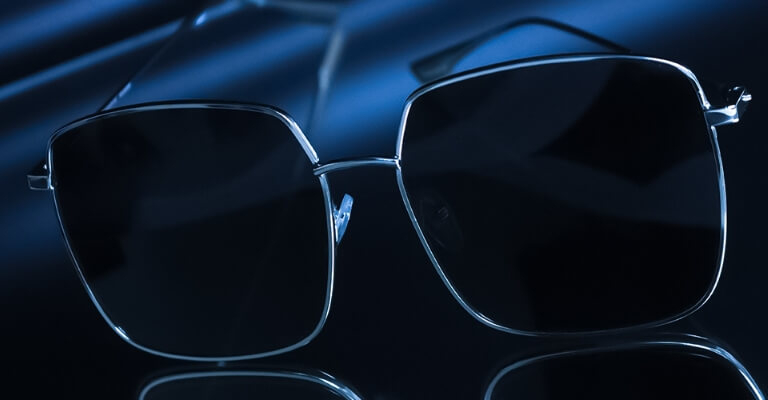 Rectangular Sunglasses
Functional And Sleek.
Buy Rectangular Sunglasses
Like their optical counterparts, rectangular sunglasses are back in trend in 2022. Whether you're into classic styles like tortoiseshell or black, or modern ones in bright colours, we have a frame for you. These frames will look heavenly with summer wear like pastel shirts for men and flowery dresses for women.
Rectangular Sunglasses For Men And Women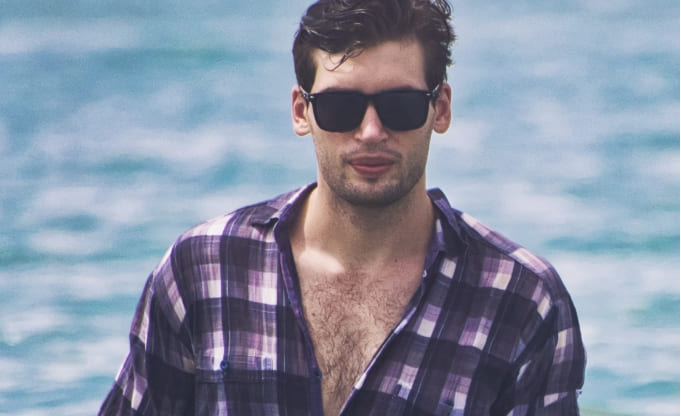 Rectangular Sunglasses For Men
When it comes to sunglasses for men, you can't go wrong with a rectangle style. Get one in metal with small lenses to ace the uber cool 90s look, like our Peter sunglasses.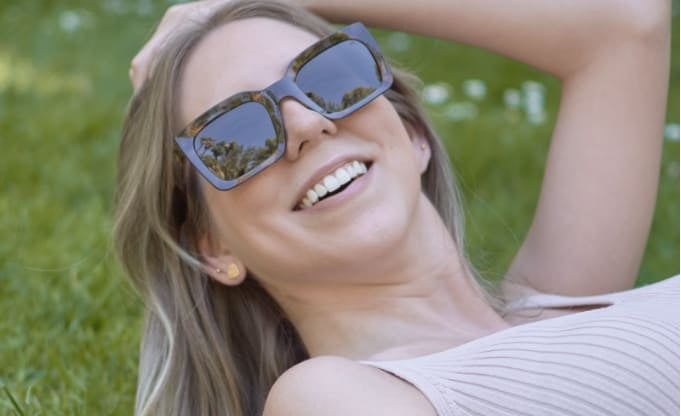 Rectangular Sunglasses For Women
Sunglass trends keep oscillating between tiny and oversized frames. But they have found a nice balance between the two with rectangular sunglasses for women.
Order Black Rectangular Sunglasses
Black rectangular sunglasses are the OG of the sunglasses world. All our frames come with Free Shipping and Anti-UV lenses, so order now! .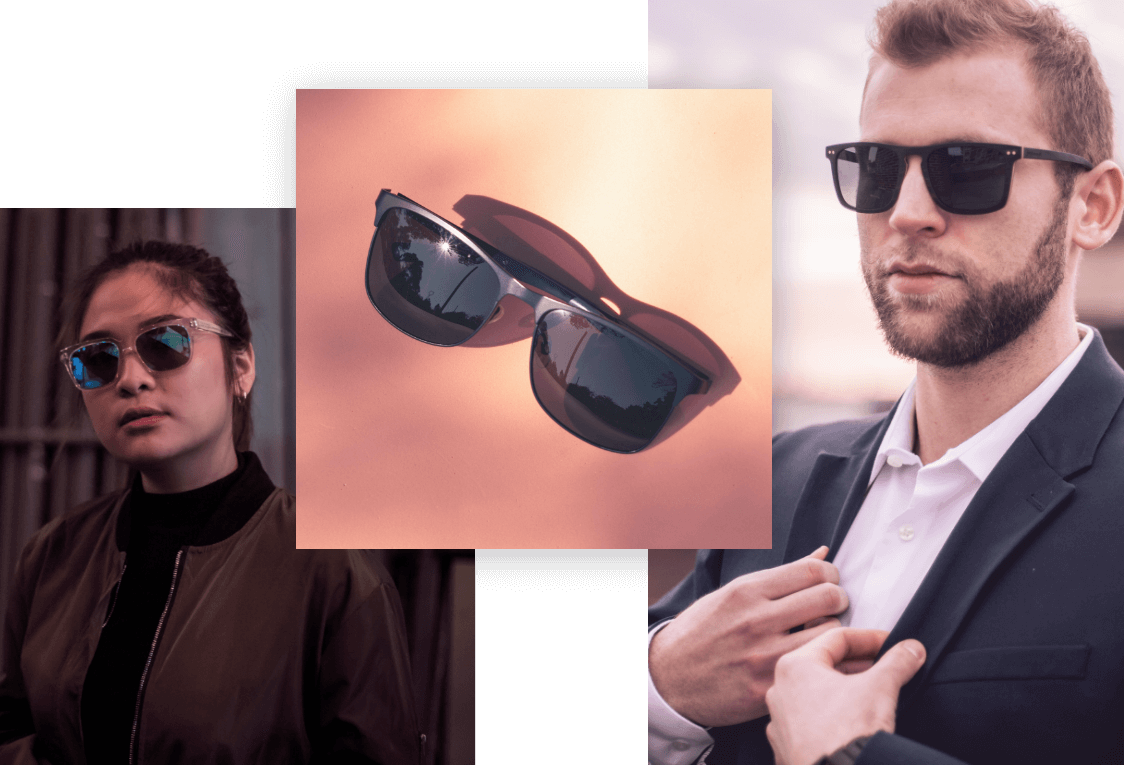 Rimless Rectangle Sunglasses
Rimless sunglasses look especially good in colourful tints, like red, yellow and green. Whether you love vivid brights or pastels, match them with your outfits for a monochromatic look
Buy Designer Rectangular Sunglasses Online
Shielding your eyes in style just got more simple, thanks to the classic cat-eye sunglasses. The unique angular structure radiates boldness, with the upswept ends bringing in an unparalleled sharpness, which is akin to that of a cat.
FAQs
Rectangular sunglasses truly gained popularity in the 1990s. Before that, large square sunglasses or round frames were more common. Rectangular sunnies dipped in popularity in the 2010s, but have made a strong comeback in the last couple of years.
Rectangle sunglasses are extremely trendy in 2022! Like other trends from the 90s, rectangular sunnies are back with a vengeance. They are effortlessly cool with a touch of class.
While rectangle sunglasses dipped in popularity in the previous decade, they have been trending again since the last couple of years. They are a common look among celebrities like Bella Hadid, Kendall Jenner and Rihanna.