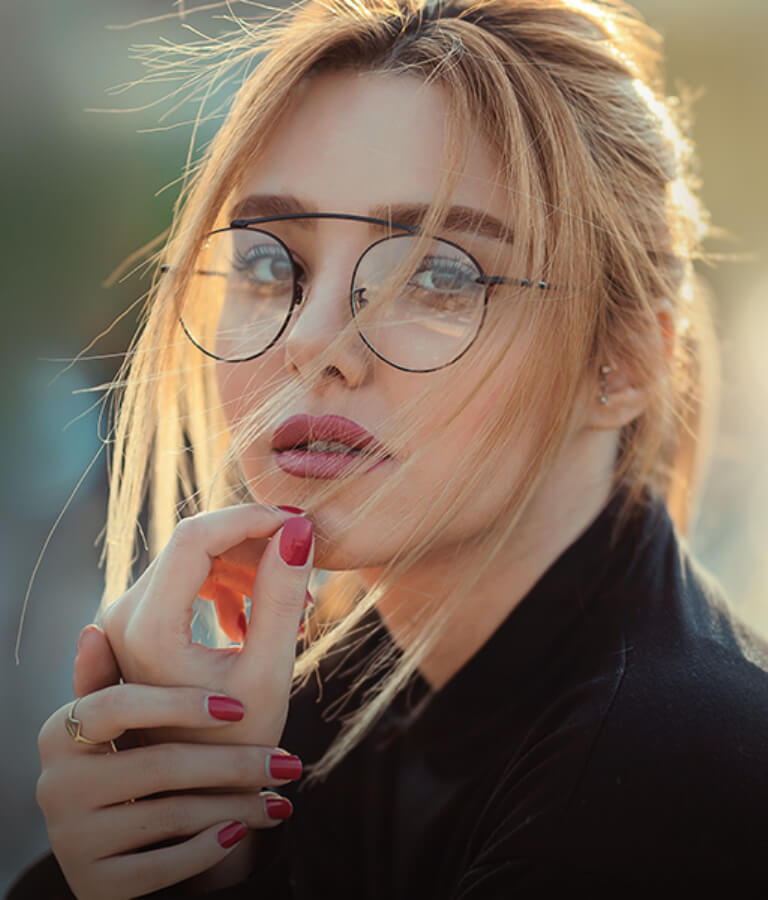 Fully Loaded Lenses

Anti-UV

Anti-Glare

Scratch Resistant

Impact Resistant

All inclusive
Retro Glasses
The Trend that's back!

Fully Loaded Lenses

Anti-UV

Anti-Glare

Scratch Resistant

Impact Resistant

All inclusive
The Trend That's Back!
You could have cherished the retro glasses available in magnificent styles during old times, were you born between the 1920s and 1980s. Regret not being able to? Well, the next best time to do that is now! Yes, the trend of retro glasses frames is back. That too, with no intention of leaving the trend charts anytime soon. So, don't miss out on flaunting a chic and flattering pair of retro eyeglasses now! Specscart brings you utterly flamboyant pairs of the round, the rectangle, the cat-eye, the browline, and the retro aviator glasses along with many other styles you ought to check out. Not only the retro glasses styles, but Specscart also has patterns like the Havana Tortoiseshell that were topping the trends back in those times. So, whether you need a look like Marilyn Monroe in her cat-eyes or John Lennon in his rounds, we have every style that complements your personality. Bring on the charm of old days with retro eyeglasses in modern times to express your uniqueness. You can do so with retro reading glasses or the prescription ones to accentuate your looks in a matter of moments. Tap the buttons below to choose what you please right away!
Retro Glasses For Men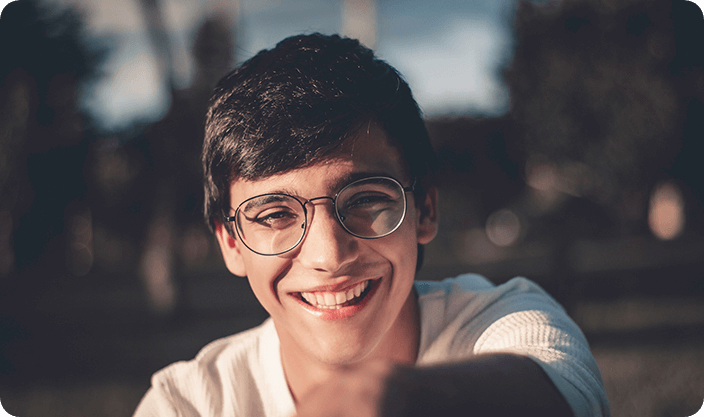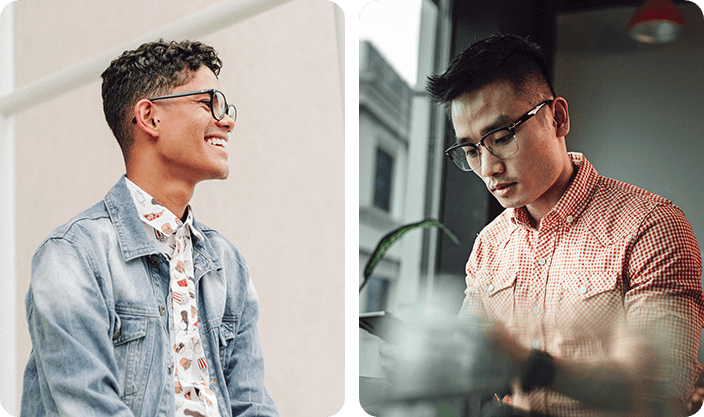 Specscart has a retro glasses mens collection that has the best of styles you can't deny loving. Are you a fan of John Lennon's glasses or love Harry Potter's round style? Maybe you adore the retro aviator glasses and the rectangular that Michael Jackson - the pop star used to don. No? So, do you love a Malcolm X look in the browlines? Colonel Sanders, the man behind KFC also used to wear the same style of retro eyeglasses. And America's president John F Kennedy had a liking towards wayfarers in the tortoiseshell pattern. If his look is what you admire, we have that style too. So, gentlemen, check out Specscart's retro glasses mens assortment and express your fancy for any celebrity of the old times by rocking their look. Or better, flaunt an old yet happening appeal of your own. Get going! A choice of retro glasses prescription or reading glasses can help you stand out effortlessly.
Retro Glasses For Women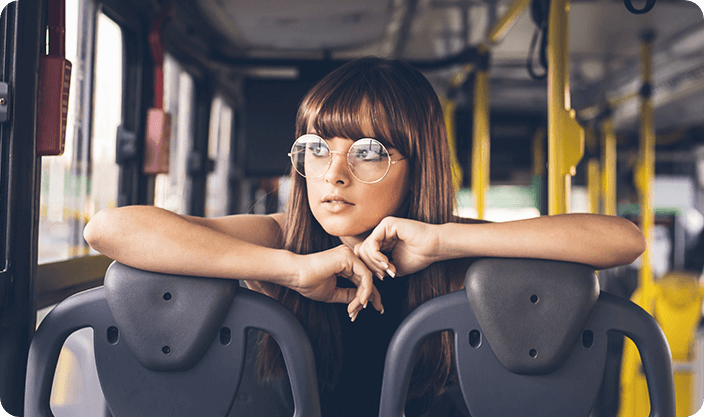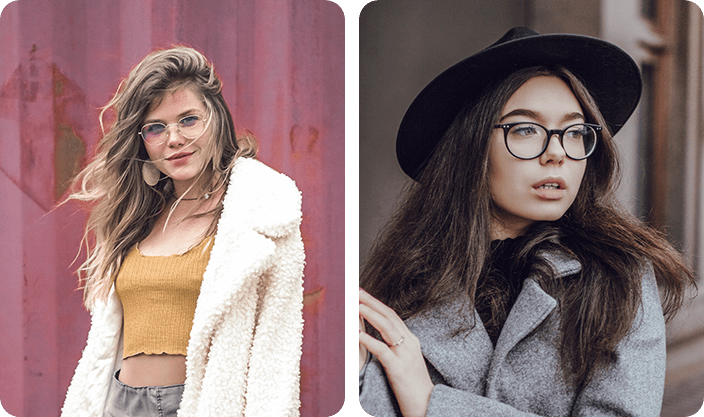 Girls! You can raise your fashion quotient up a notch with vintage eyeglasses in no time, just like Jacqueline Onassis Kennedy, wife of President John F Kennedy did. While she was no film star and no politician, this former First Lady of the United States knew how to slay as the queen in the room. While her husband made the tortoiseshell style of vintage glasses famous, she did the same with oversized rounds. Along with her, Anna Karina, the actress made the rounds famous as a style for every woman to add to their ensemble. Although, her pair can be categorised as small vintage reading glasses. And that size with thick black rims looked highly captivating. You can have them as vintage prescription glasses too if you want while styling the vintage pair with your work or party attire. Another multi-award-winning actress Ingrid Bergman, with her utter natural beauty, donned crystal clear frames that made sure not to take any attention from her flattering facial features. If that's the kind of look you seek, our 'Middleton' in vintage champagne gold colour is there to help. And that, with many other pairs in our vintage women's glasses collection. So, buckle up and click on the button below to bless yourself with chic and charming vintage glasses frames.