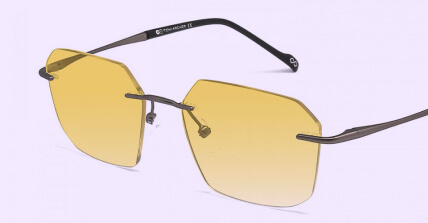 Rimless Sunglasses
Tagline - Hassle-free Style
Order Frameless Sunglasses Online
Our frameless sunglasses are made with lightweight titanium and UV400 polycarbonate lenses. Starting at only £39.99, they come with free fast shipping. Order now to update your look!
Rimless Sunglasses For Men & Women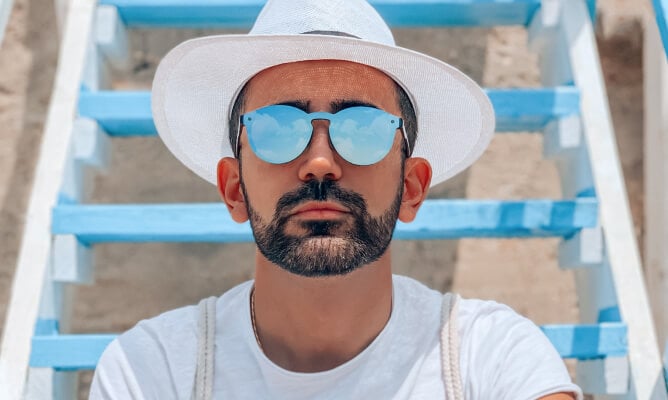 Buy Rimless Sunglasses For Men
The sophisticated cool look of rimless glasses for men make them a favourite style. Rimless sunglasses are suitable for several face shapes including round, oval and heart. And the rimless sunglasses for men finished in titanium are ultra-light that can sit on your face comfortably all day long.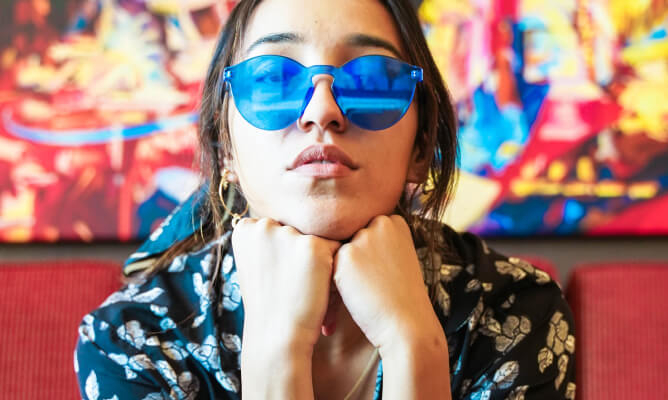 Buy Rimless Sunglasses For Women
A throwback to 90s style, rimless sunglasses for women are getting popular again, especially in small sizes. They're trending in vibrant tints like red, yellow and green. The perfect look for summer 2022!
Designer Square Rimless Sunglasses For Men & Women
Square and rectangular rimless sunglasses are the most popular shape among both men and women. But that's not all! Try our range of geometric rimless sunglasses too, like Cliffe!