Free Shipping & 24 Hr Dispatch. Even On Weekends!
Buy 2 Get 50% Off on 2nd Frame *T&C Apply
Anti-UV
Anti-Glare
Impact Resistance
Anti-Scratch
Loading Products...
Welcome to the world of Tom Archer!
Thoughtfully designed frames for people who are not content with just one. Whatever your mood or occasion, there's a Tom Archer for you!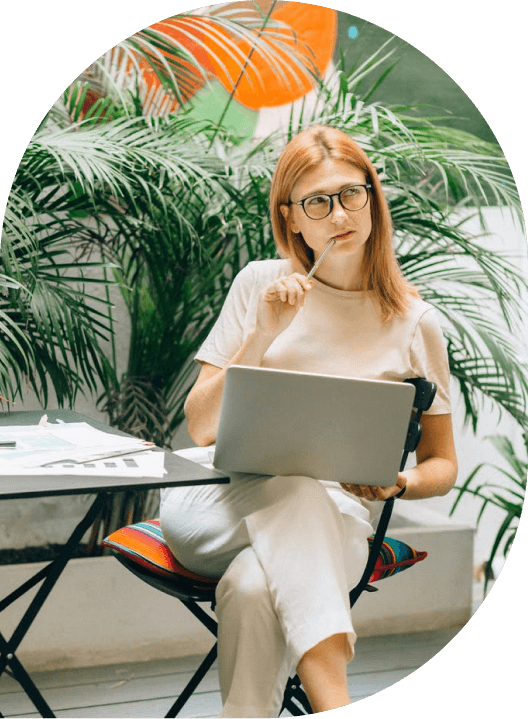 Designs
Our design team blends sophisticated craftsmanship with modern lifestyles to re-shape optical designs. Acetate aviators? You got it. Cat eyes with a hint of round? You'll find it here. Sporty but fashionable glasses for the gym? Tom Archer has it all!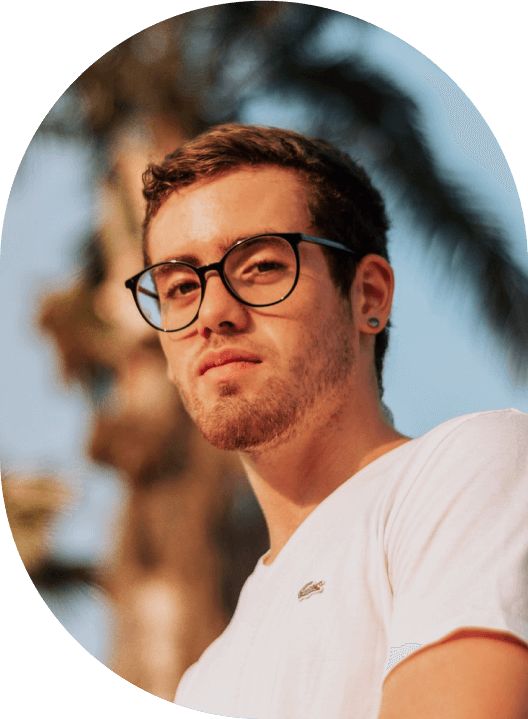 Colour Available
Keeping the range fresh and fun, Tom Archer frames are made in a variety of bright colours. Choose from pastel acetates to sleek metallics, with everything in between.
Material Available
Tom Archer frames are made from a variety of premium materials. The most common are acetate and titanium. Acetate is a plant based cellulose material which is much more durable than plastic. So you can also feel better about the environment with a pair of Tom Archers! Titanium is a strong, lightweight and super flexible material. Apart from that, you'll also find glasses in stainless steel and even natural wood.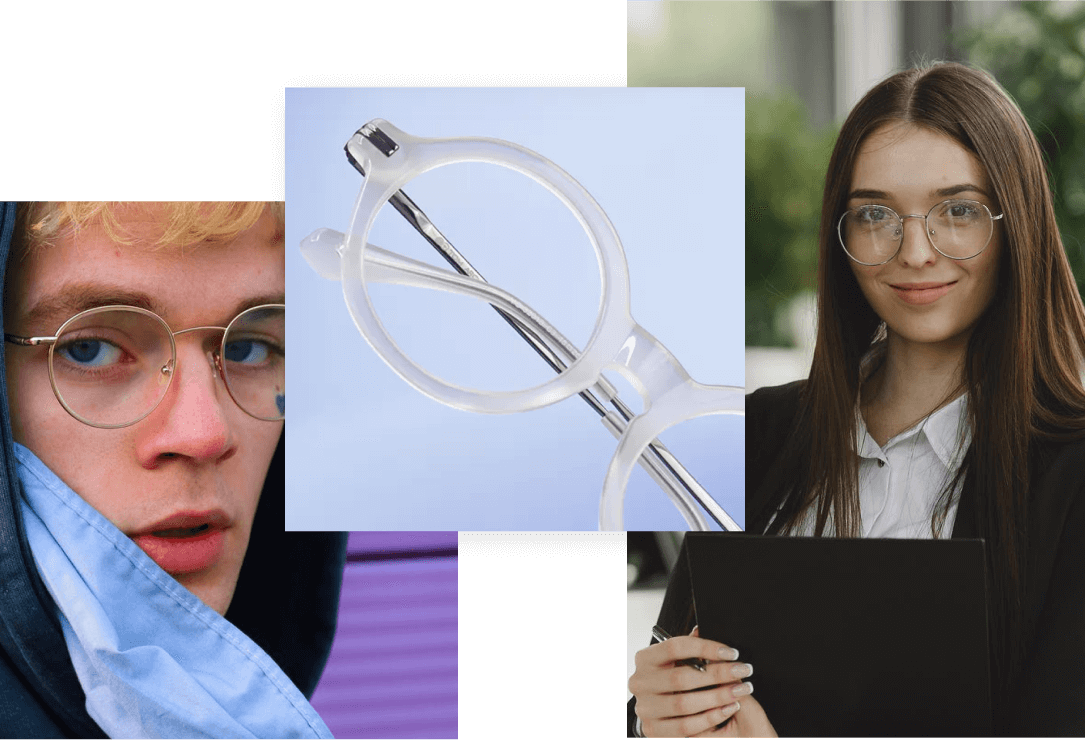 FAQs About Tom Archer Glasses
Can I wear Tom Archer glasses just for fashion?
Yes! In fact this is why we launched the brand, to promote eye glasses as an accessory rather than just an optical device. You can get them with either prescription or non-prescription glasses.
How is Tom Archer eyewear made?
We use the most high quality materials and work with a team of brilliant craftsmen to bring the Tom Archer collection to life. We have a state-of-the-art lab in Manchester where all our frames are made.
Can I also get them with anti-blue light lenses?
Yes! Any pair of Tom Archer glasses can be glazed with X-Blue lenses - our anti-blue light lenses. We believe glasses for protection against the harmful blue light or UV rays should also be fashionable. You can read more about blue light here.
How much do Tom Archer eyeglasses cost?
Our glasses start at just £29.99.
Are these available for home trial?
Yes, you can try these round glasses, or in fact, 4 of them, for 7 days at the comfort of your home. That too, totally free of charge because shipping is also free both ways.
What if I don't have my prescription at hand?
You can simply choose the "Save Prescription Later" option during the checkout process. You'll be able to send a photo later via email or post.
Exclusive launches, early offers and some fun.
Be a part of our mailing list!