Welcome to the world of Tom Archer!
Thoughtfully designed frames for people who are not content with just one. Whatever your mood or occasion, there's a Tom Archer for you!
Designs
Our design team blends sophisticated craftsmanship with modern lifestyles to re-shape optical designs. Acetate aviators? You got it. Cat eyes with a hint of round? You'll find it here. Sporty but fashionable glasses for the gym? Tom Archer has it all!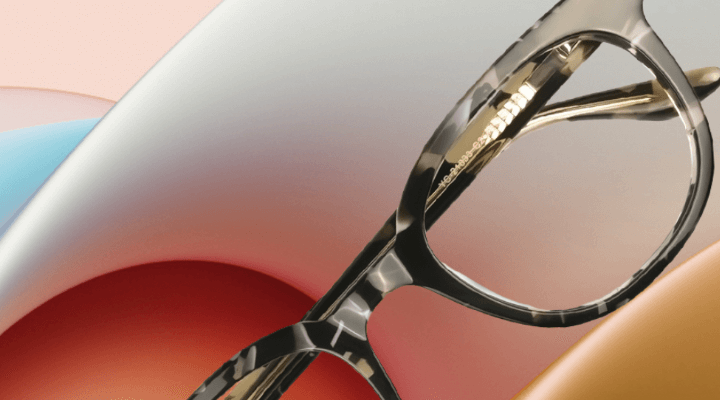 Colour Available
Keeping the range fresh and fun, Tom Archer frames are made in a variety of bright colours. Choose from pastel acetates to sleek metallics, with everything in between.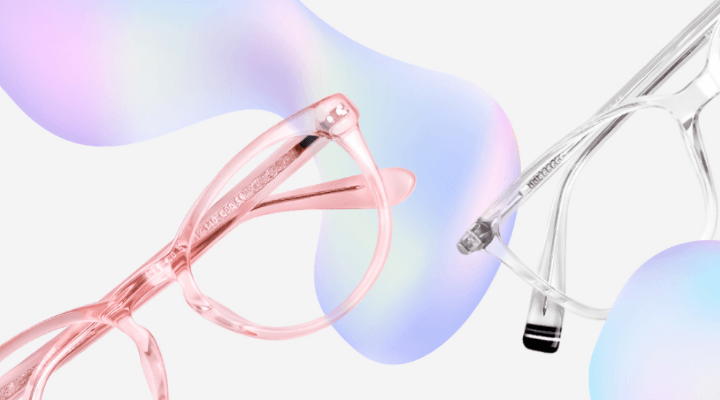 Quality
Tom Archer frames are made from a variety of premium materials. The most common are acetate and titanium. Acetate is a plant based cellulose material which is much more durable than plastic. So you can also feel better about the environment with a pair of Tom Archers! Titanium is a strong, lightweight and super flexible material. Apart from that, you'll also find glasses in stainless steel and even natural wood.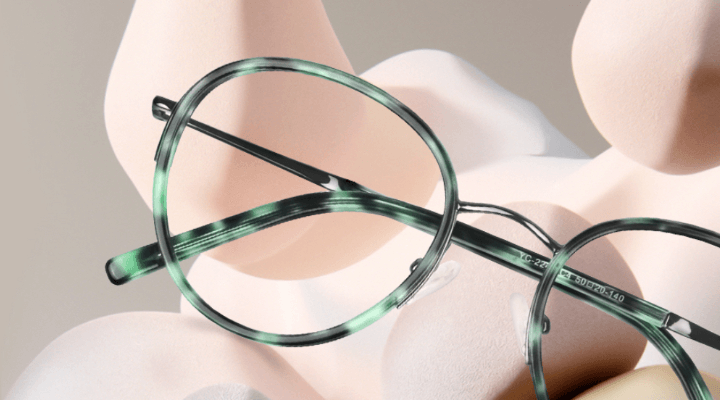 All glasses come with
Free

Coatings
Anti-UV Protection
Anti-Glare
Impact Resistance
Anti-Scratch