Transitions Glasses
Transitions glasses are smart glasses that immediately change from clear to dark tints when exposed to sunlight.
The Photochromic Light Adaptive Lenses
Transition Glasses That Turn Into Sunglasses
Transitions lenses are smart lenses that immediately change from clear to dark tints when exposed to sunlight. They are intelligent lenses that go darker with the equivalent exposure of sunlight. The transitions lenses will come back to the clear state immediately in the absence of sunlight. Also known as photochromic lenses, they change the shades whilst blocking 100% UVA & UVB rays. Transitions lenses have their own advantages and they're available in three colours - grey, brown & green.
They're completely clear inside.
They have the fastest speed in changing from clear to tint and back
They're suitable for all kinds of frames and prescriptions.
Light Up Your Style
Transform your everyday look with 3 dazzling colours.
Choose From Our Transitions
Signature® Colors
Brown
Graphite Green
Grey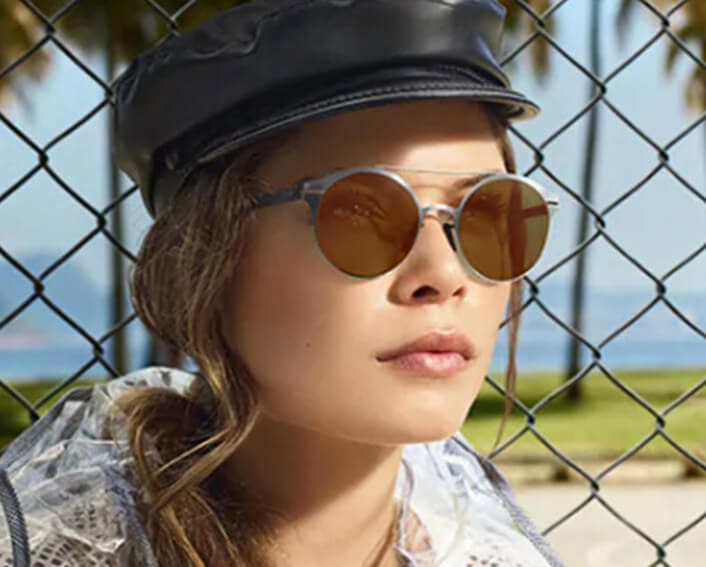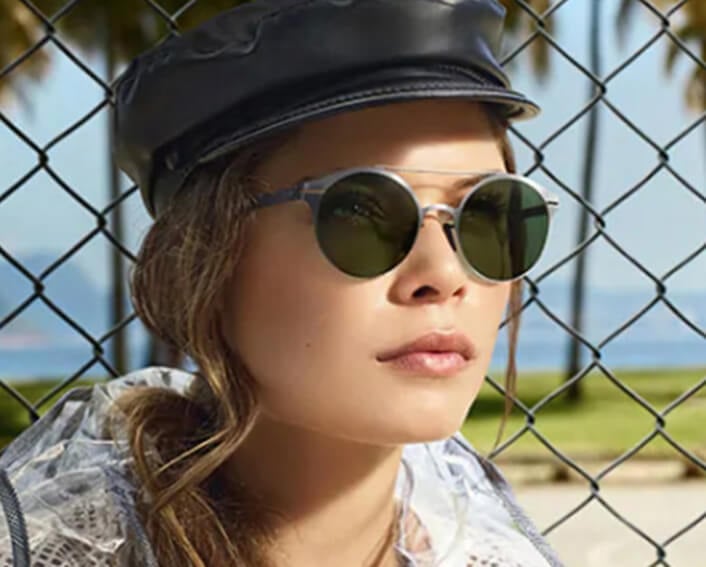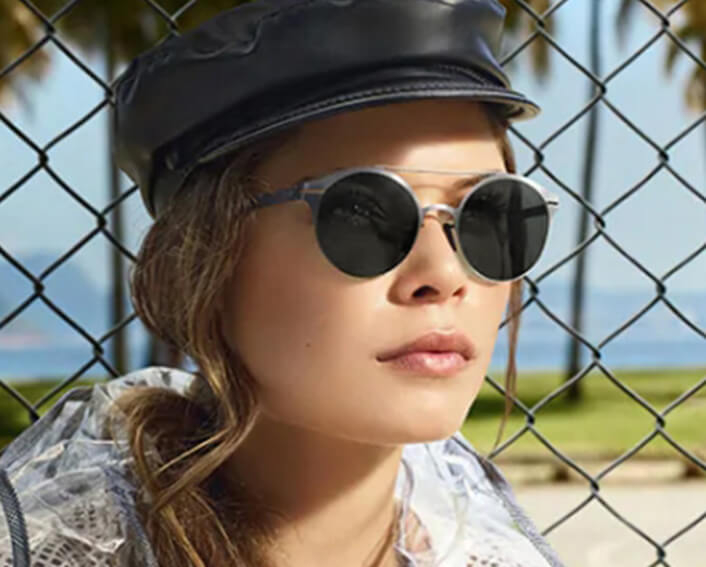 How Do Transition® Photochromic
Lenses work ?
Due to the specific composition of the lenses they absorb more light when exposed to UV rays - making the lenses darker.
The higher the intensity of UV rays and brightness the darker will be the transitions lens.
As soon as you come inside the lenses will start getting clearer - Transitions are know for their rapid fade-back speed from dark to clear indoors.
Transitions Benefits
Transitions are pre-loaded with blue light protection and thus, feature all pros from the blue lenses with additional advantage of changing into tints from clear. Transitions lenses block 100% UVA and UVB.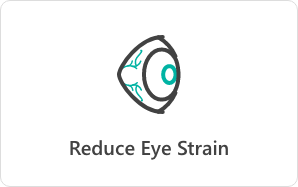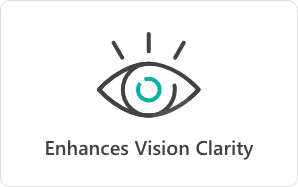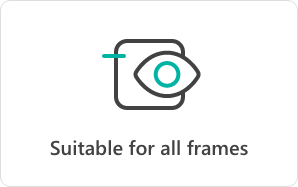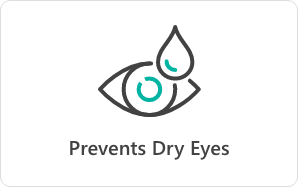 How To Buy these lenses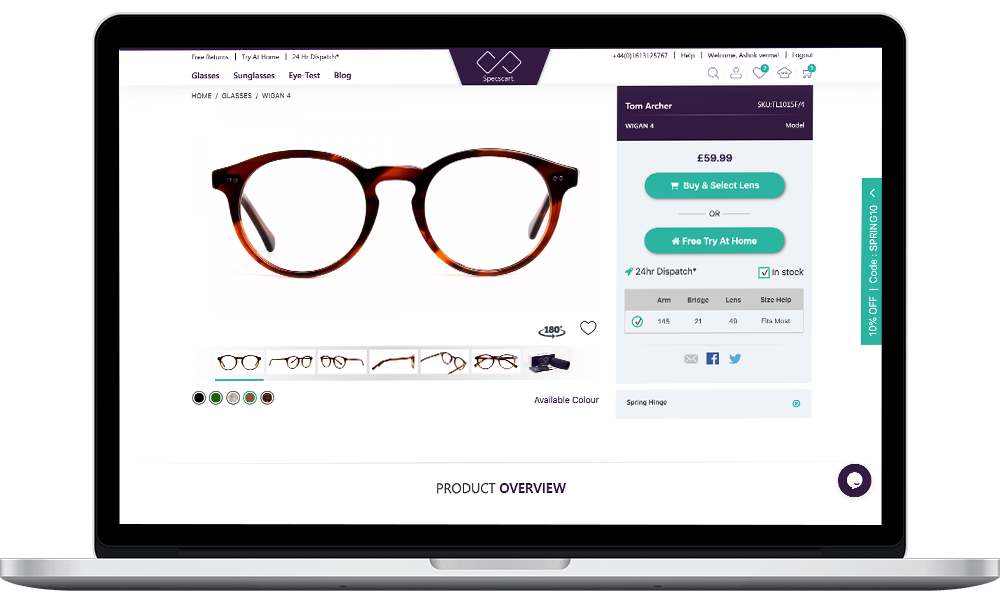 01
Select the Glasses of your choice. Then click 'Buy & Select Lenses'.
02
Select your Vision Type : Choose from Single Vision, Variofcal or Non-Prescriptive.
03
Lens Coating - Choose "Light-Adaptive" in the Lens coating option. Your Glasses will now come with Transitions Lenses.