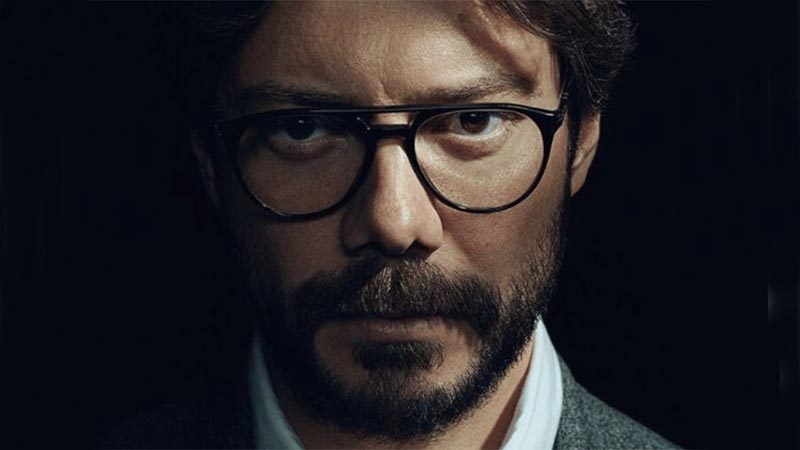 Talk of the town - Money Heist and the Professor's Glasses
Are you ready for the roller coaster ride again? The good, the bad, and the ugly in the grey world of La casa de papel. Money Heist is a crime drama with robbers as the protagonists executing one of the biggest heists in history at the centre of the currency district. Watching the story through the eyes of the unreliable narrator Tokyo, you feel yourself relating to a bunch of robbers - as a woman, a parent or just a human; you will start questioning your morals. Would you see them as a modern day Robin Hood, or just some brilliant minds walking the wrong road? That's a serious question, you better hum 'Bella Ciao' and enjoy the show that has won many hearts with the brilliant plot and mind blowing storytelling.
Whether it is Tokyo, Nairobi or Berlin, they are flawed human beings. Emotional with power strife and maybe a bit maniacal. And then there is the Professor. Guardian angel for Tokyo, a teacher for the gang and the favourite character of many. He is the mastermind behind the biggest heist in history and the one who actually did the deed.
The Intriguing Professor and His Professor Glasses
Sergio Marquina 'El Professor' played the police like a fiddle, always predicting their next move while twitching his aviator glasses. Every time he adjusts his glasses, you will wonder what he is conspiring next.
He successfully pulled off the heist of the Royal Mint of Spain and escaped with, well, a lot of Euros. And now, in the Bank of Spain, will they be successful?
We can see that in season 5, but what makes me more intrigued are the Professor's glasses. What glasses does the Professor wear?
They made him look intelligent, meticulous and a wise mastermind. Without his glasses, he could be perceived as a maniacal guy driven by his dream of achieving the biggest heist in history, come what may. Instead, he was self-disciplined with clear boundaries, and that's what makes him charming.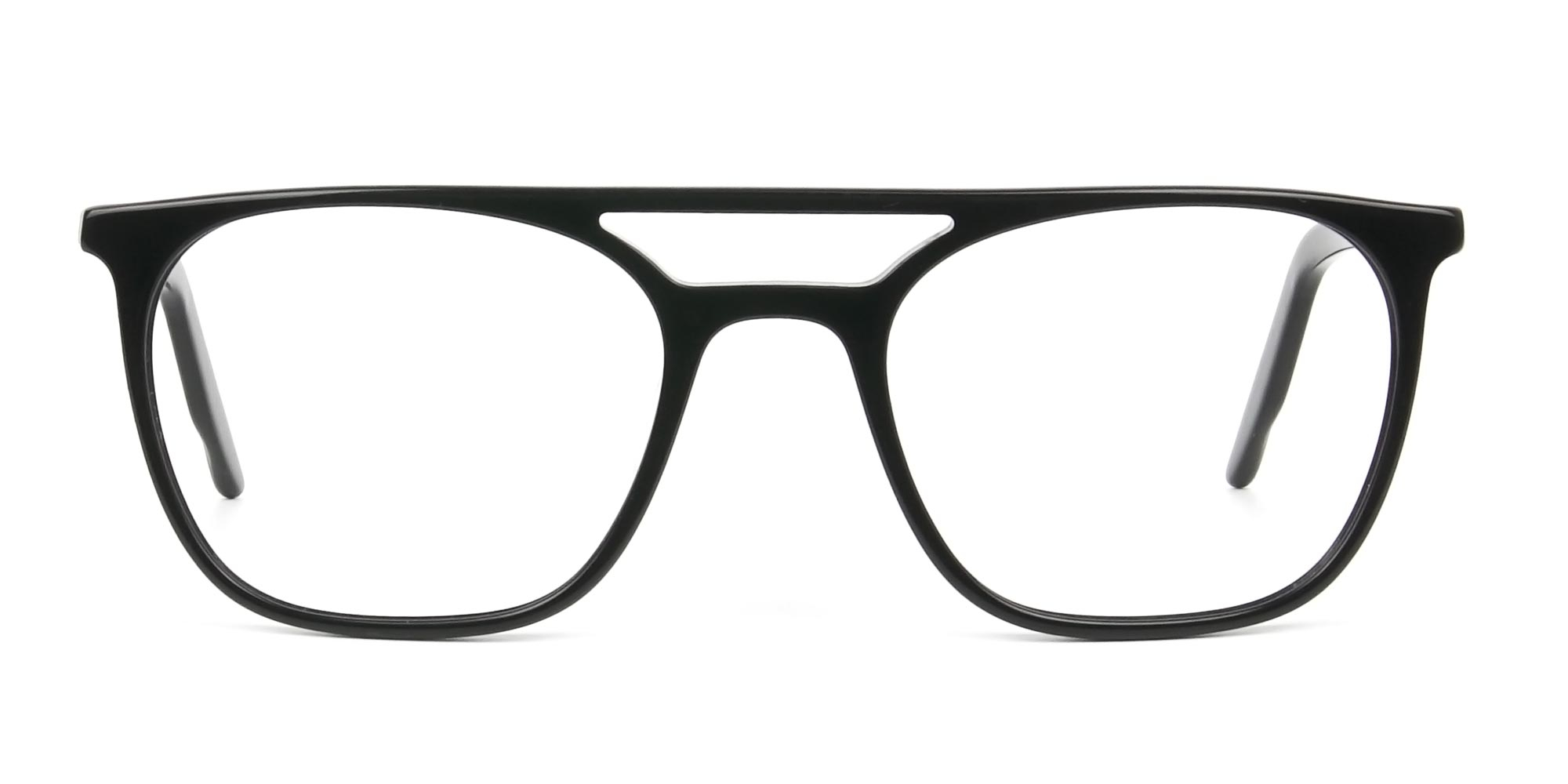 We have identical professor glasses if you are looking for similar eyeglasses to bring out your intelligent personality. Try Gorton, a black aviator glasses that can never hide your smarts and your meticulous personality. With the attention to little details, these glasses sit nicely on your face. These are made of plant-based acetate, meaning they are hypoallergenic and very lightweight. You might even forget they are on your face.
I am getting ready to binge-watch from season 1 to the final. Let me dust my couch, get a lot of snacks, put on my blue light glasses while watching on my high-resolution screen all night long. I might be tired the next day, but does that matter when I can enjoy whole seasons of heart-pounding excitement. Probably not.
Our Latest Stories
Specscart Blog
Want the latest update on designer eyewear, shades or glasses? Our blogs give exceptional insights into the latest eye care measures and eyewear trends, fashion and style hitting the streets of United Kingdoms. From finding an optician or optometry near you to the latest designer glasses or sunglasses for the summer and spring fashion, you'll learn something useful every day. We publish regular informative measures on eye care, the latest design in eyeglasses and sunnies, celebrity specs and fashionable choices you can make in your lifestyle to up your fashion game. Read on to find information about various glasses types, eye condition and fashion trends in a fun and simple way that you would fancy with a cuppa tea.
Hello,
fellow reader!
An exciting offer is on the way to your inbox!
You like to read stuff, and we love that about you.
Enter your email-ID below and we will send you an exclusive offer!