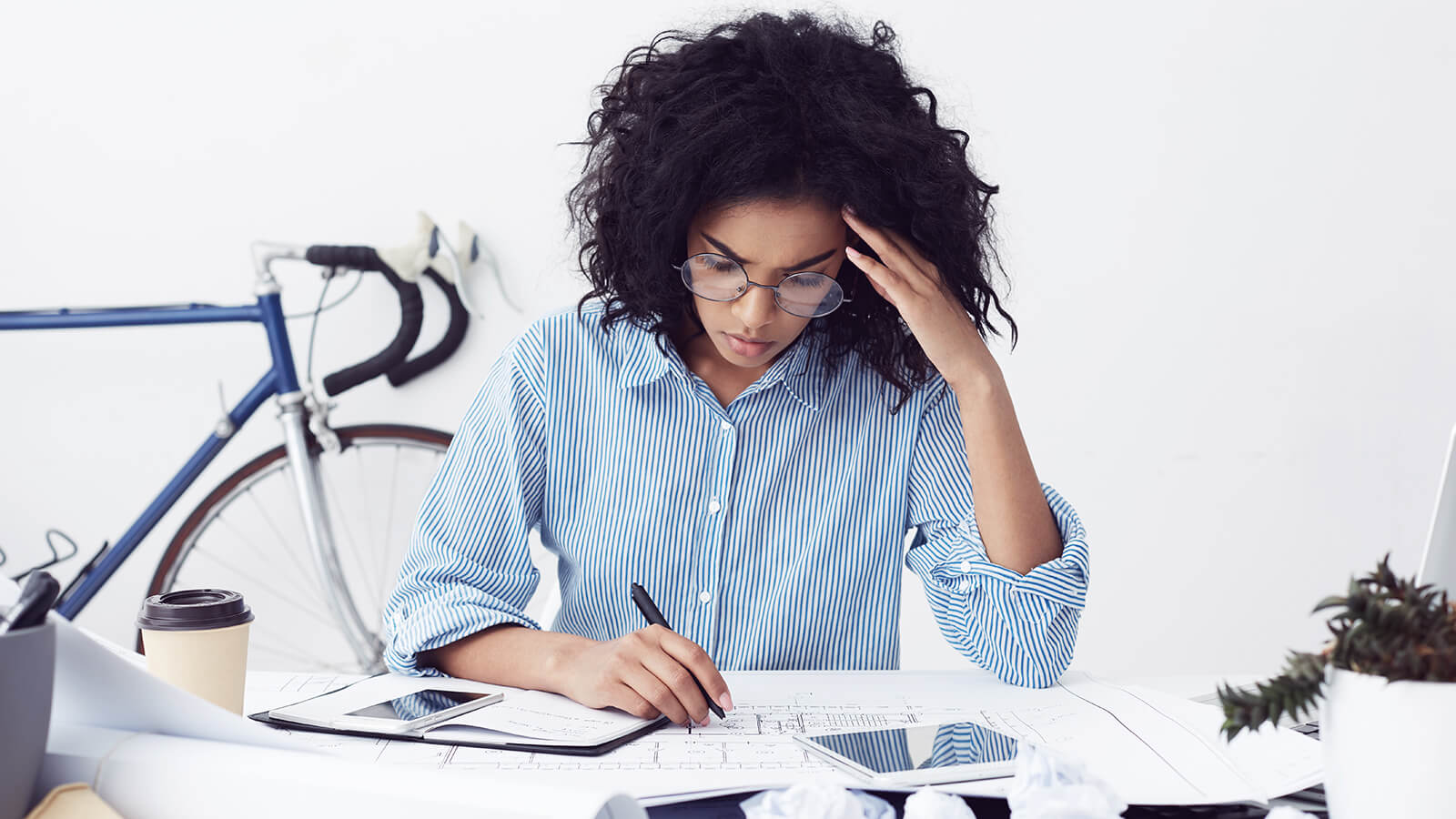 Back to Office eyewear Collection: Specscart.®
After months of staying at home, we are finally returning to our offices. For most of us, working from home involved casual loungewear. But now that we're returning to town, we might need to update our wardrobe, including the ever important eyeglasses. That's why we've compiled this eyewear style list - to help you walk back into your office in style!
Read through the article to know where you can find the most affordable glasses in the UK market.
Sleek and chic metallic rims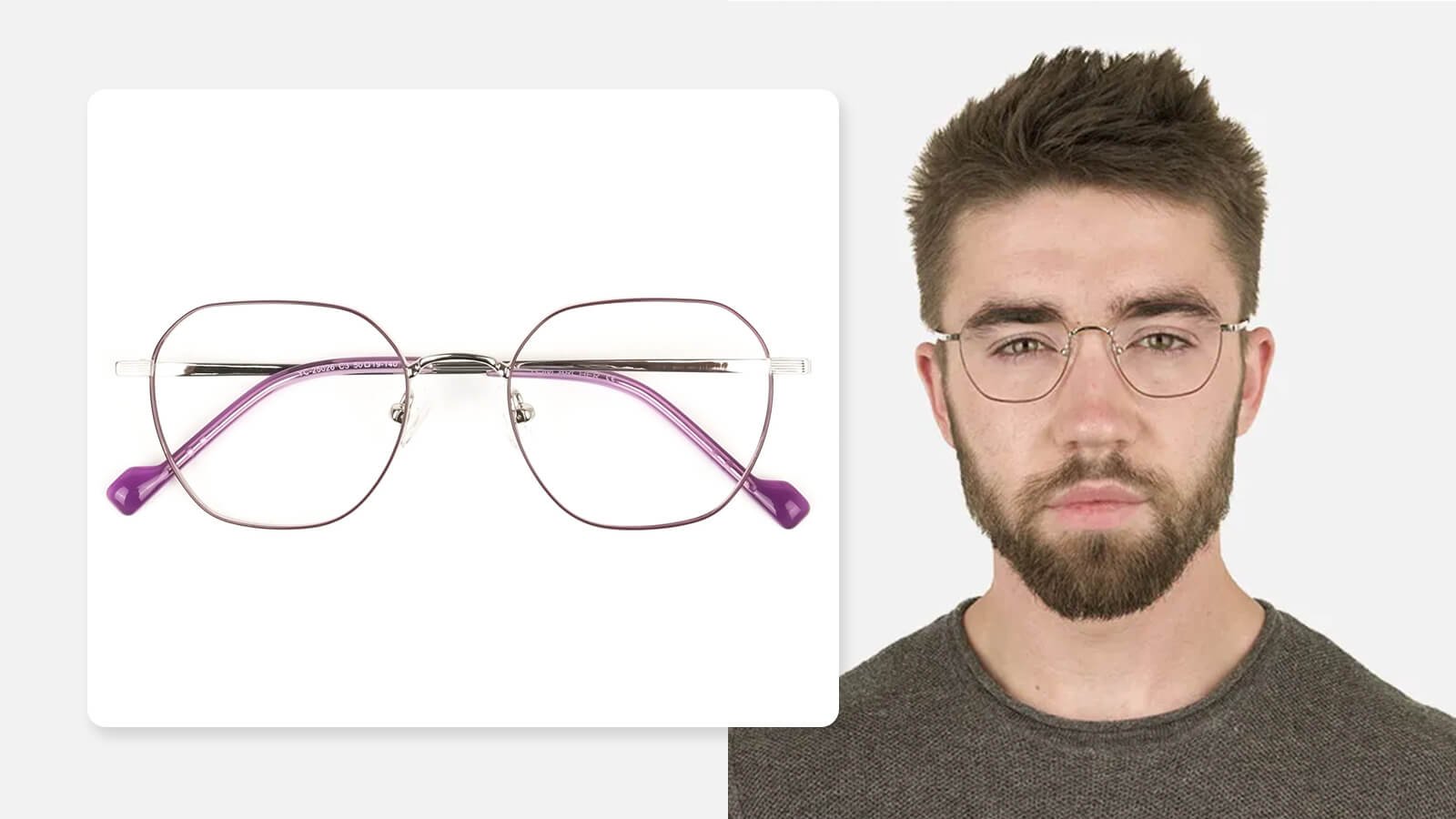 Thin metallic rims are a classic choice for formal attire. Whether it be a formal meeting with a client or some casual meet-up with your colleagues, pair them with a crisp white shirt to slay them all with your elegance. Metal frames are sleek, lightweight, and the adjustable nose pads make them even easier to carry.
If you have gotten bored with those basic black glasses, wooden print is a great style to experiment with your formal look. Perfect for a smart casual look, wooden frames go best with printed shirts. Not just designs, you can also find frames made of wood.
Basic yet sharp wayfarers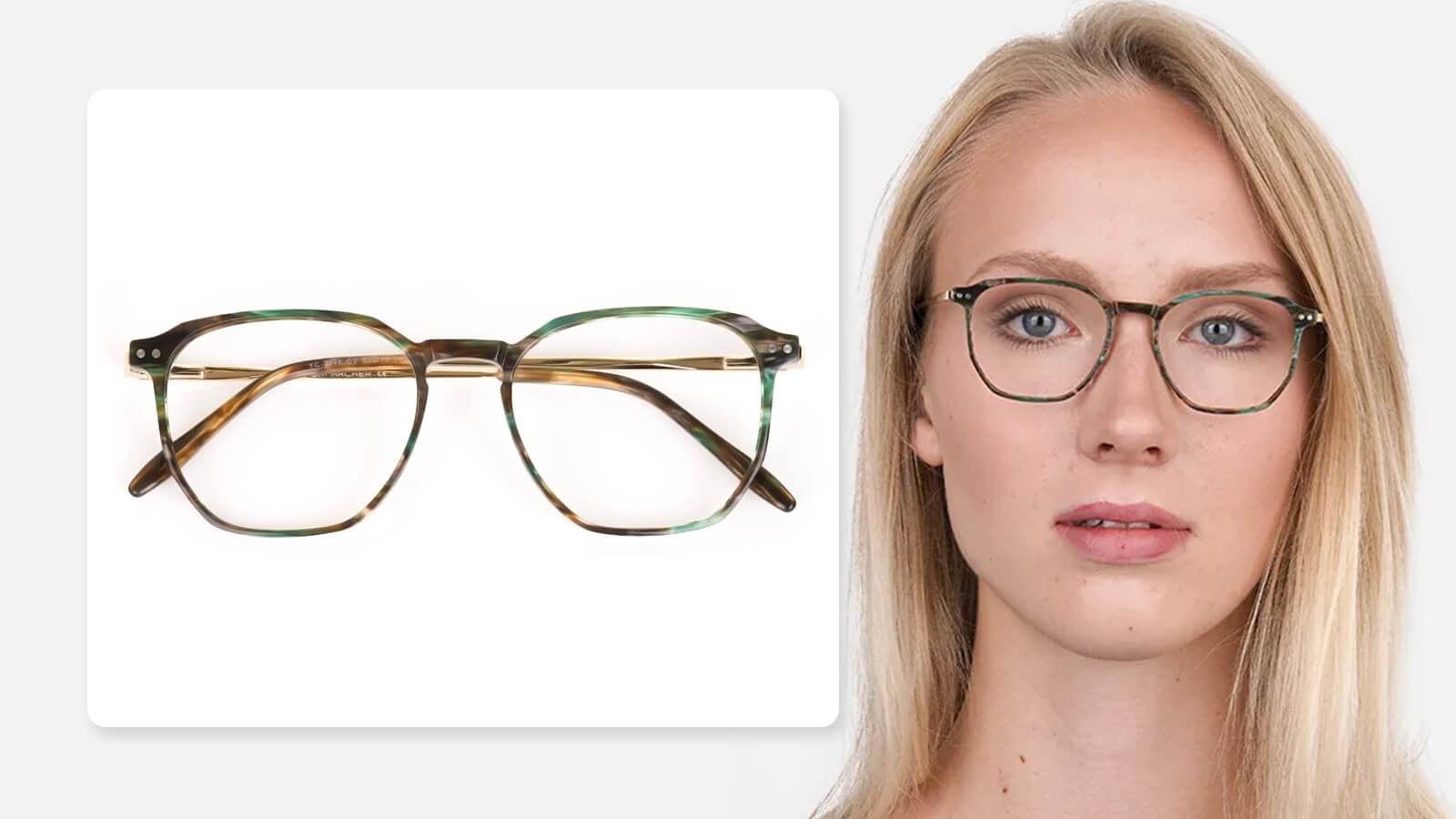 Wayfarers are one of the most preferred choices for formal attire as they are basic, subtle, sturdy and readily available on every store around the UK. Wayfarers come in a beautiful variety of colours and styles. However, you must stick to more basic shades of black and brown for a more decent look.
Classic rectangular rims
You can never go wrong with the basics. Simple rectangular frames are a perfect fit for every kind of corporate office. You can choose a basic black rectangular frame for a decent look, and if you want to add an edgy undertone, you can go for more modern prints like the very trendy tortoiseshell design.
Cat-eye to go a little quirky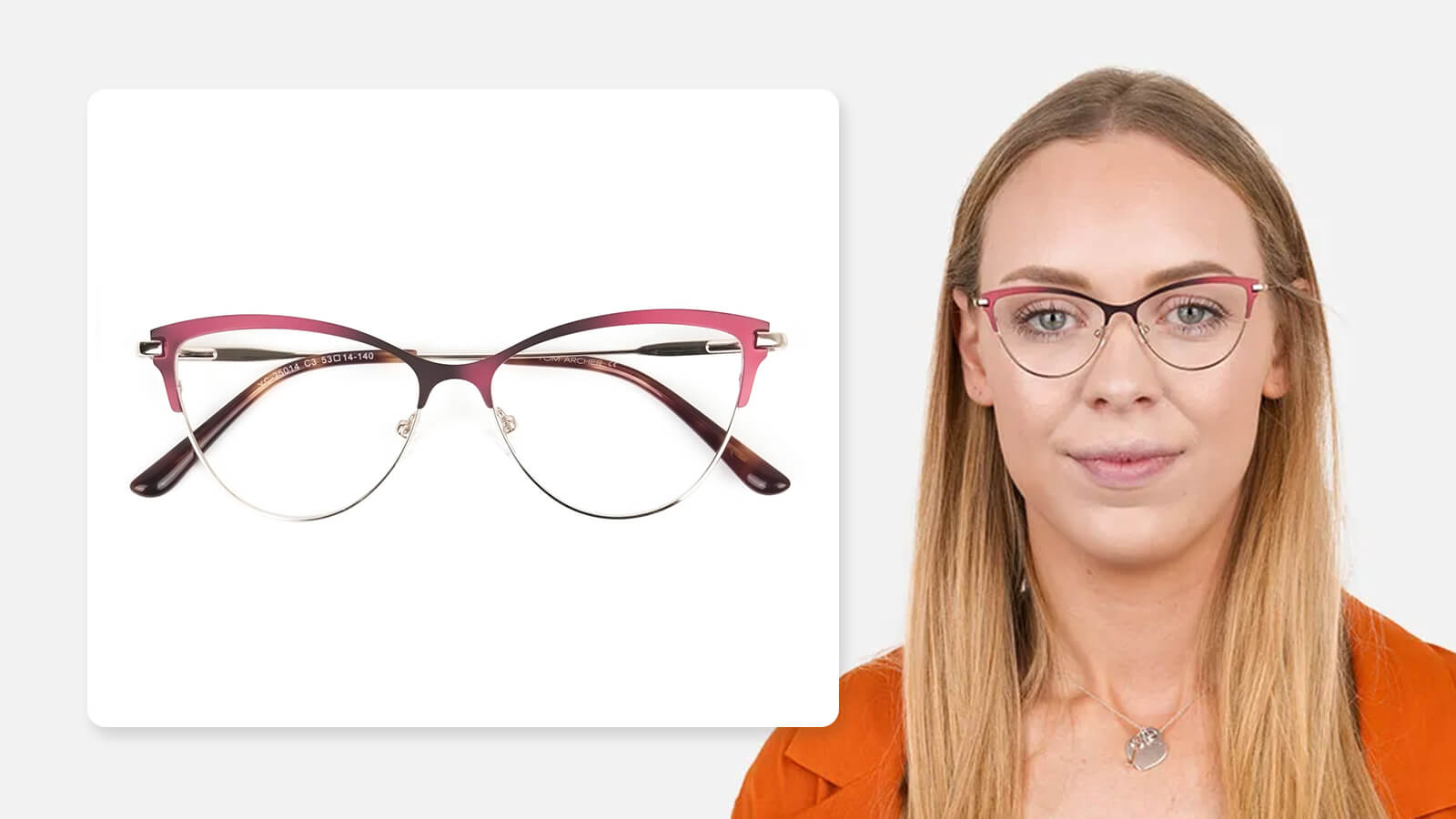 When you wish to walk in your office with aplomb, cat-eye glasses are a must-have fashion accessory to help you build that aura. These styles are more appropriate for a semi-formal look. Cat eyes are popular among journalists, graphic designers, and other professionals in creative industries.
Perfect rounds and ovals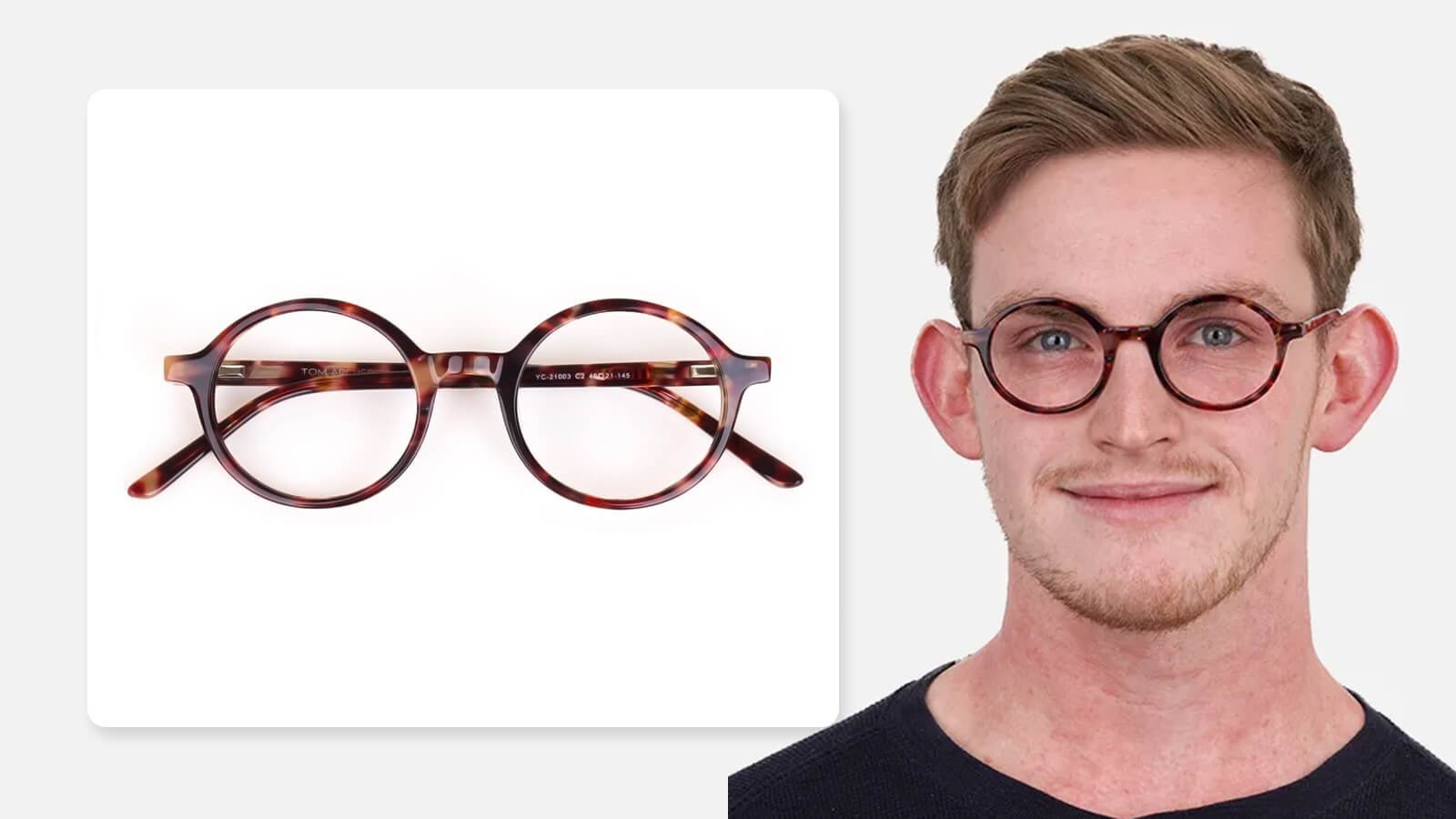 Formerly, round glasses were stereotypical for a nerdy look. However, as fashion trends have changed and matured, round glasses are used for both a casual, careless look or to pull together a formal attire. Oval frames are especially helpful if you have to have a look at things in a broader view to find documents, folders or to keep an eye on the office.
Brow-defining browline frames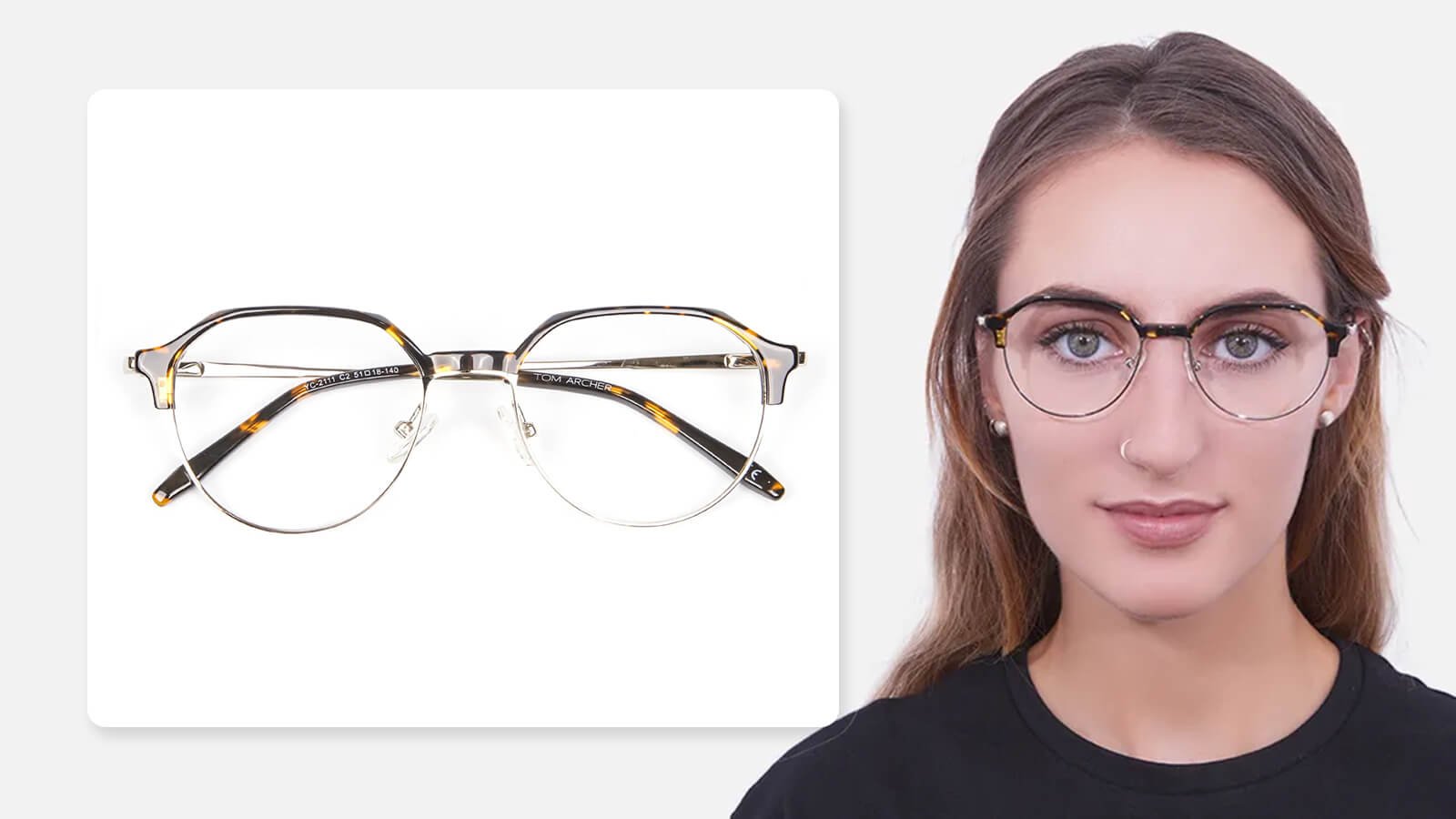 Browline glasses are quite popular among computer geeks for their chunky look. They are characterised by a thick upper rim, defining the brows. The lower rim is usually metallic, or you can choose a half-rimmed frame. So, ladies, when you, unfortunately, miss that parlour session, you know you have a saviour resting right in your wardrobe.
Tinted transparent frames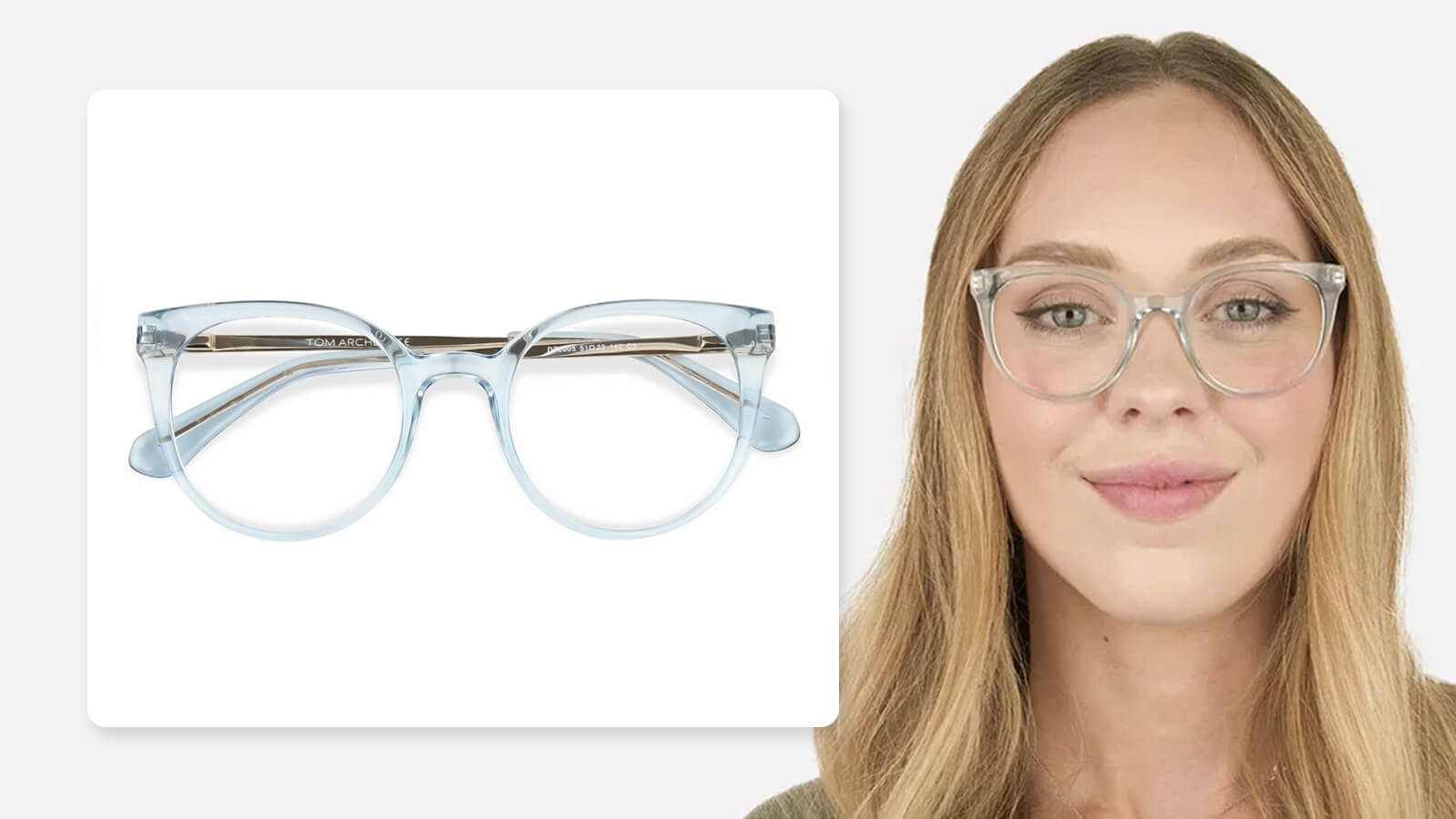 Tinted clear frames are the latest trend in the fashion industry, and it's evident that they have quickly become extremely popular in corporate offices. Transparent glasses best compliment printed shirts. You can purchase them in some versatile colours like pink, blue, green and brown to team up with different outfits.
So, that was the list. You can also avail our free home trial service, where you can try four different frames in any of the above styles to figure out which shapes are most suitable for your face shape and profession.
Also, if you have unfortunately broken your only pair of glasses, Specscart even offers a 24hour dispatch service, so you don't have to stay without glasses for long.
Our Latest Stories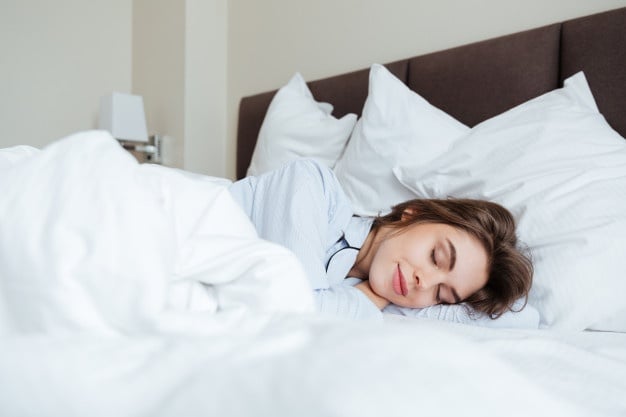 G
Gemma Gough
Published on December 25, 2021, 5:58 pm
Proper Sleep - A Prerequisite For A Healthy Lifestyle!
In this fast-paced modern era, humans have got deeply involved with the hustle and bustle of life. It is not at all an option but a necessity, given the increase in human consciousness towards living a life full of goals and ambitions. But, there is a downside to this. It is not at all a complaint, but just one of the passing transitory phases in the evolution process of human beings. But, what is it?
Learn More
Specscart Blog
Want the latest update on designer eyewear, shades or glasses? Our blogs give exceptional insights into the latest eye care measures and eyewear trends, fashion and style hitting the streets of United Kingdoms. From finding an optician or optometry near you to the latest designer glasses or sunglasses for the summer and spring fashion, you'll learn something useful every day. We publish regular informative measures on eye care, the latest design in eyeglasses and sunnies, celebrity specs and fashionable choices you can make in your lifestyle to up your fashion game. Read on to find information about various glasses types, eye condition and fashion trends in a fun and simple way that you would fancy with a cuppa tea.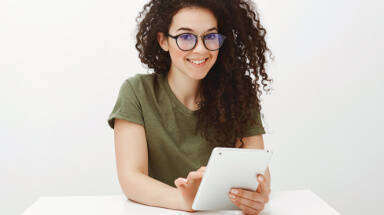 X-Blue Lenses
Gamer or hustler, your eyes can take only so much of digital blue light.
Give them the protection they deserve.
Buy Now
Read More
---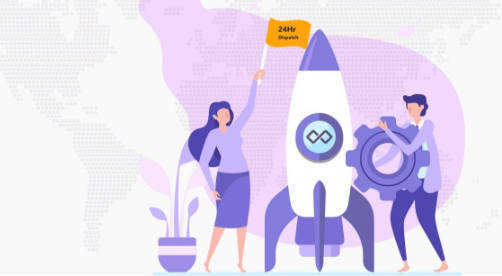 Specscart Rocket | 24 Hr Dispatch
Surprisingly fast delivery for every last minute occasion.
Order Now
Read More
---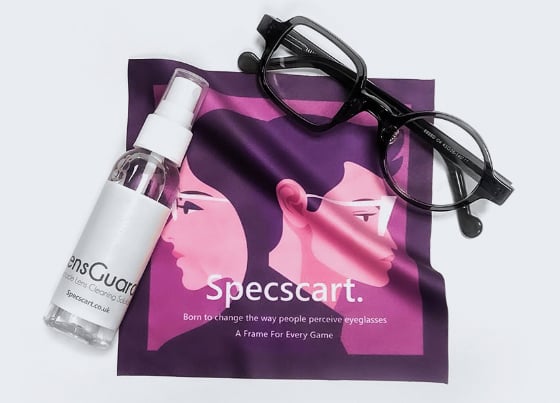 Specscart's Eyewear Cleaning Kit
Let no virus threaten you. Clean your spectacles with an antibacterial eyeglass cleaner that comes with a washable cleaning cloth of the finest quality.
Buy Now
---
Free Try At Home
3 lenses, 4 frames, 7 days - direct to your home for free.
Time to get choosy.
Try Now
Read More
---
Hello,
fellow reader!
An exciting offer is on the way to your inbox!
You like to read stuff, and we love that about you.
Enter your email-ID below and we will send you an exclusive offer!