Hopp on! Its vacation time. In your backpacks, are there all the essentials present? Clothes, shoes, and travel sunglasses? Wait, thinking to pick random and cheap sunnies for the journey? No, a big no- because your sunglasses are not just to make you look sassy they have other functionalities too!
Keep scrolling down to know what are the key things That travel sunglasses should have
Quality: Quality always overpowers quantity. Use of low-grade material can be good for a moment's joy. But to look fancy and keep your eyesight healthy you need sunglasses in the premium quality.
Polarised lenses: When you are on the roads or near the water your eyes need protection from the glares that are present everywhere in your surroundings. The light travels horizontally and the reflections from the scattered light produce glare which decrease the visibility of the nearby things. A pair of sunglasses with polarised lenses is your rescuer as the filters present in the polarised lenses block the horizontal glares. This also helps you by reducing eye fatigue, headaches and makes you see better without squinting your eyes.
UV Protection: Be the destination be some warm Carribean escape, visits to some deserts or going to some snow-laden mountains, you may expose yourself under the harm from the sun lights which contains UVA and UVB rays. All of us enjoy making a snowman, throwing snowballs but how many of us know that snow has very good reflection properties and the harm from UV rays is X8 in snowy places. So premium coatings on the lenses to block UVA/UVB are highly required.
Modish styles: Getting clicked, looking ravishing, letting your hair strands flutter with sunnies on your eyes is always a part of a travel diary. And your sunglasses should make you look fab! So why to have to pair that you are having from years and ages when every summer some chic sunnies rock bottom? Let your sunglasses set the tone on top.
Coverage: Stylish sunglasses are a necessity but the sunnies should cover the eyes and the nearby areas perfectly to give you maximum benefits. This is also a reason why famous celebrities wear oversized frame, or many travellers post photos with sunglasses that are fitting perfectly and covering the eyes properly.
So here is a list of some best durable travel sunglasses

To beat the heat, sprinkle some ice on your eyes by having a pair of sunglasses that make you march with head held high. There are some sunglasses especially meant for the travellers to give them an edge ahead as compared to others when some specific activities are concerned like:
Browline sunglasses: If you are heading towards outdoor activities like trekking, motorbiking or fishing. These sunglasses are stylish, sleek and offer full coverage so that when you are moving in pace no pest or insects could enter your eyes. As safety is always paramount to have sunnies that have wider lenses are always a good choice while getting indulged in outdoor activities. And also you can not miss your sunnies while a long road trip.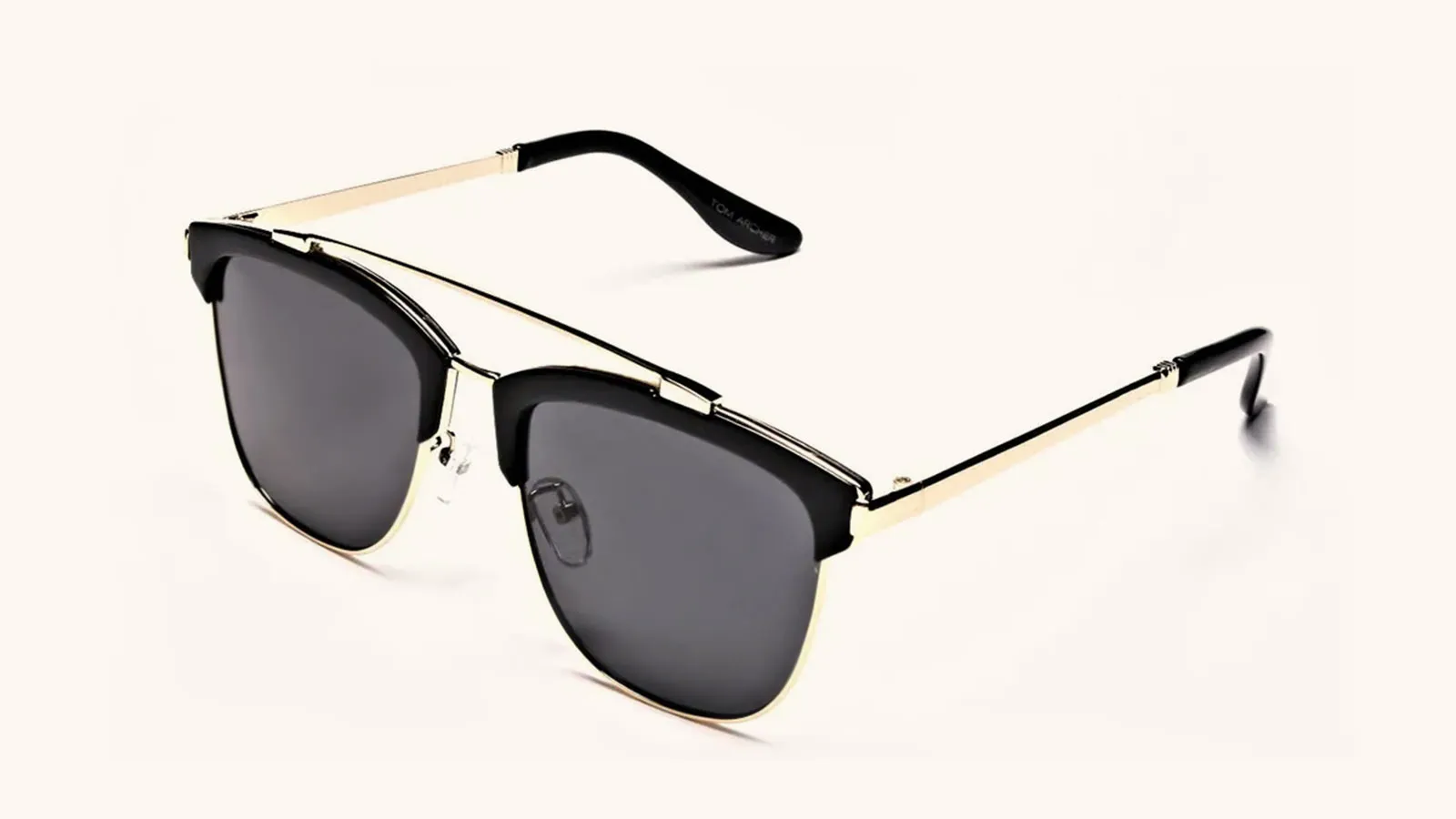 Wayfarer sunglasses: The classics never fail to inspire the trend. Coming in new avatar always. So the impressive wayfarers are a good choice when you are going for canoeing, trekking, climbing. The wayfarers are getting so many hybrid styles and prints to make your face look more photogenic. So when styling and protection go hand in hand. Step in the sun and enjoy your break time.
Cat-eye sunglasses: Thinking to go beachy-peachy? There are these micro cat-eye sunglasses for travellers. Especially ladies these are the new trendies in the town. The micro cat-eye give full coverage to your eyes and are the bestsellers too when it comes to chic fashion. Guys can prefer round frames as beachwear to highlight some drama and a cool avatar. And the prints like tortoiseshell, marble prints or flashy mirror lenses are creating some cool hip vibes.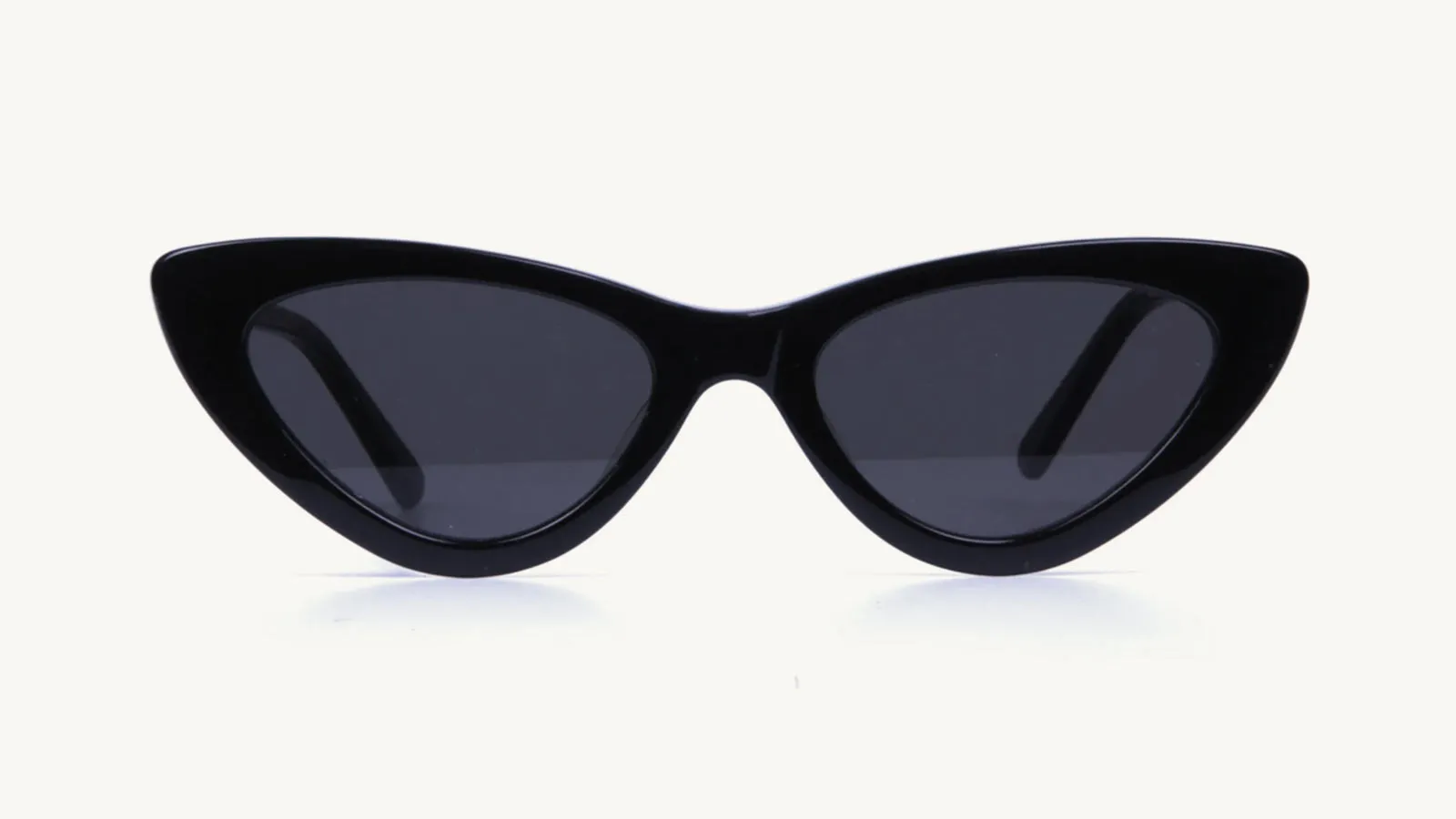 Aren't these travel glasses tempting? And you know what?
Nowadays with the changing time, Sunglasses are no more just a rich's accessory. But while the oodles are busy spending so many bucks on sunglasses. You can have sunglasses for travellers without costing a big fortune. These sunnies can save a hell out of you from many problems like:
Ocular sun: The skin gets sunburns and your eyes too suffer from sun damages. These damages are not just stuck to summers, even on some cloudy or hazy day there can be damage to your eyes from the sun. Too much of sun exposure can damage eyes. The scattering of light, reflections from the clouds and the UVA/ UVB rays affects the eyes which can result in macular degeneration, premature presbyopia, cataracts. And the sun rays are harming you even when you are not facing the sun. So wearing your sunglasses is always required.

Snow blindness: The snow reflects more as compared to any other source present in the environment. When your eyes get these continuous reflections from the snowy surroundings there are chances of snow blindness due to overexposure to the sun rays.
Taking you back to those enduring sunglasses. Having sunglasses for travellers or just for some casual strolls is mandatory.
There is no time like today to buy a new pair of sunnies. You know why? The rocket delivery of Specscart will let you have the best durable travel sunglasses in just 24 hours. You thought you have a pair or you thought it's okay will buy some plastic stuff on the journey? Or you might be thinking Who's gonna give you travel sunglasses in a jiffy? No worries we have covered you even if at the last minute of the night you are thinking to buy a pair. You can count on us we will get your sunglasses the very next morning so that your eyes are protected and you look super stylish.