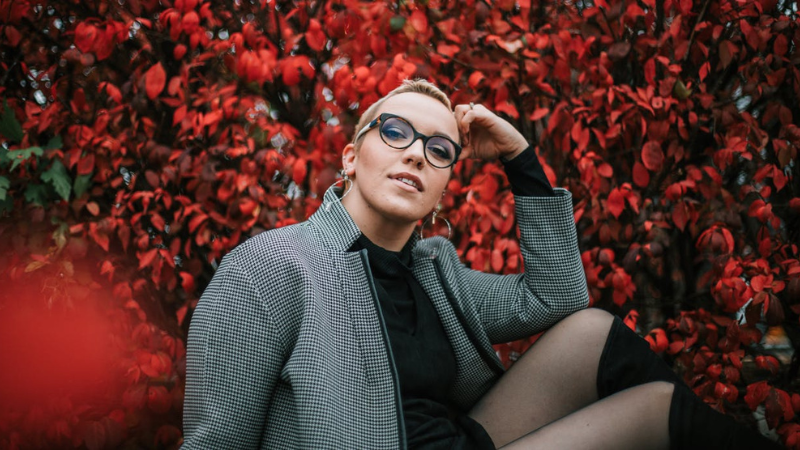 Looking Twice On Some Best Lenses Choices For Glasses
Choosing your lens for the frame is more important than choosing the frame! Your eyeglasses depict your comfort and fashion, whereas your different types of lenses for glasses are all about safety and vision. So choosing a perfect type of glasses lens and its coating is very vital for one's eye care needs.
Your eyeglasses are a perfect fashion accessory just like your purses and jewellery, and have dedicatedly mastered the art of giving a fresh look to the person wearing glasses. We would definitely want to make your contact eye lenses retire. That's how eyeglasses perceive charm.
Different Types Of Lenses For Glasses: A Tale Of lenses and glasses
As discussed, different types of lenses for glasses are one vital part of one wearing eyeglasses, even the material used makes a super huge difference in response to the vision support. Your type of eyeglasses lenses also depends on various other factors such as lifestyle, job preference, and vision needs.
If you are among the ones who still think that purchasing frames is much more difficult than getting lenses for them, then you have got your maths mixed there! And a common mistake that people make while buying a type of glasses lens is that they do not spend time choosing the types of eye lenses. Just as much time we spend to get our frame selected, the same or maybe less is what we have to spend on getting that perfect pair of lenses. Make sure that they are as per your every vision requirement.
Looking for a type of spectacle lens?
There are several spectacle types as well as lens types, and you might not be able to know about them or you might know but still not be aware of the benefits that are associated with the same.
There are a few types of lenses that we offer when it comes to lenses for spectacles types, let's have a wider view of them.
When we come to prescription lenses, there are four types of optical lenses we offer:
Single vision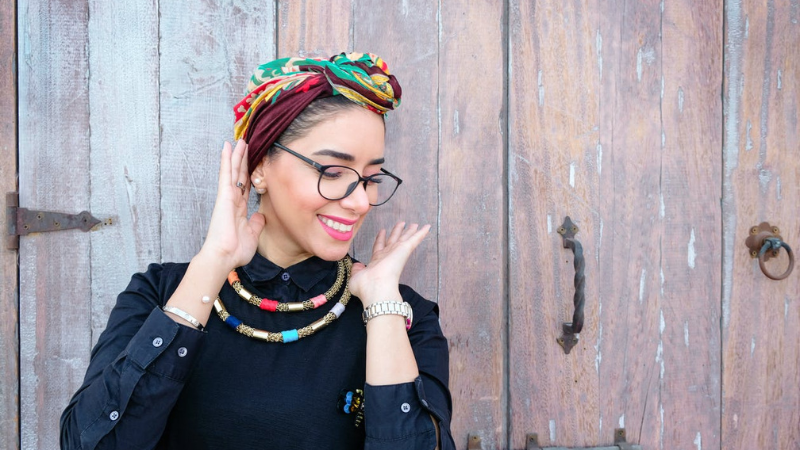 Single vision glasses are nothing but the eye lenses that support single vision. That means either your spectacle type supports far-sightedness or it is all about short-sightedness. It can either become your permanent partner for reading requirements or for distance coverage.
Intermediate lenses
A few of you might find it quite hard to spot when it comes to intermediate vision, these are more of a computer lens where you see the object that is laying after the near point of your eyes but before the far end. These are most helpful when one is working on a computer or watching TV or just playing piano, it could be that simple.
Varifocal lenses
Or maybe multifunctional eye lenses, after a certain age, your eye muscles weaken, and there can be issues that might occur while viewing the object at far or while reading a book. These are two different issues and for that, you do not have to work with two different sets of glasses. Three different refractive zones, that are near, far, and intermediate absolutely help in providing the vision support for all the three zones. There is no visible division when it comes to the different types of lenses for glasses, the movement between the refractive zones is quite flawless. There are some issues that are encountered with this type of glasses lens, one might find it quite tricky when it comes to switching from one zone to another. What one can do is they could maintain the consistency with glasses, till they get used to it.
Transition lenses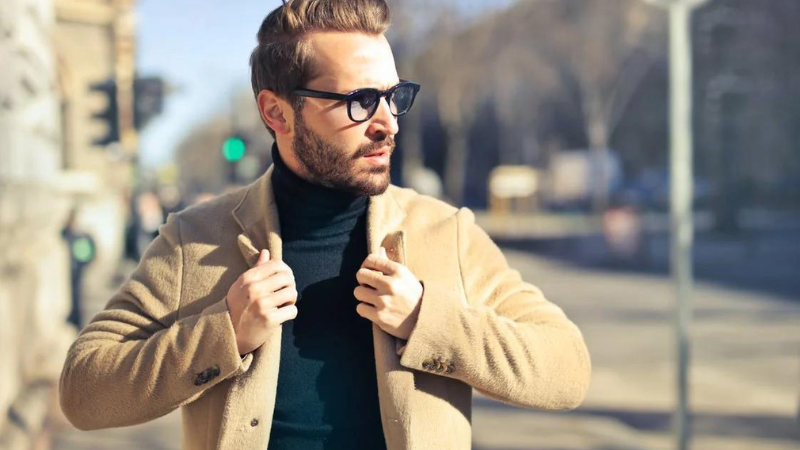 The case with transitions spectacle lenses is quite different, if you fancy a magic trick then this is exactly what you are in for. Hack in with switching action, they are just like any other normal prescription glasses when indoors, but as soon as one moves outdoors, the lens starts to respond to the sun. As the rays fall right on the spectacle types, they are covered with a darker tint, making them look just like those sunglasses. Even the tints also vary as per the light, more the intensity of sunlight, the darker the tint it gets, and vice versa. And as soon as one moves indoors the type of glasses lens go back to normal pretty soon.
When we come to the sunglasses, there are also four types of lenses that we would consider the best type of lenses for glasses
Solid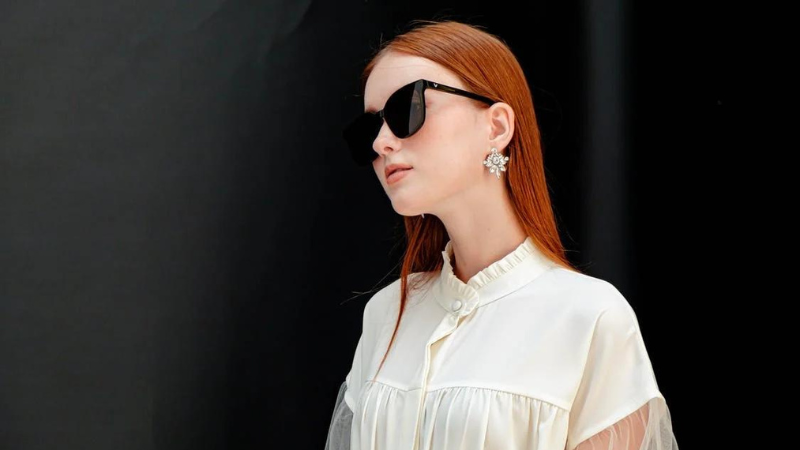 Dark-tinted are the best type of lenses for glasses and sunglasses are perfect for one enjoying nature, or out on a perfect sunny day. They are quite effective when it comes to blocking the harmful UV rays outside.
Graduated lenses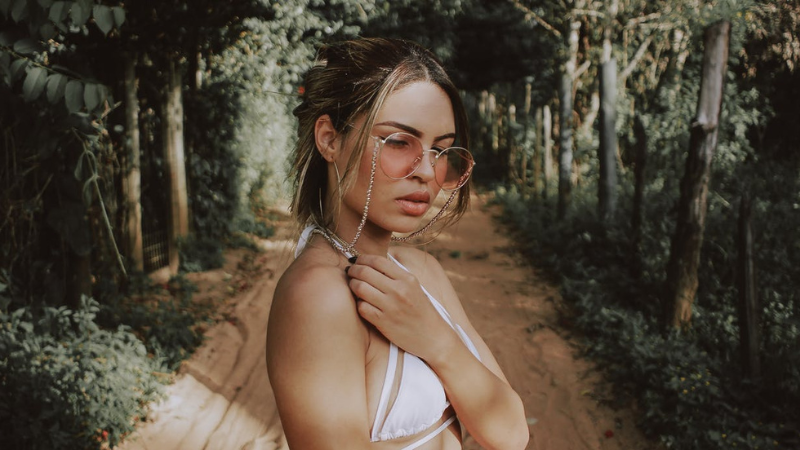 Sunnies with fading hues are super trendy and with another different type of glasses, these graduated lenses are among the top where the upper portion is dark on tint and whereas you will see a much lighter tint at the bottom.
Polarised lenses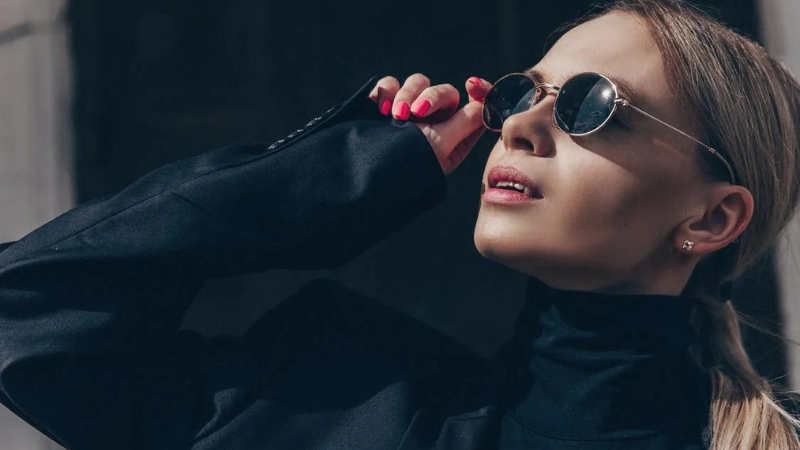 Polarised is the best type of lens for the glasses, they are designed in such a way that they are able to block the horizontal rays that cause glare. Preventing you from eyestrain and providing an absolutely clear vision.
Our Latest Stories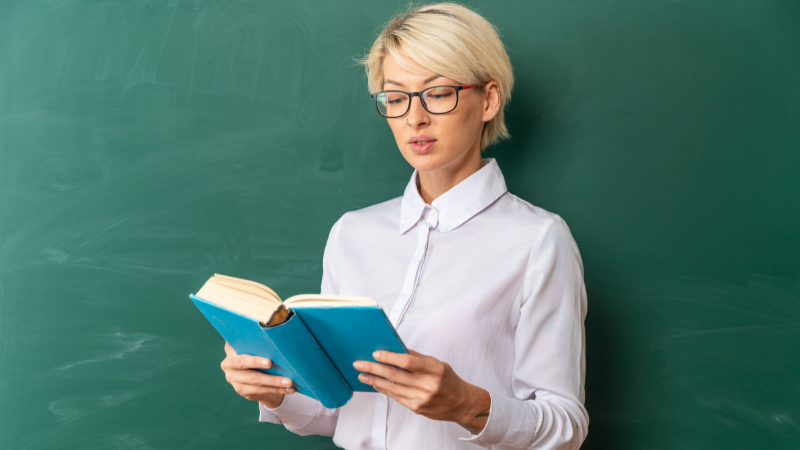 Halina Tseng
Published on July 29, 2022, 7:02 am
Best Hairstyles For Glasses Wearers
People above 50s look great in their salt and pepper hairstyle. When they do hairstyles with glasses, they look even more classy. Read to know more!
Learn More
24Hr Dispatch Via Specscart Rocket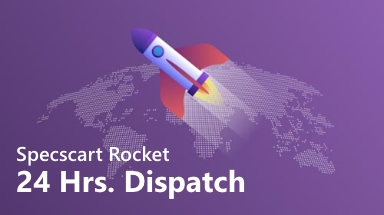 Surprisingly fast delivery for every last minute occasion. Glasses at your doorstep With a hell-for-leather chase!
Buy Now
Read More
---
Hello,
fellow reader!
An exciting offer is on the way to your inbox!
You like to read stuff, and we love that about you.
Enter your email-ID below and we will send you an exclusive offer!