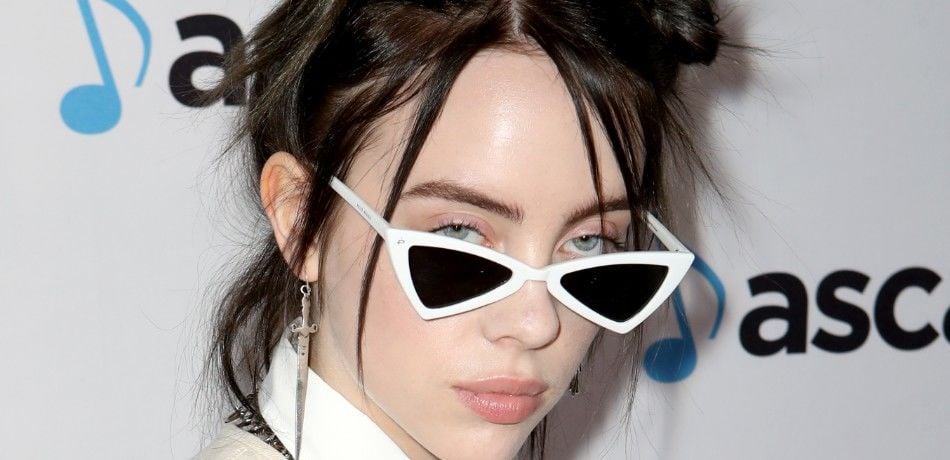 Get the Look in Sunglasses: Billie Eilish Edition
From Billie Eilish sunglasses to her personality, they will beautify your soul. There's not a single person on this planet who isn't aware of our pop sensation Billie Eilish. Her sad music, beautiful face, cool demeanour and bold words with sarcastic tone is quite refreshing to see in the new generation. For those living under the rock, let me introduce who this goddess is and what she does. Billie Eilish is 18-year old American singer and songwriter whose music made people feel and listen to what they longed for decades.
Don't make the mistake of thinking of Billie as your next famous pop singer who's gaining fame in the current times but she is different in her song choices and her dressing style. Some like to say that she is a musical prodigy who gained such high recognition and rewards in music like none other in history. To a certain extent, it's true. Billie Eilish got famous for her song "Ocean Eyes" on SoundCloud which she created with her brother at the age of 13.
After that, she released her debut EP "Don't smile at me" which made a breakthrough record by ranking top 15 in countries like the USA, Canada, UK and Australia. It was until her debut album, that people gasped at her musical skills and blending genres so beautifully that it resonated for hours. Her debut album "when we all fall asleep, where do we go" made her the ultimate Genz icon. It topped the Billboard 200 and became the best-selling album of 2019 in the United States. It ranked at number one in the United Kingdoms as well. The album success was so big and phenomena that it landed her 5 grammy awards, two American Music Awards and three MTV Video Music Awards. She also holds two Guinness World records and Times Magazine in their "Time 100 Next" list.
Apart from her music, she challenges the societal problems we are facing right now. Unspoken problems of this generation like toxic masculinity, loneliness, climate change, anxiety, mental health and teen sobriety. She's truly a different mix of pop sensation!
In honour of her recent bold move for body positivity, we can't help but adore her strength. Aside from her value and morals, she's a connoisseur in setting trends in sunglasses. She's always seen in her designer baggy outfits with the bold unsaid Billie Eilish sunglasses that are magnetic and appealing. There's nothing we don't want to copy from her, here's the top iconic Billie Eilish sunglasses moment and how you can copy it.
Chic and Confident: White Cat-eye Sunglasses
The very first look that we adore of Billie is her all-white look with a funky printed outfit and angular cat-eye sunglasses. The sunglasses fit perfectly on her face and with its designer angular edges, it showers you with confidence. The two little hair bun is giving her a beautifully messy look. The complete look is so powerful with its three large photos of Powerpuff girls and khaki-coloured vest and white sneakers. To top the look even more remarkably well, she wore her favourite accessories, the white cat-eye sunglasses to match her perfect ensemble, and lots of diamond necklace, with bracelets and rings. These iconic Billie Eilish triangle glasses set bars for more iconic looks to follow.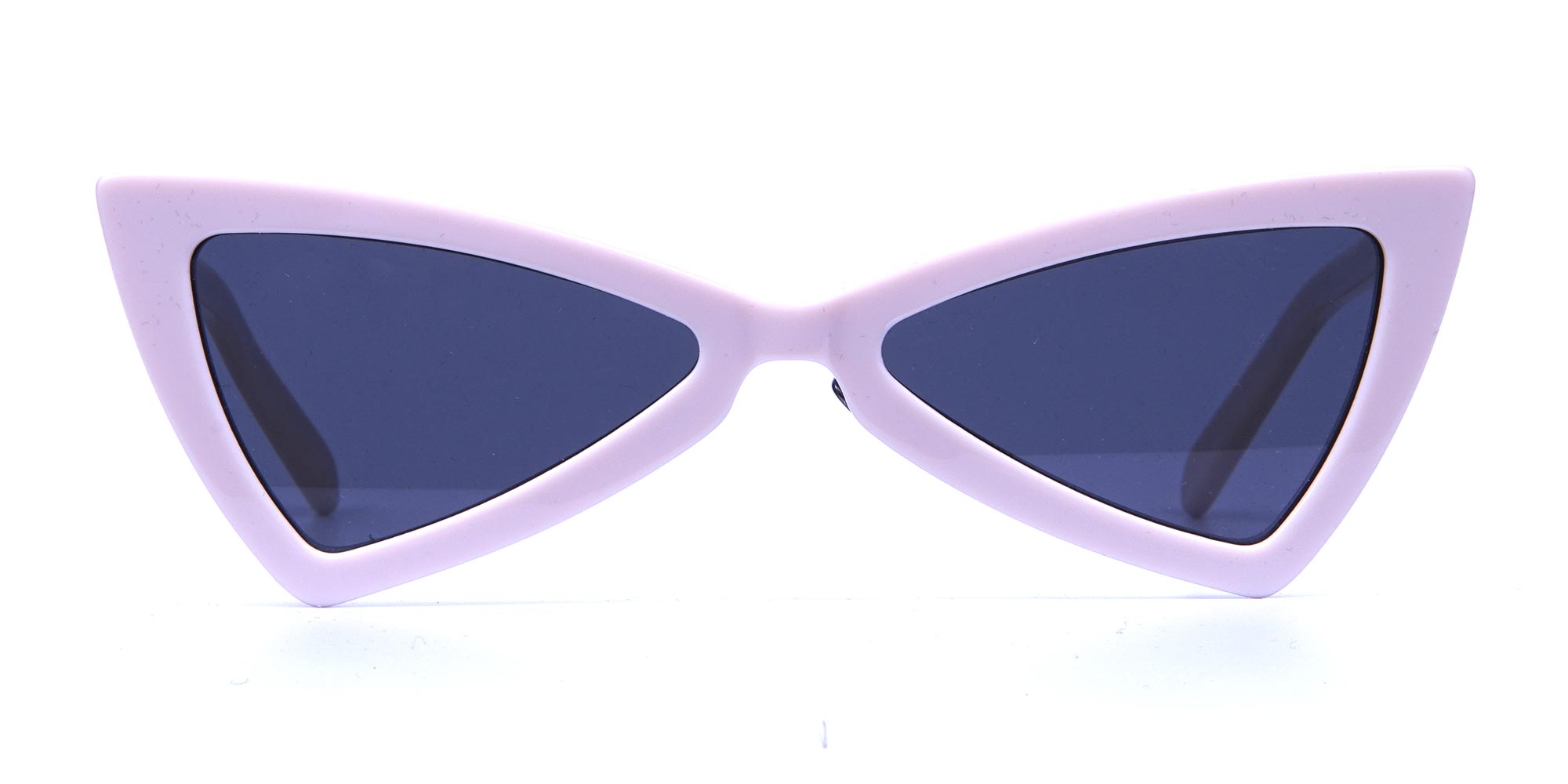 White cat-eye sunglasses are such a staggering prince of texture that works well in catching attention to your face and radiating confidence from head to toe. Especially, when your whole outfit is in white, there's nothing better than a creative genius of angular edged cat-eye sunglasses in pearl white.
Cheeky in Shiny Metals: Metallic Round Sunglasses
These Metallic Round Sunglasses are not your usual Billie Eilish sunglasses type but it has gots it metallic glamorous which she adores. Worn with a green fluorescent outfit and quite a lot of diamond rings, the metallic sunglasses do her perfect justice. It looks flawlessly chic and cooler on her face, the lenses are oversized and cover her eyes a lot.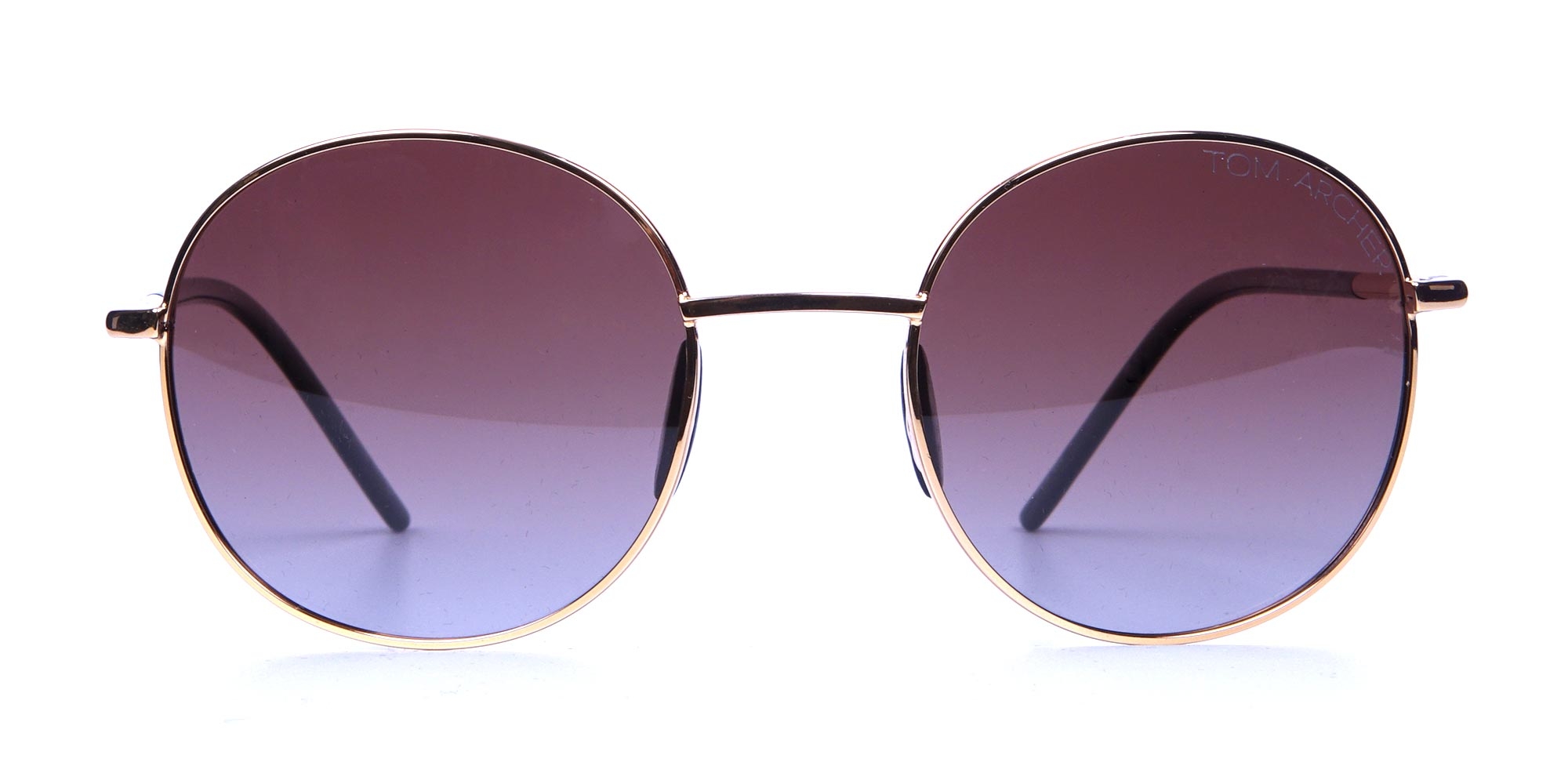 Round sunglasses in metals are perfect when you are going for a look with a lot of jewellery on your ensemble. It looks perfectly settled with the complete outfit as the metallic shine gets its companion with all the glimmer given by the rest of the accessories. Billie Eilish's big glasses are mostly in sleek texture or fluorescent however this new pair has perfectly balanced both elements.
Big in Black: Black wayfarer Glasses
Some style statements can never overgrow and remain a classic for a lifetime. It's none one than our glossier looking black wayfarer-cateye glasses. Even Billie Eilish glasses look in this black wayfarer is undeniably timeless.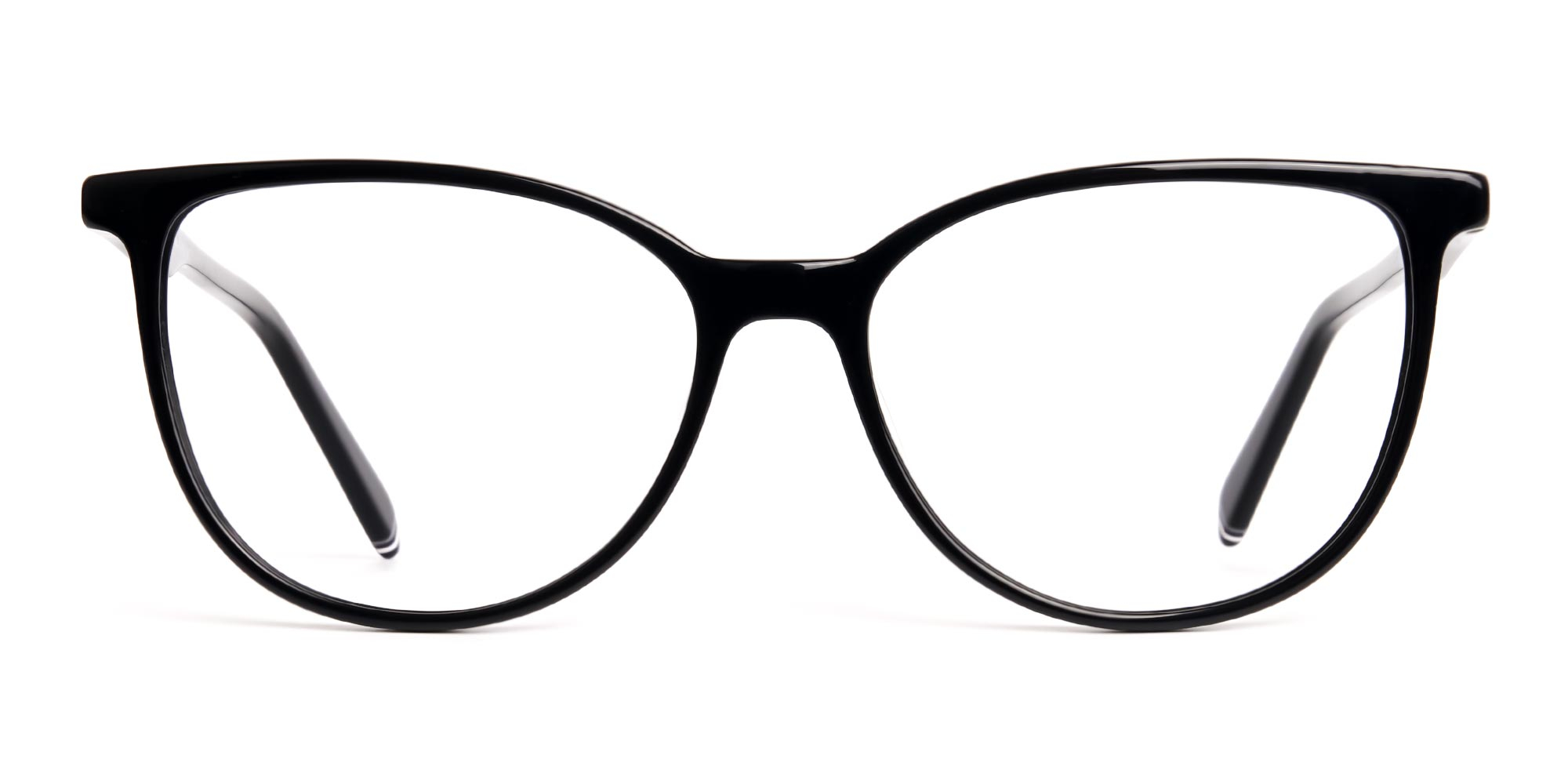 The best part about wearing Black wayfarer Glasses is they are timeless and versatile. The ones featured here have a sharp upsweep, which makes them resemble cateyes. You can also wear it as your style statement and wear it on any outfit, looking like a pure gem.
Elegant in Angular: Black Cat-eye Sunglasses
It's quite patent that we all adore cat-eye sunglasses but pairing your look with stunning looking black sunglasses is a dream come true. Looks like Billie Eilsigh Sunglasses in their black texture are making here shine with their black outfit. The design is quite effortlessly crafted to match her Award night outfit however the black sunglasses pop off because of the colour contrast of her hair colour. The bold on bold creates beautiful visuals.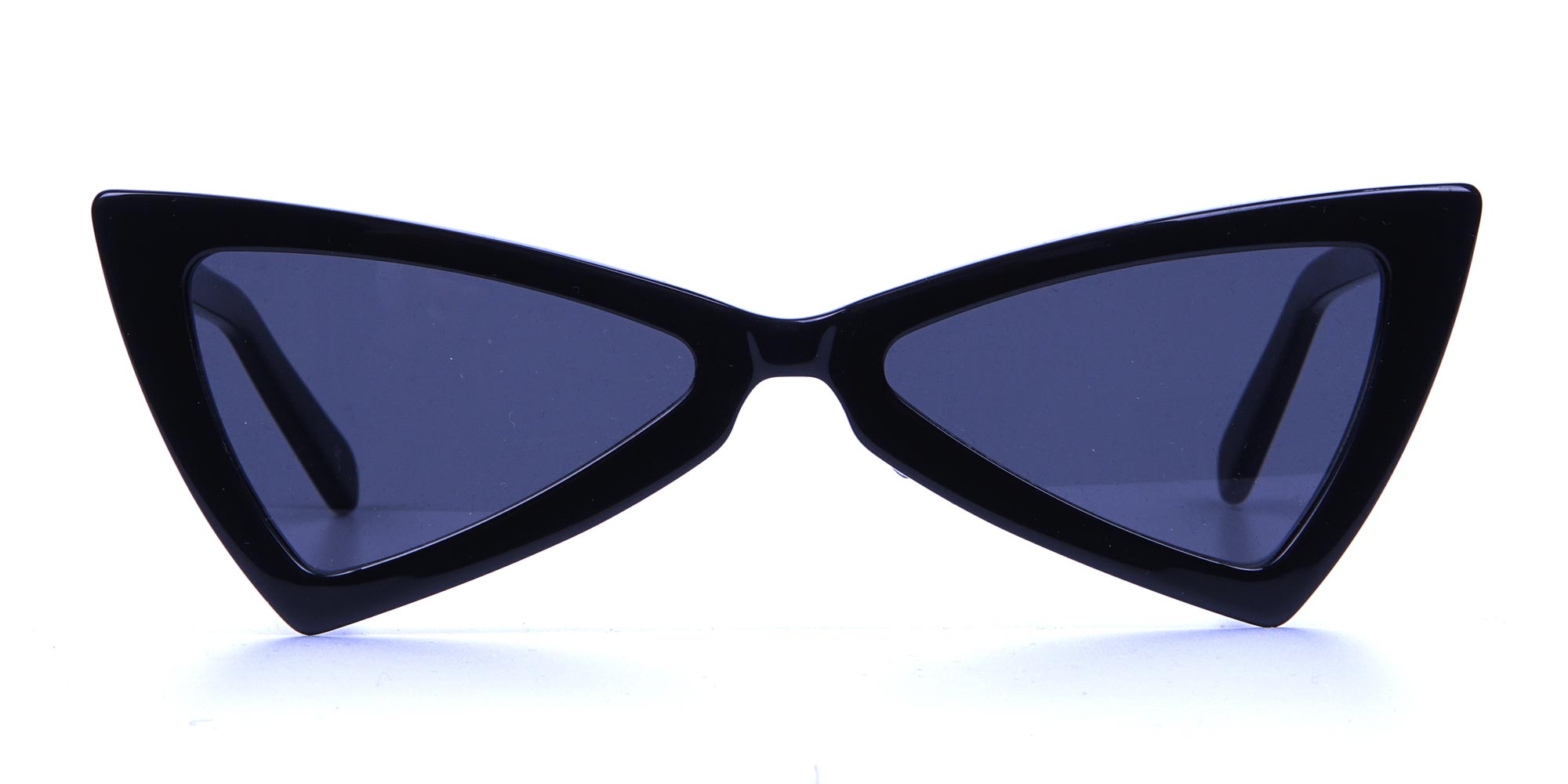 Fashion Tip: Whenever you want to make your black-cat-eye sunglasses look attractive and attention-grabbing, wear it with either black on black or something quite contrasting. The black colour is itself quite bold hence it would need a colour that's matching its calibre to give a visually appealing image.
Pure minimalism: Get with/without Tints in Metallic Round frames
Minimal glasses look is quite adored in the latest 2020 trend. Even Billie Eilish was spotted wearing metallic tinted glasses which looked perfect with her wardrobe selection. It's a great trick to switch to an outfit on a minimal side when your ensemble contains the high volume. In this way, nothing gets less attention and everything blends perfectly with your appearance.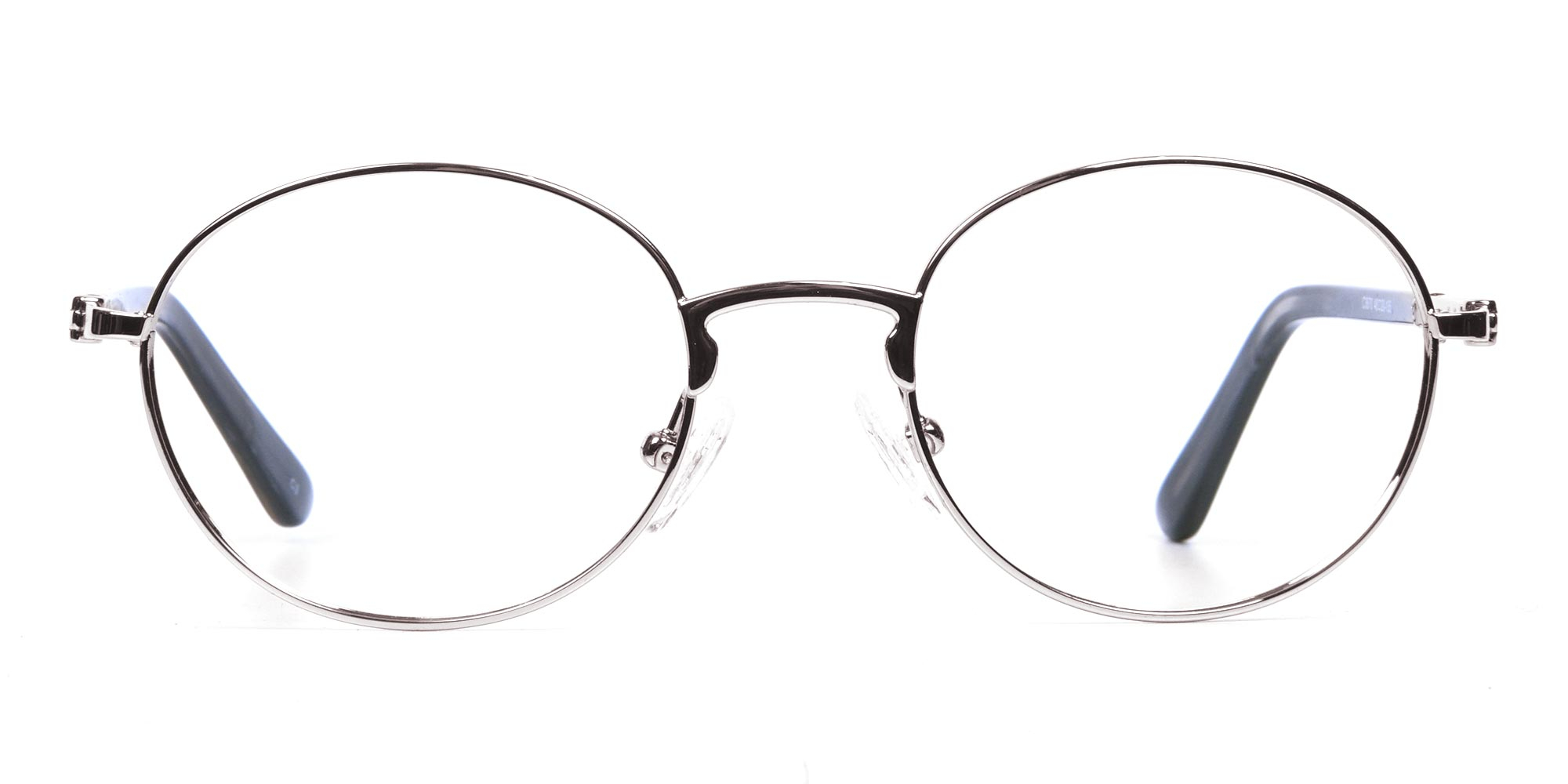 Get the look with our Specscart hyde glasses in a variety of different tints of your choice. Pair it with your casuals for a striking upgrade.
Get your most favourite Billie Eilsihs sunglasses/glasses look you mostly adored at Specscart.
Our Latest Stories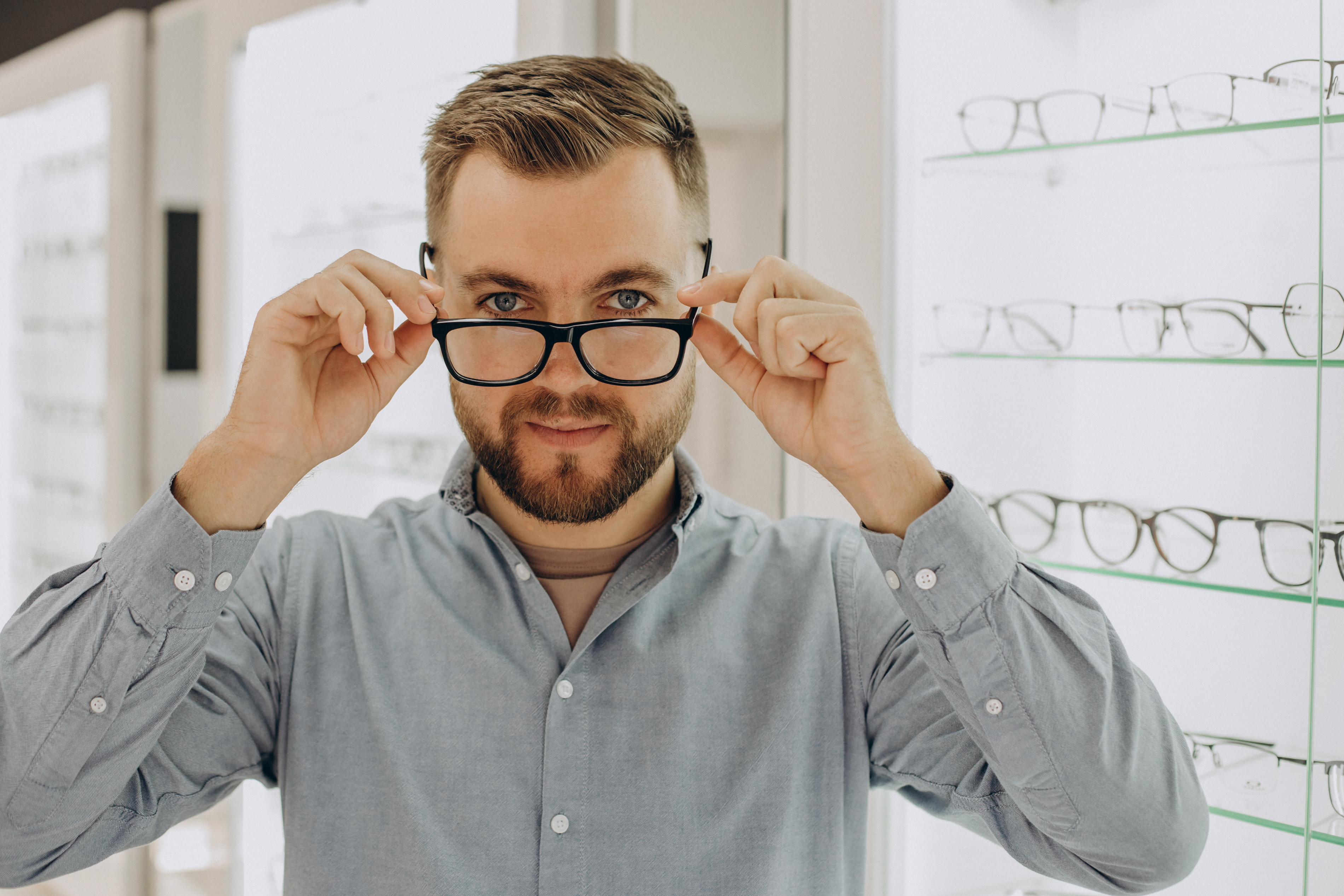 Specscart Blog
Want the latest update on designer eyewear, shades or glasses? Our blogs give exceptional insights into the latest eye care measures and eyewear trends, fashion and style hitting the streets of United Kingdoms. From finding an optician or optometry near you to the latest designer glasses or sunglasses for the summer and spring fashion, you'll learn something useful every day. We publish regular informative measures on eye care, the latest design in eyeglasses and sunnies, celebrity specs and fashionable choices you can make in your lifestyle to up your fashion game. Read on to find information about various glasses types, eye condition and fashion trends in a fun and simple way that you would fancy with a cuppa tea.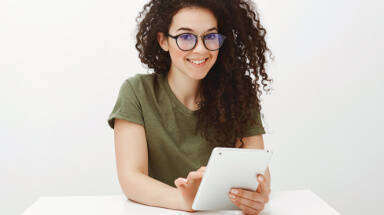 X-Blue Lenses
Gamer or hustler, your eyes can take only so much of digital blue light.
Give them the protection they deserve.
Buy Now
Read More
---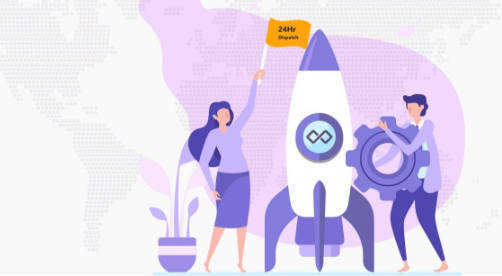 Specscart Rocket | 24 Hr Dispatch
Surprisingly fast delivery for every last minute occasion.
Order Now
Read More
---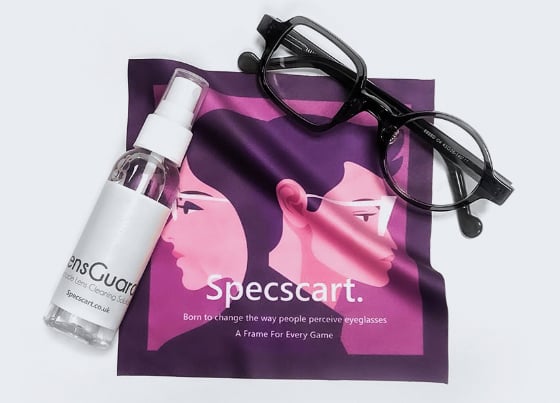 Specscart's Eyewear Cleaning Kit
Let no virus threaten you. Clean your spectacles with an antibacterial eyeglass cleaner that comes with a washable cleaning cloth of the finest quality.
Buy Now
---
Free Try At Home
3 lenses, 4 frames, 7 days - direct to your home for free.
Time to get choosy.
Try Now
Read More
---
Hello,
fellow reader!
An exciting offer is on the way to your inbox!
You like to read stuff, and we love that about you.
Enter your email-ID below and we will send you an exclusive offer!