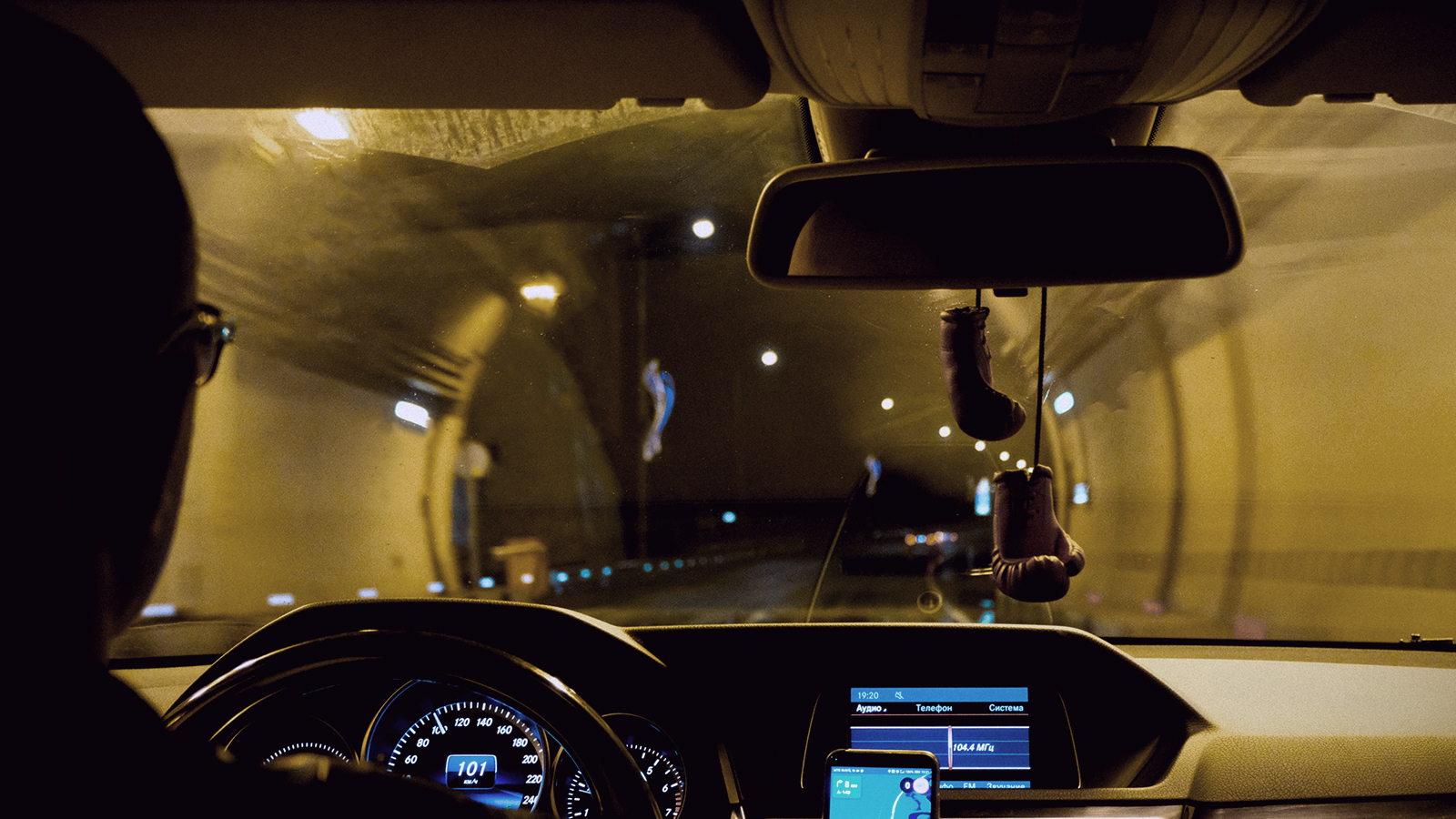 5 Tips to get clear vision while driving at night?
Does the glare emitted from headlights make it difficult to drive at night? As the summer comes to an end, the days will be shorter and nights will turn darker. Be it a fun night drive or returning late from work, driving at night is difficult for most of us.
Why is it a problem?
>
A comfortable night driving is purely dependent on how good your vision is. However, with glaring rays from headlights and street signs, people with 20/20 vision also fail to accommodate. Due to intensive darkness, about 90% of clarity goes down while driving at night.
The huge change in-depth perception, peripheral vision and colour recognition all plunge and create an intense battle between the steering and vision. On top of that, we are naturally less alert at night. With a little bit of inconvenience in vision and clarity, night driving can turn excessively fatal.
The older generation is at the high-risk of night driving due to their natural decrease in vision clarity with age. Hence to avoid such situations in future, here are some tips that'll help you to easily navigate at night.
Top 5 tips for safe driving at night
>
1. Avoid staring at oncoming headlights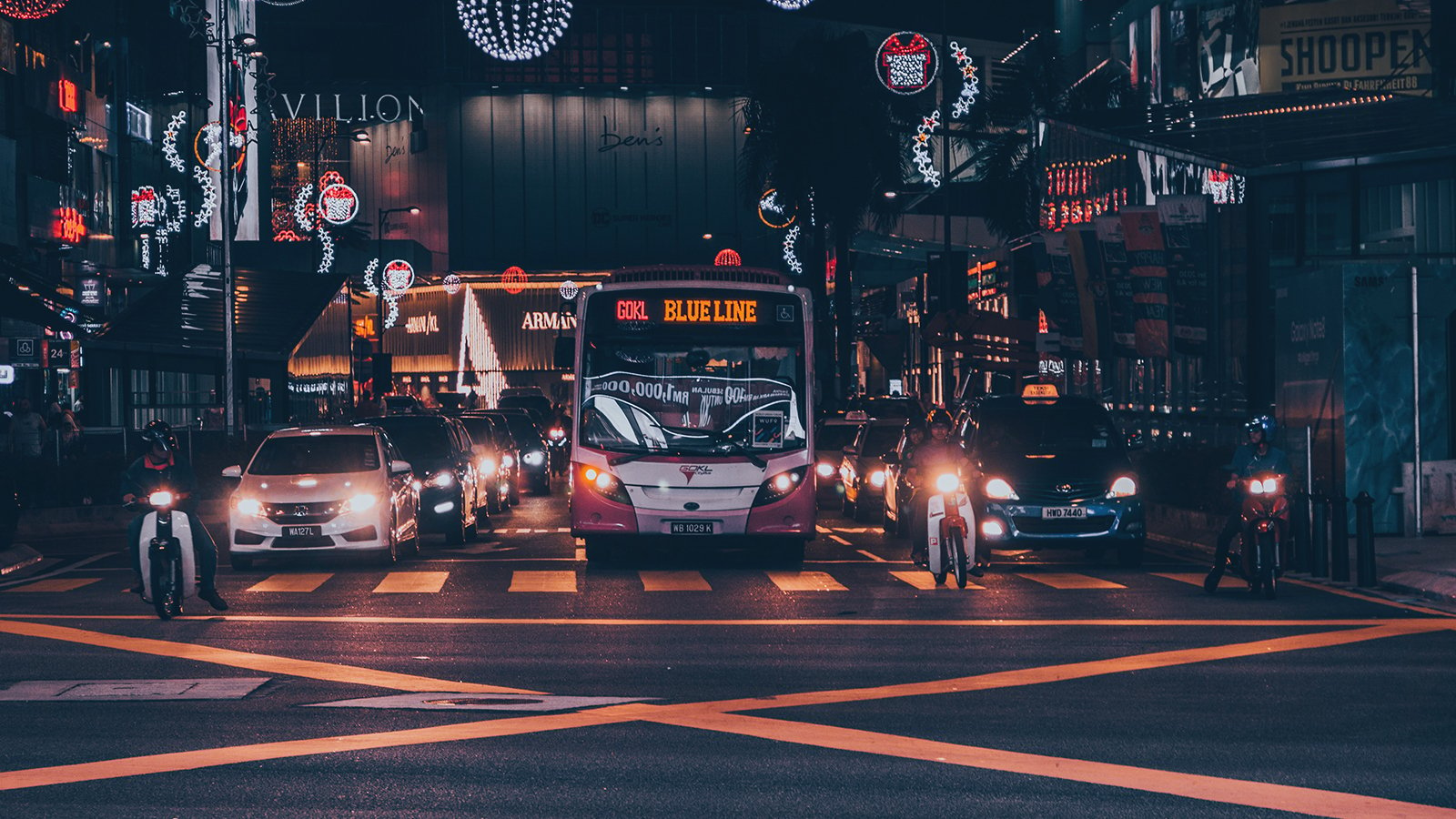 As you know the master perpetrator of night driving is none other than headlights, we should avoid them. Just when the oncoming traffic comes closer, try to keep your gaze at the right-lane marking or stare straight ahead. Look anywhere where there is less glare and more clarity rather than looking directly at the headlights.
It's claimed that staring at bright lights alters our visibility at night for a while. The overwhelming amount of intense light causes temporary blindness. It becomes increasingly difficult to recover and adjust from bright light to dim light. Hence it is recommended by doctors to take your eyes off from the oncoming high beam and set it to places where it's less visually threatening.
2. Wear Anti-reflective (AR) glasses while driving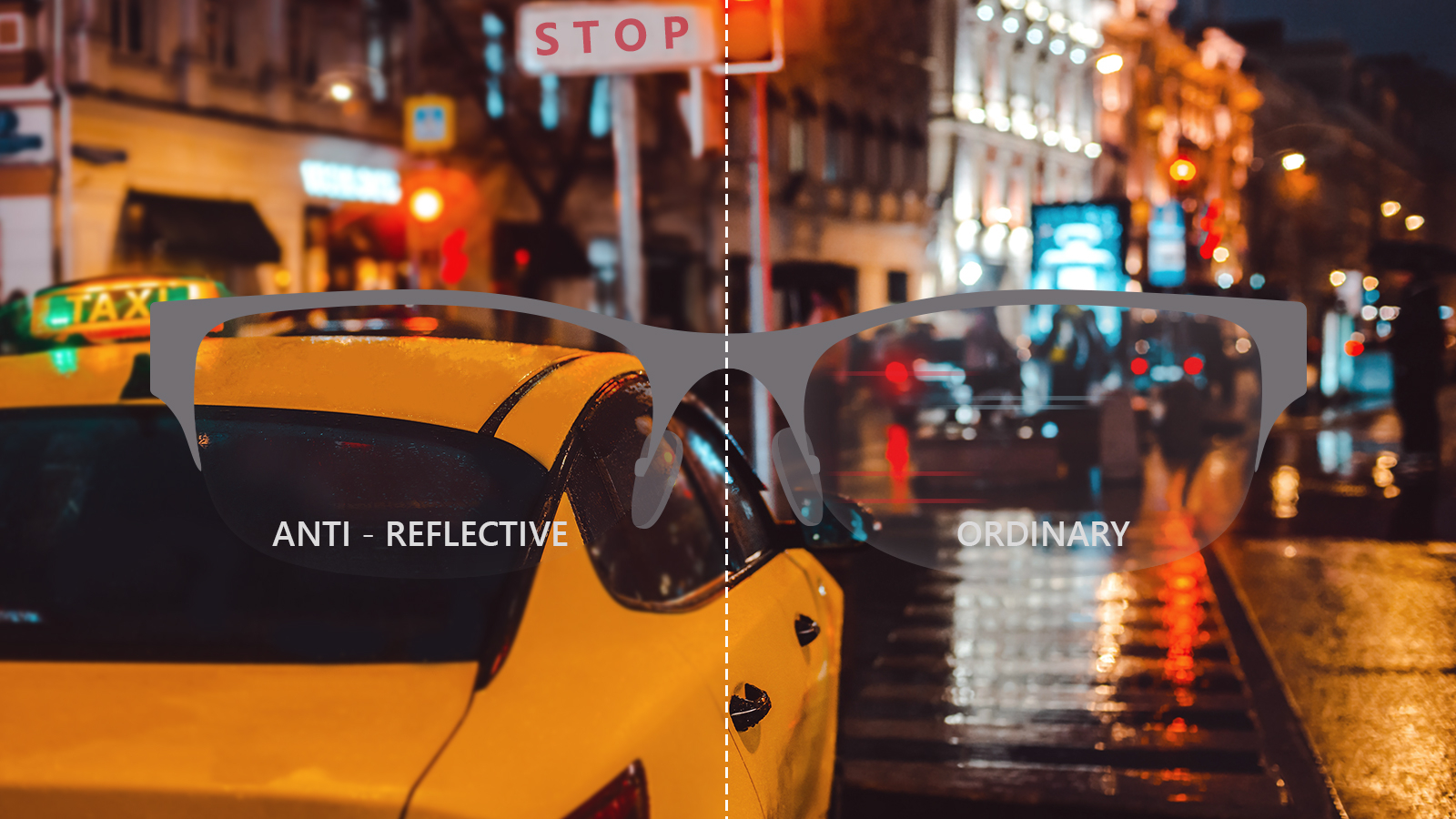 Anti-reflective coating on glasses is always a smart choice. Many of us wear glasses, and it is especially difficult for us to stay glare-free while driving compared to people without glasses. However, with the introduction of the AR coating, driving at night has become comfortable and clear. The AR coating is developed with wavefront diagnostic technology that eliminates glare, halos, and any other distracting rays across your eyes. The AR coating not just reduces glare from the front but also prevents from behind.
AR coated lenses are not just for people with glasses, it helps to improve vision for drivers even without corrective lenses. Eyewear retailers offer AR coating with prescription and non-prescription glasses for enhanced vision but it comes with additional charges. Whereas Specscart offers anti-reflective, anti-UV, anti-scratch and impact resistance film for free on every pair you buy.

3. Reduce your Dashboard light

Sitting just beneath your eyes, your dashboard light affects your vision significantly. However, the light emitted from the dashboard reaches your eyes and can be so brightly lit to come across quite straining for your eyes. Hence it is smart for you to dim your dashboard rightly enough to view comfortably ahead.
4. Reduce your driving Speed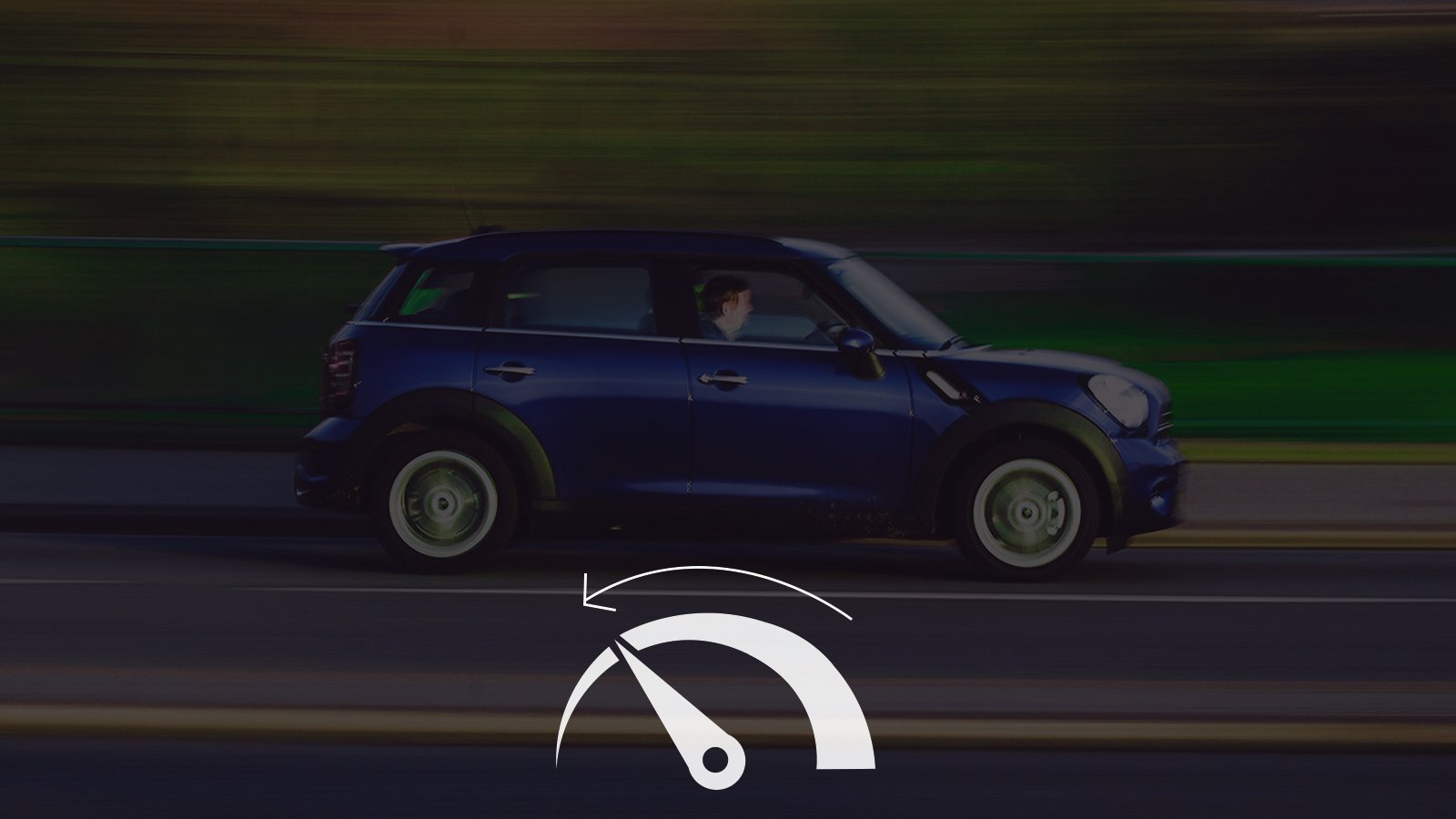 Speed is a significant factor in ensuring maximum safety at night. Even your standard driving speed can take a toll on the road hence it is advised to drive slowly. Faster driving leads to the intense bombardment of headlight beams on your eyes and further makes it difficult to spot any trespassers. Hence a slow speed is a safer option that helps to spot anyone that's passing by and avoid any drastic collision.
5. Stay alert and active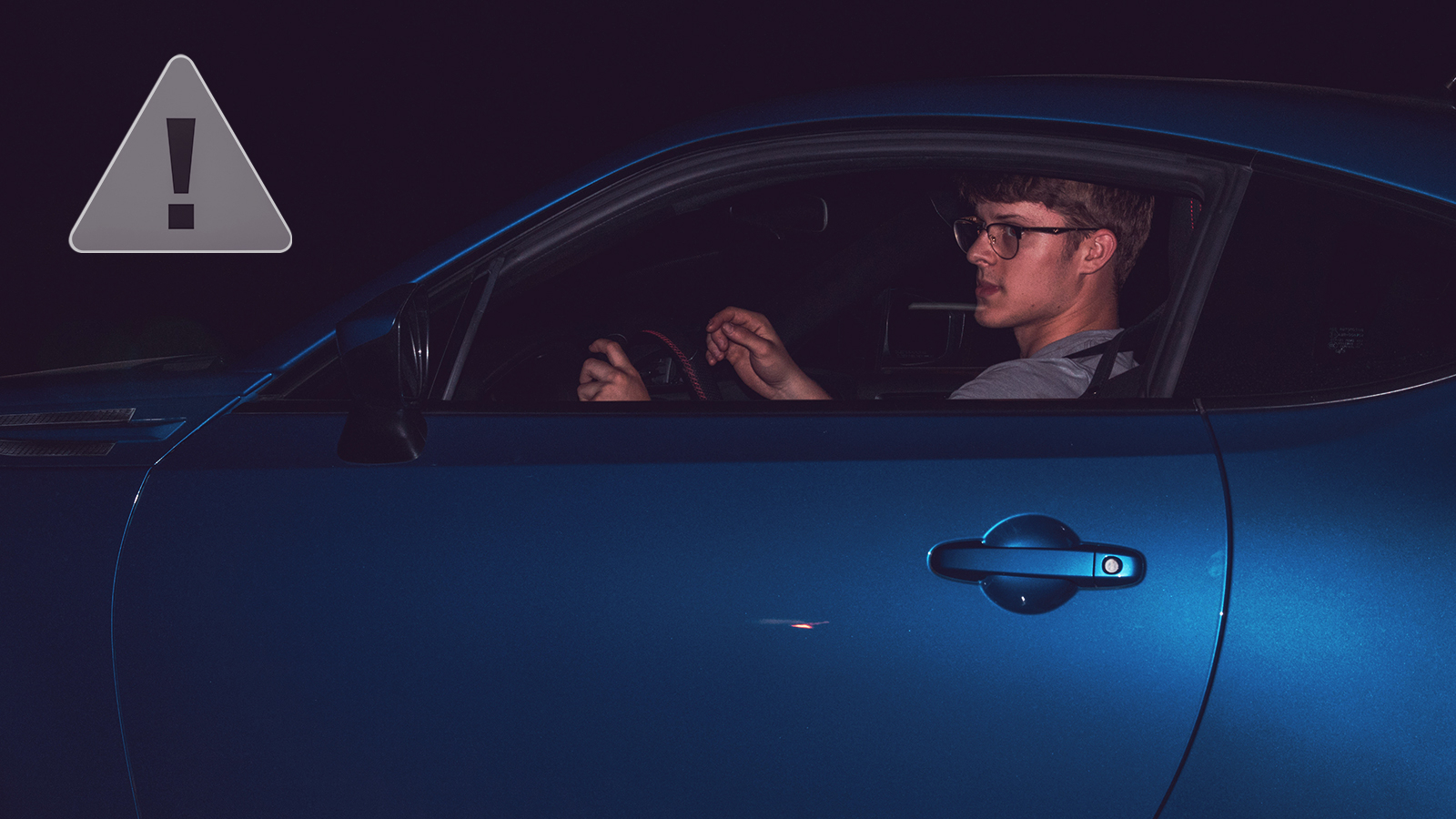 Here's the ultimate wise advice for most night drivers. As no safety guidelines go without mentioning "alcohol", our top picks could help but endorse it enough. You must watch out from the drunks or the "self-proclaimed racers" off the track but it's equally your responsibility to stay sober and alert.
People who work late are mostly tired and less active while driving hence a cup of coffee would help considerably. But if you are against any caffeine intake then you can work on switching to a healthier diet. Eat food that is rich in carbohydrates, proteins and the ones that make you less prone to sleepiness. It's also considered that you have taken enough rest and are not sleep-deprived. In such cases, you can do well with a friend or colleague by your side to avoid any chances of unfortunate events. Lastly, constrain from drinking and driving.
Our Latest Stories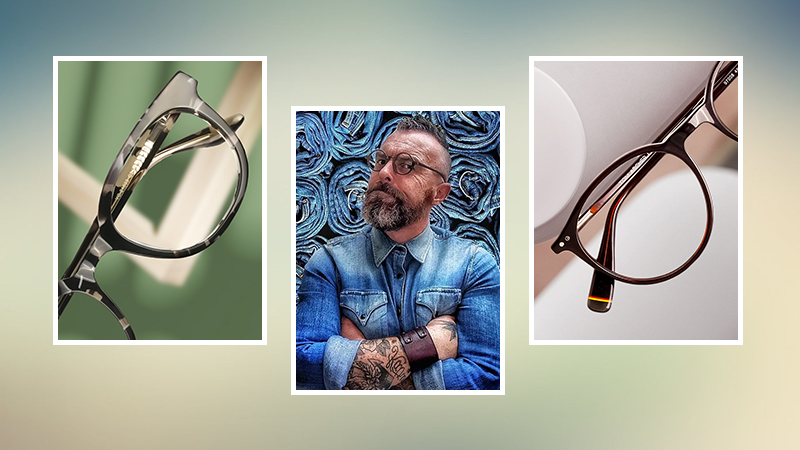 G
Gemma Gough
Published on October 23, 2021, 6:20 am
Men's glasses 2022: Key trends you should know
Men's eyewear for 2022 has exciting silhouettes. From reworked aviators to conventional square glasses, read all that you need to know about men's eyewear trends in 2022
Learn More
Specscart Blog
Want the latest update on designer eyewear, shades or glasses? Our blogs give exceptional insights into the latest eye care measures and eyewear trends, fashion and style hitting the streets of United Kingdoms. From finding an optician or optometry near you to the latest designer glasses or sunglasses for the summer and spring fashion, you'll learn something useful every day. We publish regular informative measures on eye care, the latest design in eyeglasses and sunnies, celebrity specs and fashionable choices you can make in your lifestyle to up your fashion game. Read on to find information about various glasses types, eye condition and fashion trends in a fun and simple way that you would fancy with a cuppa tea.
Hello,
fellow reader!
An exciting offer is on the way to your inbox!
You like to read stuff, and we love that about you.
Enter your email-ID below and we will send you an exclusive offer!