Gone are the days when you had to hop from one store to another to buy eyeglasses. In this digital era, all you need to do is roll in your comfort zone and place an order online. It is a great way to cut costs- online shopping definitely saves you from a major pocket pinch. Apart from that, the online space exposes you to a variety of options- you can choose the one that fits your needs.
Read this blog to learn more about 'how to order glasses online?'. We will break down the steps, thus making it easier for you to understand.
Process of Ordering Glasses Online
The step-by-step flowchart is right here:
Step 1: Use the Filter Option
Pave your way into our official website and you will find the glasses options. Click on either:
Glasses
Sunglasses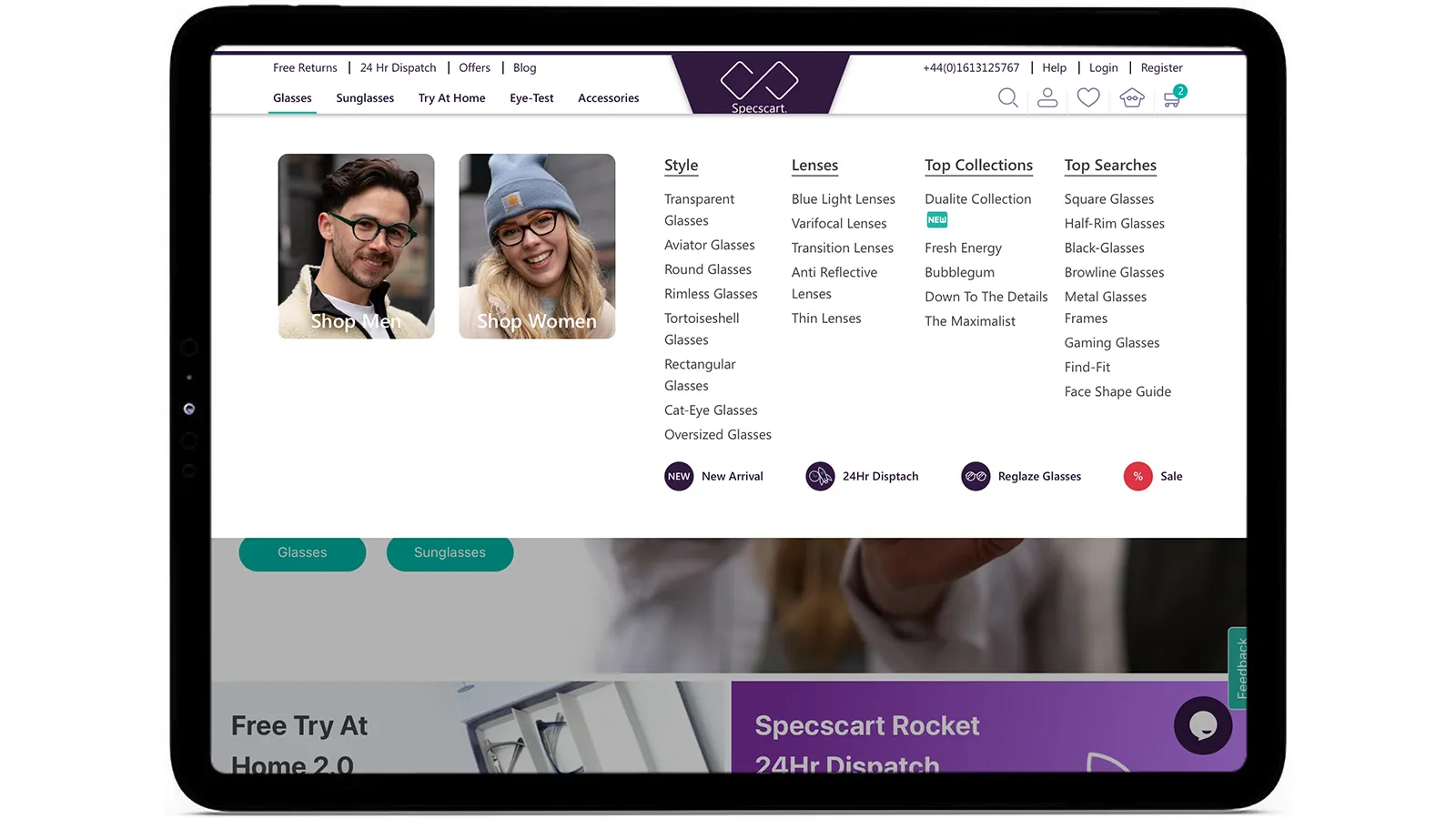 After that, use the filter option and choose the brand, price range, style, type, material and colour. Also, we have different glasses that are potent enough to serve various purposes- everyday pairs, professional glasses, party eyewear, travel eyeglasses and gaming glasses.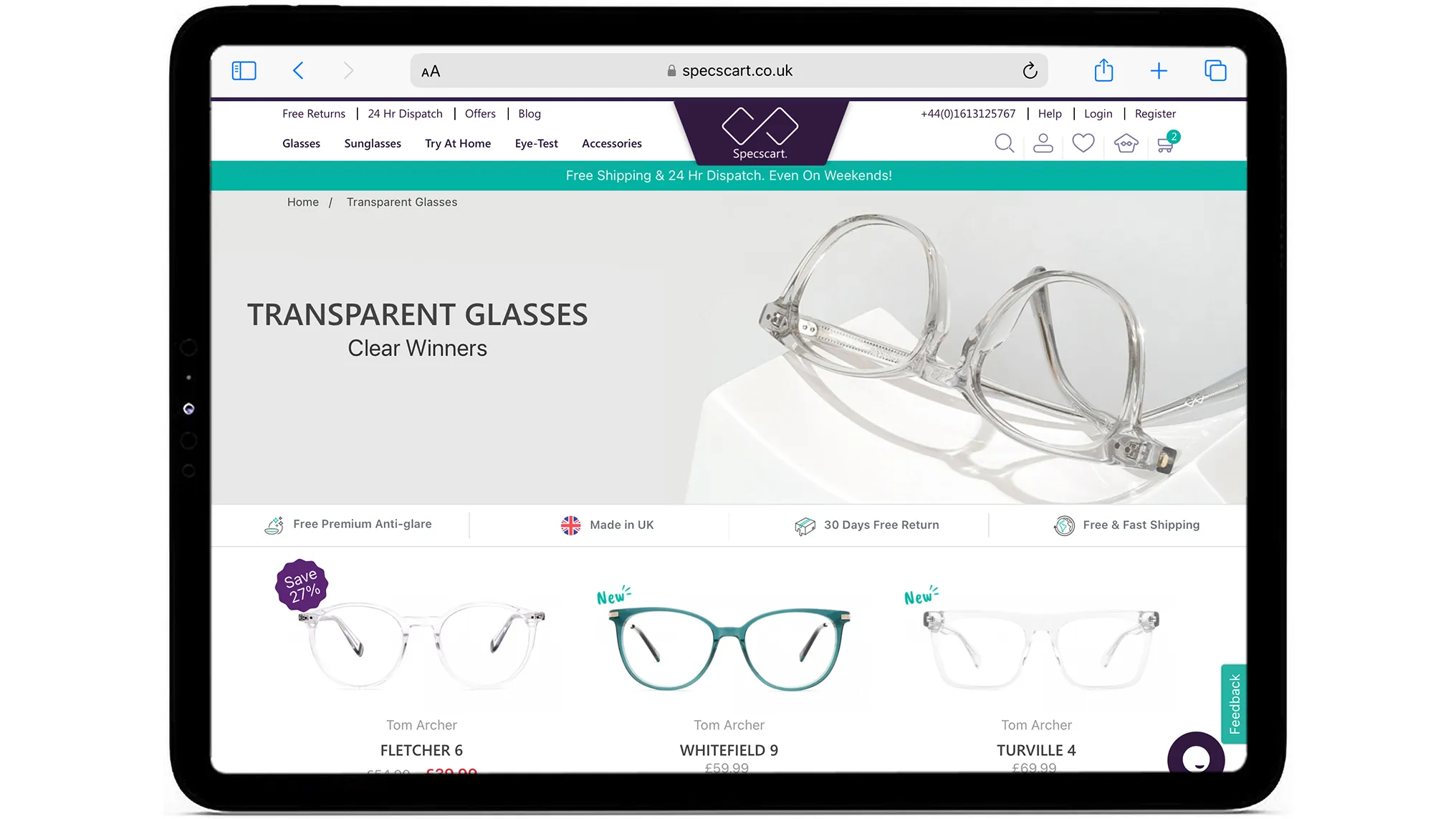 Step 2:Buy and Select Lenses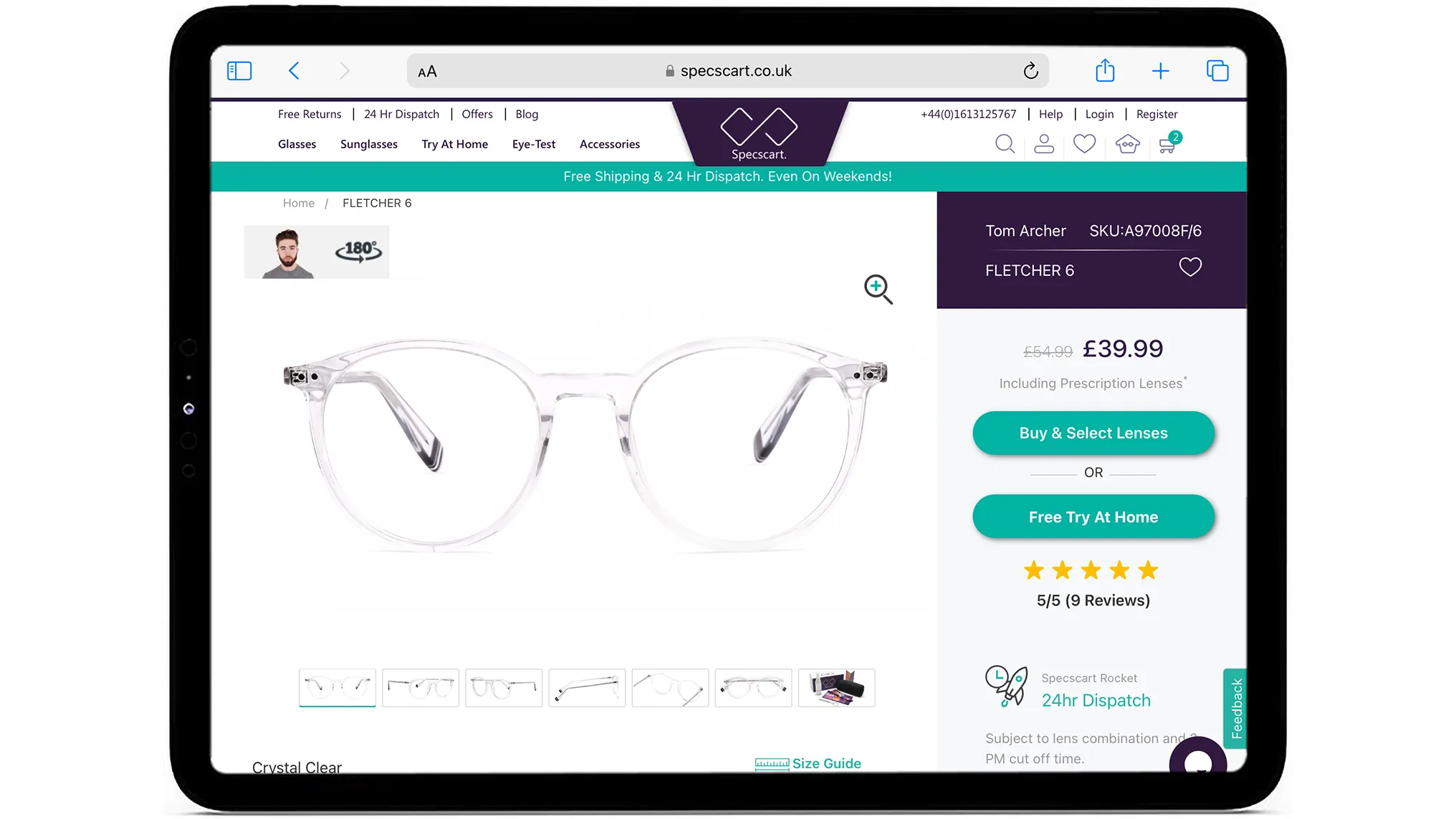 After you are done selecting a pair of glasses, you need to click on the 'Buy and Select Lenses' option. Remember- the glasses should be available and not out-of-stock in the first place. In the next step, you will have to take care of 4 things- lens type, lens coating, lens package and prescription. Let's get to know them in detail:
Lens Type:
Single Vision (Free)
Varifocal Premiere HD
Non Prescriptive (Free)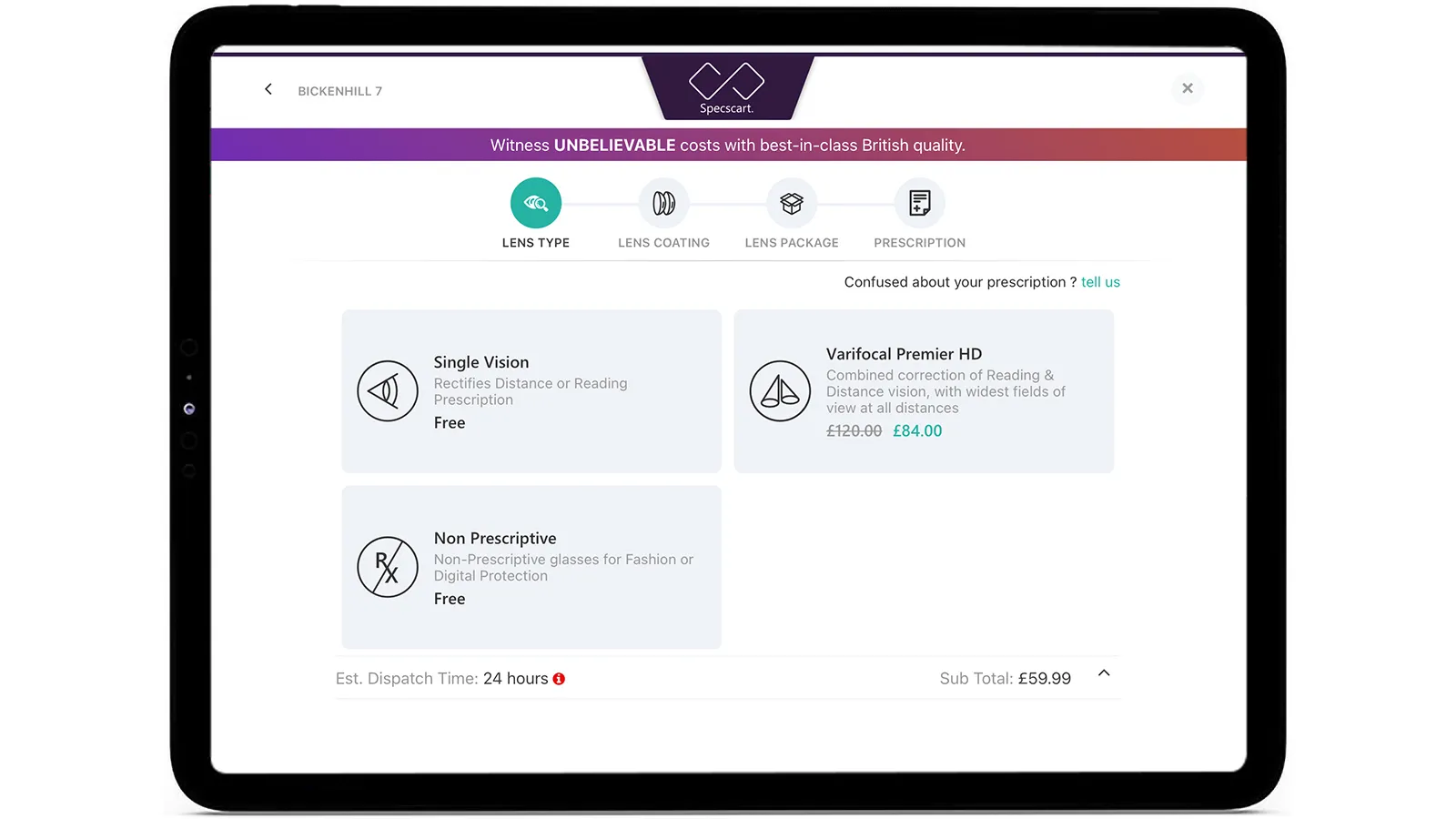 Lens Coating:
Digital Blue Protection
Clear Anti-Glare Fully Loaded (Free)
Sunglass Tints
Light Adaptive- Transition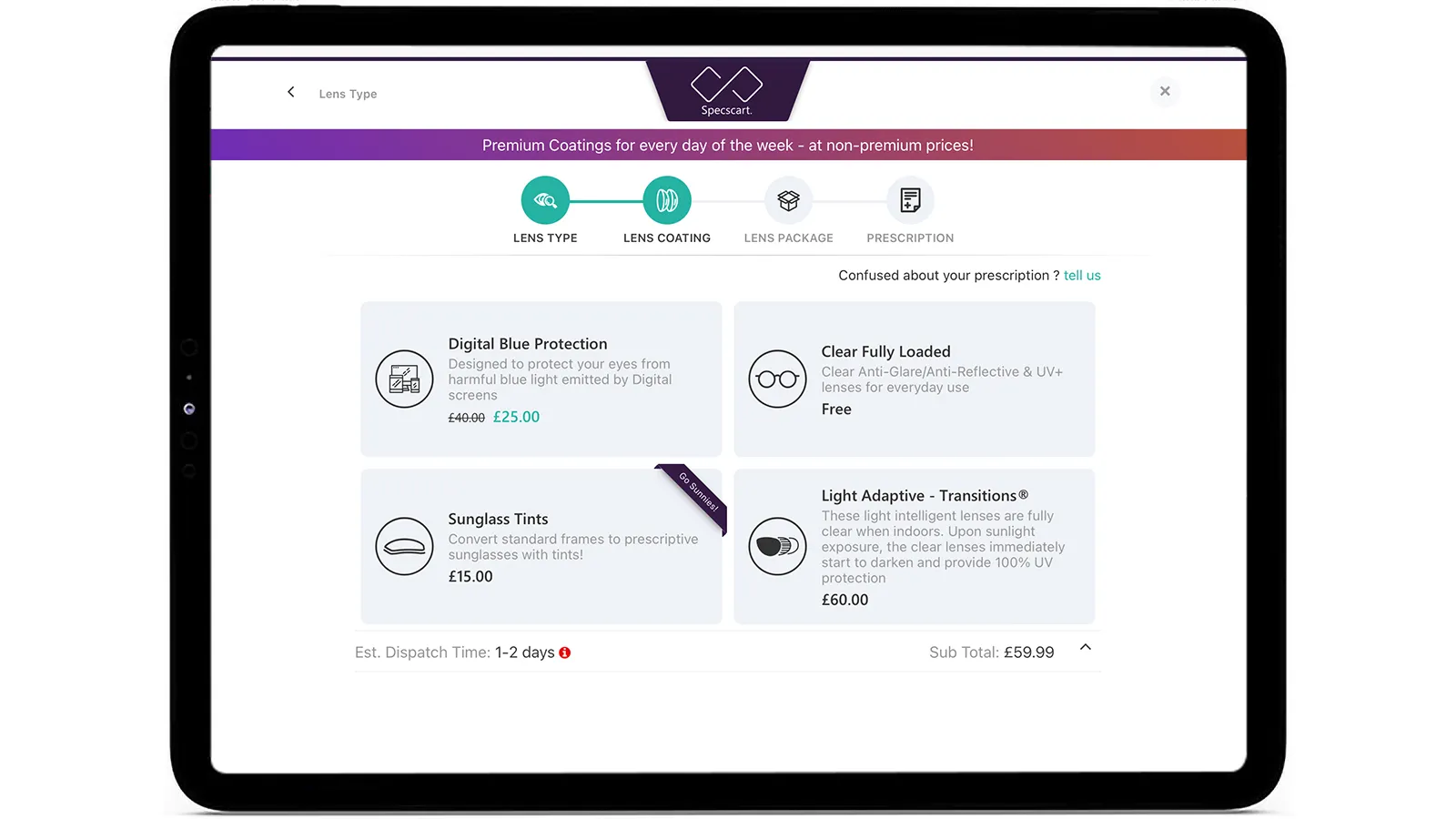 Lens Package:
Basic Suitable for the Powers 0 to 3
Thin Suitable for the Powers 0 to 6
Ultra Thin Suitable for the Powers 0 to 8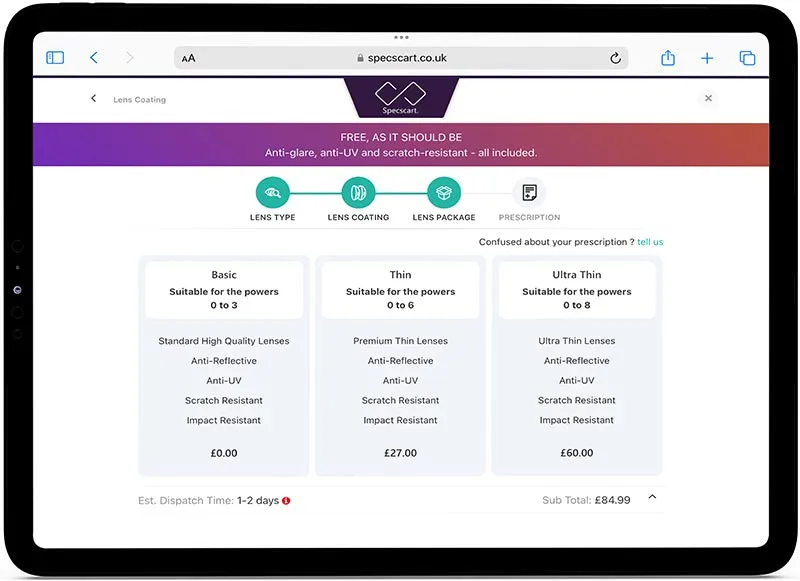 Prescription:
Send a Prescription Later
Upload a Photo
Enter New Prescription
Use Saved Prescription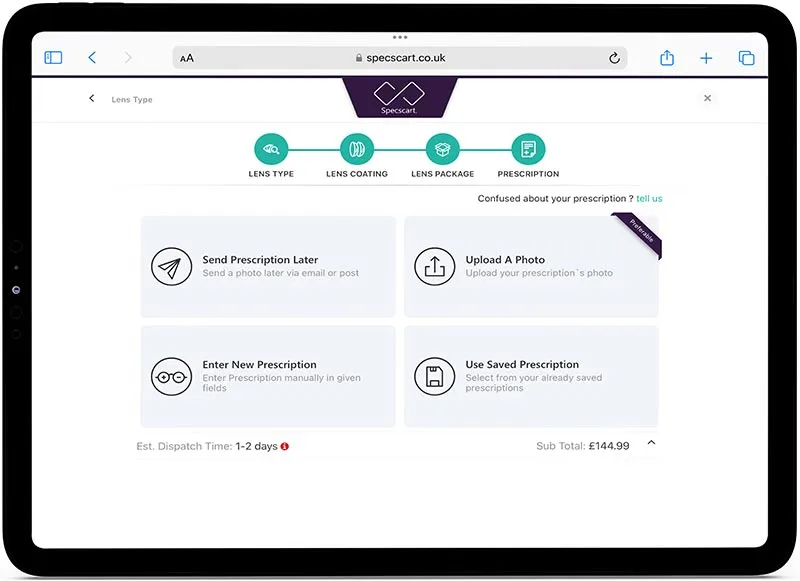 Let's progress!
Step 3: Proceed to Checkout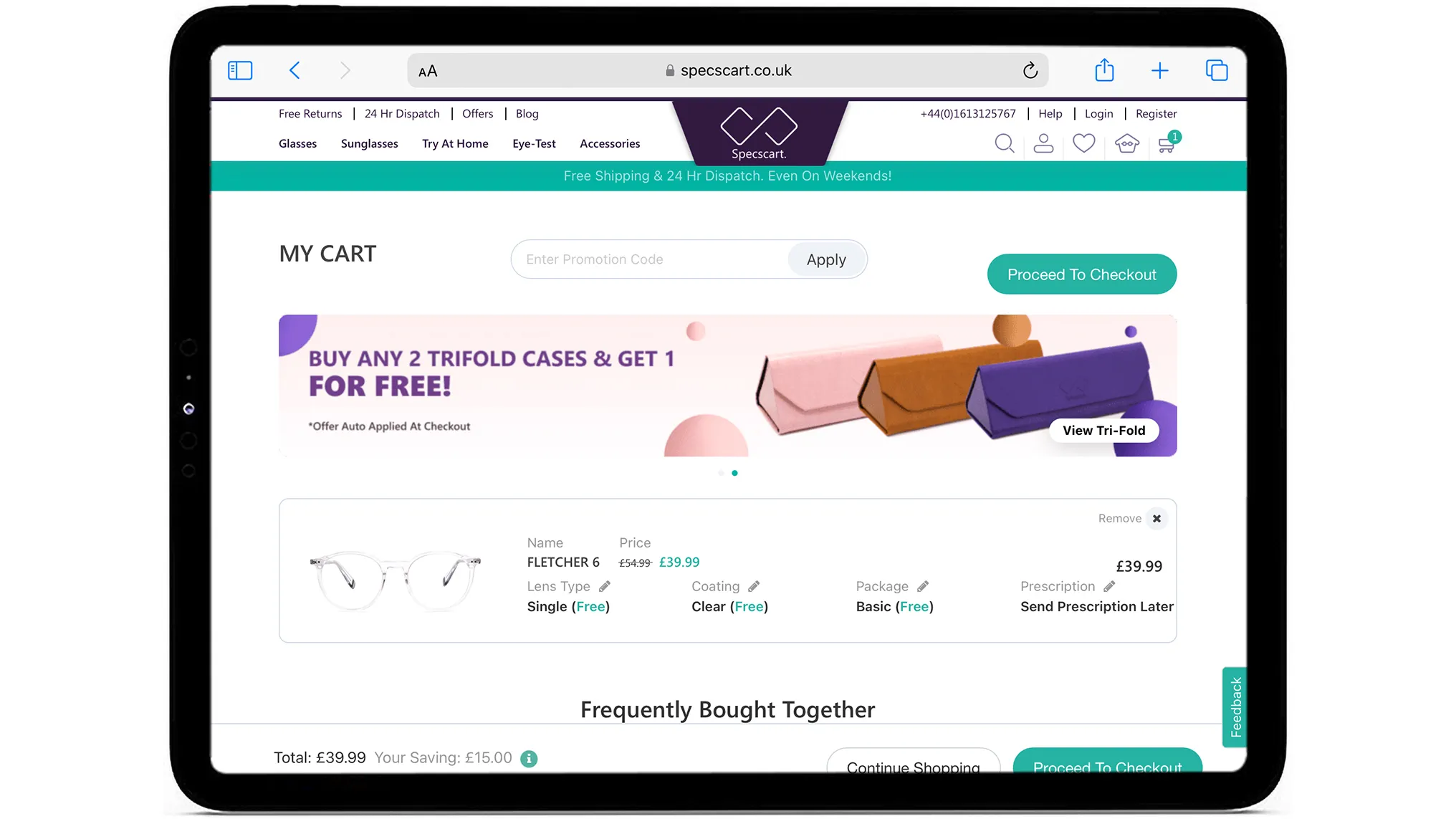 In this step, you will be able to look at the overall price. You can 'Proceed to Checkout' after that. Don't forget to look at the offers- they are crazy!
Log in if you are a returning customer or register if you are a new customer. Add your details and choose an option between 'Ship to this Address' or 'Ship to a Different Address.'
In the last step, pay and complete your order. You can opt for Paypal or pay through your credit/debit card.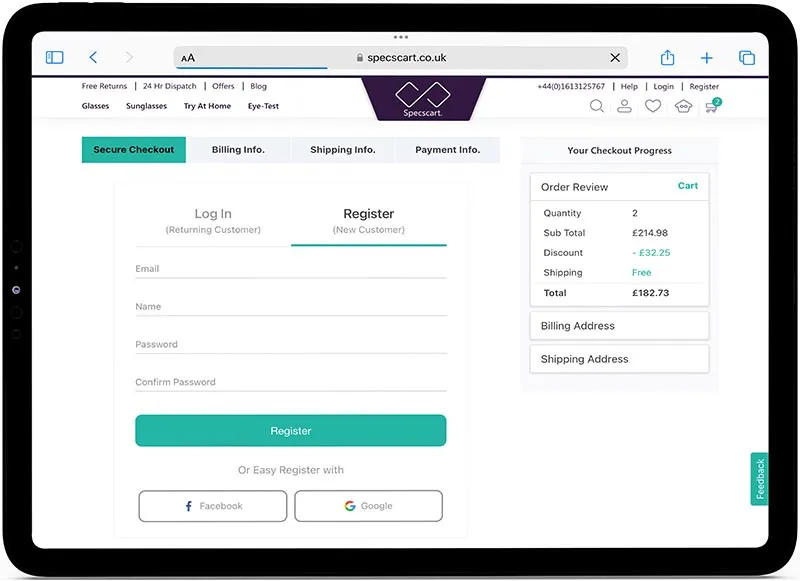 Try Before You Buy
The best part about shopping with us is that you can try these glasses for free at your home. We provide 4 frames, 3 lenses and 1 laser- click on your 'Try Now' option and we will take care of the rest of the process. Our free home trial service can be extended up to 7 days- applicable only in the UK. For more information, click here.
Specscart Rocket
Specscart Rocket is an innovative service that promises to deliver glasses at lightning speed. We understand the sheer importance of prescription glasses- our latest technology is meant to deliver your pairs within 24 hours. However, complex prescription lenses might require more time- we don't want to rush and leave any room for mistakes.
To Sign Off
Hopefully, you are now aware of the overall process. Get your glasses without any further ado- our next-day delivery services won't keep you waiting.