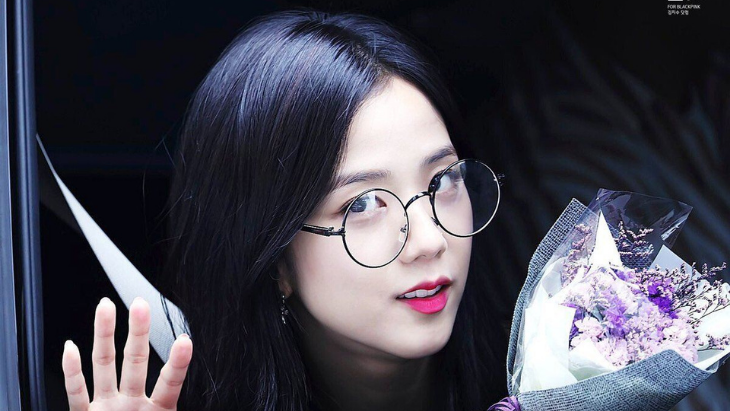 Korean Glasses -Trendiest Look of the Year
Why do so many Koreans wear round circle glasses nowadays? You can see Jisoo and Jenny from Blackpink sporting these glasses. If you love watching K-dramas, you will be seeing a lot of cool guys wearing these glasses. If the character is meant to be an intelligent and cold temper guy, glasses best fit their personality. You can easily name many Korean serial characters with glasses if you are a seasoned viewer of these dramas.
Round circle glasses are a staple choice for most Koreans these days. And hence the name Korean glasses. And if you also want to jump to this trend, what's stopping you? Whether it is movies, series, shows, social media, you can easily spot these glasses frames. The sleek and stylish appearance with an elegant vibe is hard to go unnoticed.
What are Korean glasses?
What is Korean style glasses? Thin rimmed metal frames mostly in circle shape are called Korean glasses. Since most Koreans prefer these timeless looks, these glasses are gaining momentum and becoming trendy this year. Other shapes like squares, octagons, heptagons in metal frames are also fashionable as Korean glasses.
Who else wear Korean glasses?
Many famous personalities have worn these glasses for ages. There is Mahatma Gandhi, Steve Jobs and the legendary musician John Lennon. Famous people from different walks of life wore these glasses. And now, in 2021, these glasses are in trend again. Style divas like Gigi Hadid, Kendall Jenner, Kylie Jenner wear these styles of glasses.
Earlier, these were known as simple circle glasses. In the 60s, these glasses became trendy as John Lennon glasses. While many still call these frames that, most Z-generation prefer calling them Korean glasses.
And why are circle glasses so popular? It must have to do with the sleek and stylish appearance. These give off a vintage vibe and look oh-so-well with any material. Whether it is metal frames, rimless look or the chunky acetate frames, circle glasses go pretty well. They look great on your face too. Well, not on all face shapes.
What face shapes look good with circle glasses?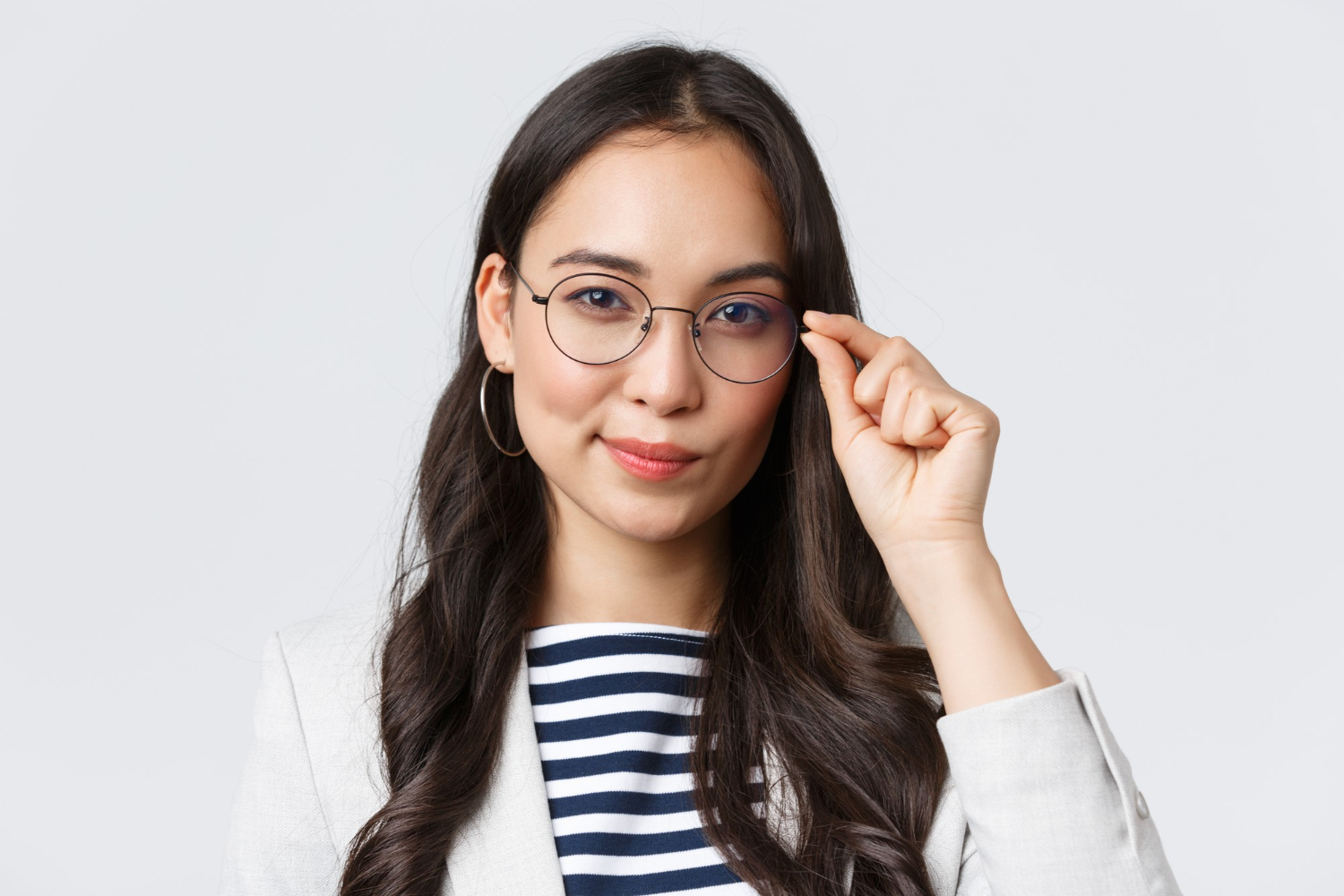 You can get Korean reading glasses as they are trendy. But if they don't look good on your face, then your money is getting wasted. This sleek style is not possible for everyone to pull off. Let's see which face shape go well with these circle glasses.
Korean Eyeglasses for Round Face Shape
People with round face shapes have a small face with equally proportionate forehead, chin and cheeks. They appear kind and helpful. You can get along with someone with a round face. Round glasses over round face throws off balance. They seem gullible, too forgiving for their own good. Round Korean glasses definitely doesn't suit this face shape. If you have this face shape, you can try square thin-rimmed metal glasses frames. You can also try out octagon, heptagon or any other geometric shape glasses.
Korean Eyeglasses for Square Face Shape
Square face shapes have angular edges with an equally proportionate face. Your face appears stern. With round Korean glasses, you seem more friendly. You appear more intelligent, and with a chic and classy outfit, you look marvellous.
Korean Eyeglasses for Oval Face Shape
Oval face shapes are called perfect face shapes as any glasses look good. You can try out any Korean style glasses from round, geometric frames to eccentric frames.
Korean eyeglasses for diamond face shape - Pointy chin and narrower forehead. Your face with Korean glasses balances the look, making you look more appealing.
Korean eyeglasses for oblong face shape
For a long face, thin-rimmed glasses will feel lacking. Try out thicker frames to highlight your eyes. Rimless or Korean glasses do not suit your face. Try aviator glasses frames. These glasses frames are big and enough to cover your face. They do not make your face appear longer and balance your look.
How to choose the best looking Korean glasses?
When you have already zeroed on Korean glasses, the only thing left is to try them out before buying. And you can do that with a free home trial. Order the glasses frames and try them at your home for free. You can try out several outfits with the glasses. Organise a mini fashion show for yourself and choose what looks best on you. If you have trouble deciding, ask around. Click your pic and ask your friends their views.
Our Latest Stories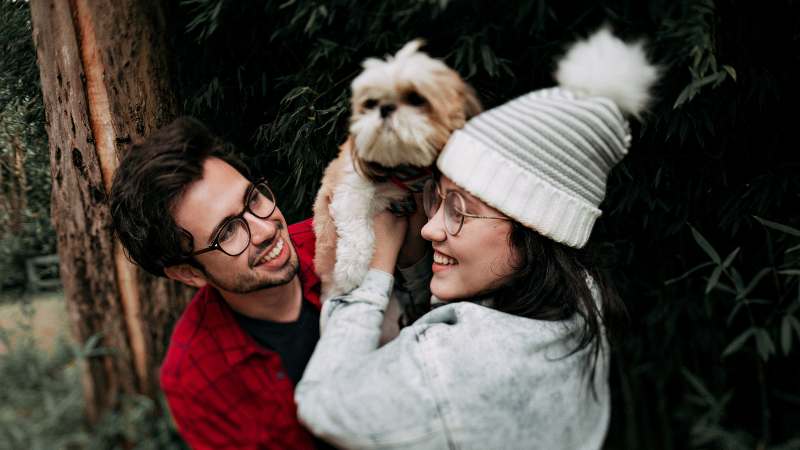 24Hr Dispatch Via Specscart Rocket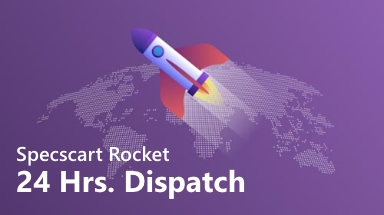 Surprisingly fast delivery for every last minute occasion. Glasses at your doorstep With a hell-for-leather chase!
Buy Now
Read More
---
Hello,
fellow reader!
An exciting offer is on the way to your inbox!
You like to read stuff, and we love that about you.
Enter your email-ID below and we will send you an exclusive offer!