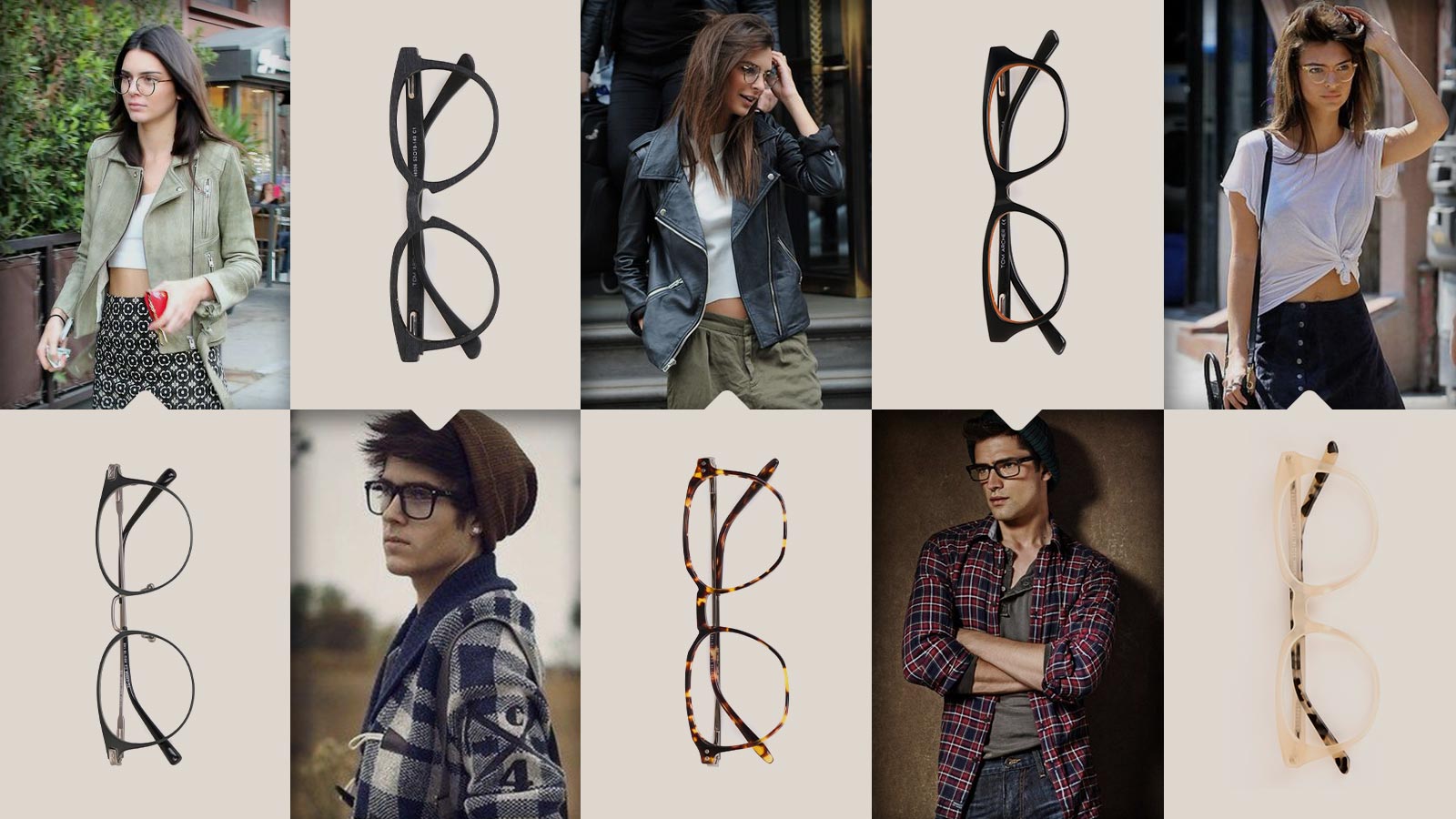 When and how can you match stylish outfits with glasses.
Just as specific you are about your outfits, have you ever been so particular about matching outfits with glasses. Undoubtedly, no one gives much air to eyeglasses and matching them with the outfits chosen. Eyeglasses are not considered pieces of glasses to correct vision, instead, they have evolved as an accessory which not only gives clear vision but also beautifies your personality. They are not broad and boring anymore. They are now available in a variety of shapes and sizes that includes not just old fashioned round 'Lenin' glasses or 'Tom Cruise' aviators, but a whole lot of unusual and geometrical shapes that look pretty impressive with various outfits of your choice.
How to match your fashionable outfits with glasses on all occasions and seasons
Check out the colour combo, ethnic wear, street styling, cute outfits and more that can go hand in hand with your impressive eyeglasses. Yeah, that does not mean you cannot enhance your looks with other alluring accessories. Play with handbags, leather belts, shoes, jewellery, scarves, etc. to portray different shades of your personality.
1: Street style enhanced with eyeglasses
Girls, for a noticeable look, while you are painting the town red with your jeans, tights, loose fitted lowers, flowing skirts, short skirts, comfy shoes, etc. topped with crop top, jackets, overcoats, shirts, and t-shirts, do not forget to carry yourself with eyeglasses that are broad and covers the eyes just perfectly with tortoise-shell, leopard prints, rounded cat eyes with patterns and rectangle frames.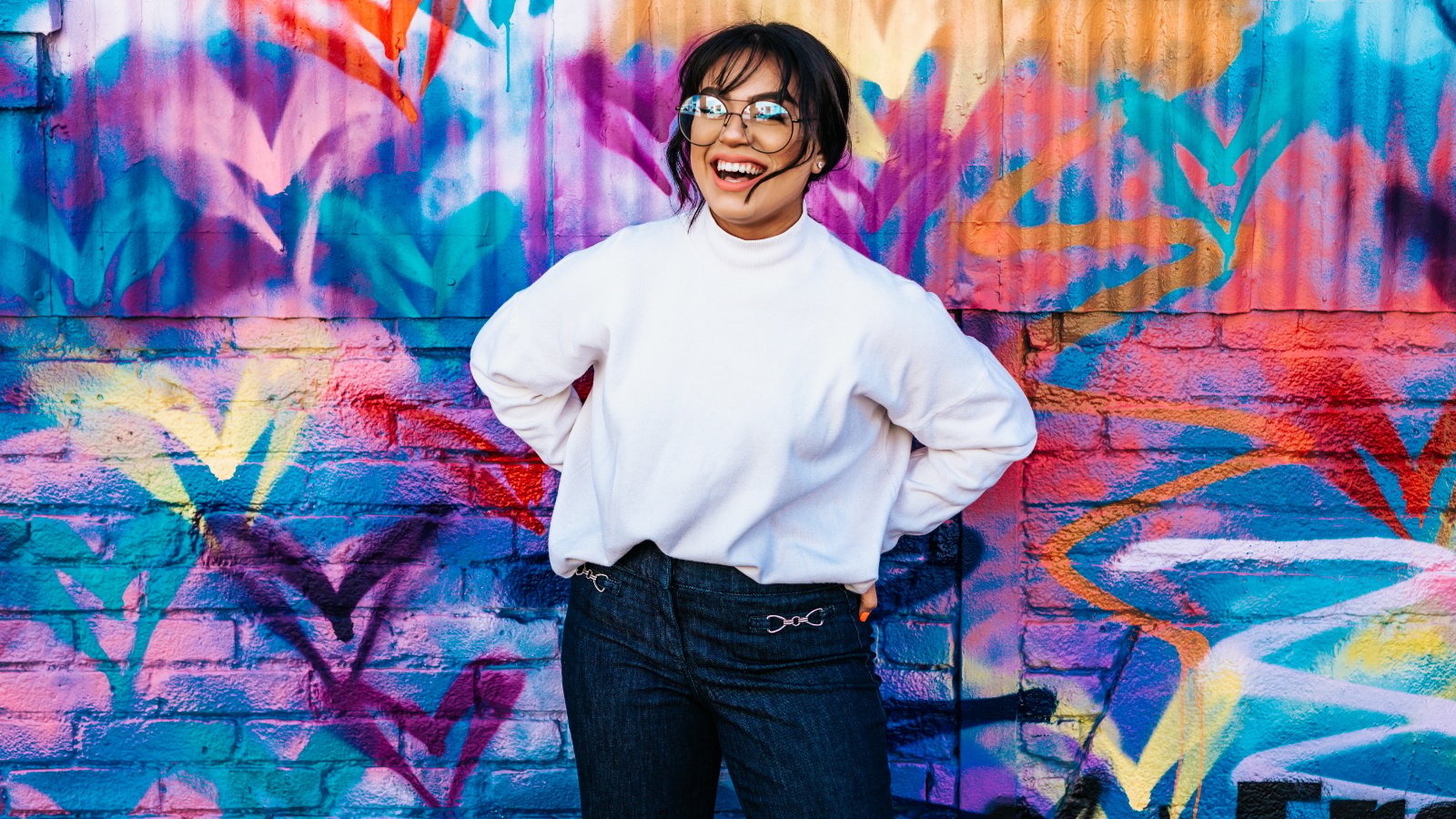 When it comes to street styling for boys in jeans, shorts, shirts, tees, pullovers, jackets and other hipster dresses, enjoy these outfits with red glasses, the good old rectangular glasses in a unique pattern or bold colours like black, brown, and red.
2:

Cute outfits for girls

For those cute girly dresses with the sweet colour combination, floral prints, figure-hugging attire, off-shoulder bold outfits, outfit in net material and similar dresses in neon colours, add the touch of glamour and enigma in your outfits with clear glasses, bold coloured oversized frames, marble pattern, dual-tone, and Harry Potter glasses like Kendall Jenner wears. Including the crazy neon colour frames in floral shades like pink, yellow, sea green, etc. look pretty cool. Do not forget to paint the lips in dramatic matt red and paint nails in similar hues in outfits with round glasses.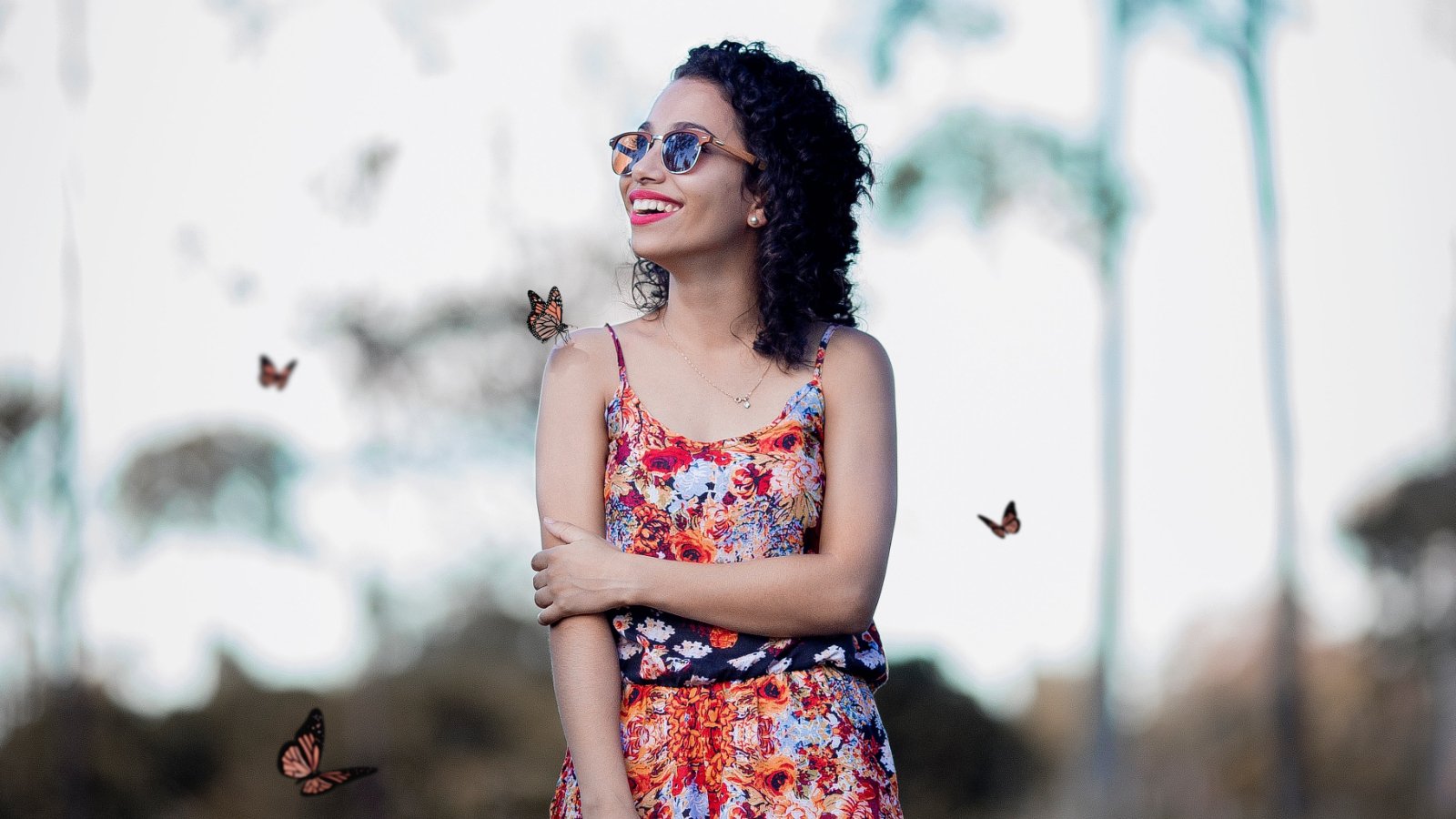 3:

Glasses for those events in the evening

Enjoy the evening event when the sun goes down with your trendiest outfit, graceful gowns, long slit skirts, short enticing numbers and high heels when your hair flows open and the eyes speak volumes with make-up. Let the eyeglasses be simple so that the talk of the town remains your designer outfits with eyeglasses adding a spectacular charm to your face. Where the lips and eyes do the talking when dresses reveal the best of your figures, do not go extra wild and creative with bejewelled and glasses with stones on temples. Keep the glasses simple with minimal experimentation, until and unless you want to be called the next Lady Gaga.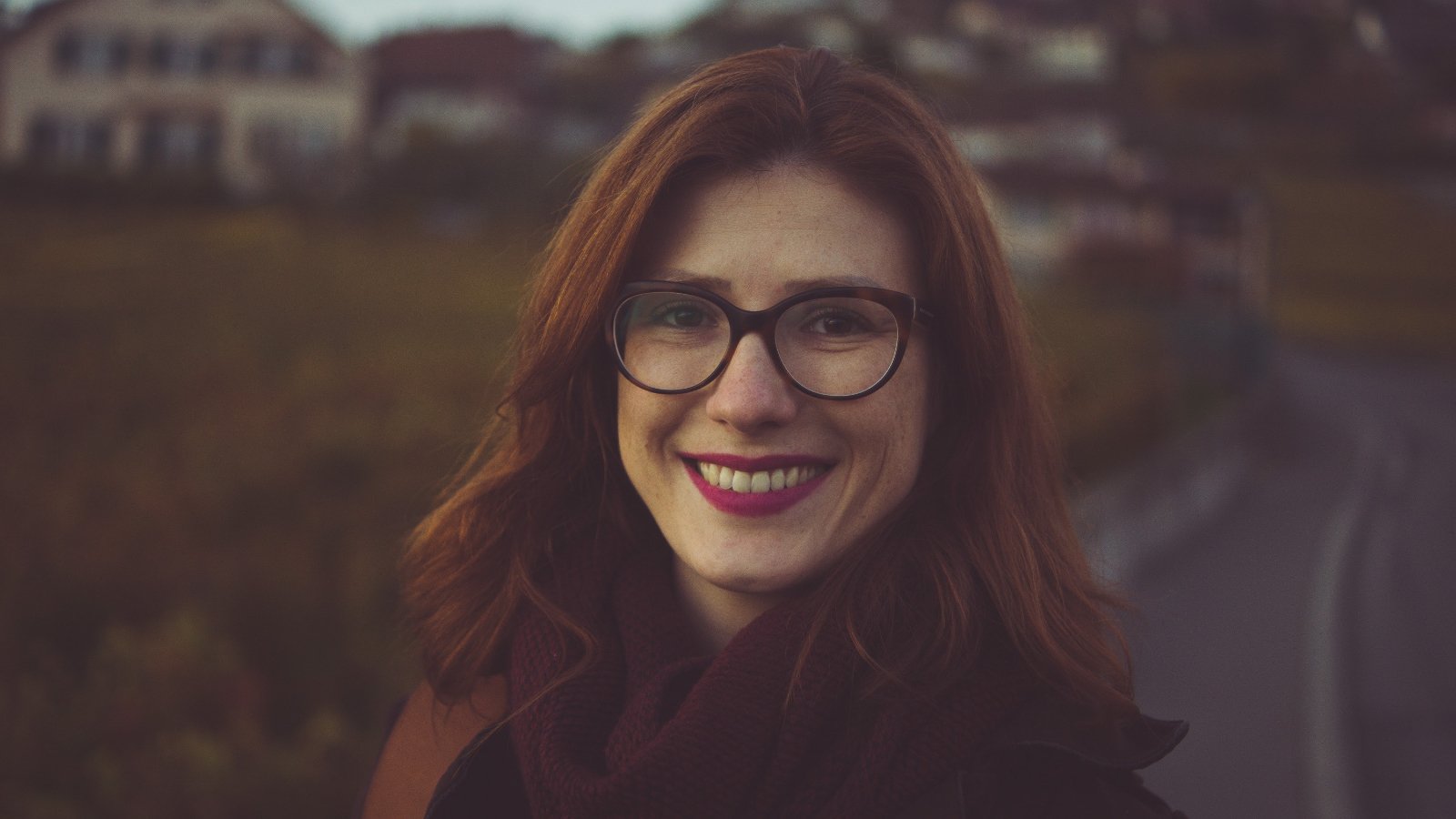 Same goes for the men if you are ready to rock the evening with formal attire choosing simple and sober looking eyeglasses that compliment your look. However, if you chose to display a bohemian effect, then let your glass do the bling-bling with your neck-piece with encrusted precious stones, ankle-length shoes, hard rock diamond on fingers and a stud on the earlobes to complete the rebellion look. Choose pattern frames, with semi-precious or precious stones studded on the temples.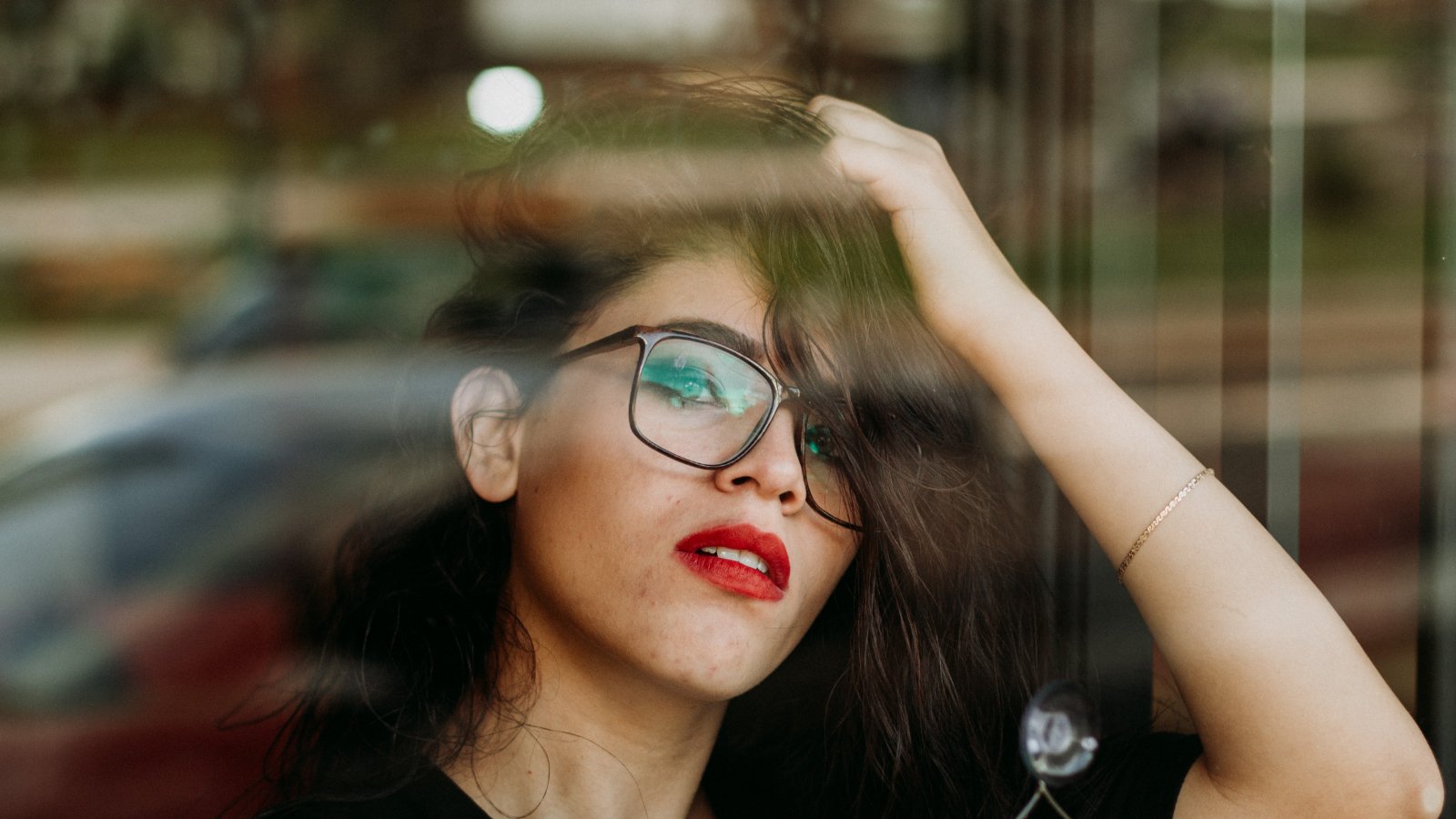 4: The check-mate outfits with glasses
Check pattern dresses are the most lovable and classic piece of outfit that is worn since ages by men and women equally. For a professional or casual look, check does the trick with ease. The simple criss-cross lines at equidistance create boxes in between with a combination of two or more colours set in contrast. You can go bold with broad oversized frames with rectangle glasses, wayfarer shape glasses, spotty glasses or animal prints for a casual look. But when it comes to professional outlook, men must stick to rim-less, full-rim or half-rim glasses in rectangle or aviators.
Whereas, the women look ''eye-catching'' with round, browline and the girls' most favourite glasses namely, cat eyes.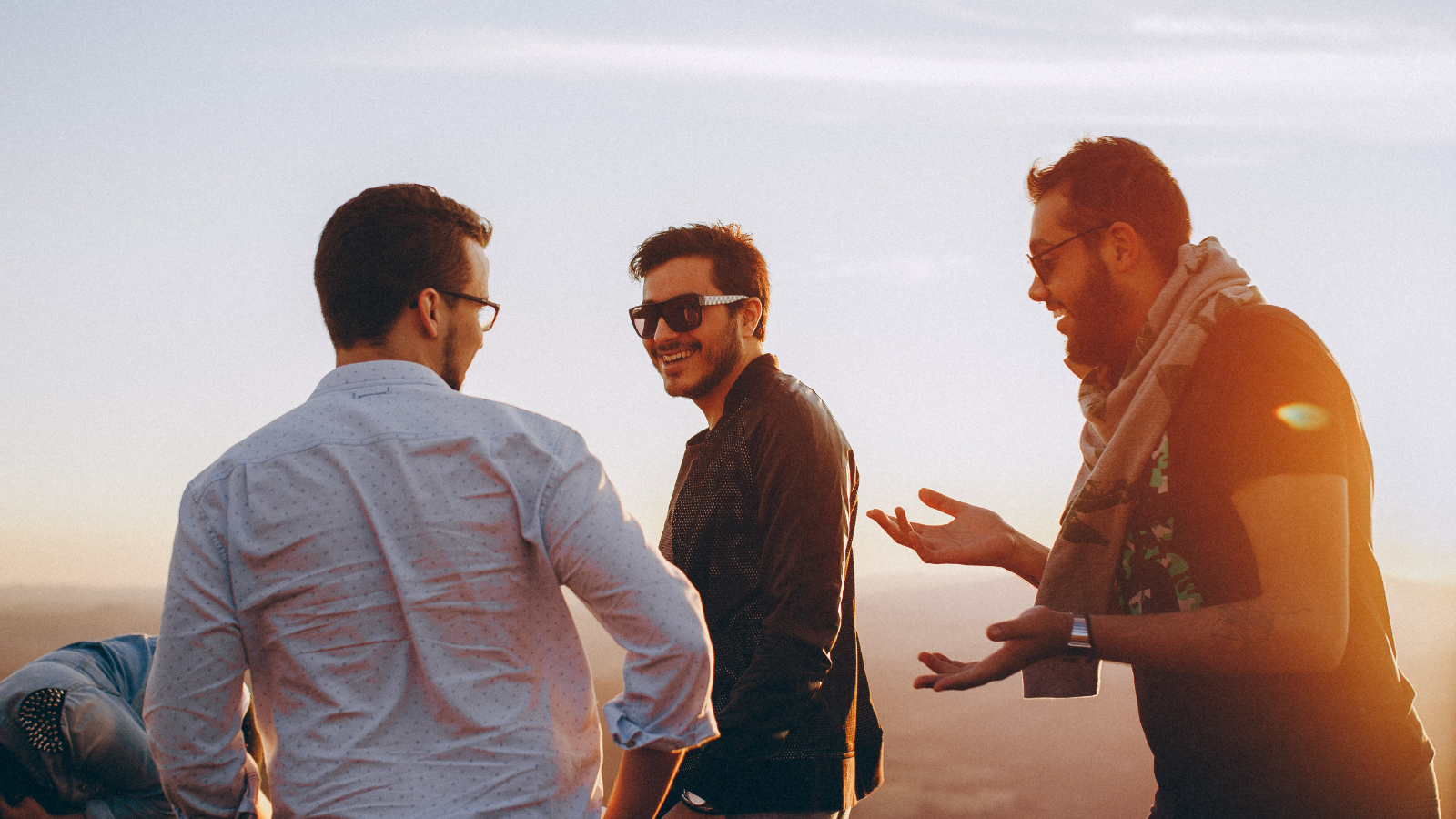 Also, official outfits with nerd glasses look awesome and graceful on both men and women.
5: Winter outfits to wear with glasses
Winters bring along a load of woollens that we save for wearing at the year-end to keep warm in beautiful long overcoats, pom-pom caps, long boots, and many other lovely outfits to beat the winter chill.
Select eyeglasses that look trendy and in vogue or match the colour of the accessories, shoes, belts and outfits with glasses. Coloured glasses in multiple shades and tints of pink, green, purple, blue, orange, beige, pastel hues etc. look complementing on girls.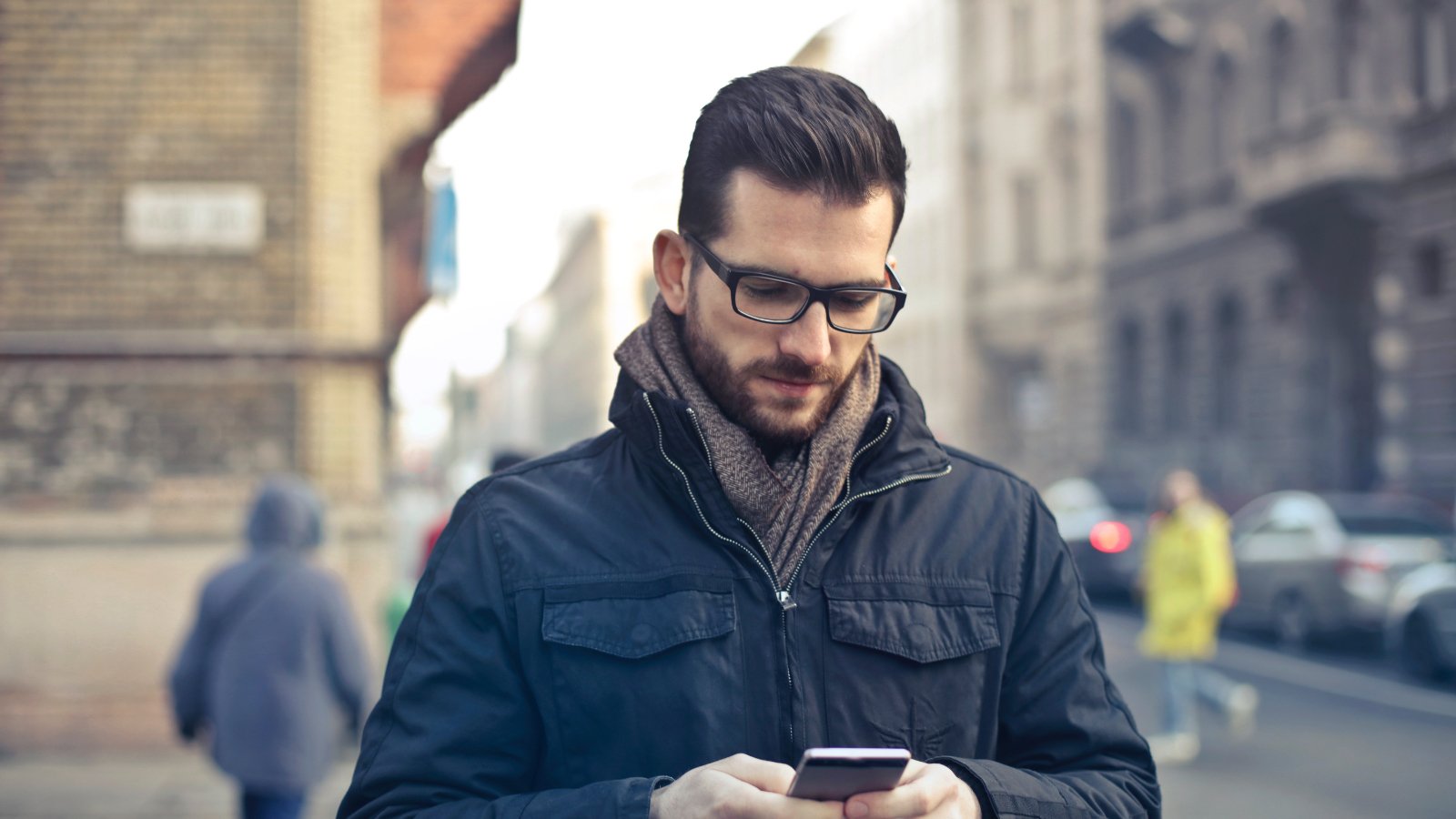 For men black, thick, white, metallic frames, dual-tone frames and dark shades look appealing and create an avant-garde outlook.
6: Casual outfits with glasses
How do you define your casual style? Jeans, skirts, shorts, tights, or whatever makes you feel comfortable. Girls can go crazy with cat eyeglasses to flaunt the mind-blowing look. Be it going around with friends, party or holidaying in the summer sun. Unusual geometrical shapes glasses come handy to gel with the trendy outfits.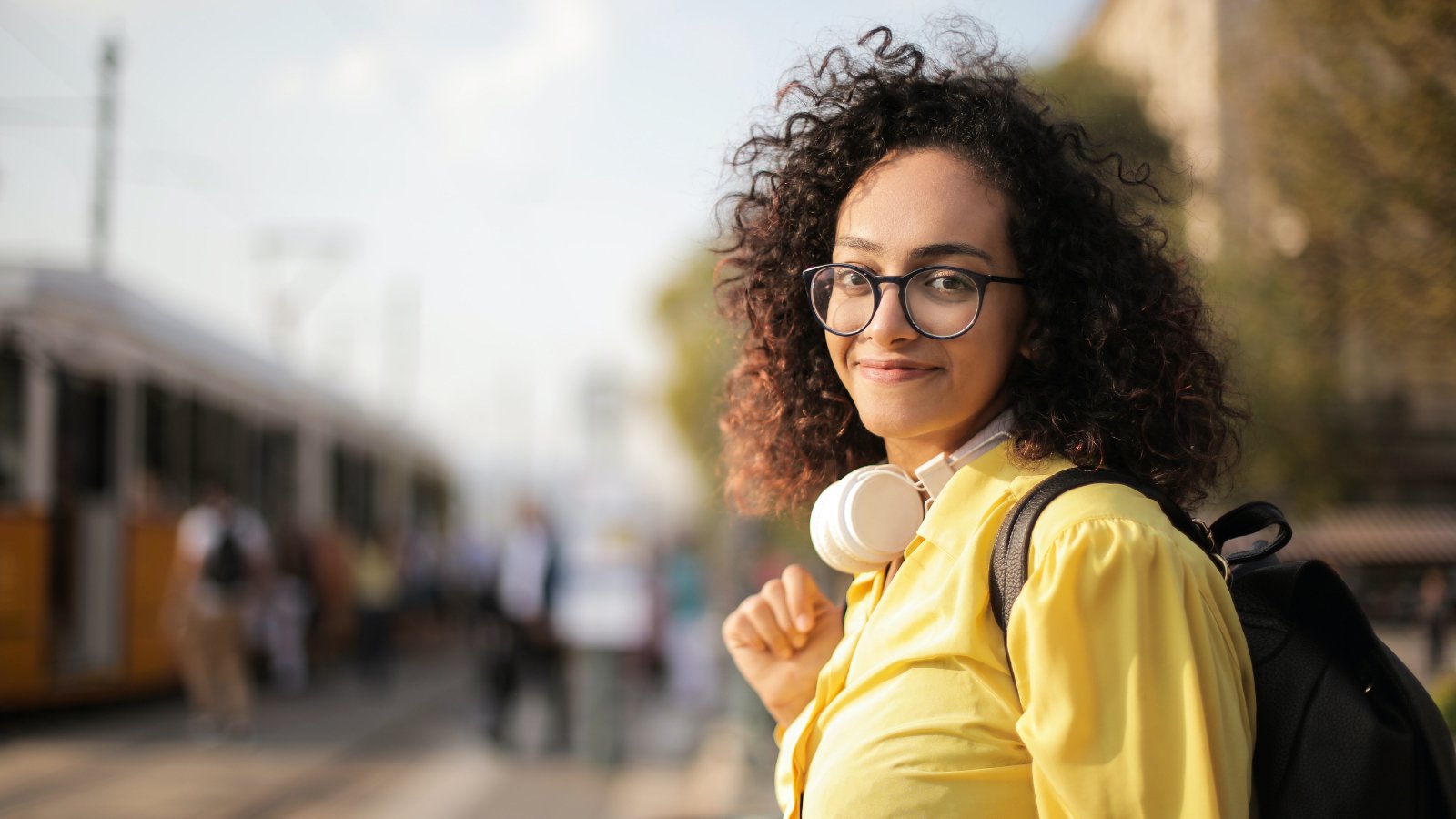 For men, the bigger looks better on the subtle and suave look. Let the jaw-line define the range of the eyewear you prefer. Match casual outfits with glasses in titanium, metal, or plastic in full-rim or half-rim style for a late-night party, holiday, long drive and water sports.
7: Thinking of cute outfits with glasses for school
Well, even children these days follow so much trend and fashion. Although young toddlers look cute and aww-so-loving' with plastic frame glasses. Since they are more sensitive to allergies and have very delicate skin, they may also use glasses made from Flexon material. When you combine cute outfits with glasses for school, do not forget the geek round glasses, colours and patterns that are durable and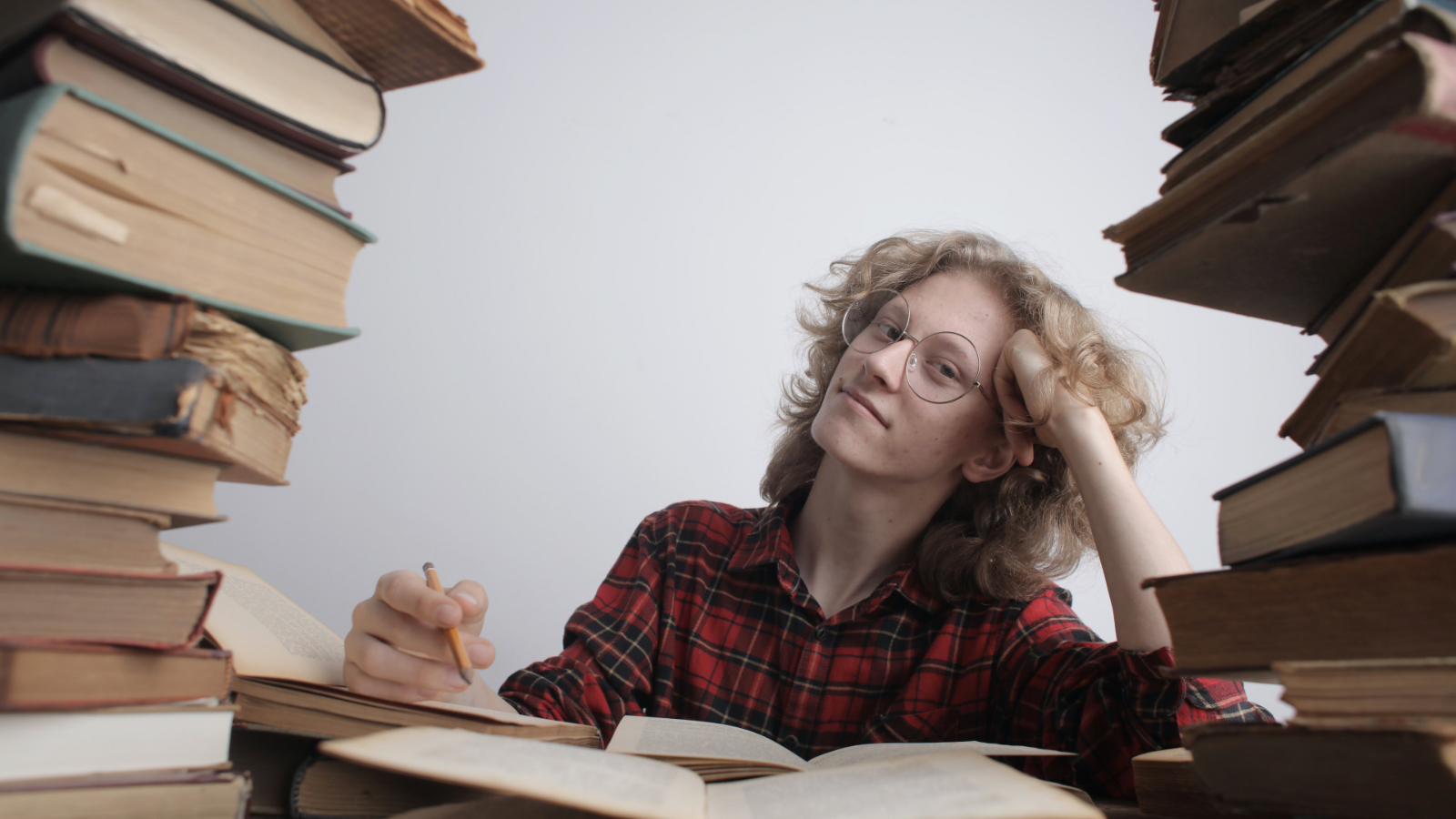 8: Valentine's day outfits with glasses
Red or pink. Yes, these are the two favourite colour codes that are associated with Valentine's day. Naturally, the girls look amazingly beautiful in red and pink coloured dresses. Be it a top, long lace dress, skirt, or a short racy outfit with net detailing, everything in various hues of red and other colours looks attractive when combined with right accessories including eyeglasses.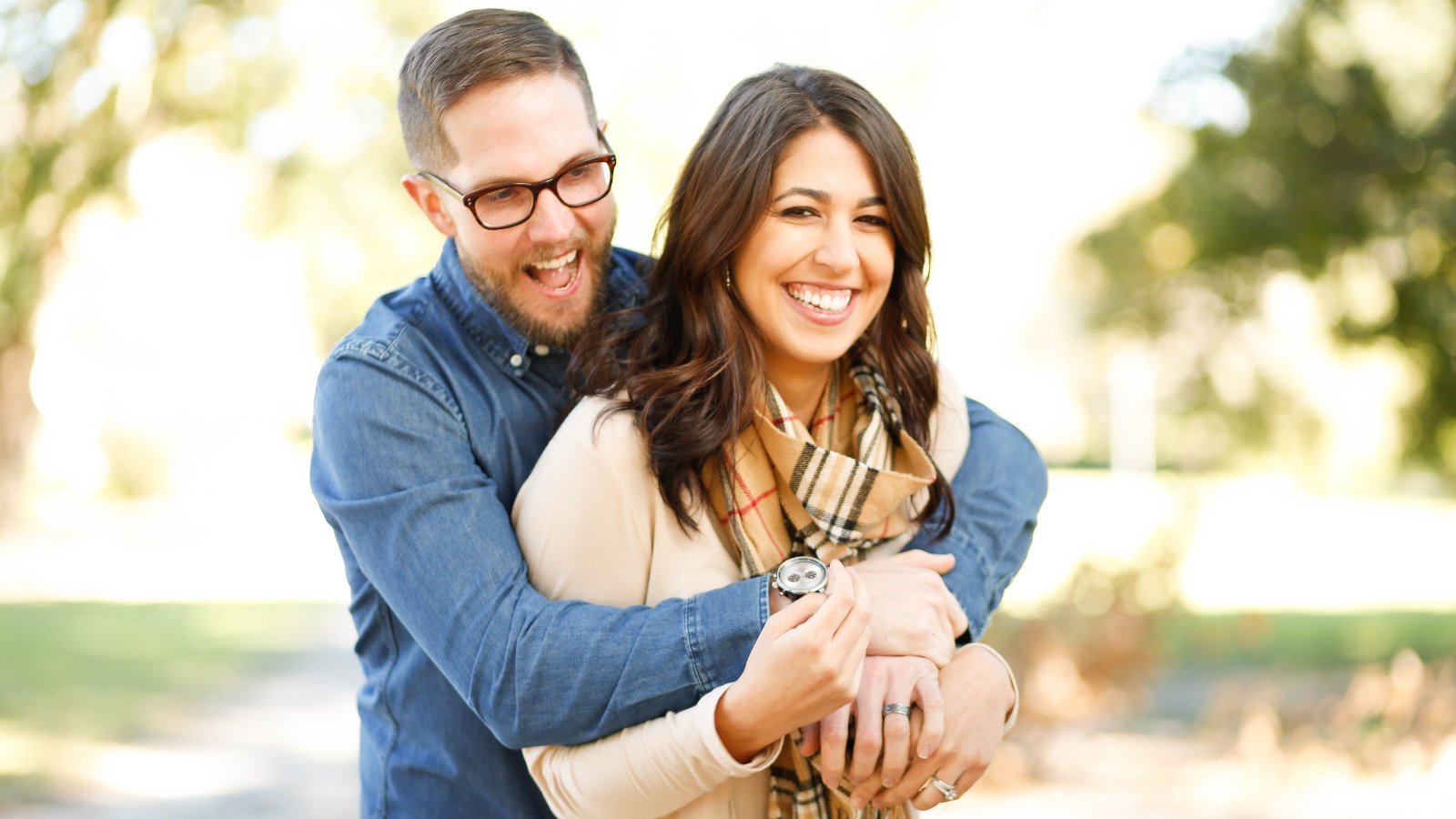 While for men, casual or formal is a personal choice as they both look appealing on a romantic date.
Pick any of the best attire you can think of and look stylish to impress your partner by accessorising with the complimenting eyeglasses.
After such detailed discussions of outfits with glasses, it is obvious that you must be thinking from where to buy glasses that will actually match with your dresses. Well, do not worry when Specscart is there to get your favourite shapes of eyeglasses at your door-step. Specscart has a myriad range of eyeglasses that will fit well on every occasion and outfit that you select. Try on glasses at home facility is made just for you, who want to match your dresses before placing the order. Avail the try at home glasses for a week to check out which one looks best on you for a professional, casual or party look.
Enjoy a 10% discount on all eyeglasses when you buy from Specscart this Valentine's month and give your eyes a chance to do talk with your partner.
Our Latest Stories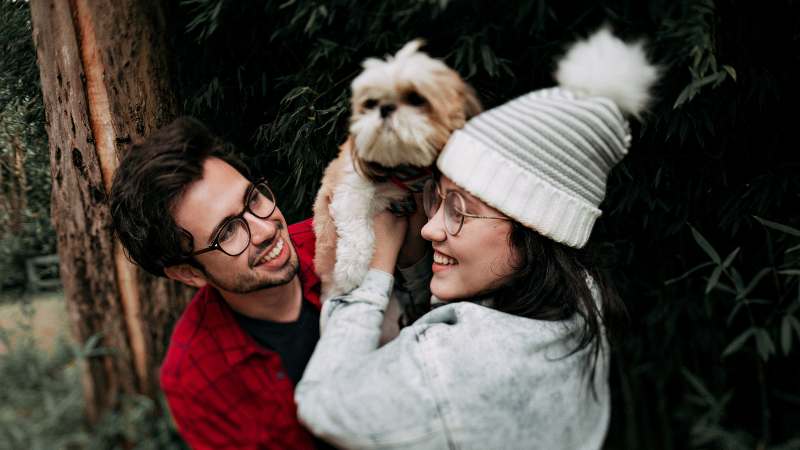 24Hr Dispatch Via Specscart Rocket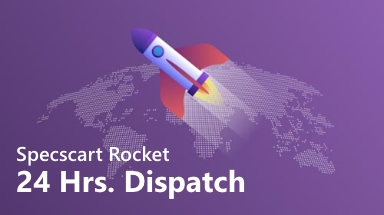 Surprisingly fast delivery for every last minute occasion. Glasses at your doorstep With a hell-for-leather chase!
Buy Now
Read More
---
Hello,
fellow reader!
An exciting offer is on the way to your inbox!
You like to read stuff, and we love that about you.
Enter your email-ID below and we will send you an exclusive offer!