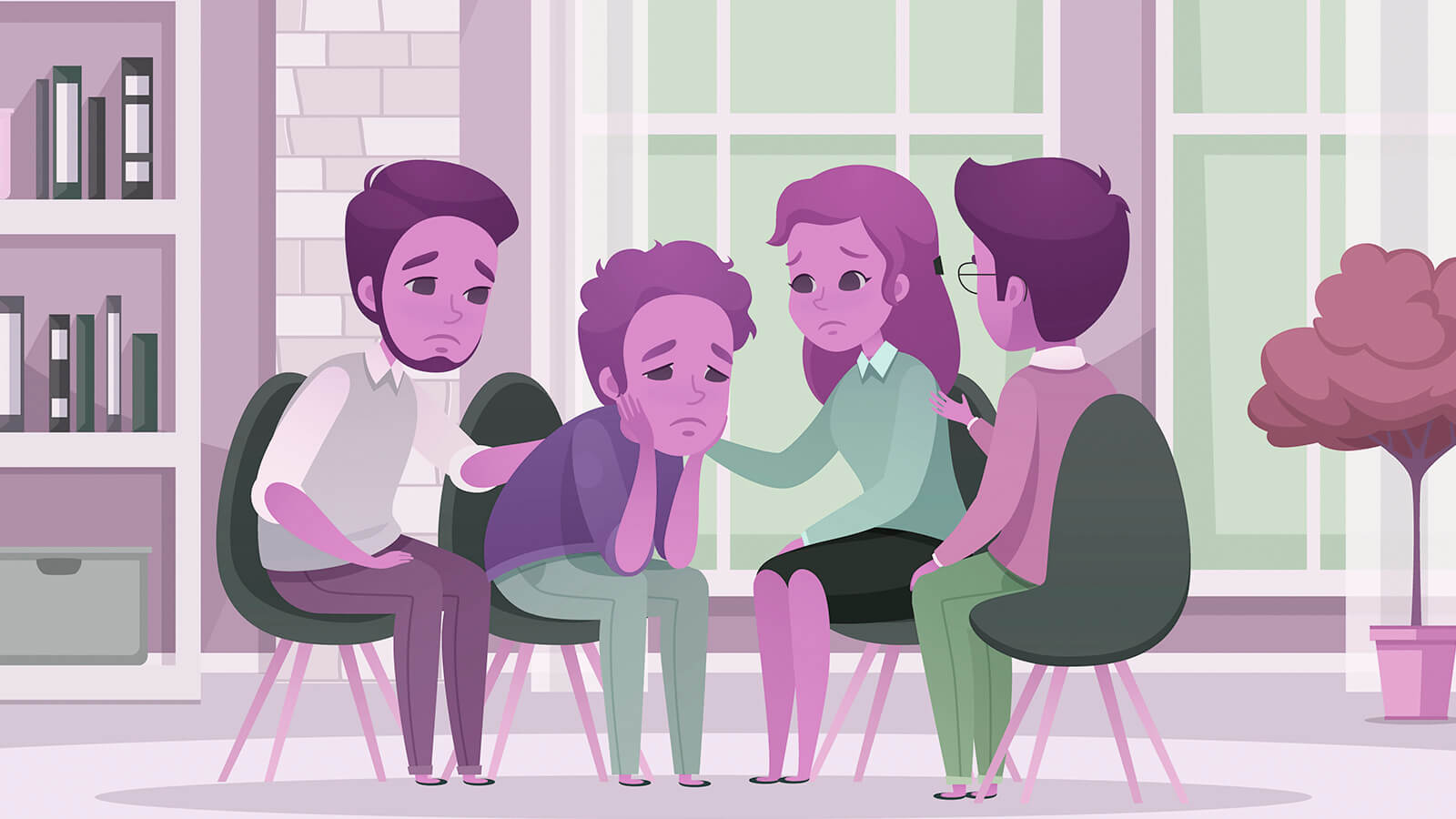 How is the pandemic affecting your child's mental and physical health?
Abrupt changes in the learning environment and class schedules, coupled with limited social interactions is impacting kids' mental and physical health. This unprecedented situation of disruptions has changed the typical methods of growth and development in children.
Meanwhile, with the increased screen time due to online classes and virtual means of overcoming boredom, it has become challenging to maintain the eye health of young kids.
The disrupted routines
The pandemic has exposed the children to various direct and indirect factors causing stress and emotional disbalance. Also, thousands of families have lost their jobs, adding to the stressful environment in their homes. Further, with regular alarming warnings about the deadly virus, the children have instilled a fear of getting caught by the pandemic. Remember that most of the severe mental illnesses originate in childhood.
Long binge-watching hours without blue light glasses and limited physical activity has also made them vulnerable to many diseases. Maintaining a timetable has become more challenging and crucial than ever.
Good food
These days, prevalent optical defects have made young children wear glasses or even varifocals in some cases. The two primary reasons for this are lack of nutrition in their diet and increased dependency on smart gadgets.
For breakfast, you can prepare a smoothie of your kid's choice. To make it even healthier, you can switch dairy milk with any plant-based milk. If your child is fond of porridge, prepare it by soaking a bowl full of oats overnight and mixing them with cinnamon powder and raisins for breakfast. Banana and peanut butter toast with a wholewheat bread can also be a quick and healthy option.
Pasta is an excellent option for a mid-day meal. You can sneak in loads of vegetables, leaves and nuts to make the meal even more nutritious. You can choose mushrooms, red onions, leeks, peaches, spinach or any other locally available vegetables. Try to avoid any kind of meat as animal fats can add extra calories that your kid may not be able to burn in a lazy routine. You can make a delicious jackfruit burger for them if they just don't want to quit meat.
For an evening snack, you can go with vegetable soups. Sweet potato, lentils, tomatoes, courgette, and corn are some easy ingredients for a healthy soup. Try to serve them with vegetable crudites or a toast soldier for a wholesome meal. Experimenting with different ingredients helps to develop kids' taste. You can try making their favourite fast food with moderations to make them healthier.
For the night, look for light meals that are easy to digest. You can check the internet for some easy yet delicious pan recipes.
Strategies for parents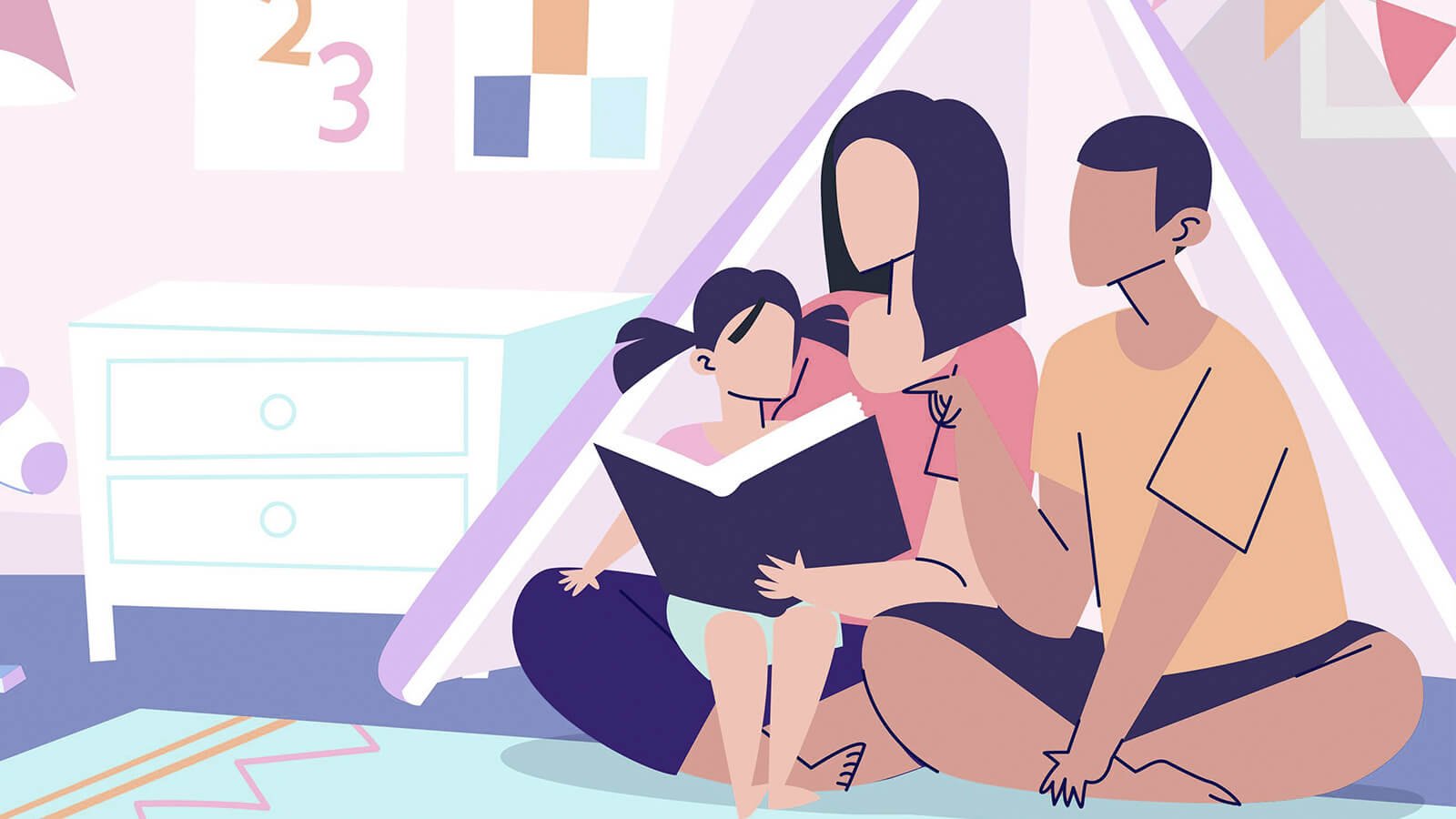 You can contact a licenced counsellor to help children cope with stress and anxiety.

Talk to your fellow parents and discuss how they are managing things with their children.

Watch tutorials to help your children with technical issues during classes.

Engage your kids in healthy behaviours at home to develop their problem-solving skills.

Try to collaborate with your kid's teachers to give him/her additional attention.

Since your kids can no longer go to the park, try to engage them with nature at home. You can introduce them to gardening for a healthy start.

Maintain a routine for meals, general hygiene and entertainment.
Blue light glasses for eye protection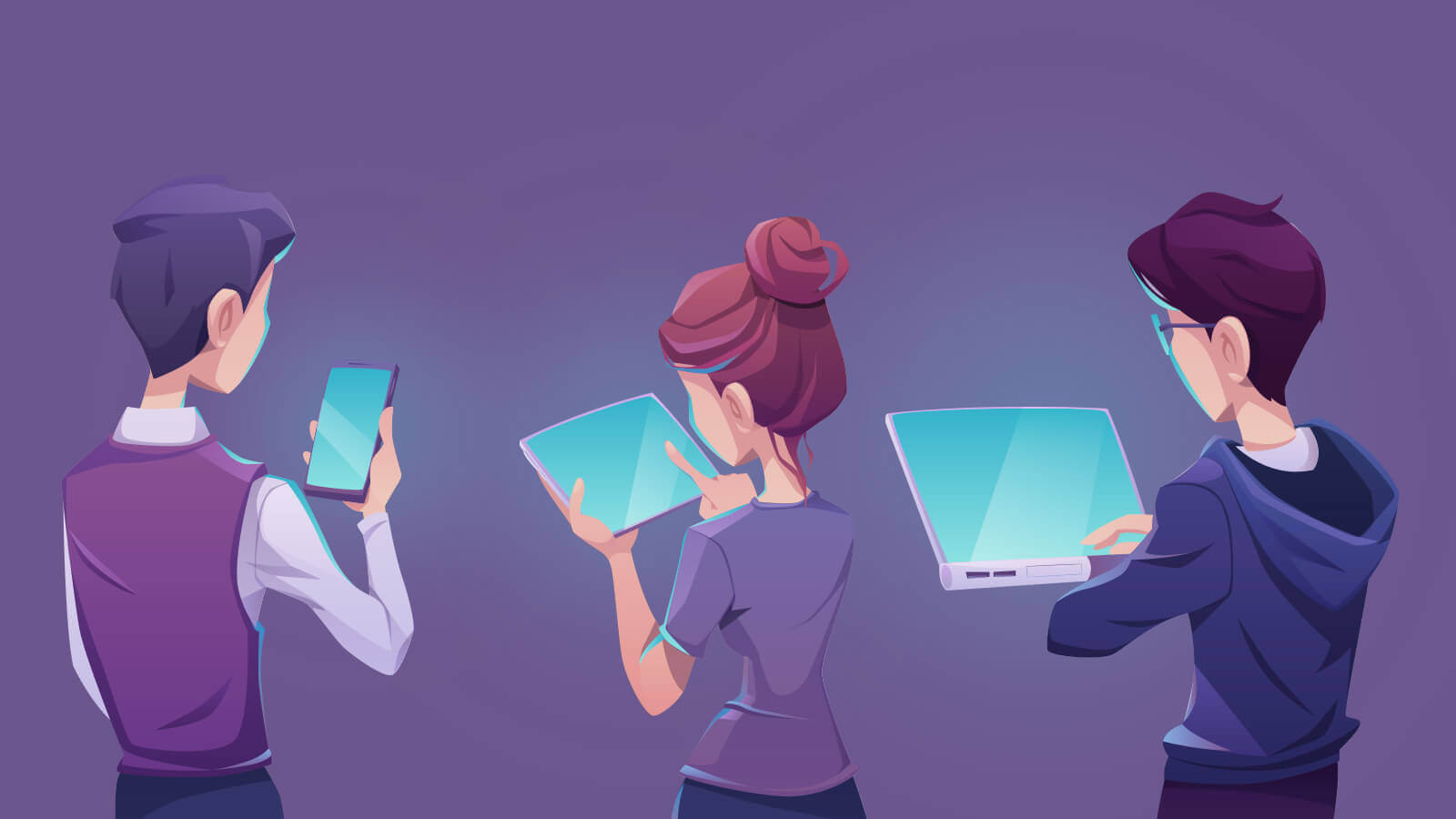 As the pandemic has made our kids more prone to optical problems you might want to get an eye test done. If you live in Manchester, you can take your kids for a free eye test in Bury or Walkden. An experienced optician can recommend prescription glasses for your kid to protect him/her from any blue light damage. When looking for glasses online, choose a comfortable pair that can be easily worn for long screen hours.
Takeaway
As a parent, you must talk to your children and help them process the information about this global pandemic. Psychological assessment and counselling can give them much needed support and encourage them to stay active and positive during these hard times. With this, healthy, home-cooked food can be beneficial for a healthy body and mind. Don't forget to take your kids for a free eye test in Walkden.
Our Latest Stories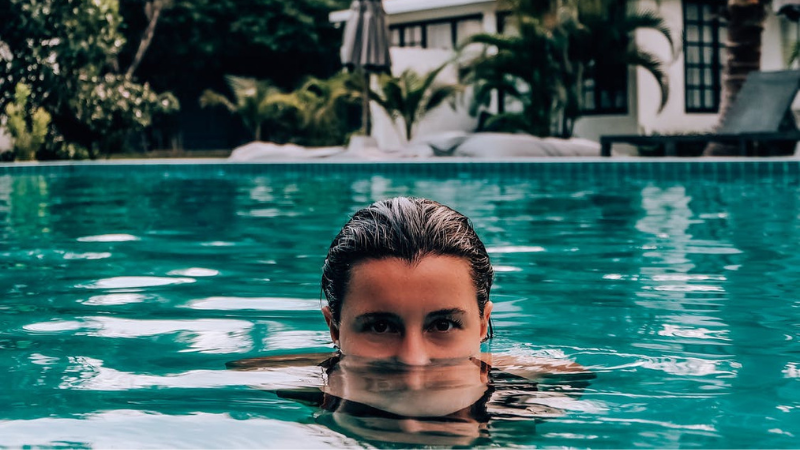 24Hr Dispatch Via Specscart Rocket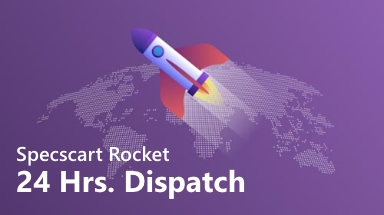 Surprisingly fast delivery for every last minute occasion. Glasses at your doorstep With a hell-for-leather chase!
Buy Now
Read More
---
Hello,
fellow reader!
An exciting offer is on the way to your inbox!
You like to read stuff, and we love that about you.
Enter your email-ID below and we will send you an exclusive offer!