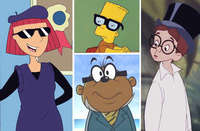 10 Best And Most Iconic Cartoon Characters With Glasses
What Say?
Did you find your favourite cartoon characters with glasses? If not, you can check our previous blog 10 Cartoon Characters we All Love and find them there.
If you have your heart set on any of these character's looks, you can find every frame style at Specscart. Want to know something exciting? We give the fastest glasses delivery in the UK where you get your frames within just a day.
Our Latest Stories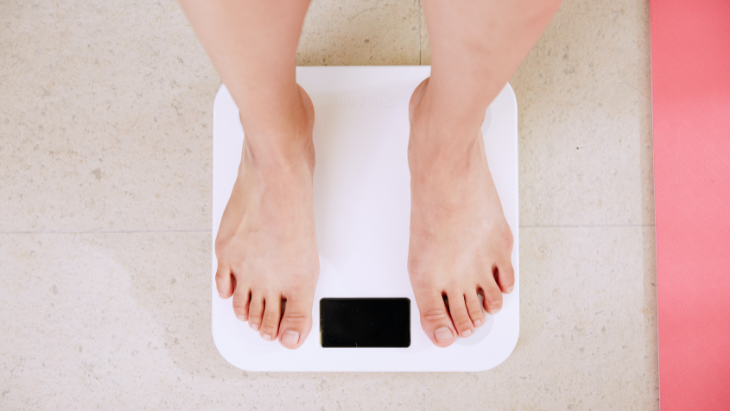 Specscart Blog
Want the latest update on designer eyewear, shades or glasses? Our blogs give exceptional insights into the latest eye care measures and eyewear trends, fashion and style hitting the streets of United Kingdoms. From finding an optician or optometry near you to the latest designer glasses or sunglasses for the summer and spring fashion, you'll learn something useful every day. We publish regular informative measures on eye care, the latest design in eyeglasses and sunnies, celebrity specs and fashionable choices you can make in your lifestyle to up your fashion game. Read on to find information about various glasses types, eye condition and fashion trends in a fun and simple way that you would fancy with a cuppa tea.
Hello,
fellow reader!
An exciting offer is on the way to your inbox!
You like to read stuff, and we love that about you.
Enter your email-ID below and we will send you an exclusive offer!