Hello readers! In high school, I used to wear rimless glasses and my friends used to call me silly names. I guessed it would always be that way.
But, when I got into the optical industry, I realised how rimless glasses can be made stylish with cool and edgy lens shapes. The modern details and striking colours helped me see rimless in a completely different light.
And then I saw the likes of Brad Pitt, Simon Pegg and the 'Dusk Till Dawn' hitmaker Zayn Malik sporting this style. I got reassured that rimless is indeed vogue.
Today, we have endless style choices in glasses frames. From transparent or half-rimless glasses to geometric shapes, we have come a long way from those bulky glasses that were just too heavy to wear.
Want something over-the-top? Big bold oversized glasses can help. But what about the times when you don't feel like being the center of attraction? Or if you've had enough with different styles and now just want to commit to something simple and inconspicuous?
I've got an answer - how about rimless glasses? They are easy on the eyes and light on your face. Whether you like glasses or not, you can't help yourself but fall for this classic style.
What are rimless glasses?
In this style, the lenses are attached to the temples using tiny screws. The lenses are exposed from all sides so they look unimposing. They are almost invisible but still manage to catch attention (in a cool way). If you are looking for a lighter counterpart of half-rimless glasses, this style will sit well with you.
Most people find styling their specs a major hassle. If you feel the same, why not switch from your regular pair to women's rimless glasses?
Rimless is a tried and tested style
If you are aware of the history of glasses, you would know that rimless style isn't all that new. As a matter of fact, it has been around for many centuries.
Dating back to the 1820s, an Austrian optics student named Johann Friedrich came up with a rimless monocle that you had to hold in your hand to correct vision in one eye. Since then, this style was modified and after several centuries of innovation, we got rimless glasses.
Their popularity grew in the early twentieth century thanks to the contemporary US president Theodore Roosevelt who chose to wear these glasses on several occasions. Millennials may also remember these designer rimless glasses on many A-List actors such as Patrick Dempsey or Kate Beckinsale.
Reasons to go rimless
If the unobtrusive appeal of these glasses has rendered you speechless, you must be already convinced of buying rimless frames. If you need a little more convincing, the following benefits will help you make a wise choice.
Attention not distraction
We all have a facial feature that we are so proud of. But the designs, style and colour of our glasses can be too attention-grabbing sometimes.
The minimalistic aesthetics of designer rimless glasses will never cause distraction and let your features take the center stage. They have a kind of sophisticated vibe that will attract more attention to your face and not on your eyepiece.
They flatter every face shape
With so many eyewear shapes and styles, people are often confused about which type will look the best on their face. With rimless glasses, you can say goodbye to this problem.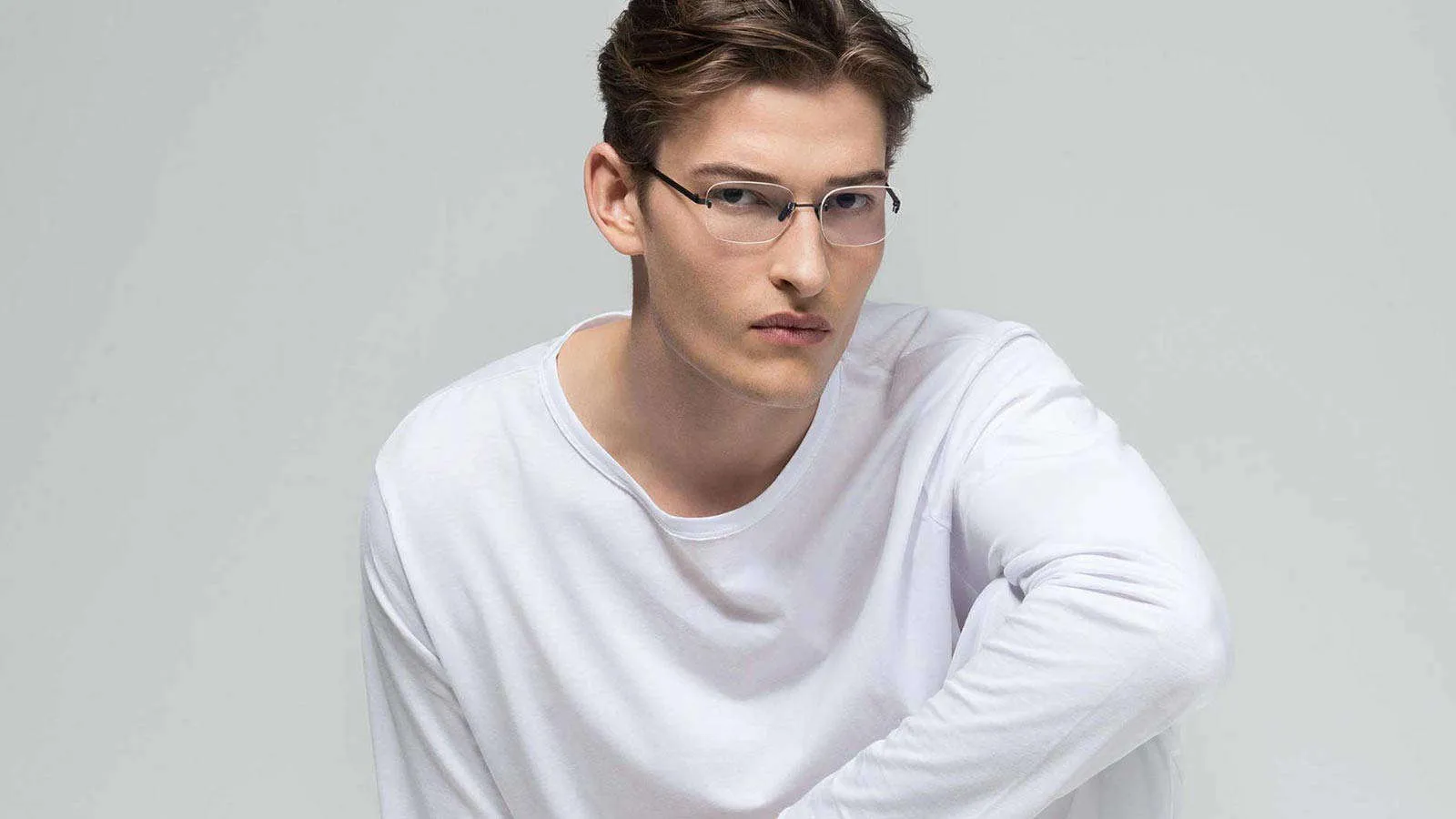 No matter if you have an oval face shape or your structure has beautiful curves, you can blindly go for rimless style in both prescription and non-prescription glasses. Since they don't have a frame front, the true shape of your face will shine through. However, if you wish for a pop of colour, you can go for glasses with slender temple arms smeared in alluring hues.
There are so many styles
If you think that rimless is your grandpa or grandma's style, you are about to change your mind. Let us tell you that there is no eyewear style that you can't find in designer rimless glasses online.
Unusual frames in sleek or quirky shapes and bold temple colours mixed with exotic designs, rimless has so much more to offer. You can also get rimless glasses for men in your favourite aviator shape.
The best part - these glasses won't hide your natural good looks. This could be your style if you tend to shy away from those big boxy frames.
They are a steal
Another thing that people admire about rimless frames is the affordability. Around 2 or 3 decades ago, these glasses were only for the rich. For heaven's sake, Steve Jobs used to wear them!
If you are planning to give rimless a try, don't let a second thought come to your mind. And if you choose to order glasses online, you can even get exciting offers and discounts.
Strong as hell
The frameless structure might give you that 'handle with care' warning. But guess what! Rimless glasses are just as strong as any other type of eyewear with a full-frame. Surprising, right?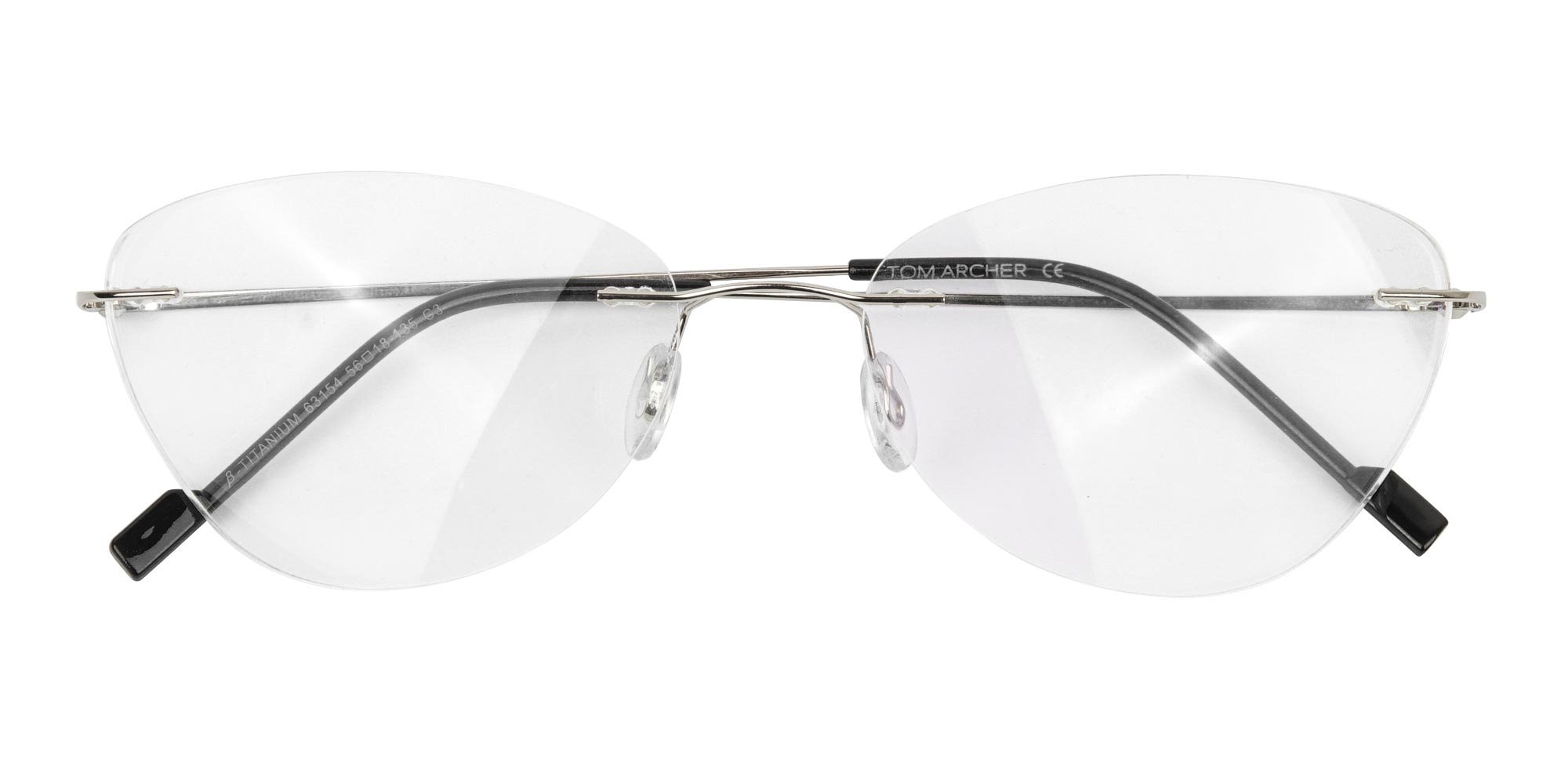 Today, rimless doesn't only have futuristic styles but futuristic technology as well to withstand the test of time. Opt for titanium material when buying designer rimless glasses online to make your eyepiece lighter, flexible and more robust.
They team up well with everything
You don't have to struggle with matching your outfits with your glasses as this style will go with everything you wear. Prepping up for a date night? How about pairing up your figure-hugging dress with cat-eye women's rimless glasses. Now that's elegance at its best. From everyday outfits to those occasion wear, rimless will look pretty darn great with just about anything you decide to slip into.
You can check out the designer rimless glasses online to pick your favourite style. Pro tip - choose a shape that's contrasting to your face shape.
Simply the best!
Let us give you three major reasons to go rimless - comfortability, affordability and fashion. This is why the big eyewear brands are promoting designer rimless glasses in the UK. This style has been around for a couple of centuries and it seems like it's going nowhere soon.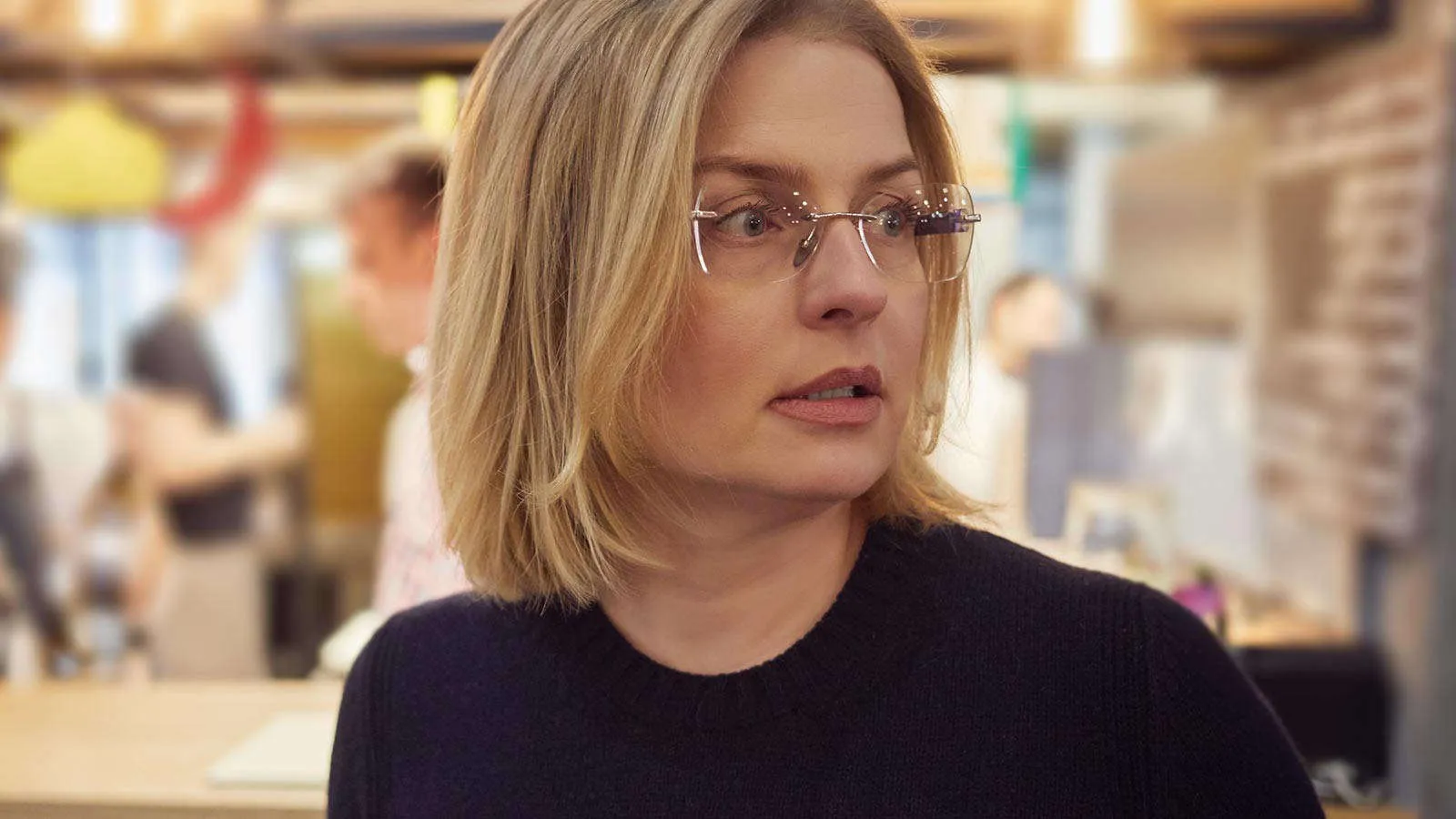 Whatever reason you find the best to hop on this invisible trend, there are so many styles that will make you proud of your decision.
Specscart also has a wide collection of stylish designer rimless glasses in the UK. You can browse through the website real quick and shop for your favourite eyepiece. If you can't wait to get your hands on this amazing accessory and want same-day delivery, we will deliver your glasses within 24 hours with Specscart Rocket.