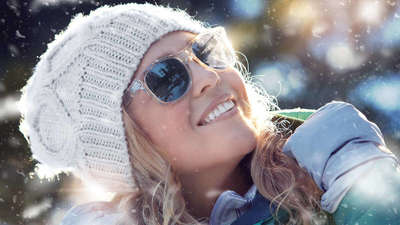 Here's why you need snow sunglasses
I do like warmth and sunshine a lot, but snow does make my hometown look a lot more beautiful! Manchester - where I live - is set to be hit with more snowfall this week, according to UK weather forecasts. Apart from snow boots, there is another really important accessory that you need to make the most of these winters.
Unless you're skiing in the alps, sunglasses and winters aren't usually uttered in the same sentence. But it is crucial to protect both - your eyes and your style. Let me tell you 4 reasons why sunglasses are important in the snow.
1. Protection against UV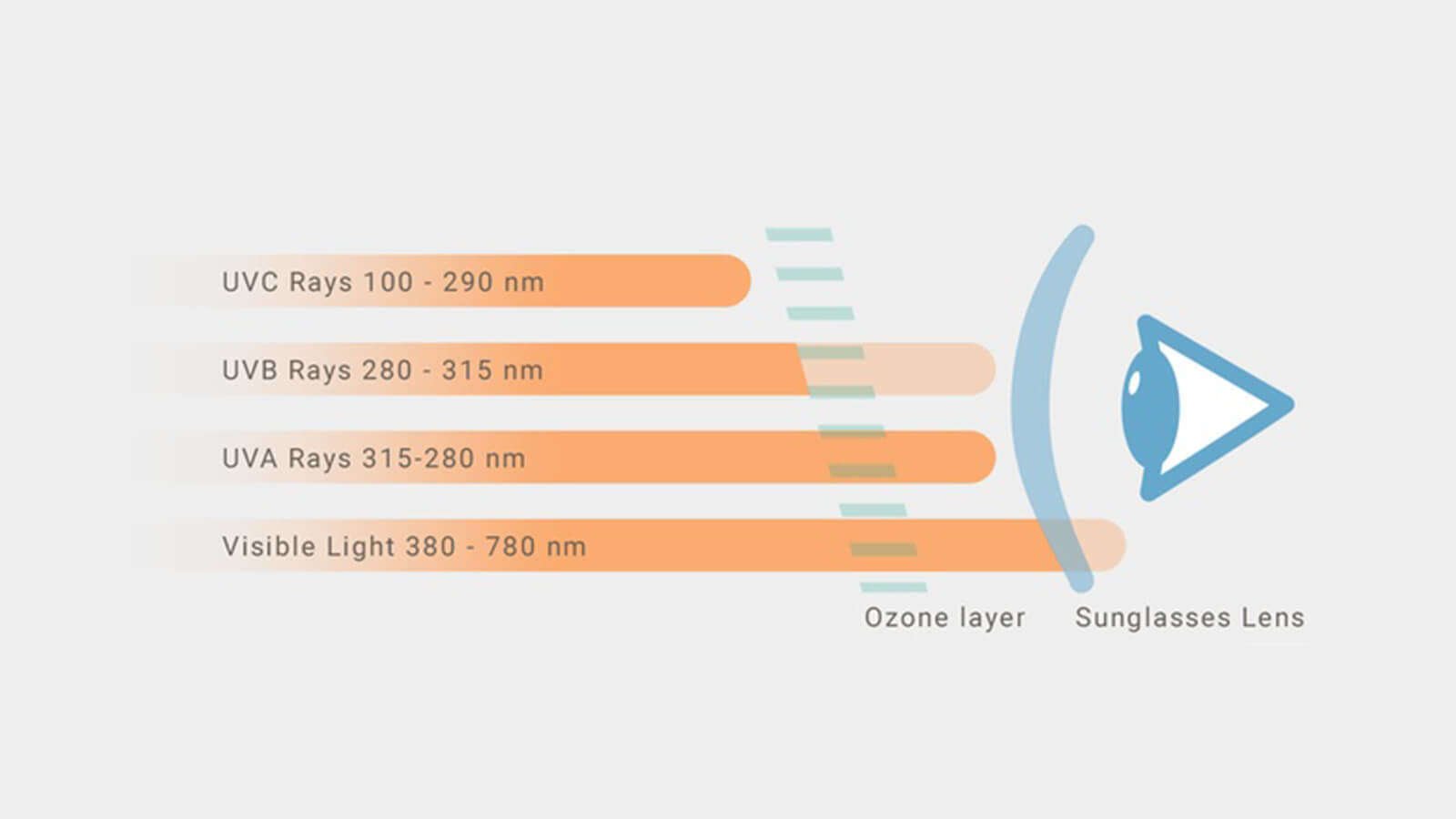 You may not feel sunlight as much during the winters, but it can still be pretty harmful. The sun sits low during the winters, and combined with reflection from snow, your eyes might be exposed to more UV rays. You don't see them, but they reach you in the form of UVA and UVB waves. While your layers of clothes protect your skin, your eyes are left vulnerable. The harmful effects can include cataract, macular degeneration and photokeratitis.
Don't worry, it's super easy to protect your eyes against them. Just make sure that you wear sunglasses with anti-UV protection. Or simply buy any pair of sunglasses from Specscart! All our sunnies come with free UV400 and Polarised lenses. It blocks around 99% of all rays with wavelengths of upto 400 nanometres.
2. Protection against glare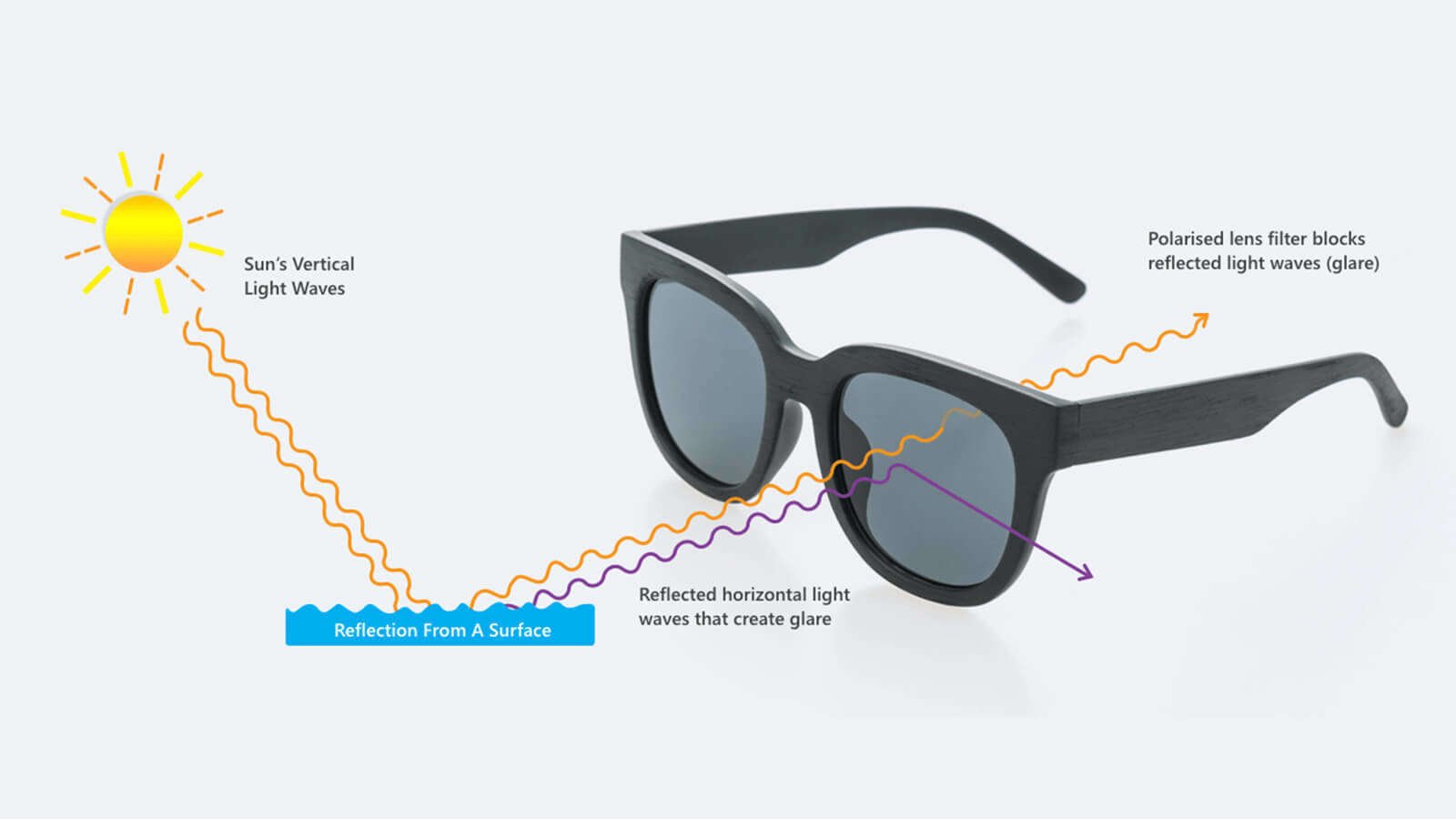 If you plan to spend these snowy days outdoors in the sparkling scenic areas, polarised sunglasses are a must. When light strikes a reflective surface like water or snow, it bounces off in a more uniform direction. When this glare reaches your eyes it can be quite damaging. That is where polarised lenses come in - they block these horizontal lines from reaching your eyes. It helps to reduce glare, discomfort, strain and distractions.
3. Preventing corneal sunburn
Also called snow blindness or photokeratitis. Not just your skin, even eyes can get sunburnt. The symptoms include eye pain, sensitivity to light and a burning sensation. The good news is that it is temporary and the effects should subside within a day or two. But why take the risk in the first place? Sunglasses again come to the rescue - and the bigger, the better.
4. Preventing dry eye
Low humidity and temperatures, winds, and heating systems all combined can cause dry eyes. When you're out and about, wearing sunglasses will help shield your eyes against the drying wind. If you face winter dry eyes regularly, this can help you a lot.
Actually not just winds, they can also block snow and debris in the air from reaching your eyes.
Which sunglasses to choose
By now you know that UV protection and polarised coating are absolutely necessary. In addition, these 3 features also help:
Mirrored Coating - They aren't just for style, the mirror coating sunglasses help reflect light.


A bigger shape - to block wind and debris


Contrast-enhancing lenses - tints like green and grey ensure there's more colour accuracy and high contrast. They are especially good for winter sports
Your winter sunglasses guide
While all sunglasses on Specscart have free UV400 and polarised lenses, here's a roundup of the best selling winter sunglasses:
Shipping is free, so don't hesitate to try these frames on. You can also get them as prescription sunglasses if you need vision correction.
And when you are out taking photos in a winter wonderland, do share them with us with #aFrameForEveryGame.
Our Latest Stories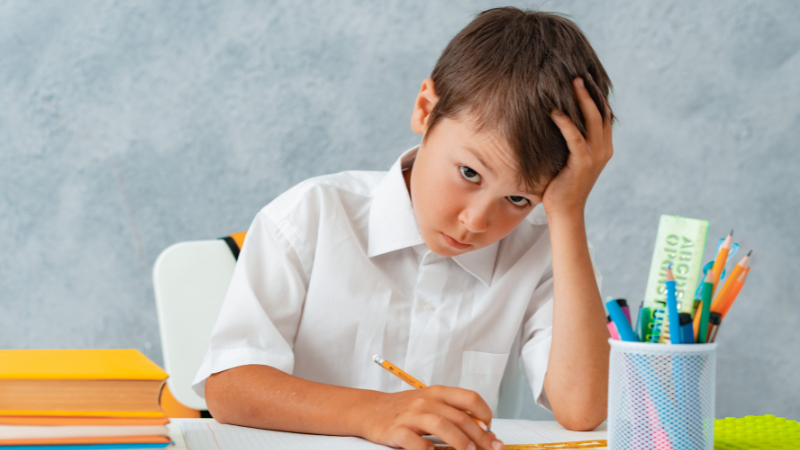 24Hr Dispatch Via Specscart Rocket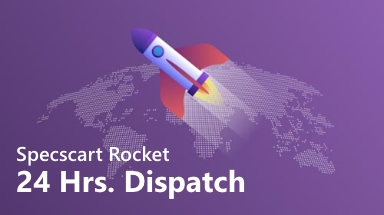 Surprisingly fast delivery for every last minute occasion. Glasses at your doorstep With a hell-for-leather chase!
Buy Now
Read More
---
Hello,
fellow reader!
An exciting offer is on the way to your inbox!
You like to read stuff, and we love that about you.
Enter your email-ID below and we will send you an exclusive offer!