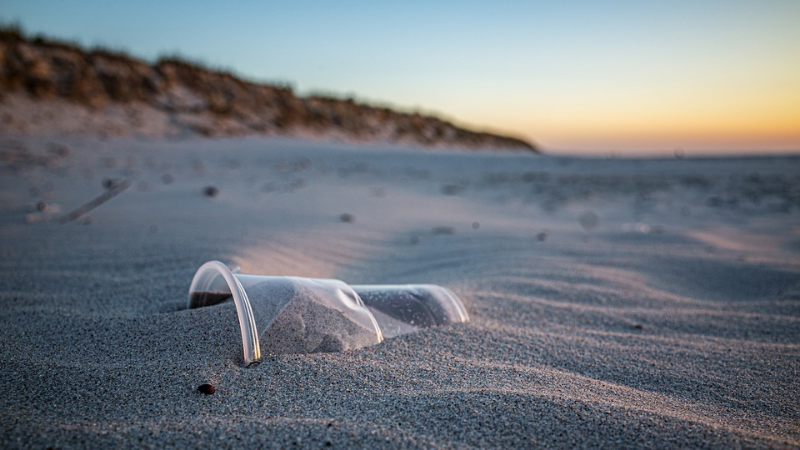 Sustainable eyewear – A big step towards eco-friendly fashion
Eyewear is not something that people generally associate with sustainability. But in the last few years, the eyewear industry has broken the monopoly of plastic to create something sustainable, which has gained huge momentum in a short time. Eyewear acts as an important point to enter the fashion world. With the change in time, the fashion industry has shifted its path towards a more sustainable approach. While there's a lot left to be done, there have been important developments in the past few years. But the question lies, what might have pushed the drive?
The Gen Z factor
Climate change is the major driving force that brought up the change towards adopting the sustainable approach. Apart from that, the current generation – commonly known as Gen Z – is playing an irreplaceable role in the sustainable game
They are much more aware of the harmful options and their ill effects on climate change. They have shifted their attention towards more eco-friendly options, and this generation is true to their choices. Their current consumer behaviour shows that they stick to a particular brand for quite some time that offers alternative options.
The consumer chart
'Consumerism drives the demand', this statement, is standing true to its meaning, and the terms such as "eco-friendly" or "animal friendly" are creating a huge impact. This wave has been pushing sustainable alternatives across the globe and has changed the whole dynamics.
The wave has hit the eyewear industry as well and they have realised the need to make changes from the foundational level.
Redefining the path
Various brands have opted to bring the eyewear range that focuses just on the eco-friendly side, such as sustainable sunglasses and eco-friendly glasses. It emerged as a perfect opportunity to attract consumers to try something different and better than the usuals. Every brand has adopted something unique to make this huge shift, let's explore the options that the eyewear industry has brought up for a green alternative.
Ocean waste
It is estimated that at least 14 million tons of plastic waste end up in the ocean each year, making it 80% of ocean debris. The majority of brands have opted to use ocean plastic waste to make glasses. These plastics are processed and made into sustainable glasses frames. Apart from that, the industry has also been focusing on converting the fishing nets; they are washed, shredded, turned into pallets, and moulded into glasses. There are several small businesses that have come up with this concept, and many of them are indulging in using plastics from landfills as well. In this way, plastic waste will be reduced, up to a huge extent.
Eliminating the glasses waste
The eyewear industry has been a contributor to increased plastic waste, but they are now focusing on reducing the waste caused by eyeglasses. Generally, after the use or when the trends change, one usually tends to throw away the glasses thus, increasing the waste.
So the eyewear brands have adopted the idea of improving and not wasting, and they have decided on reselling the pre-owned glasses.
Many also extend on the donation part, where they collaborate with various brands and collect the glasses that generally the users want to drop off.
There are a million ways to use innovative methods to produce something eco and ethical, such as skateboards. Yes! Many brands recycled the old and used skateboards and converted them into funky frames, making them economical and eco-friendly.
Specscart. - One step at a time
From the initial stages, we have aimed to use sustainable and environmentally friendly materials and methods to manufacture glasses. And we abide by the sustainable eyewear goal as well. The efforts of various brands have put up commendable work in the field of sustainable working, and we have played our part in the same as well. Generally, one has a view that eco-friendly or sustainable products do not meet quality scales. That is absolutely incorrect; they are top-notch in quality and are stronger and durable than any other material being used. Let's explore the step we took towards a sustainable future.
Manufacturing materials
Acetate - It is a plant-based plastic, mostly made of natural cotton, tree pulp, and wood fibre. Generally, the majority of glasses and sunglasses use petroleum-based virgin plastic whereas acetate is non-petroleum based, making it a much better option than virgin plastic. The material is very much durable when compared to other materials.
Wood - Derived directly from nature, wood is a 100% renewable energy source. These are easily recycled and reused and last longer than other materials. There is comparatively less waste produced when wood products are made. Wooden glasses are the ideal choice for an eco-friendly use.
Titanium -It is a 100% recyclable eco metal, and it does not rust. This environmentally friendly metal is easy to recycle. These metals are high in strength, and are durable. Titanium glasses are hypoallergenic as well.
Packaging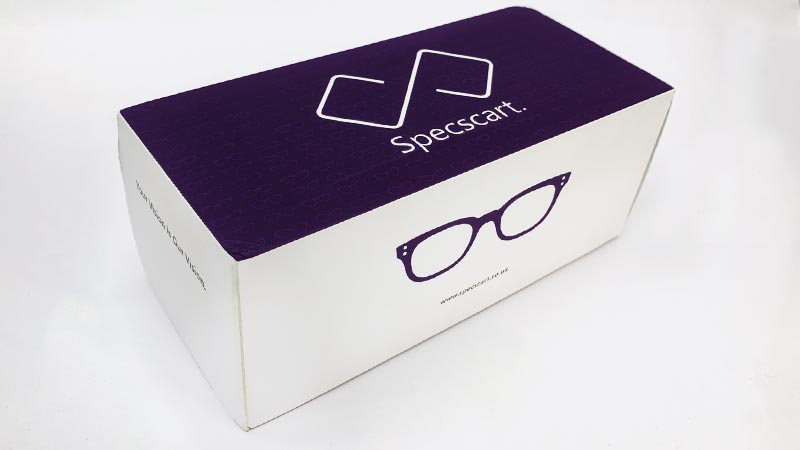 We have moved ahead of the conventional use of plastic while packaging, and rather we opted for greener options. Our box is made of paper, which is 100% eco-friendly. This box is a perfect example of 3Rs – reuse, recycle and reduce. Apart from that, the box can be used for storage and exploring creativity at its finest.
We are never limiting ourselves to just a few steps; we aim higher, so we are taking bigger steps for a sustainable future!
Our Latest Stories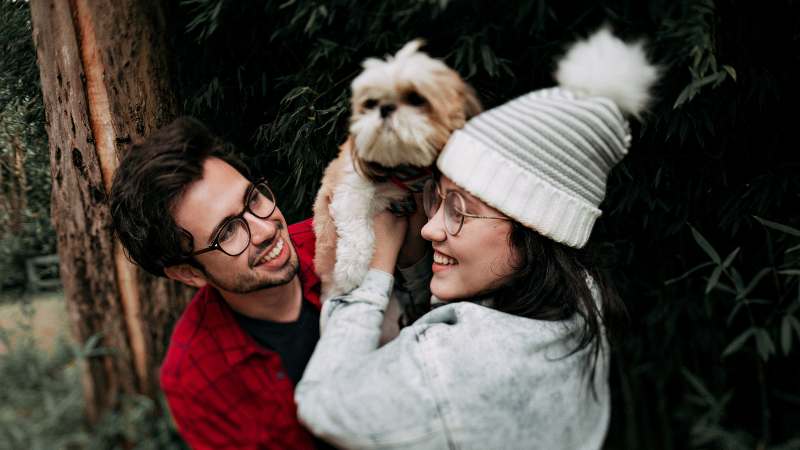 24Hr Dispatch Via Specscart Rocket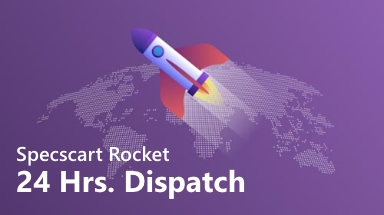 Surprisingly fast delivery for every last minute occasion. Glasses at your doorstep With a hell-for-leather chase!
Buy Now
Read More
---
Hello,
fellow reader!
An exciting offer is on the way to your inbox!
You like to read stuff, and we love that about you.
Enter your email-ID below and we will send you an exclusive offer!