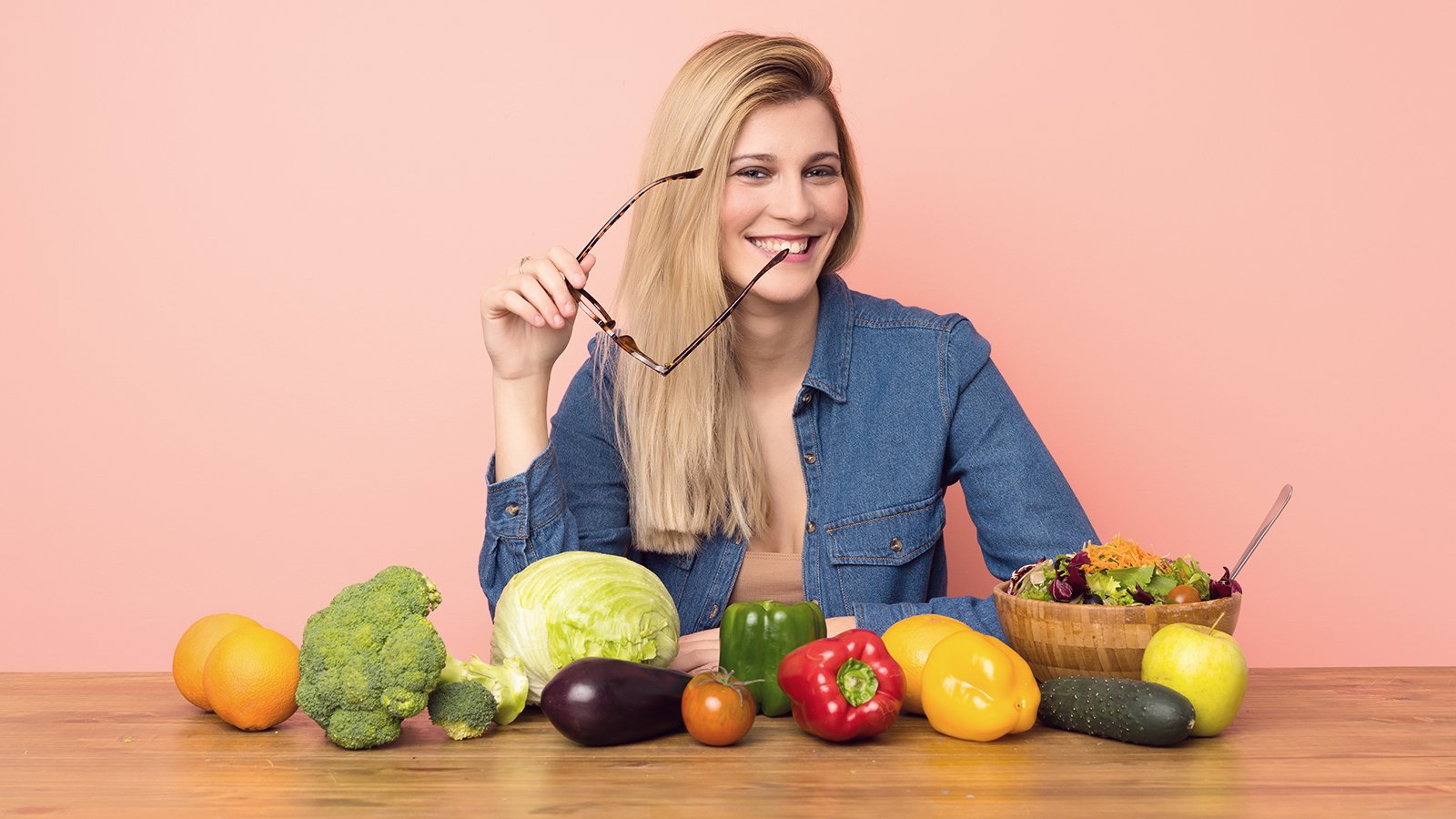 Top 12 Foods For Healthy Eyes
Does your diet consist of foods healthy for the eyes? Eyes are such a delicate part of the body yet such a powerful window to the world that let you see the good, beautiful or bad side. Can you imagine a world where you can't see the beauty of this nature? Once you think about their absence, you realise how significant the eyes are a part of our body. For your eyes to stay healthy, you would need to eat foods that are healthy for the eyes mainly, things that improve your vision and doesn't let it turn worse. It's because, with age, our eyes turn old with us, but foods for healthy eyes can help you to prevent such conditions.
We all spend a large portion of our day either operating a laptop and desktop at the workplace or using several applications on the mobile phone. We strain our eyes so much so that at the end of the day we even forget to take care of them. Apart from preventing eyes from harmful rays like blue light and UV, we even fail to nourish this most sensitive organ of our body with foods for healthy eyes.
Why are foods for healthy eyes required in our lifestyle?
Eating a healthy and balanced diet is always advised by doctors and nutritionists. But, how many of us take their words seriously? Nutritious food is not only beneficial for the body but for the delicate and sensitive eyes as well. Just like the body wants several nutrients to give us energy, similarly, they are required for the proper functioning of the eyes, maintaining healthy eyes as well as to prevent early ageing of the eyes. It is essential to have a diet rich in omega-3 fatty acids (including DHA), copper, lutein, and zeaxanthin as these are vital for eye health. There are several foods for eyesight improvement through which you can derive these nutrients for your precious eyesight.
Open your cookbooks that consist of
foods for healthy eyes
A list of top 12 best foods for healthy eyes that can help you in maintaining healthy eyes can help you and your loved ones in taking ample care of the eyes.
1) Fish
Several fishes are the richest sources of omega-3 fatty acids. Oily fish consists of oil in their gut and body tissue and this oil consists of higher levels of omega-3 fatty acids in them. Many fishes are one of the best foods healthy for the eyes as they are rich in omega-3 fatty acids such as salmon, mackerel, tuna, trout, anchovies, sardines, and herring. Besides, the fatty acid in these fishes is claimed to prevent dry eyes related issues. Omega-3 fatty acids are claimed to provide protection against age-related macular degeneration and glaucoma. Eating fish twice or thrice a week can prove to be quite beneficial for eye health. Fish is considered as one of the best foods for healthy eyes, go look for some fresh fish in the market and cook yourself a refreshing and delicious meal.
2) Green and leafy vegetables
Remember, mothers always tell children to eat greens? Green vegetables such as kale, broccoli, peas avocados, brussels sprouts, etc. and the leafy vegetables like spinach consist of vital nutrients such as vitamin A, zeaxanthin, and lutein. These nutrients help in enhanced visual development. Moreover, lutein is said to give protection against ultraviolet rays. Therefore, we must include green vegetables and leafy vegetables in our diet for healthy eyes.
3) Citrus fruits
Citrus fruits such as lemons, oranges, grapefruits, and berries are the richest source of vitamin C and are a great food for healthy eyesight. Vitamin C works as an antioxidant and reduces the chances of developing cataracts and macular degeneration. Antioxidant properties of the citrus fruits are also advantageous for the blood vessels of the eyes.
4) Beans, legumes, and nuts
When you are in a dilemma of what to eat for healthy eyes, opt for beans, legumes and nuts. While beans and legumes are loaded with a high level of zinc, nuts are an excellent source of omega-3 fatty acids and Vitamin E. Zinc is necessary for retina and its surrounding tissues, therefore, it helps in the prevention of night blindness. Nuts help in lowering the risk of developing AMD i.e. age-related macular degeneration.
5) Seeds
Seeds are high in omega-3 fatty acid as well as Vitamin E and are healthy foods for your eyes.
Chia seeds, flax seeds, sunflower seeds, and hemp seeds are rich in antioxidants as well as prevent the risk of occurrence of age-related macular degeneration. Due to antioxidant properties they also prevent the ageing of the eyes.
6) Carrots
What foods are good for healthy eyes? Carrots are the magic food for the eyes as it consists of beta carotene that converts into Vitamin A. It helps in the production of rod and cone cells in the eyes and is also helpful for eyesight in low or less lighting. Vitamin A is a component of a protein known as rhodopsin. This protein helps in the absorption of light by the retina. Besides, it is also a preventive food and gives protection against age-related macular degeneration, cataracts as well as glaucoma. Include carrots in your veg or non-veg dishes as it adds unique flavour in every dish. It's truly among the best foods for healthy eyes and has often created remarkable changes in the eyes of thousands of people.
7) Sweet potatoes
Sweet potatoes are one of the foods for healthy eyesight that offer nutrients just like a carrot as it contains beta carotene and Vitamin E. Thus, the presence of Vitamin E makes it an antioxidant whereas the level of beta carotene prevents the chances of age-related macular degeneration.
8) Eggs
Besides having antioxidant properties, eggs consist of lutein and zeaxanthin in high quantities. Egg yolk is very high in vitamin D, lutein and zeaxanthin. Eggs help in enhancing the level of protective pigment in the macula that is the portion of the eye that controls central vision. It also protects the retina against night blindness and dry eyes. Therefore, from now onwards, do not forget to include eggs in your diet for healthy eyes.
9) Lean meat
Lean meat in foods for healthy eyes such as beef, pork and chicken consists of a good amount of zinc, whereas oysters have more zinc than any other food. Zinc is helpful in transferring Vitamin A from the organ to the retina of the eyes.
10) Red Peppers
Raw red bell peppers are one of the foods for healthy eyes that have Vitamin C which is good for the blood vessels of the eyes. It also reduces the risk of developing cataracts in the eyes. However, it is better to eat red bell peppers in the raw form because cooking them will break down Vitamin C. Bright coloured bell peppers in raw form also contain Vitamins A and E.
11) Whole grains
Whole grains are an essential diet for healthy eyes as they have a low glycemic index (GI) which can be promising in lowering the chances of age-related macular degeneration. Instead of using refined grains, switch for better carbohydrate options like brown rice quinoa, whole oats, pasta and whole wheat bread. Whole grains also consist of Vitamin E and niacin that contribute towards healthy eyes.
12) Dark Chocolate
The dark chocolate is one of the healthy foods for your eyes as it has high levels of antioxidant flavanols.This antioxidant tends to boost the levels of oxygen and necessary nutrients to the blood vessels of the eye.
Apart from the above 12 important foods for maintaining healthy eyes, there are two best foods for healthy eyes that you require daily. They are water and milk. No wonder water is the most essential fluid for the body as well as for healthy eyes. Water prevents dehydration and dry eyes symptoms. When we talk about milk, apart from Vitamin D and Calcium, milk also contains vitamin A and C which are essential for healthy eyes.
What to eat for healthy eyes?
There are several recipes that you can make out of the above-mentioned food to fulfill your hunger pangs.
1) Smoothies:
Simply blend your favourite berries like blueberries, strawberries, gooseberries, blackberries along with some yoghurt. Add sugar or any sweet syrup of your choice. For enhancing the flavour, put in some chopped nuts, ground flaxseeds, and soaked chia seeds. Nothing could be healthier than this smoothie.
2) Salad:
Take green leafy lettuce, colourful raw bell pepper, carrots, avocado, boiled eggs, avocado, boiled or baked sweet potato, small chunks of boiled boneless chicken. Add some lemon, pepper, and salt. Toss them together. Eat it right away or use any of your favourite dips or sauces.
3) Soups:
Boil a simple soup with small chicken strips, chopped carrots, few leaves of spinach, a bit of broccoli, chopped tomato, little lemon juice or include any other vegetables of your choice with a bit of salt and pepper.
Our Latest Stories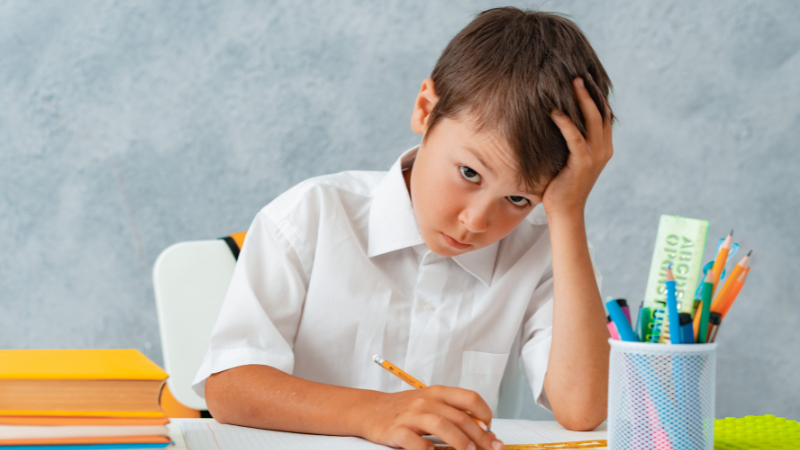 24Hr Dispatch Via Specscart Rocket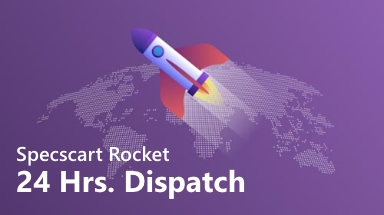 Surprisingly fast delivery for every last minute occasion. Glasses at your doorstep With a hell-for-leather chase!
Buy Now
Read More
---
Hello,
fellow reader!
An exciting offer is on the way to your inbox!
You like to read stuff, and we love that about you.
Enter your email-ID below and we will send you an exclusive offer!