Tortoiseshell glasses bring adventure and playfulness to the table. People aren't wrong when They say that there's no other accessory that can reinvent your look like a beautifully designed eyewear. And believe us when we say tortoiseshell eyewear has that capability. Eyewear trends continue to be in a yearly transformation, but one eyewear trend which is here to stay is the tortoiseshell glasses. Also referred to as the "horn-rimmed glasses", they are frames that mimic the look of real turtles. No, don't worry they don't use real turtles to make eyeglasses anymore. Back in the 1920's, tortoiseshell glasses were the most uncomfortable and expensive style of accessory. Want to know why? These tortoiseshell glasses were made out of the shell of a real hawksbill turtle. But with the introduction of new materials like plastic and acetate, the practice of using real turtles was banned in making accessories.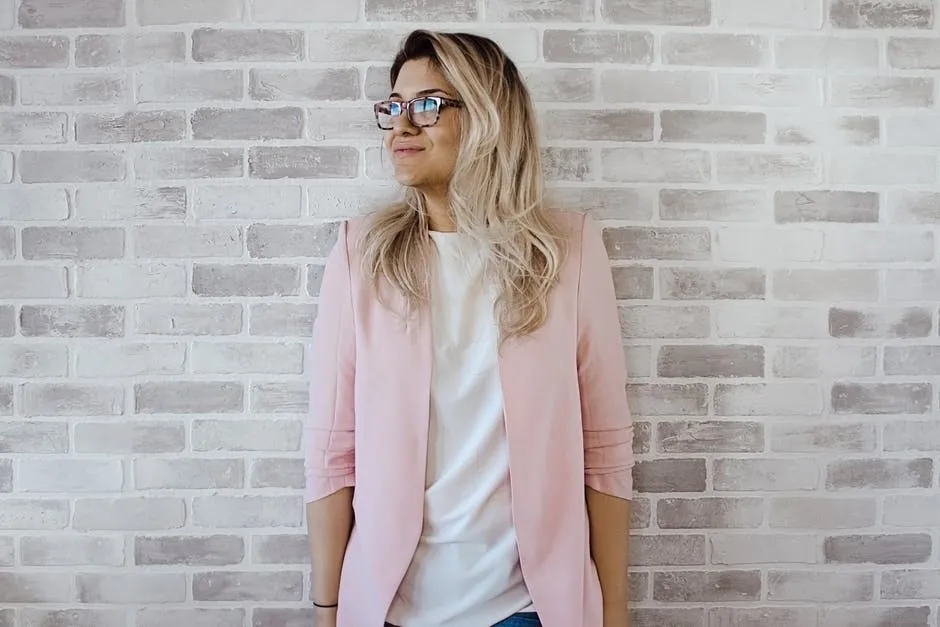 Are tortoiseshell glasses back in style?
With a definite celeb stamp approval, tortoiseshell eyeglasses are infiltrating United Kingdom market and beyond. Johnny Depp is kind of an icon for tortoise glasses looks. It adds to his edgy off-screen style, which now has also come to be personified as "The Depp Glasses." No wonder, these glasses have set their feet in the category of 'tortoiseshell glasses mens'. Celebrities like Anne Hathaway and Robert Downey Jr also don't miss any chance of flaunting their tortoiseshell eyewear. Whatever the style that helps you flatter your face, be it, cat-eye, Wayfarers, browline, round, or Rectangular, Tortoiseshell is masterly efficient to pull up your facial features and help you glorify them. We are running a summer special offer on glasses, just use the code Summer10 to get 10% off on glasses!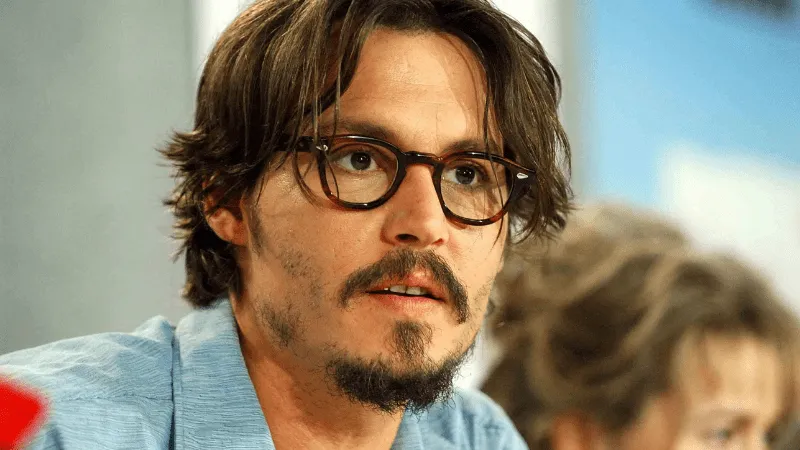 How to Style your tortoiseshell eyewear this season?
Being of spring and summery vibe, tortoiseshell glasses are great for all kinds of activities you may wish to do on a lovely day. These comings and goings can be on the beaches, a casual day out with friends or even at your workplace.
Ramp up your beach look with tortoiseshell glasses. Add them your pastel coloured sundress as a woman or shorts with a printed cotton shirt or tank top to rock the beach party. We know you'll love catching some waves with the playful new eyes in a tortoiseshell pattern that you own.
Add a top-notch pair of tortoiseshell eyewear to your office wardrobe this season. And if you are worried that you might look weird with your pair, don't be. Available in an assortment of colours at Specscart, the spotted pattern has fun yet subtle versions of it as well. These will not only help you embellish your personality but may even add to your professionalism. All this, while adding the zeal you so need in your 9-5 ensemble.
Men are certain to have fun sporting a pair of tortoiseshell glasses frames on a casual day out with friends. Don an impeccable look with a loose fit short-sleeved t-shirt and pair it with your favourite cargos, and you'll be good to go.
Can't do without jeans? Grab a floral t-shirt and impress anyone you come across with the unisex tortoiseshell glasses that can't help but set you apart.
Girls! You can style your mini spring dresses with tortoiseshell as well. The yellowish golden and amber shades match well with the warmth of summer while helping you accentuate the beauty of your dress. Don it with a pair of casual sandals, a tiny backpack and you'll love your day ahead! Don't forget, the tortoiseshell glasses womens collection is full of styles and colours for you to choose your heart out.
You can always polish your casual look of ripped jeans and printed tees with a pair of tortoiseshell glasses frames. You'll be making eyes pop around you without any special effort or investing a lot of time. Let the sun rays shine on the hues of amber and brown of your spotted pair making everyone know your new summer secret.
Match tortoiseshell glasses with your skin tone!
When you wish to style the best, only attire is not the consideration. Skin Tone is a more important one. Let's tell you the variety of colours we have for you to smile at and how you can choose the ideal ones for your skin tone.
If you have a dark skin tone
Go for coloured frames like red, blue, and white. These will help you stand out while sprucing up your look. Get going on your mission to choose your favourite(s). You can start with this Tom Archer pair of tortoiseshell glasses.
If you have a fair skin tone
Opt the amber or honey-brown colours of these spotted frames as these add a little more oomph to your fair skin. You might love this Havana and Tortoise Bromley.
If you have a wheatish or lighter skin tone
Find solace in the regular brown tortoiseshell glasses to feel appealing and complement your look. Check out this dual tone glasses from Tom Archer.
Tortoiseshell Styles that compliment your face shape.
Round: If you have an Oval, Square or heart shaped face, round tortoiseshell eyewear will make you chicer than ever.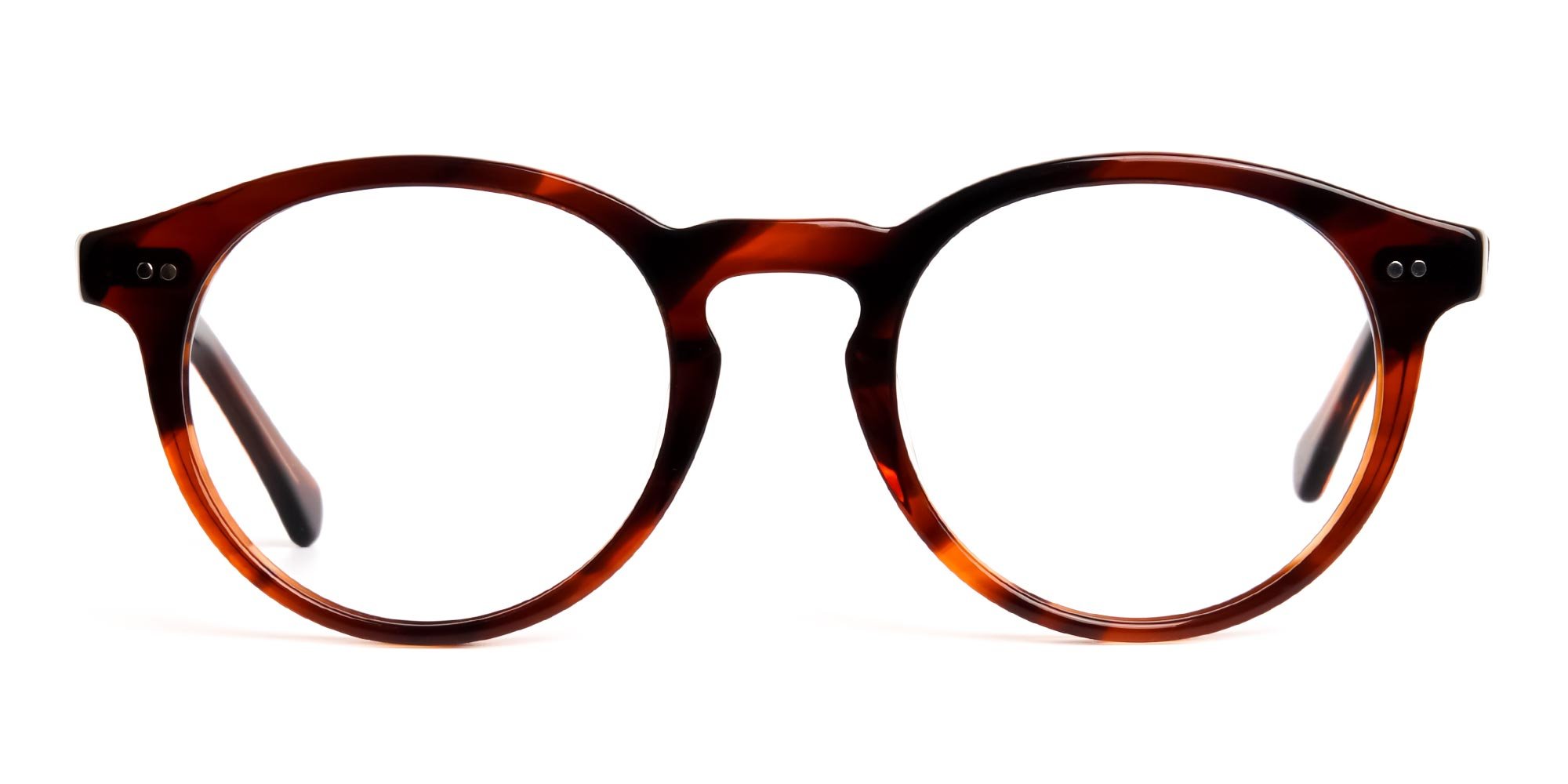 Cat-eye: With its charm and flattering highlights, you will look captivating if you have a square, oval, or heart shaped face.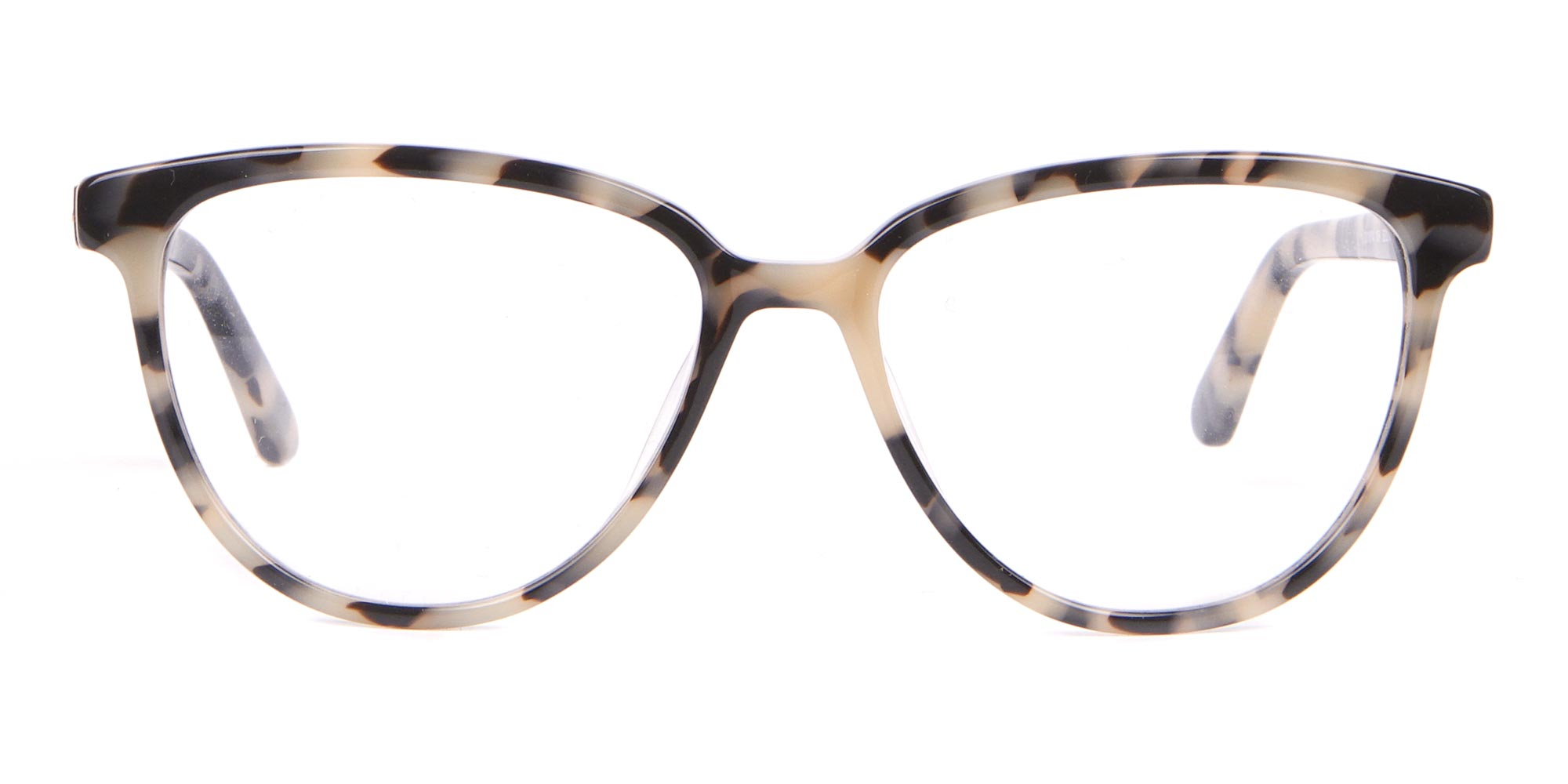 Wayfarer: Nothing holds more attention than a full-bodied look like Wayfarers provide. If you have a round or oval shaped face, you are bound to sizzle in tortoiseshell eyewear.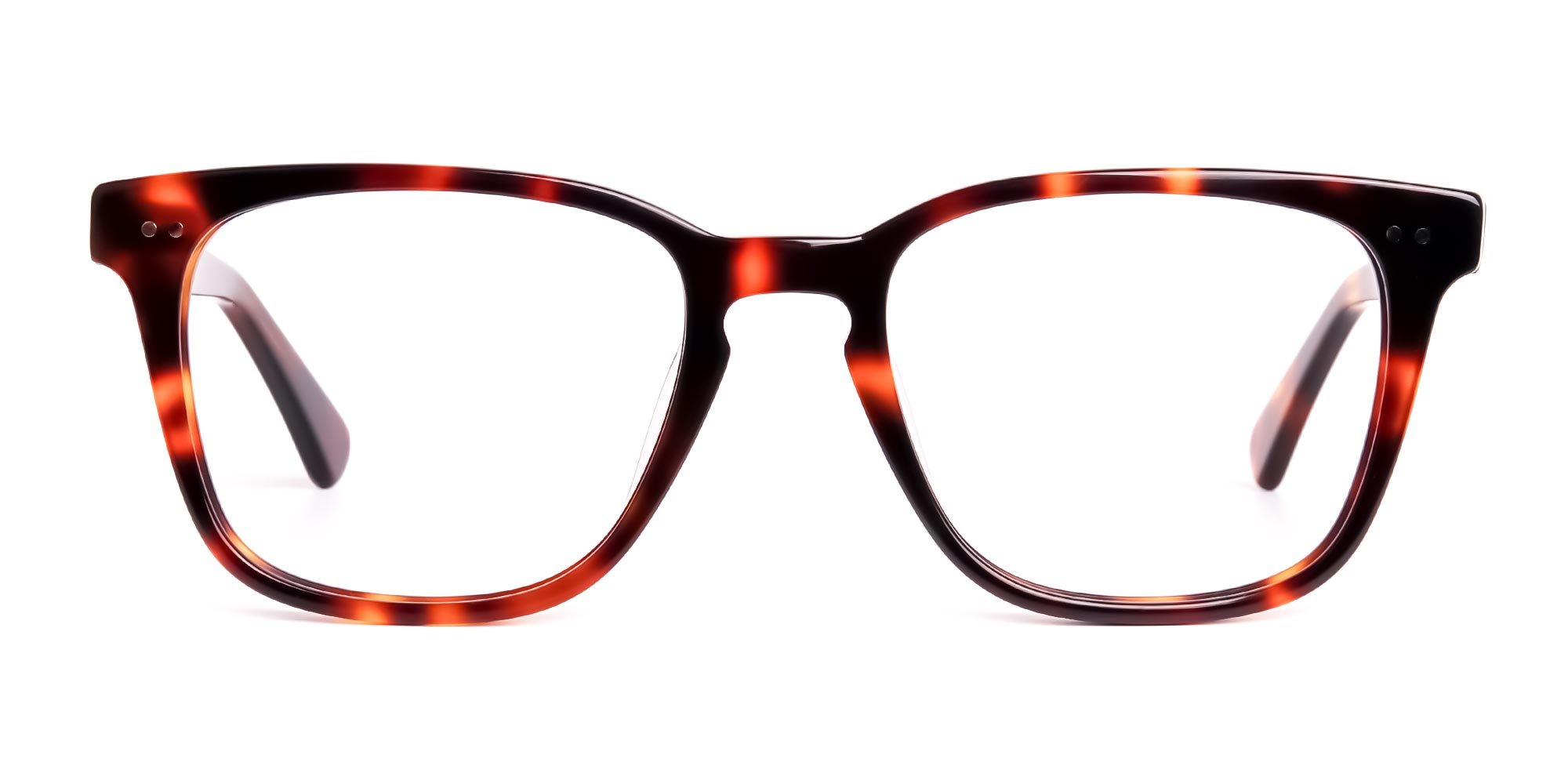 Aviators: Get yourself a hunky-dory pair of tortoiseshell Aviators frame to become the head-turner if you have a heart, oval, or round shaped face.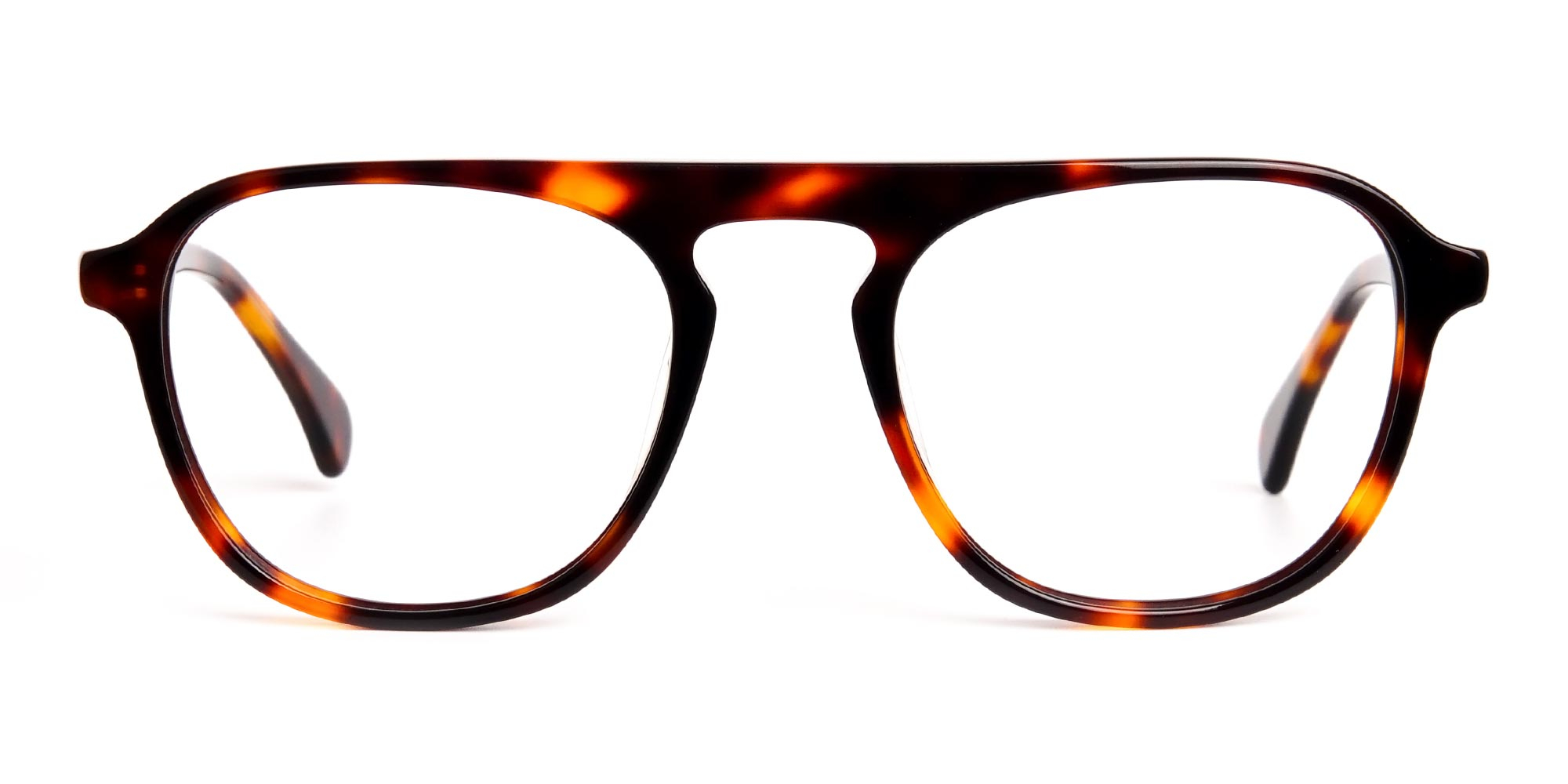 Browline: Oval shaped faces can don a spotted browline to help their eyes reveal their fun and unspoken charm.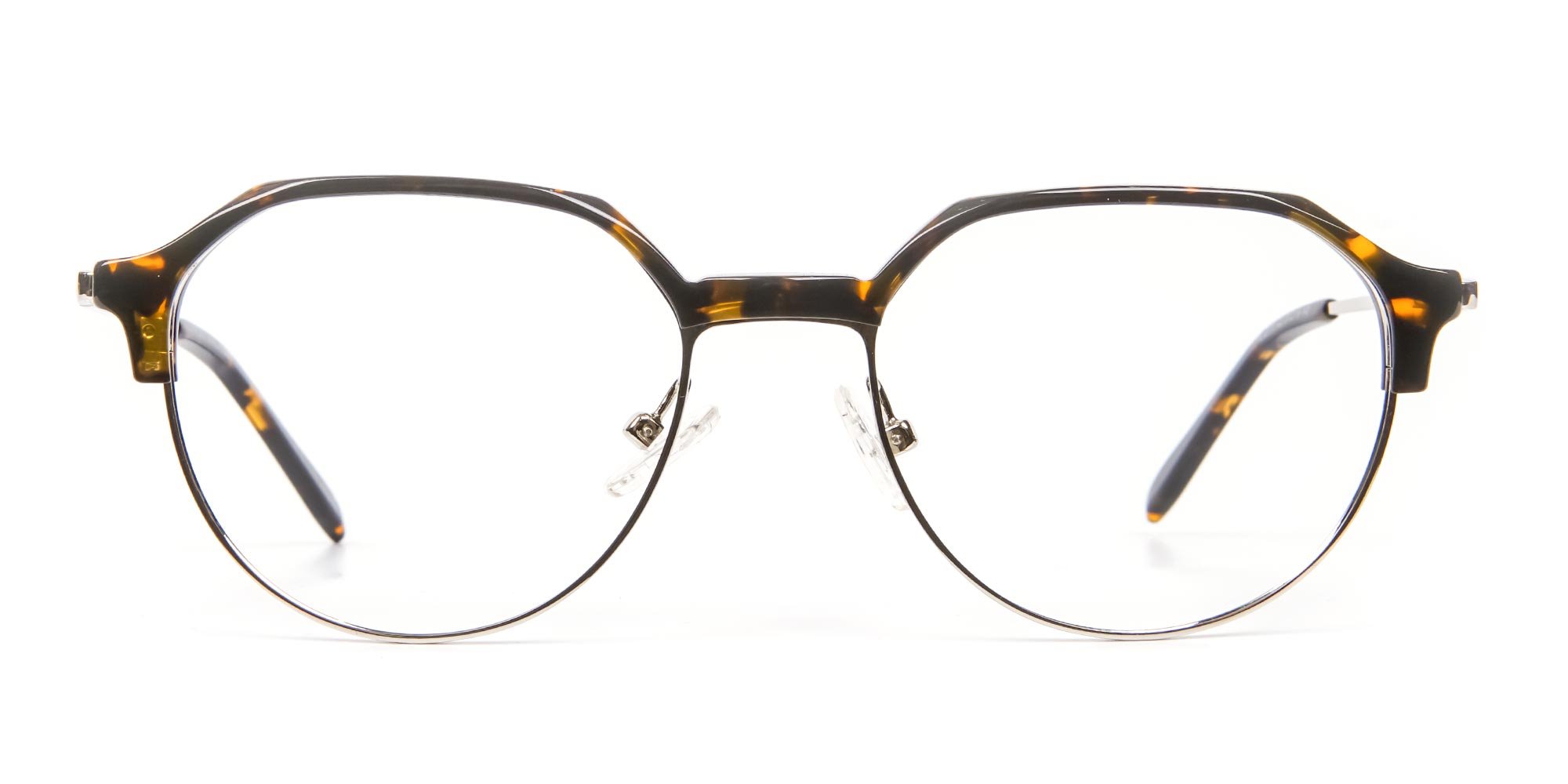 Once you find a suitable colour and a mesmerising style, you can flaunt your new pair with almost any attire and portray your fun-loving, adventurous and passionate personality.
Eyewear designs are no longer focused on function, but on fashion and digital protection. You can dress up with tortoiseshell glasses frames for a night with a roll-neck sweater or dress them down with a pair of sweats and t-shirt for a movie day with friends. Tortoiseshell glasses are into the forefront of both men and women for their vintage-inspired design. And who said, tortoiseshell glasses have to be a traditional mix of black and brown or square-shaped only. It is all about multi-toned combos that come in all shapes and sizes. Match all of your wardrobe favourites with Specscart's classic shapes and timeless colour schemes. At Specscart, choose from the plethora of options of tortoise framed glasses. Buy glasses online and click on the frame of your choice and get lightning fast 24hr dispatch for prescription glasses only with Specscart.
Get your pair today! You might even receive it by tomorrow to show-off your extravagant facial features with the tortoiseshell as your new set of eyes.