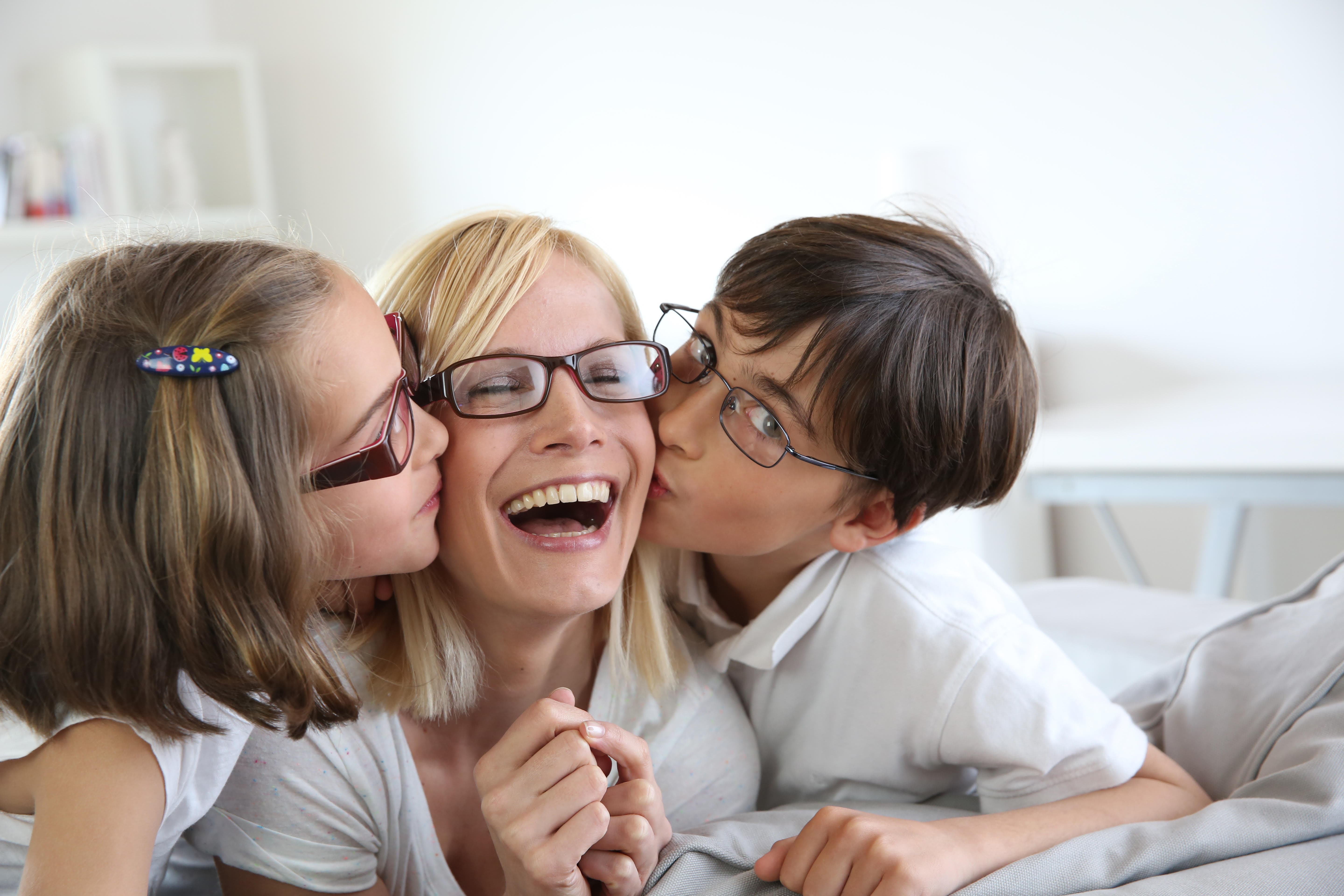 Mom! I brought you the best gift!
Mother's day is just around the corner, and it's still not too late to find the perfect gift for her! Show your love by giving her a gift she'll never forget - perfect vision.
Whether it's for a first-time mom, grandma, pet's mom or someone who cares for you just like a mother, spoil her with just the right type of eyewear!
We've made a list of the perfect frames for each type of mom. Read on!
The Best-Friend Mom
This type of mom is more like our soulmate. Whenever there are exciting or upsetting moments, she is our go-to person. She is always passionate to try new and fresh things with us.
For the best-friend type of Mom, our BRAT collection will be the best choice. The semi-transparent frame makes it the perfect match, lighting up mom's face without covering her features.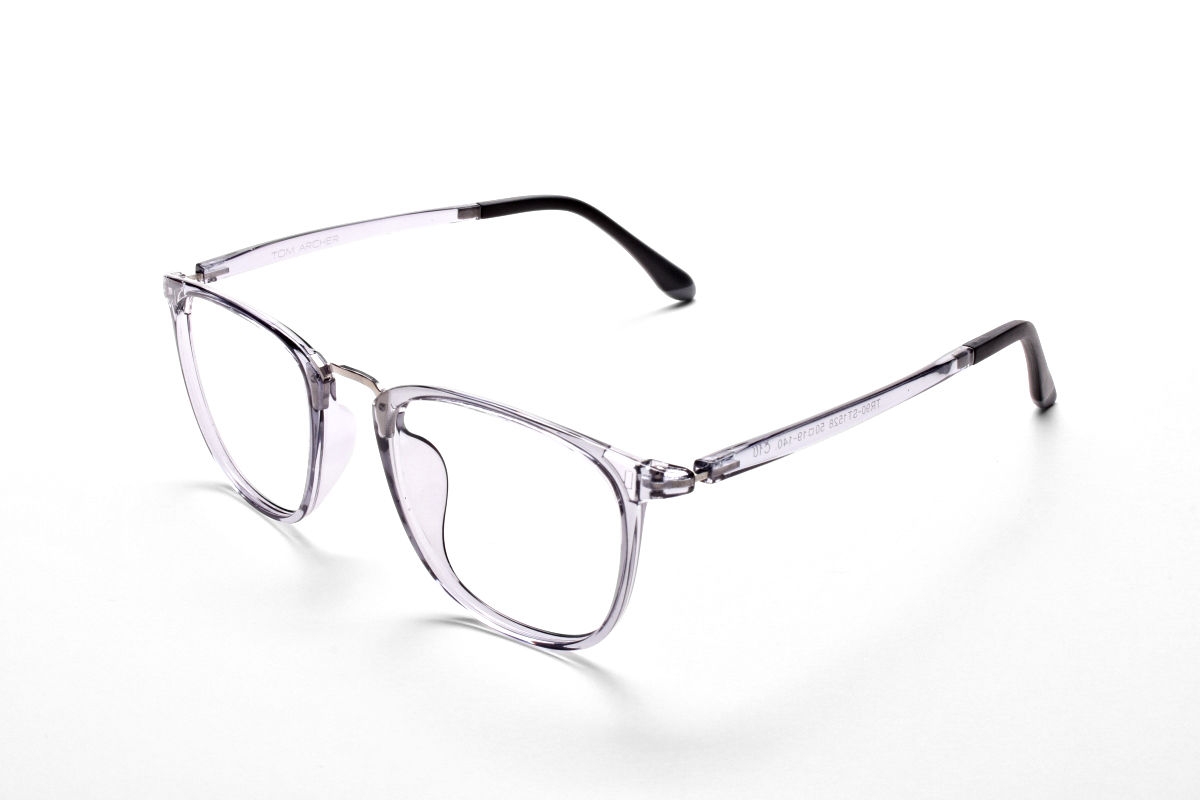 Our TIARA 58605 is a sunglasses collection that flawlessly presents the image of the best-friend Mom. The smooth-curve shape of the frame sketches Mom's tenderness and the sympathy that always match us in the perfect tone. She understands us!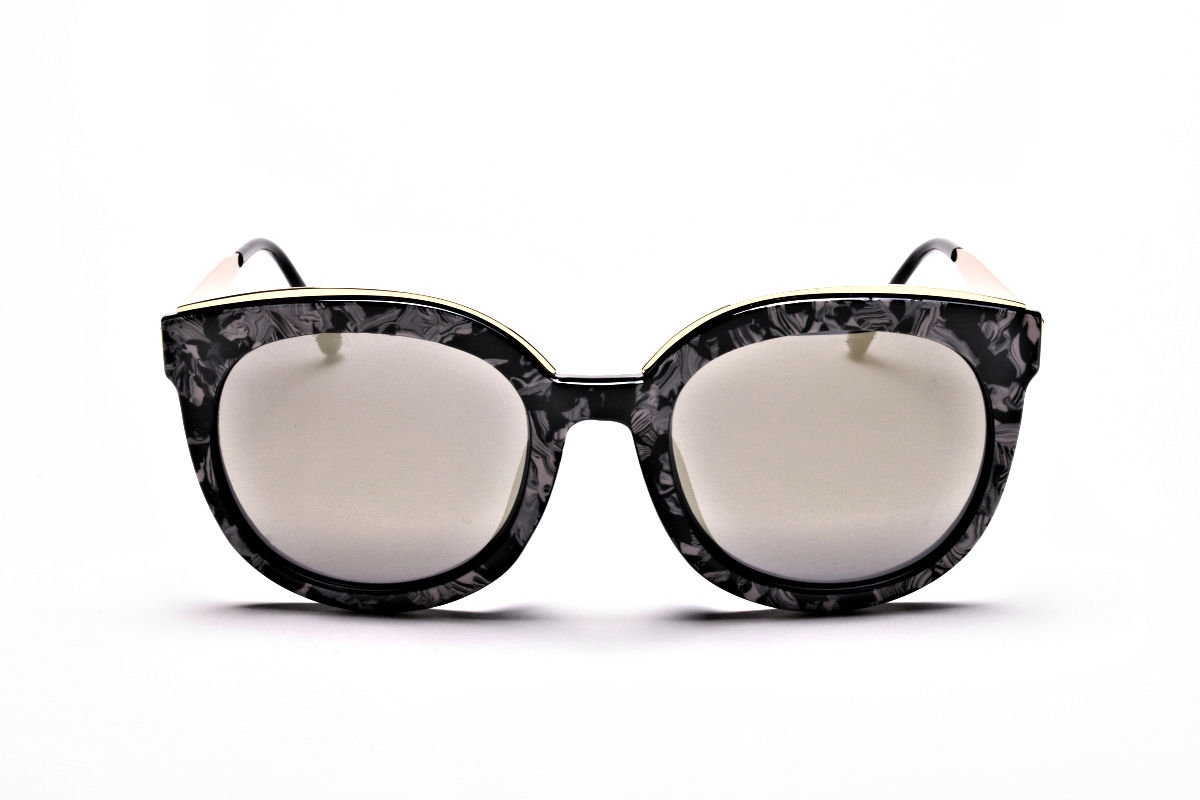 The Fashionable Mom
This type of mom has a good sense of the high-end vogue and the intelligent philosophy of the wearing style. This fashion sense combined with her experience and elegance calls for a trendy pair of frames. Beneath the fashion mom's perfect looks hides her soft side for us - for 24 hours a day 365 days a year, we are the one she cares the most.
She's the one we always tried to copy when we were younger. We would always be interested in her collections of clothes, shoes, accessories, and in search of the new-ins. While we get older, we follow our Mom and become the fashionable guys/ladies ourselves when we start our adventures in the society and the reality. Despite that life's never easy when fighting for our future and our dreams, the moment we open our wardrobe reminds us of mom's warmth and gives us courage for the coming challenges.
Our collections of Flora & Lois 1473 glasses, and Grace 58608 & Tiara 58014 sunglasses are just the perfect presentation of fashion Mom's characteristic. The cool and elegant crafted frames never lack the delicate details. Like our cool fashion Mom, although she never expresses their love to us directly, but we know in depth of our Mom's mind she loves us, forever, unconditionally.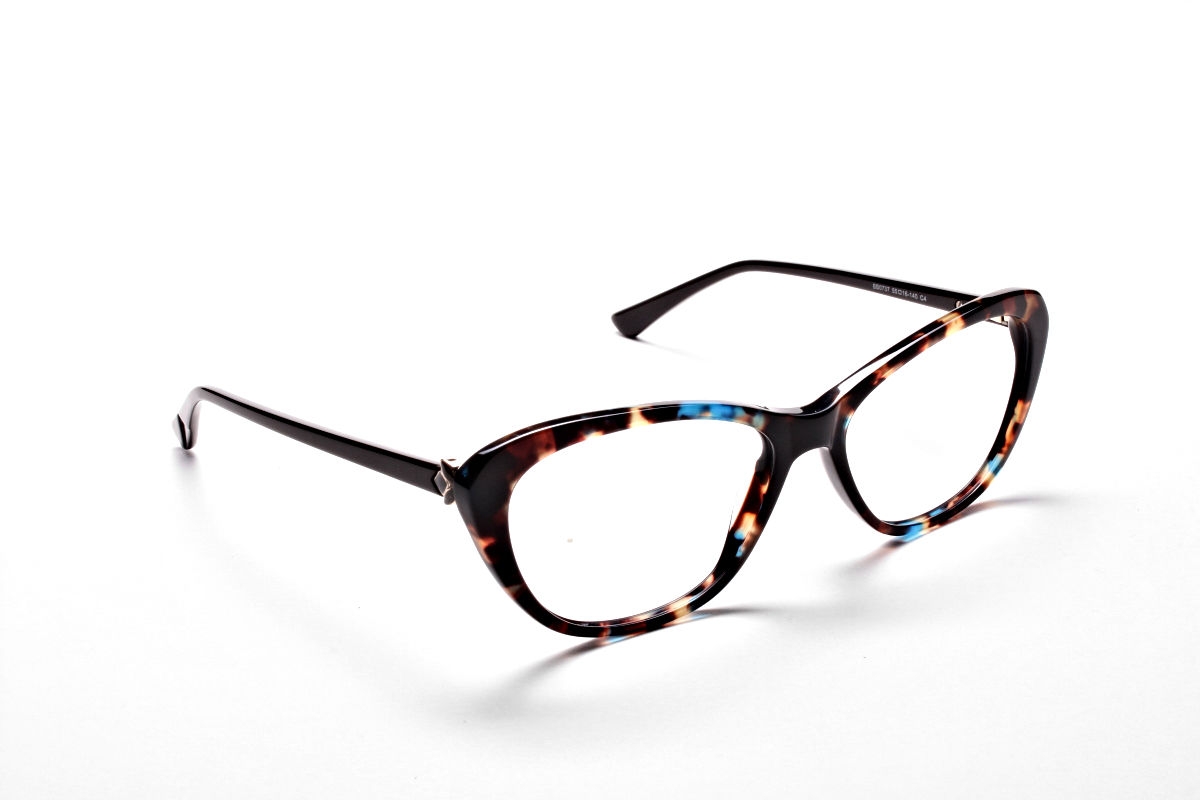 Fun, Humorous Moms
Fun and humorous Mom is the panacea for our blue, gloomy times and always gives us big smiles on our face. She told us, "don't always take things too seriously, sometimes we need humour for ourselves to take a rest and go on the next journey with full energy." Whenever we feel tired and frustrated with the outside world, funny moms are our safest harbour. With the support from our fun and humorous mom, it seems that there are no difficulties that we can't overcome.
For fun and humorous moms, there are no better accessories than Charlie 88073 and Prism 88031 glasses collections. The perfect blend of the cold and warm-toned colour of the frame is just what you need as a peppy gift.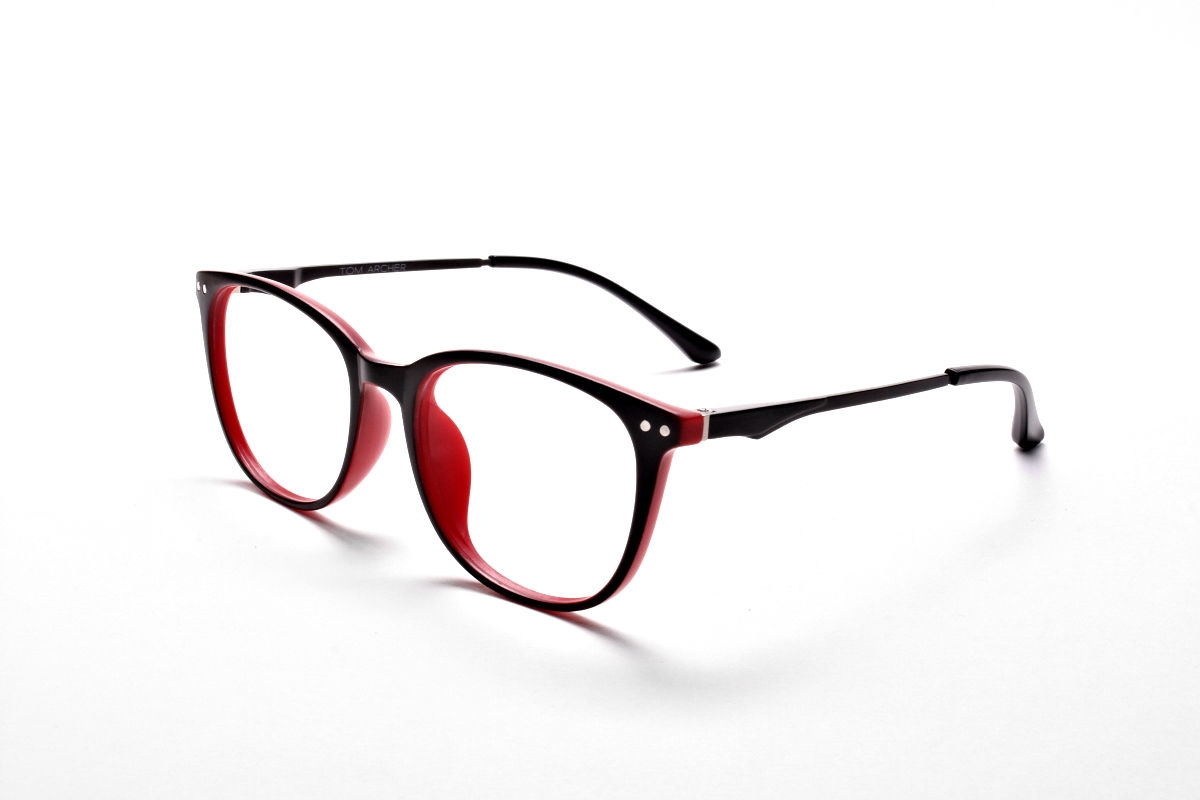 Super Mom
Super Mom is the superwoman that can do multiple tasks at the same time. No matter what kind of a task it is, she can always handle it perfectly (Including waking us up for the school on time!) Super Mom is the strongest woman we have ever seen in the world. Whenever we need anything or any help, super Mom is always there for us. For many times we think, ' Mom, what makes you such kind of the perfect woman? Why you are so super??' She may not answer you, but in her mind, she knows that because her love for you, she has become the strongest person to protect us. Super mom is always busy...busy for us. She wants nothing but seeing us leading the happy and healthy life.
There is no better match for super Mom as a pair of glasses from Alex collection or Mario 1127 Gold sunglasses, which spread out the warm and charismatic colours form the cool looks. We love our super Mom, we appreciate her for giving us the life we have.
l
Our Latest Stories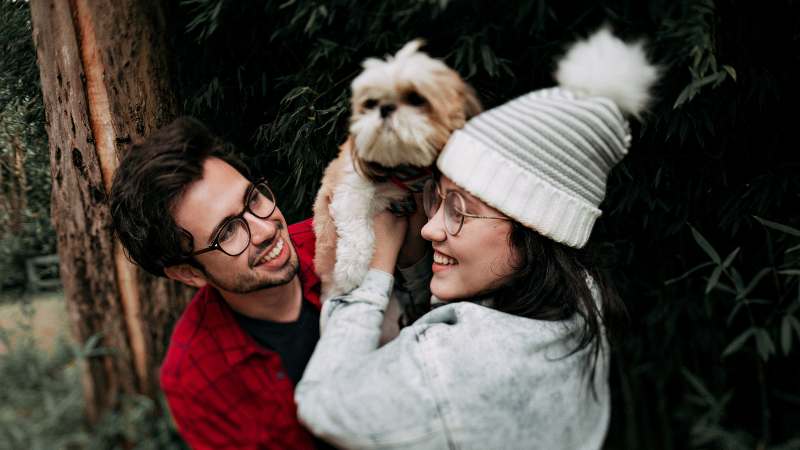 24Hr Dispatch Via Specscart Rocket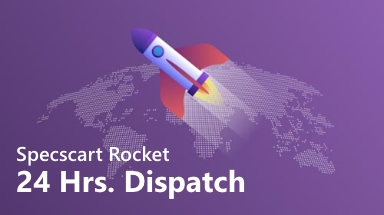 Surprisingly fast delivery for every last minute occasion. Glasses at your doorstep With a hell-for-leather chase!
Buy Now
Read More
---
Hello,
fellow reader!
An exciting offer is on the way to your inbox!
You like to read stuff, and we love that about you.
Enter your email-ID below and we will send you an exclusive offer!