The Blog
A Frame For Every Game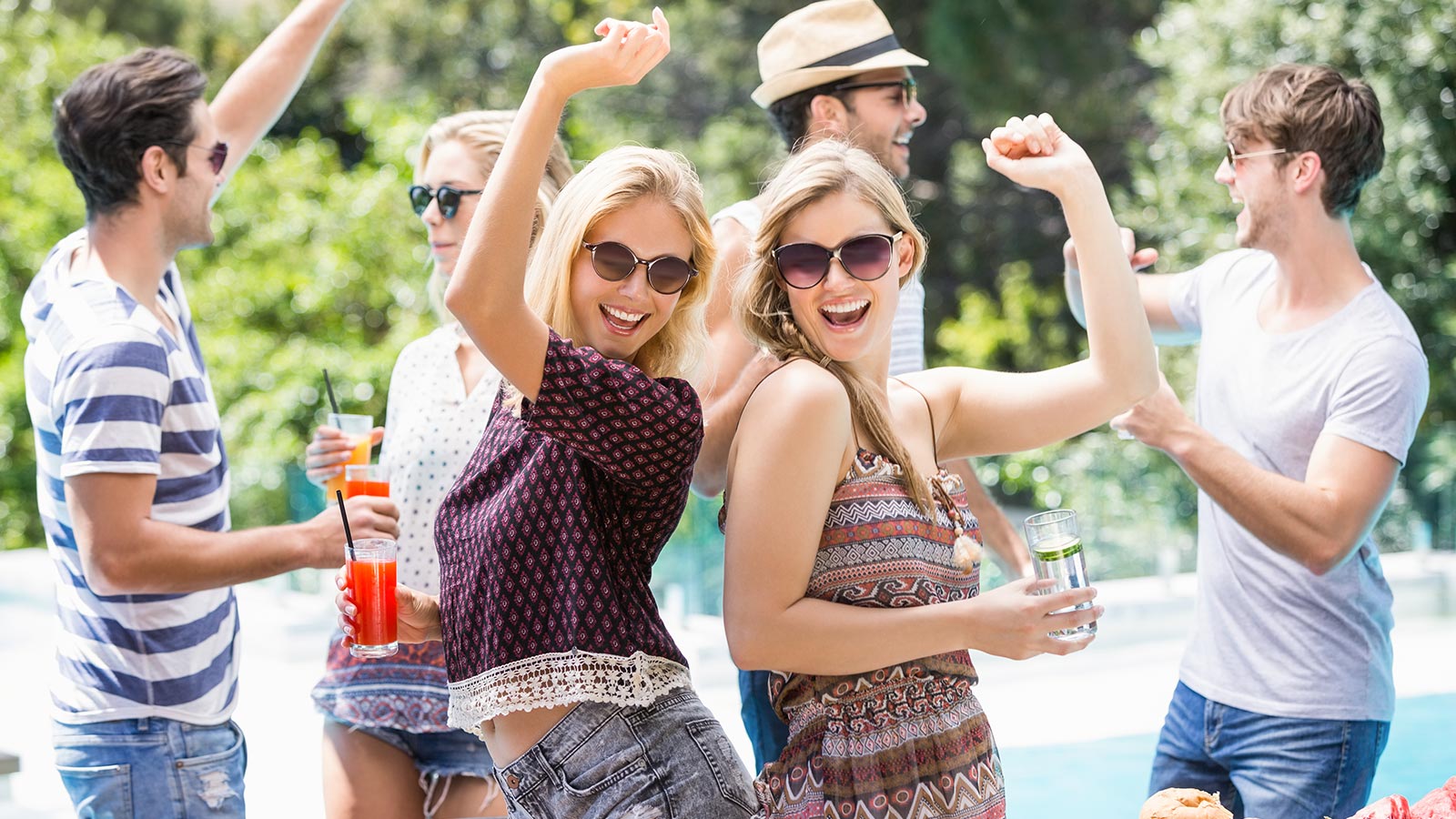 Eyewear Trends 2020 : Timeless classics and modern trendsetters
As Winston Churchill said," to improve is to change; to be perfect is to change often." He sported a pair of reading glasses that had metal dots engraved on it, one dot symbolized reading and the other two dots symbolized speeches. That pair of spectacles was oh-so-popular and was later auctioned at an event. Churchill also had different pairs for various purposes such as painting, sketching and playing cards. He couldn't comprehend at that time but his words describe perfectly the eyewear trends that later came about and still hold true in this fast-changing world of fashion and eyewear trends 2020.
Read More
|
---
December 11, 2019, 10:59 am
ABOUT
Specscart : A pair of great frames shouldn't leave your wallets bare. Born in the Manchester University, Specscart aims to show that glasses are not just sight correction instruments - but fashion accessories. From manufacturing their own glasses to a game changing website interface which allows users to choose & customize highest quality eyewear, the independent student startup is changing the way glasses are sold & perceived.