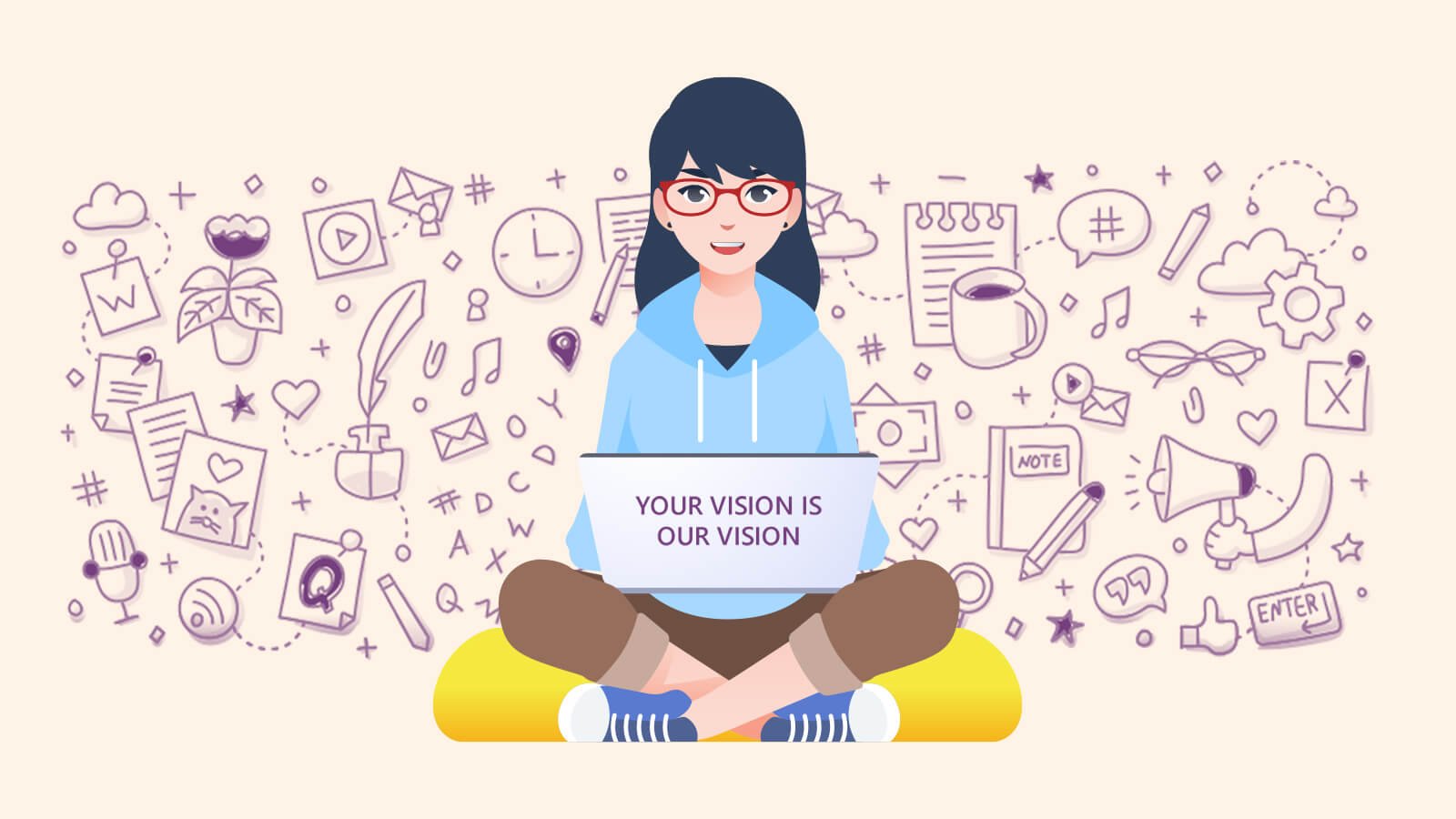 What does 20/20 vision mean?
It's quite common to get confused in these medical terms of "what does 20/20 vision mean" or "20/20 vision meaning perfect vision." We deal with all sorts of vision problems and terminology that will ultimately help you to know more about your precious eyes. You are most likely to hear about 20/20 vision from your ophthalmologist as they tell you to not to worry about any vision problems, you're all good. For people like us, words like these can make no sense and we often need a simplified explanation for us to know the eye state thoroughly. Fret not anymore, we're here for the very right reason. Read on to find what 20/20 vision means and how it is tested:
Methods of measuring Vision
How do you know that you got a great vision or if there are any vision problems? You go for an eye test. Our vision goes through several changes, and we need a certain benchmark to determine if your vision is at the verge of getting destroyed or it's normal or much better than others. Vision test helps you to determine the correct state of the eyes through various proven tests. The terminology of 20/20 vision also determines you about your eye condition. It tells you that you have completely normal vision and are free from any sort of vision problems. Though it relieves you of any correction needed, it doesn't state that it's the best vision. The 20/20 vision confirms the sharpness or clarity of the vision depending on how you read or see any object at a certain distance.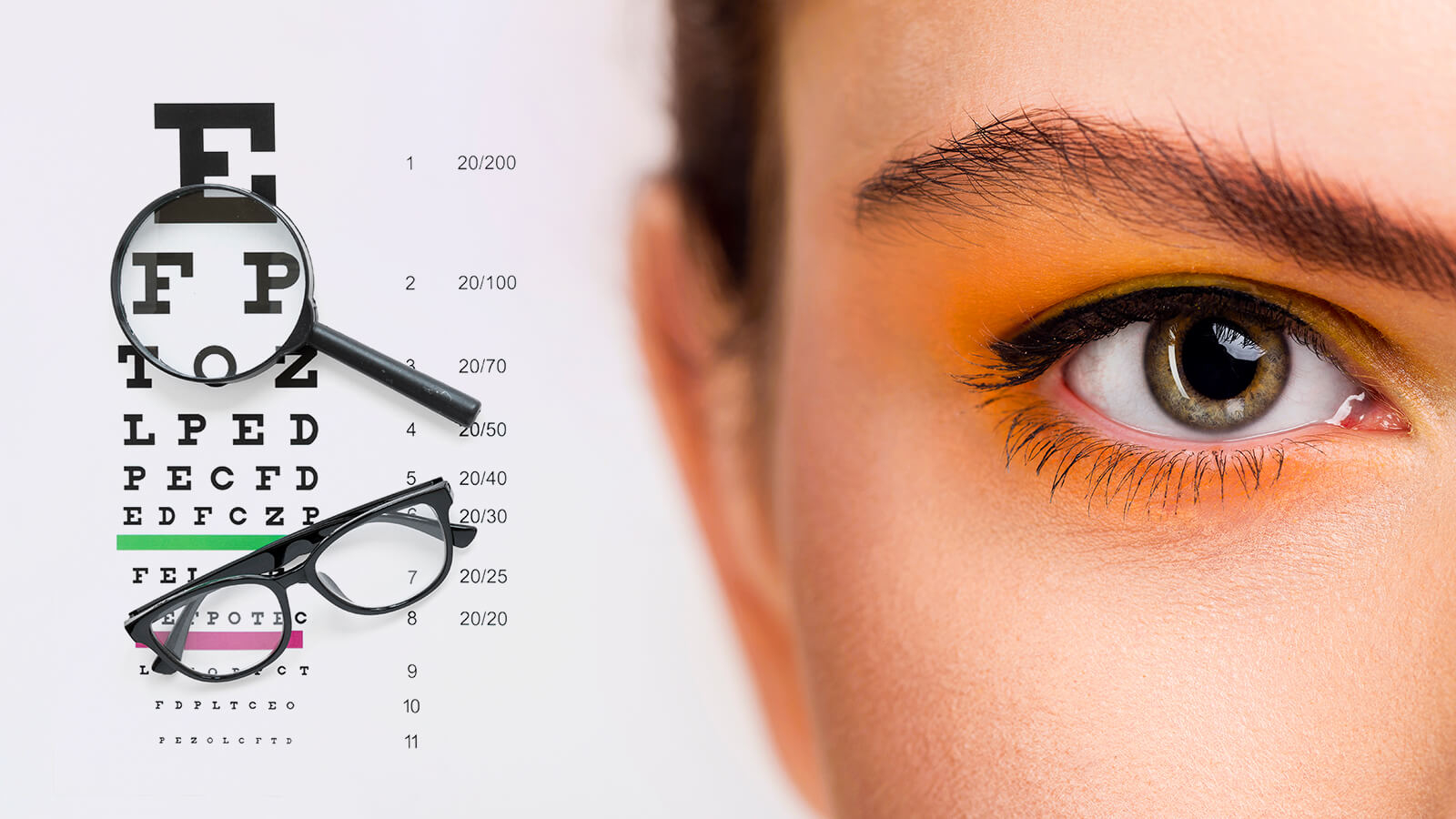 What does having 20/20 essentially represent?
There is a widespread misconception that having 20/20 vision means that you possess perfect vision. Optician or optometrist mostly speaks good about 20/20 vision but it's not what is notified to you. 20/20 vision doesn't mean that your vision is great, or it's completely accurate compared to others. It's just a normal vision condition often termed for that's on no verge of deterioration. Your eyesight is not defective or excellenter but simply average. It is informed to you based on taking a test where you identify objects or a text kept at the distance of 20 feet from you.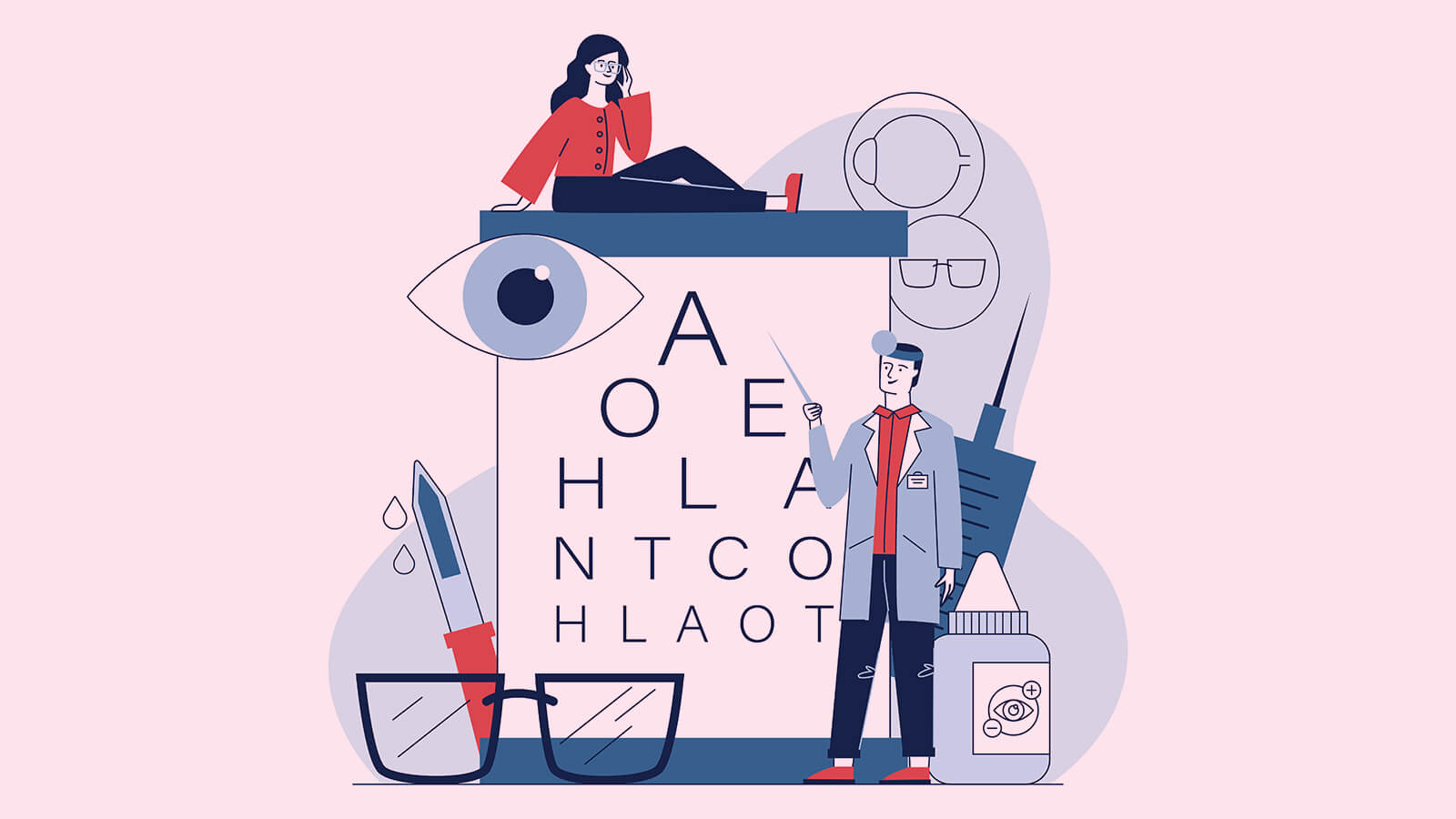 The 20/20 vision determines your ability to interpret any text or identify an object at 20 feet with absolute ease and comfort. The distance of 20 feet from the object or text to you is considered as very average, not too far or too short distance to get the splendid grip of sharpness. Individuals with 20/60 or 20/40 differ greatly than the 20/20 vision and hence they retain imperfect vision. Those require less distance to visualize an object, or text than an ordinary person could do. The 20/20 vision states that you are free from any worries of sight correction. For people to claim they have perfect vision, visual acuity like 20/20 vision is not only the category for that. You also need checking for peripheral vision, focusing ability, colour distinction, and many other things to go through. To enjoy an extraordinary vision, you need to contain all these boxes to claim perfection in eyesight.
It's quite common to get confused in these medical terms of "what does 20/20 vision mean" or "20/20 vision meaning perfect vision."
The 20/20 vision term is frequently used predominantly in the United States. Outside of the US, we like calling it 6/6 vision due to the change in the metric system. The 6 meters is relatively similar to 20 feet used by the Americans. Designate it 6/6 or 20/20 vision, it's ultimately the same thing that determines the visual angle of an object or text that enters the eyes.
How to determine your vision through the Snellen Chart?
Heard about Snellen chart? We know what 20/20 vision means by now but do you grasp how it's calculated? 20/20 vision doesn't mean that your vision is great, or it's quite accurate compared to others. Absolutely, a board chart of numerous sized letters. The chart is frequently provided at 20 feet away from you, asking you to read as far down as you can. That's called the Snellen chart, one of the most standard tests by optometrists around the world to determine the vision sharpness of your eyes from a distance. The 20/20 vision is what is known as a Snellen fraction, the ability to see a letter or image at a certain height and a certain distance.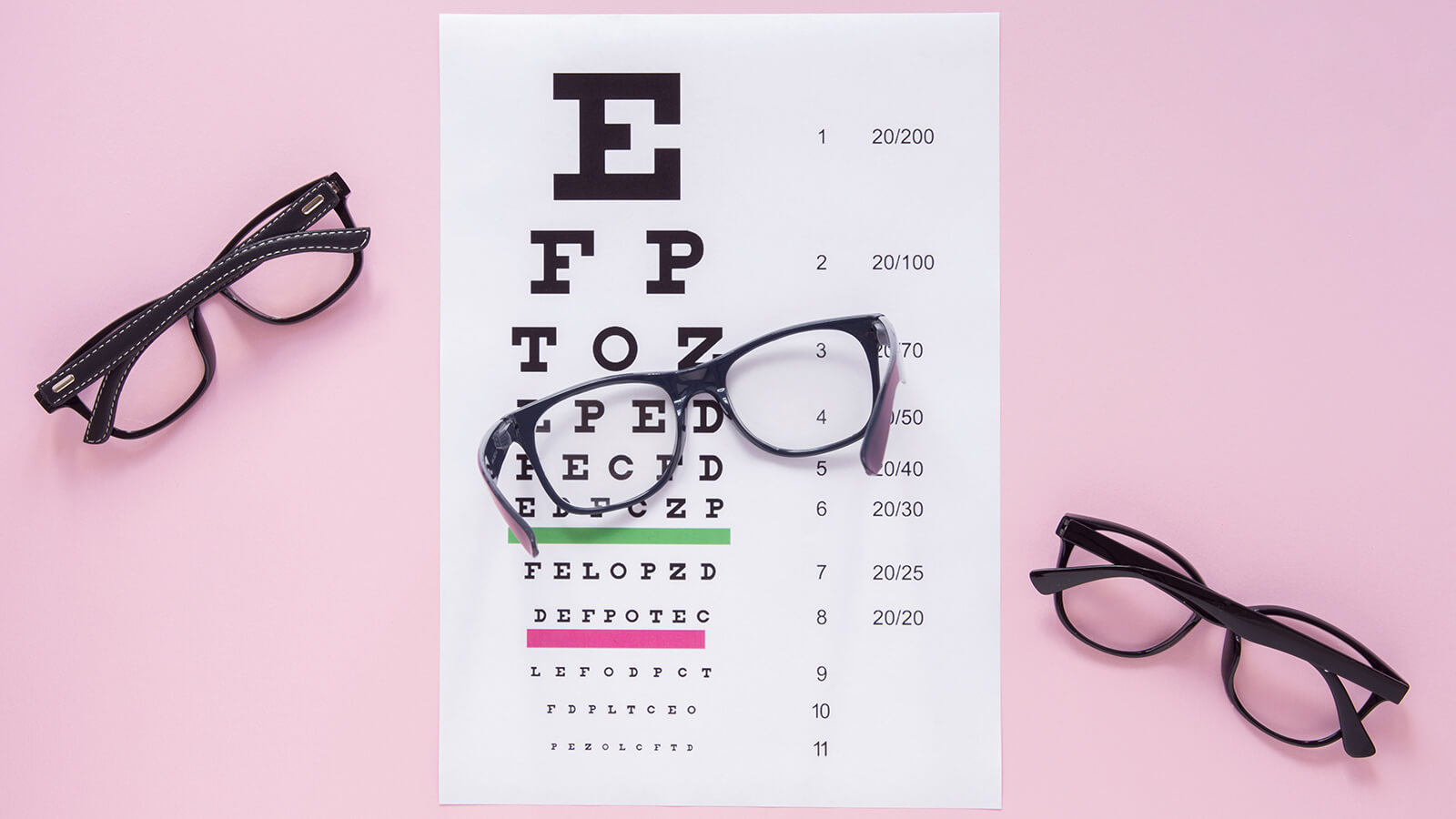 The Snellen chart is present at every eye store as it's one of the initial steps of conducting your eye examination. The chart was developed and named after the Dutch ophthalmologist Herman Snellen in 1862. The original Snellen chart consisted of 11 lines of block letters in decreasing size. The person who is undergoing the test is revealed to read those letters aloud from the beginning at the top to as low as they can. The 20/20 is also listed down there and people with ordinary vision can only read up to that line while others who have problems can read up to 20/25, 20/30 or even 20/35. There are many other charts out there as well but the Snellen chart is one of the most conventional ones.
Can you see better than 20/20 vision?
The 20/20 is normal vision and yes, many people do maintain better vision than just 20/20 vision. The terminology of 20/20 vision also determines you about your eye condition. You can call these types of vision numbers as the best sight to have than others.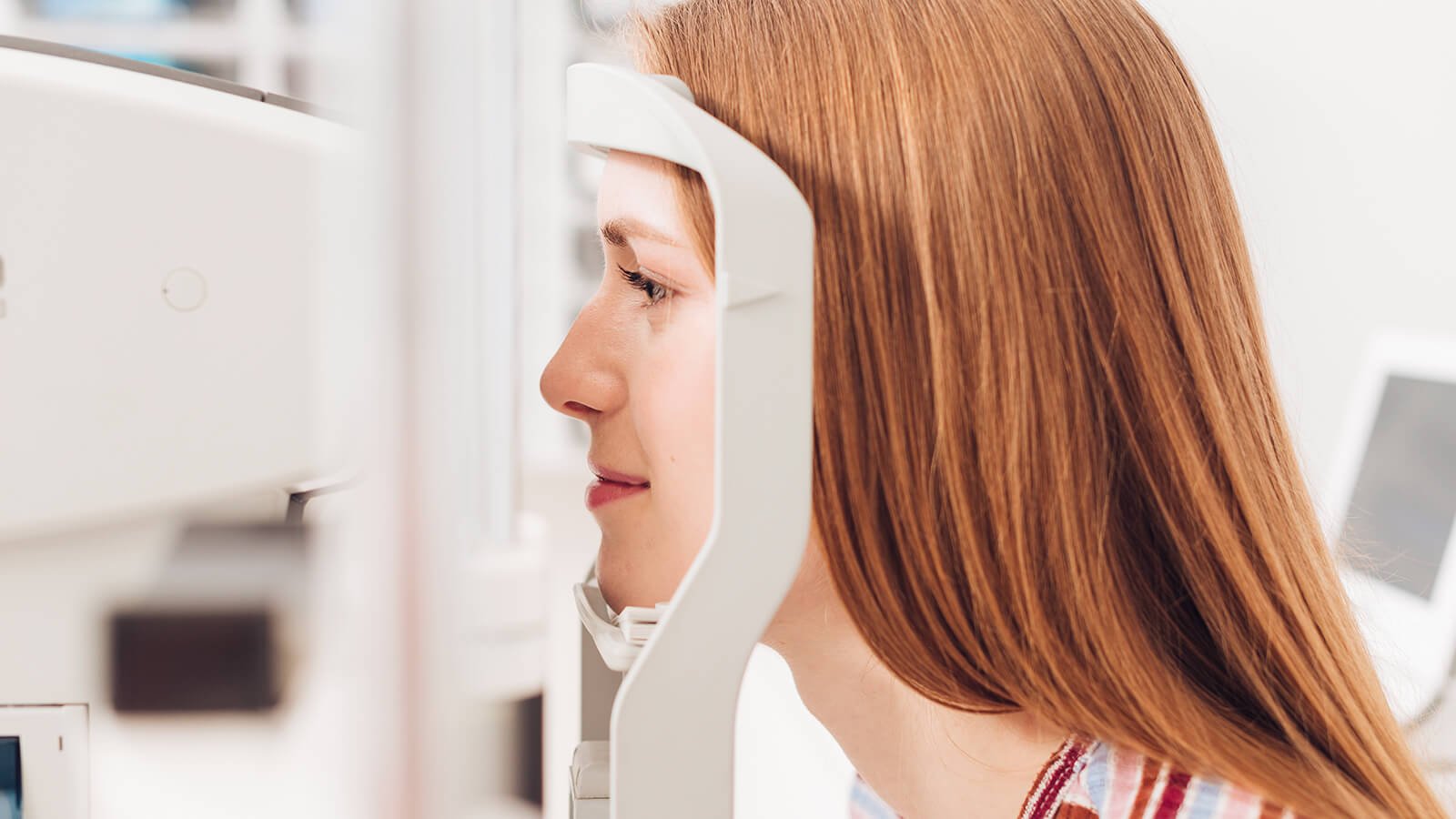 How to determine if you possess 20/20 vision or not?
20/20 vision being average or normal is good to possess as it doesn't have any vision problems attached to it. Hence, if you are sceptical about your vision condition then you should go for a comprehensive eye test. In the present climate, don't let your eye test go extinct but relatively go for a routine eye test in a year. Frequent eye tests support you to figure out the problem at an initial stage and help you to correct it before it becomes more severe.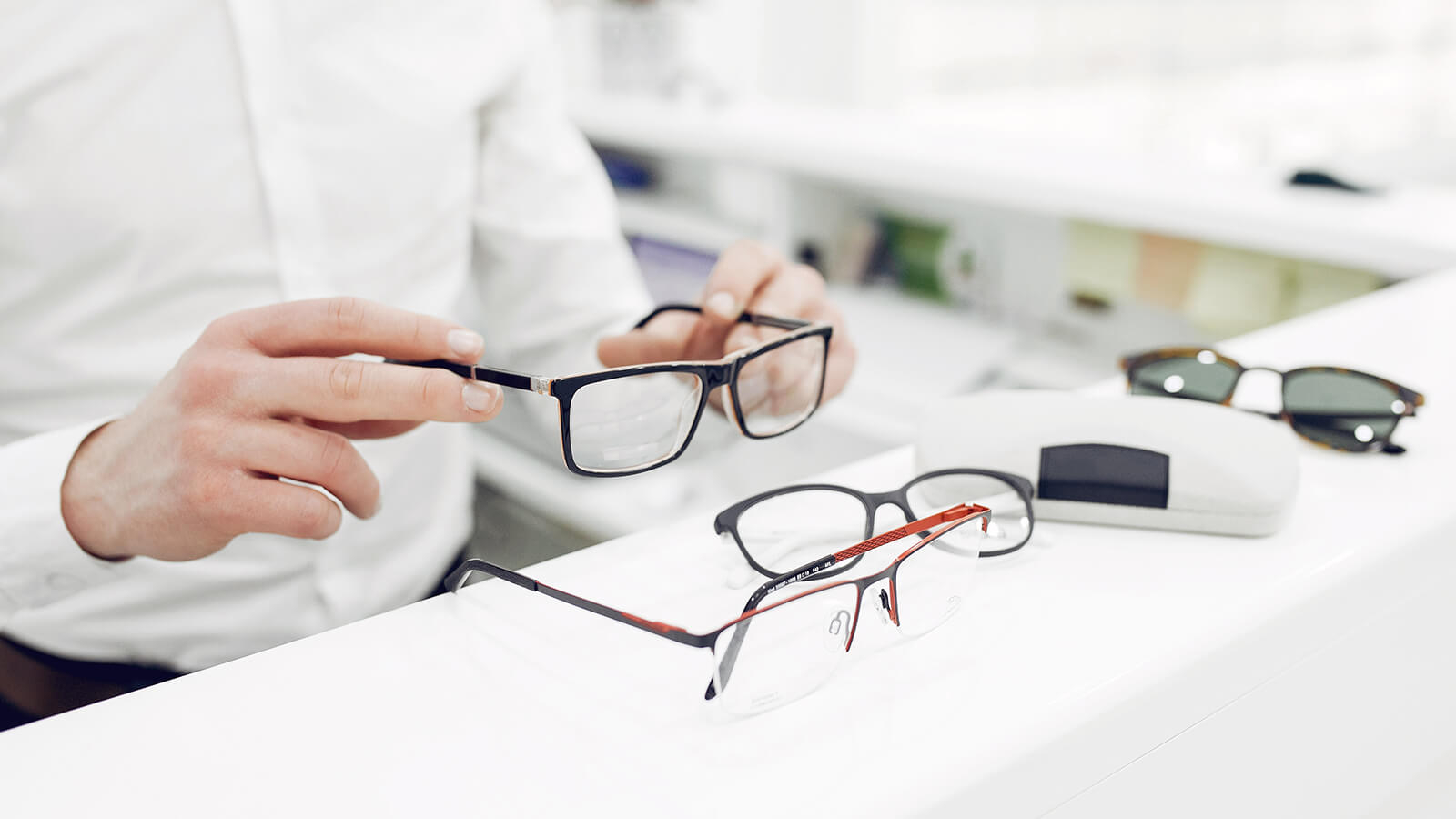 People with not 20/20 vision produce some refractive errors. They are most likely to develop hyperopia (farsightedness) or myopia (nearsightedness) or presbyopia.
Come to Specscart. Get a free eye test at our optical stores for everyone or schedule an appointment at home. You can drive or call out experts of an ophthalmologist at your home if the distance is too remote or you are too packed with your schedule.
Our Latest Stories
Specscart Blog
Want the latest update on designer eyewear, shades or glasses? Our blogs give exceptional insights into the latest eye care measures and eyewear trends, fashion and style hitting the streets of United Kingdoms. From finding an optician or optometry near you to the latest designer glasses or sunglasses for the summer and spring fashion, you'll learn something useful every day. We publish regular informative measures on eye care, the latest design in eyeglasses and sunnies, celebrity specs and fashionable choices you can make in your lifestyle to up your fashion game. Read on to find information about various glasses types, eye condition and fashion trends in a fun and simple way that you would fancy with a cuppa tea.
10% OFF
USE CODE
READER10
COPY CODE
Hello, fellow reader!
You like to read stuff, and we love that about you!
Here's an exclusive 10% coupon for our Blog readers
Stay Updated
Sign Up for the latest trends and exclusive offers!