The Blog
A Frame For Every Game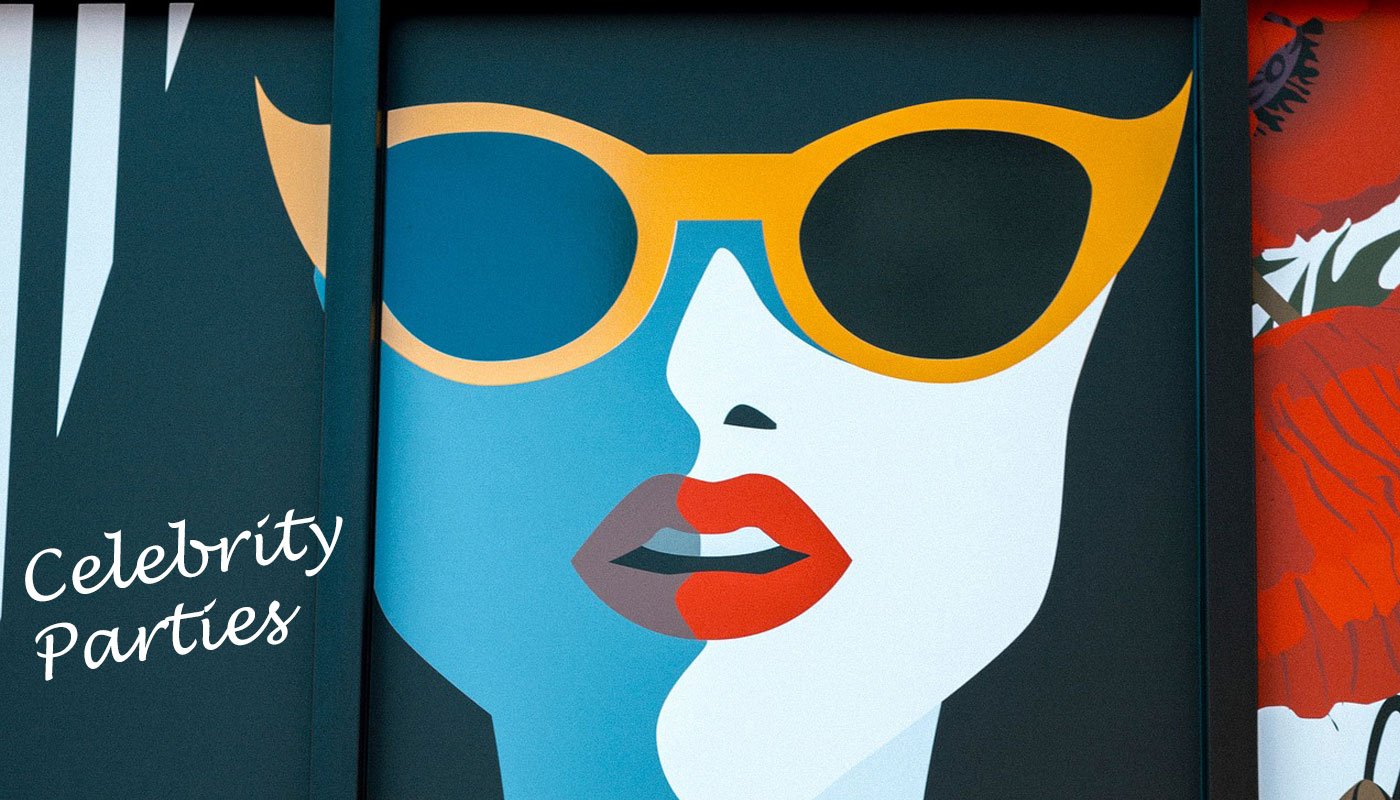 What glasses do celebrities wear to parties?
By S. K. Published on December 6, 2018, 11:45 am
The holiday season is just around the corner which means, it's time to put on the party shoes & get the look together. Master how to enhance your party look with these eyeglasses for a timeless and easy Christmas. The fashion market is transitioning with eyeglasses becoming an important appurtenance you need to complete your look. Because now glasses are not just a necessity but an accessory too. And what better inspiration than celebrities to help you up your glamour quotient this season. A party looks which you can steal this Christmas.

(Image source: https://www.thecut.com/2015/09/beautiful-young-things-at-rihannas-fw-party.html, https://www.hotnewhiphop.com/jay-z-and-beyonc-allegedly-split-up-for-a-year-because-of-rihanna-news.18356.html)
Rihanna was spotted wearing the modern vintage cat-eye glasses and looks camera ready with these glasses. Cat-eye glasses are suitable for setting the modern chic mood on and rocking every outfit! Square black glasses spotted by Rihanna are another look that is irresistible; you'll end up wearing them all year long. They are guaranteed to fit almost any occasion and outfit. It looks good on both men and women.

(Image source: https://www.eonline.com/photos/22974/celebrities-celebrate-the-holidays-2017-christmas-new-year-and-more/816188 )
This Christmas add glitter to your outfit with colourful reflective glasses. One way to show the groovy and modern side to complement your multi-dimensional lifestyle. Celebrate the season with eyeglasses that can be creative in appearance. Dial-up Santa early this Christmas. Log on to Specscart and gift yourself the long-awaited celeb look.
Christmas parties may be crowded but with the eyeglasses accessory adds unique style statement to your party look. Don't wait for the sunshine, spruce up your look with Specscart's wide range of glasses to express your individual style this Christmas.

Wait for what? Outstands your Christmas look with Rihanna-inspired style, or check out more here:
ABOUT
Specscart : A pair of great frames shouldn't leave your wallets bare. Born in the Manchester University, Specscart aims to show that glasses are not just sight correction instruments - but fashion accessories. From manufacturing their own glasses to a game changing website interface which allows users to choose & customize highest quality eyewear, the independent student startup is changing the way glasses are sold & perceived.