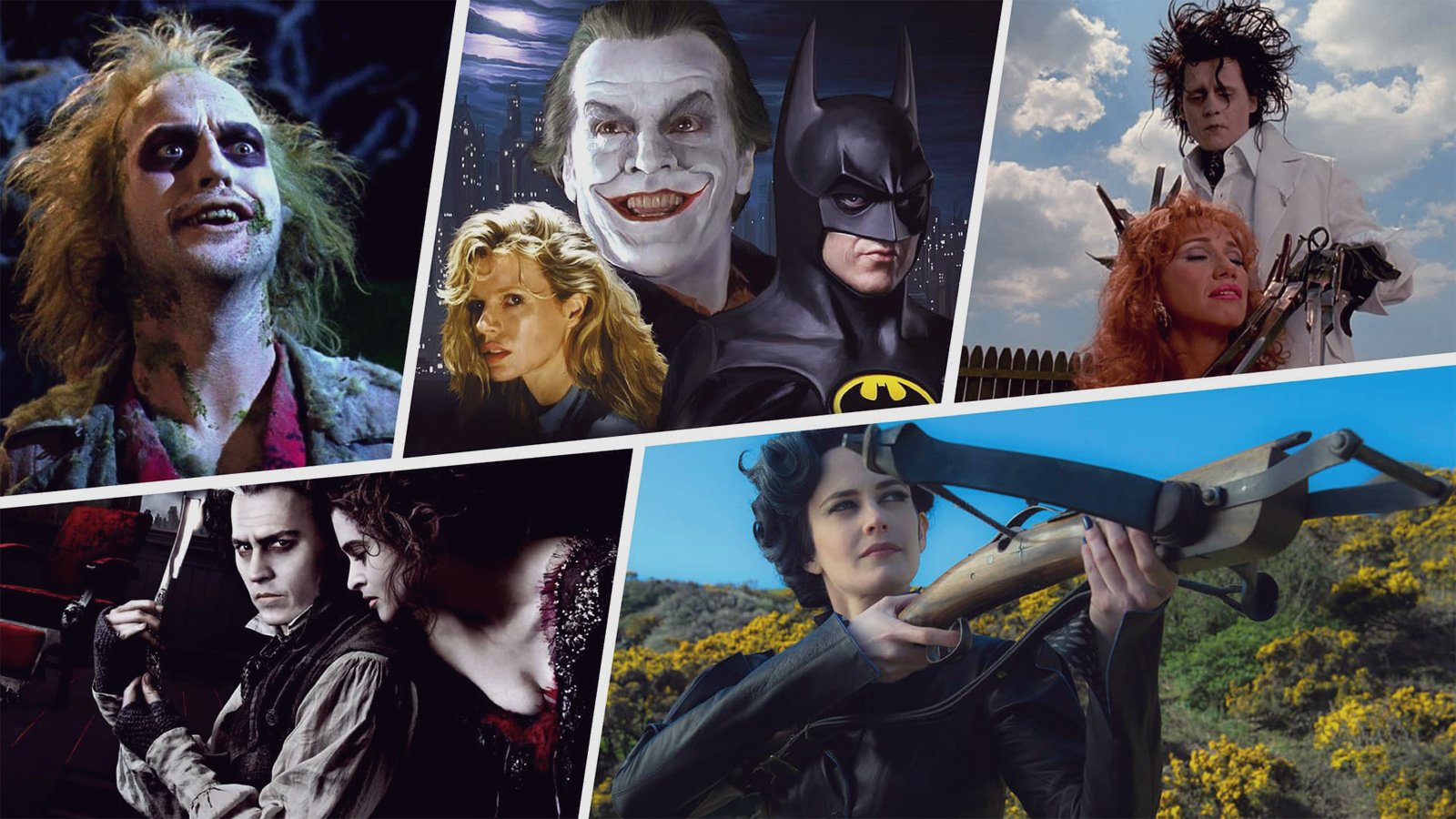 Halloween costume ideas inspired by movie/TV show characters
The halloween season is right here and we are all so excited to try some new halloween outfits. While the internet is flooded with outfit ideas for Halloween, wearing your prescription glasses with your costume can really spoil the purpose of dressing like a particular character. Then, what should you do? Simply dress like a character who wears glasses!
This guide right here includes some of the most sought after Halloween costumes that are not heavy on your pocket and can make you rock the Halloween get-togethers.
1.

Sadness from "Inside Out"

Inside Out is a fictional animated comedy film set-up in the mind of a young girl, named Riley, where the sadness emotion is personified by a little girl with blue coloured hair and body. Sadness' costume is the most wearer-friendly one with the oversized knitted sweater. No matter what your size is, you can pair this with blue pants and a shiny blue bob wig to get party-ready, while also saving yourself on cold autumn nights. Just don't forget to add round glasses to finish off the look.

Get Sadness' big round glasses here.

2. Edna from "The Incredibles"

When we say superheroes, we know that there's this one lady who has got them good boys their gorgeous outfits stitched. Yes, it's Edna. To achieve this look, pull a little black dress out of your closet, put on a black jacket with a red scarf in your neck. Next, get in a pair of thigh high black stockings and finally wear a pair of round glasses and you are done!

Get Edna's round glasses here.

3.

Mary Katherine Gallagher from "SNL"

Known for her comically severe mood swings and socially awkward personality, Mary Katherine is another popular character for Halloween outfits. To cosplay Mary, you just need to dress up like a sharp school kid, wearing a white shirt, black vest, blue coloured gabardine skirt, with fitted socks, just below the knees. Finally, place a bob wig on your head and a pair of cat-eye glasses on your nose.

Get Mary's black glasses here.

4. Austin Powers

Sir Austin Danger Powers is one of our favourite British spies for his outrageously funny character and intensified by the obscure expressions. To get his look, you need a crushed velvet suit with a white lace scarf around the neck. You'll also need a set of fake teeth, Beatle boots and black rectangular glasses.

Get Austin's black rectangular frames here.

5. Professor Trelawney from "Harry Potter"

No other movie series can have a fanbase greater than Harry Potter and no other series can give us such crazy characters. Trelawney's costume is all about layering - grey socks under a green skirt under a long green shirt with a brown knitted cardigan on top. Finish the look with a blonde curly wig, a colourful bag, and black, round glasses.

Get professor Trelawney's black glasses here.

6. Dexter from "Dexter's Laboratory"

We know that our childhood had not been the same without this fanatic genius. This little boy has made the young me do blunder experiments with the spices and oils in the kitchen. While this boy-genius can perform brilliant experiments, his costume is relatively simple. You just need a pair of black pants and a lab coat with purple hand gloves. Also, put his orange wig and nerdy spectacles.

Get Dexter's black laboratory glasses here.

7. Dwight Schrute from "The Office"

With his dry humour, Dwight is TV's greatest sidekick of all times. Afterall, who else could have claimed to have done his own circumcision? If you are looking for a no-fuss outfit for Halloween, then you must dress in the character of Dwight Schrute. Wear a yellow or mustard coloured shirt inside a brown fit suit and tie a check style tie in brown shade. With Dwight's classic middle part, you are all done!

Get Dwight's metal rimmed glasses here.

So, here we are at the end of this list. Probably you have chosen the character costume you wish to rock. If you are still not sure about the frame you want, you can order for a free home trial of glasses, frames and sunglasses from our website. Happy Halloween!
Our Latest Stories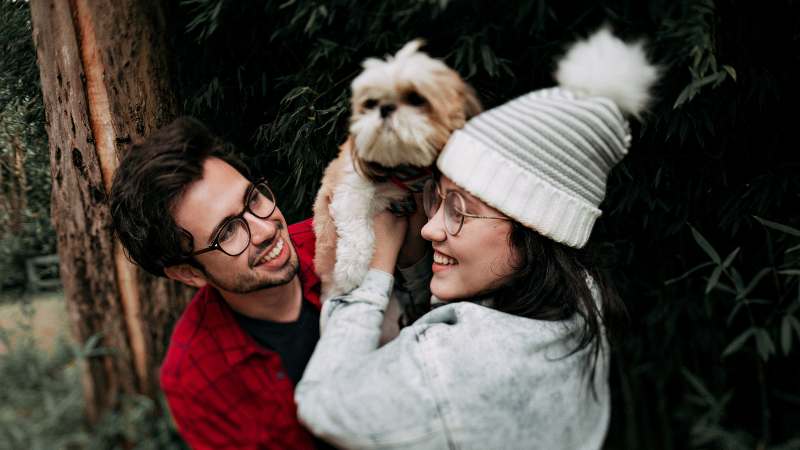 24Hr Dispatch Via Specscart Rocket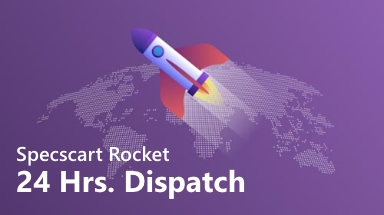 Surprisingly fast delivery for every last minute occasion. Glasses at your doorstep With a hell-for-leather chase!
Buy Now
Read More
---
Hello,
fellow reader!
An exciting offer is on the way to your inbox!
You like to read stuff, and we love that about you.
Enter your email-ID below and we will send you an exclusive offer!