The Blog
A Frame For Every Game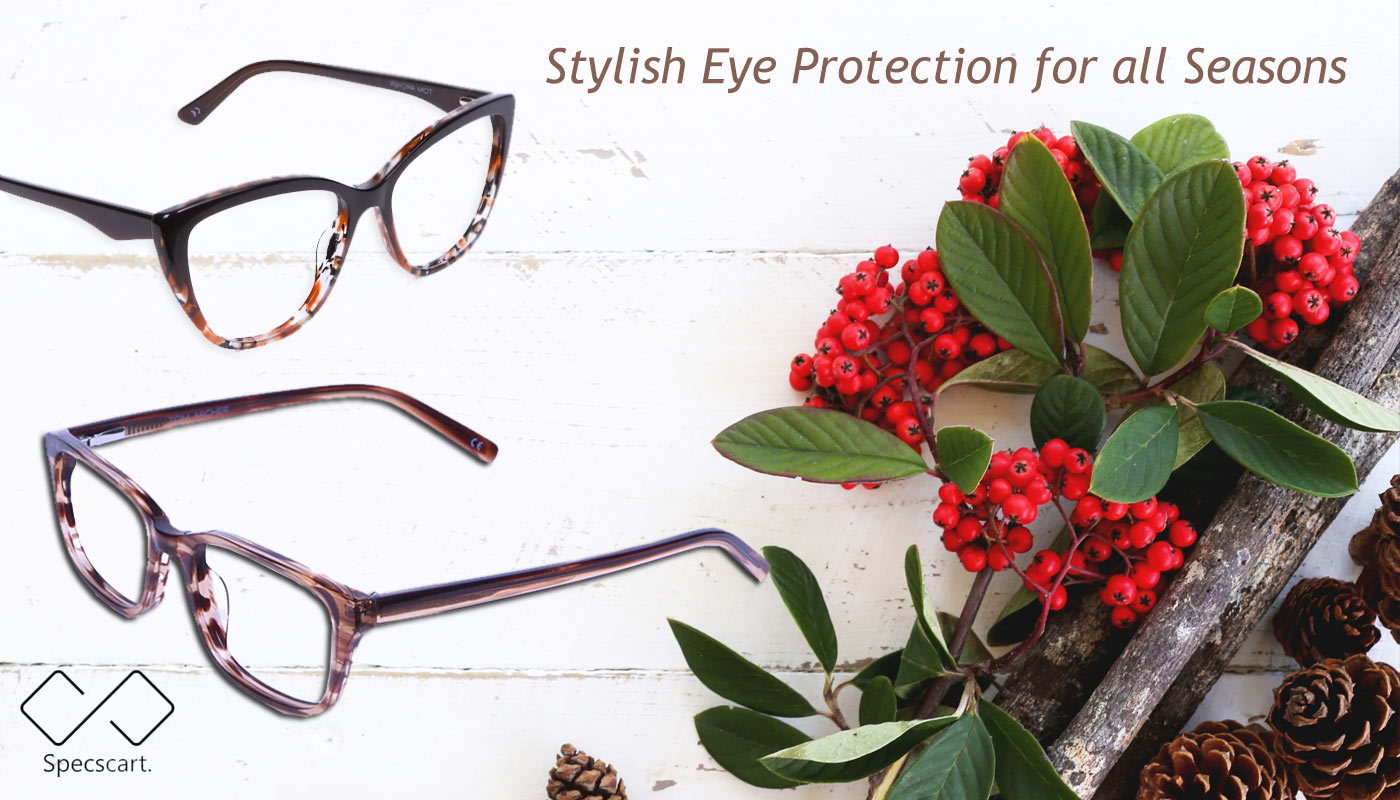 Stylish Eye Protection for all Seasons
By S. K. Published on December 21, 2018, 12:17 pm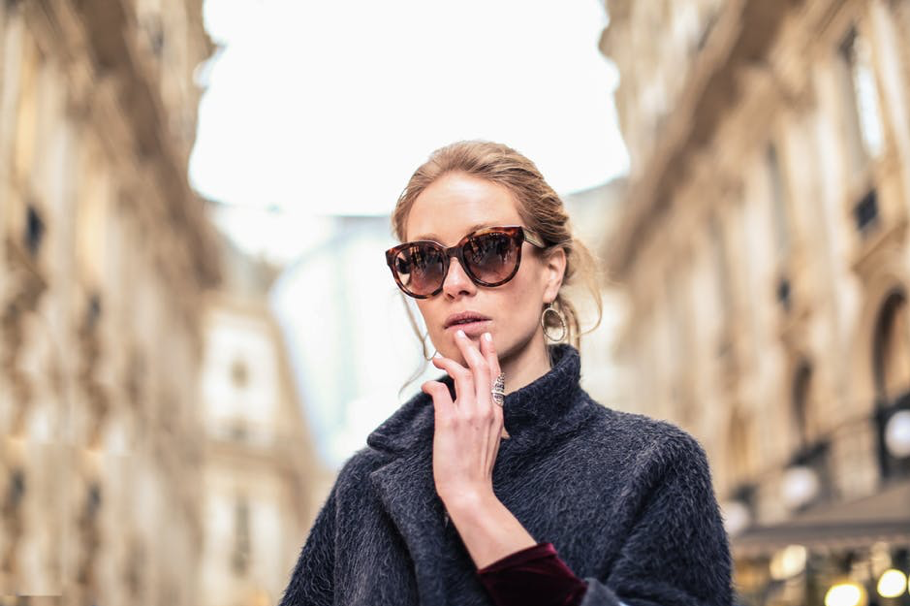 Fashion editors, designers, models, stylists all believe that glasses are now one of the most sought-after accessories for both men and women. You might not be able to wear your favourite skirt or crop top this winter, but our carefully designed eyewear is the stylish eye protection for all seasons. Be it winters, summer, spring or autumn our eyeglasses will give you glare protection all around the year.
Specscart offers you hundreds of beautifully designed eyewear right here in the United Kingdom. With stylish and fashionable eyewear from Specscart you can protect your eyes and look stunning. We have a unique collection of frames that fits flawlessly on your face and enhances your look. You wouldn't wear the same clothes every day so why wear the same glasses and with the abundance of trending eyewear adding to our list every season, reinvent your look every-day. With glasses of such top quality becoming affordable, now you can have a perfect pair to match the colour of your outfits. Our glasses are of the best quality and are all handmade to an exceptional standard. Add the playful twist of colours to your sunglasses and change your look in the blink of an eye. Whether you want to go bold or low key, treat your glasses as an essential style accessory.
Wearing the latest fashion eyeglasses just became easier because Specscart's unbeatable prices allow customers to have many pairs of glasses. We are able to keep our sunglasses at affordable prices because we have cut out the middlemen from the eyewear selling process. This allows us to offer you sunglasses at less than half the prices of monopolistic brands, while providing better customer service. Use our home trial service to make a better decision. So wait no more and make an investment fruitful every season.
CHRISTMAS SALE 15% OFF - PROMO CODE: XMAS15 ENJOY! Merry Christmas to you all x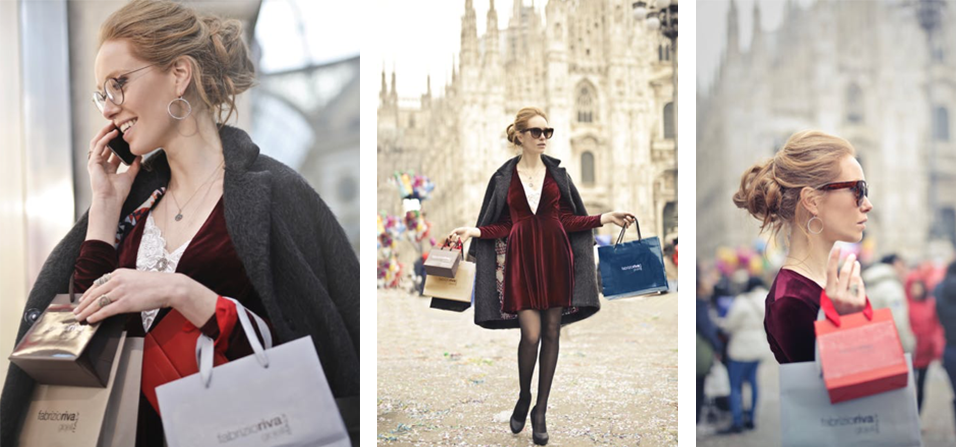 ABOUT
Specscart : A pair of great frames shouldn't leave your wallets bare. Born in the Manchester University, Specscart aims to show that glasses are not just sight correction instruments - but fashion accessories. From manufacturing their own glasses to a game changing website interface which allows users to choose & customize highest quality eyewear, the independent student startup is changing the way glasses are sold & perceived.