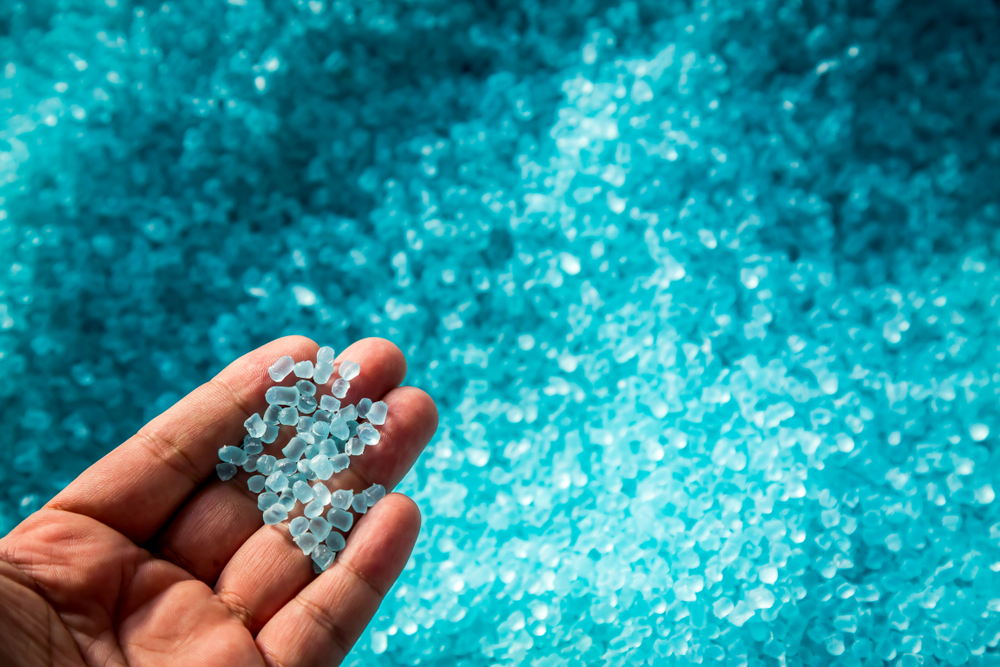 Difference between acetate & plastic
With the availability and the development of polycarbonate, eyewear materials around the world changed from the more expensive metal and wood to plastic. Another major advantage that plastic brought with itself was that it could be moulded into many shapes and sizes.
Plastic frames, however, are undoubtedly the cheapest to produce. All the frames are injection moulded by a machine that heats the substance until it's molten. And then the molten result gets squirted into a precise mould, the plastic is given time to cool down, and the plastic frame component is successfully produced. So the only reason to keep using plastic frames is that their cost of production is cheap.
But that's the least of people's concerns today. People want colour, people want promising quality, and people want their eyewear to look classy. Plastic frames can unfortunately not fulfil these requirements. The only way to get colour on to plastic frames is to paint them. But the paint eventually wears off and that ultimately makes the frames look cheap and of low quality.
Enter Acetate. Acetate, also known as cellulose acetate, is a plant-based plastic that is hypoallergenic. While this also a type of plastic, in eyewear terms acetate frames are different from regular plastic frames. This material was first used in the late 1940s in the manufacturing of eyewear, when the previously used plastic had started causing brittleness and other problems. Acetates, today, are known for being strong, flexible, and lightweight, which makes them ideal and much better than plastic frames.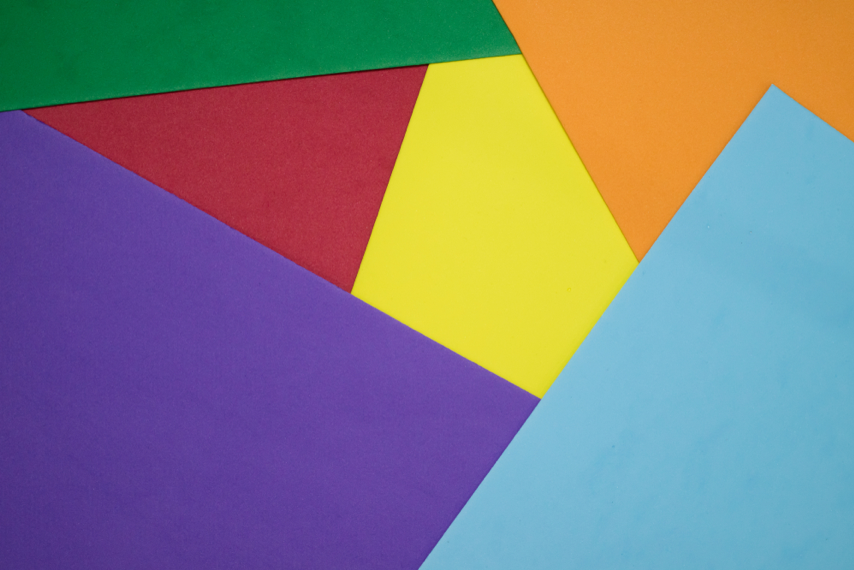 The Verdict
They are the number one choice for everyone in the world when it's time for them to select their eyewear. Acetates have the widest range for transparency, vivid colours, and finishes. By organizing several colours and transparencies into layers and mixing them together, more complex colourations are produced. Unlike colours painted on plastic frames, these do not fade or chip away and the finishing remains fine even after using them on a daily basis.
Another advantage of acetate is that it is made from renewable materials and thus is far more environmentally friendly than plastic.
So whether you want to place vibrant frames on your eyes, or elegant transparent ones, acetate is the way to go.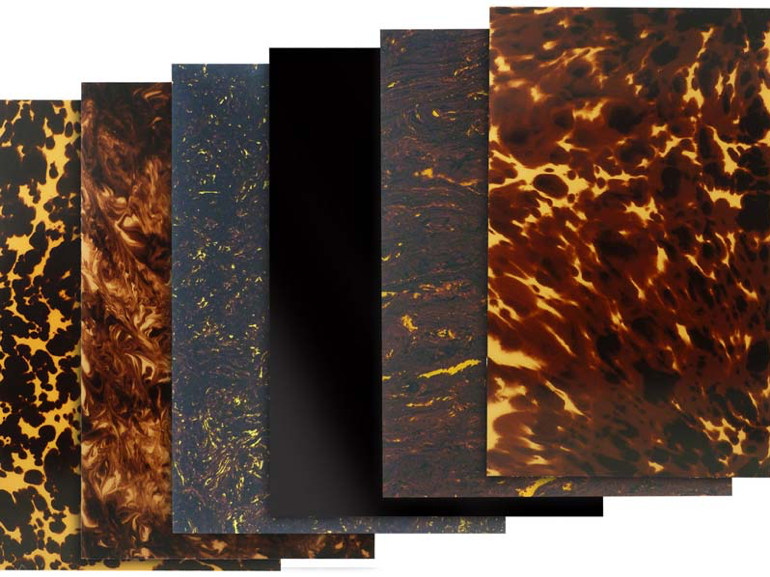 Our Latest Stories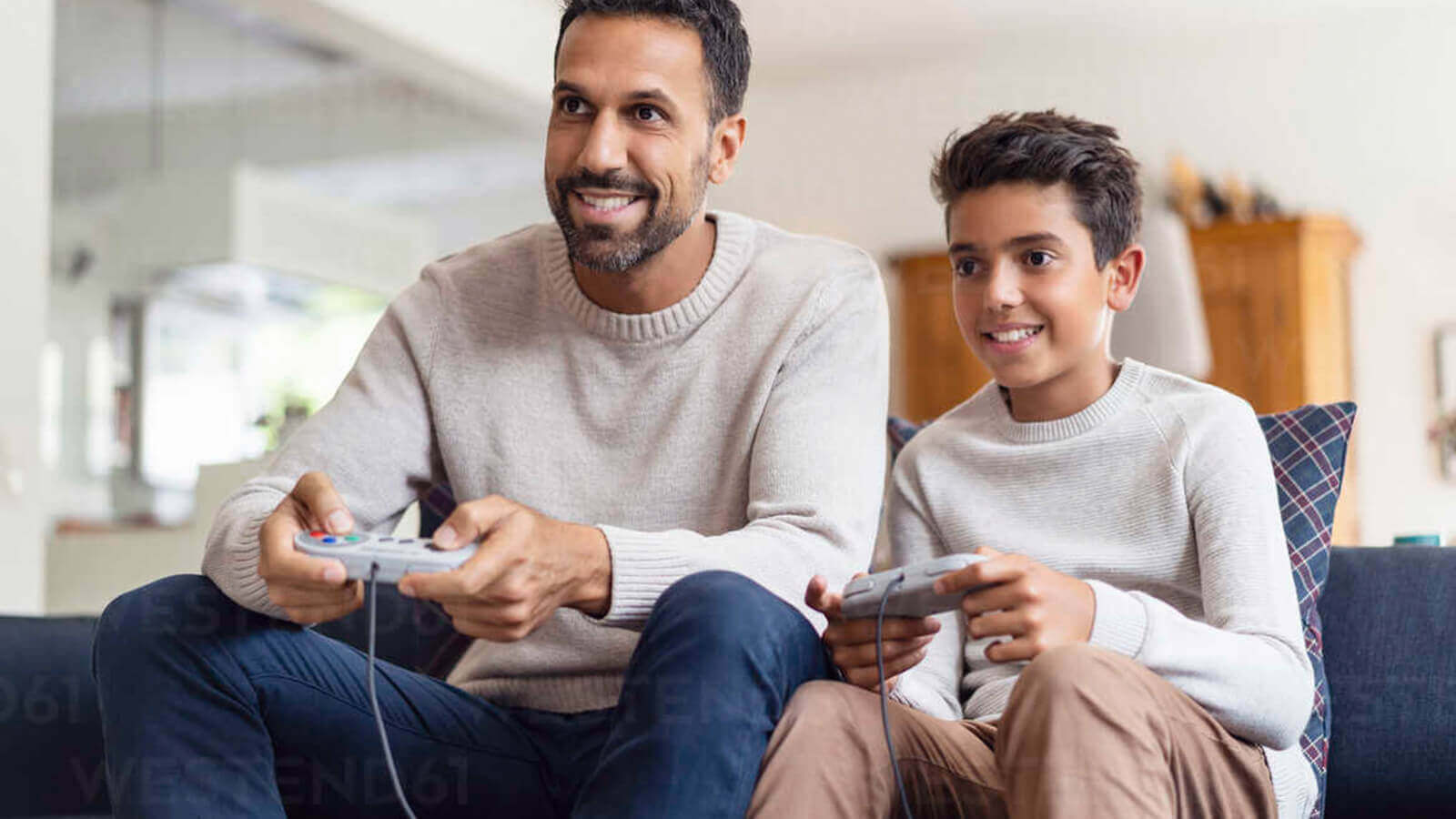 B
Brian
Published on April 30, 2021, 6:15 pm
Step up your game with gaming glasses in 2021
One of my favourite childhood memories involves playing video games with my dad. We shared so many fun and sweet moments. I still remember playing Super Smash Bros with my old man and he was so bad at it. God, it was such a long time ago but I remember how he would lose within 30 seconds of the match. I can trade anything to get those days back.
Learn More
Specscart Blog
Want the latest update on designer eyewear, shades or glasses? Our blogs give exceptional insights into the latest eye care measures and eyewear trends, fashion and style hitting the streets of United Kingdoms. From finding an optician or optometry near you to the latest designer glasses or sunglasses for the summer and spring fashion, you'll learn something useful every day. We publish regular informative measures on eye care, the latest design in eyeglasses and sunnies, celebrity specs and fashionable choices you can make in your lifestyle to up your fashion game. Read on to find information about various glasses types, eye condition and fashion trends in a fun and simple way that you would fancy with a cuppa tea.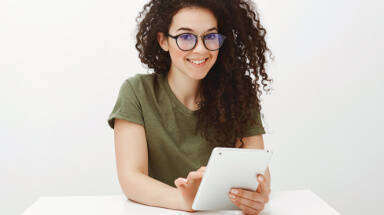 X-Blue Lenses
Gamer or hustler, your eyes can take only so much of digital blue light.
Give them the protection they deserve.
Buy Now
Read More
---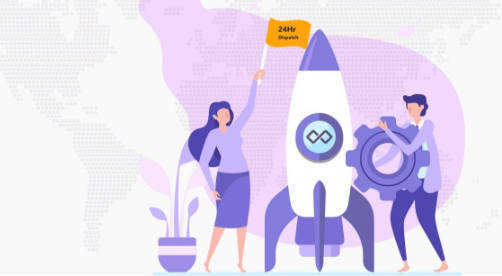 Specscart Rocket | 24 Hr Dispatch
Surprisingly fast delivery for every last minute occasion.
Order Now
Read More
---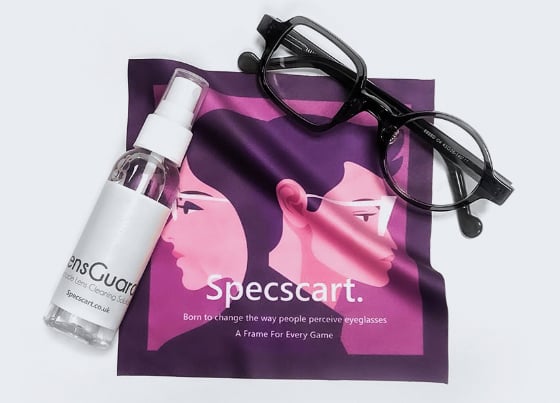 Specscart's Eyewear Cleaning Kit
Let no virus threaten you. Clean your spectacles with an antibacterial eyeglass cleaner that comes with a washable cleaning cloth of the finest quality.
Buy Now
---